27 Reasons Missy Elliott Is The Best Female Rapper
If knowing the fact Missy Elliott is the only female rapper to have six albums certified platinum by the RIAA isn't enough. Here are some other reasons why Missy Elliot is the best female rapper of all time!
5.
You Have No Idea What "It's Your Fremme Neppa Venette" means.....
7.
She Always Looks Fly...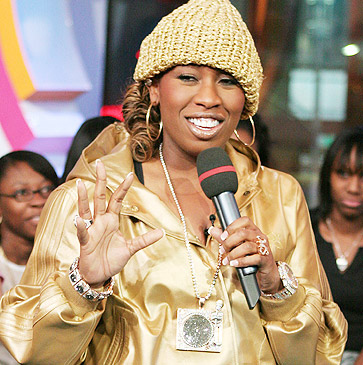 8.
....Well...Not Always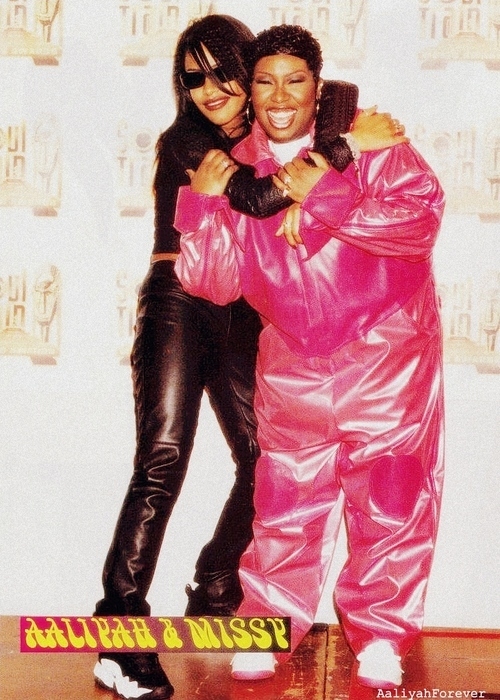 9.
She Sleeps In A Ferrari!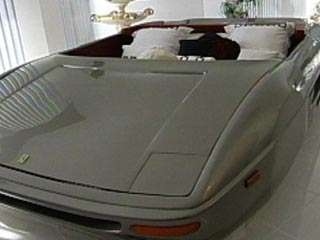 10.
She's All About Girl Power
14.
She Makes Pearls Look Fly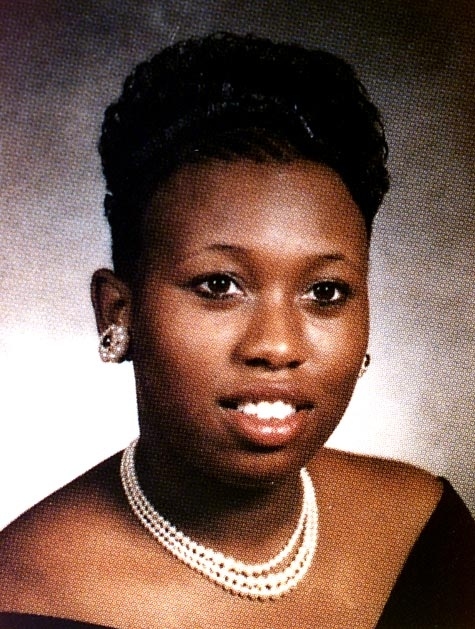 15.
Looks Fly Even In A Trash Bag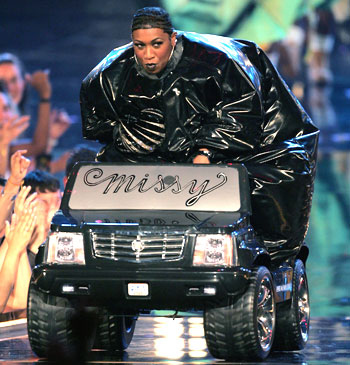 16.
The Smallest Things She Does Is Just So Smooth
20.
She Keeps Intouch With Childhood Friends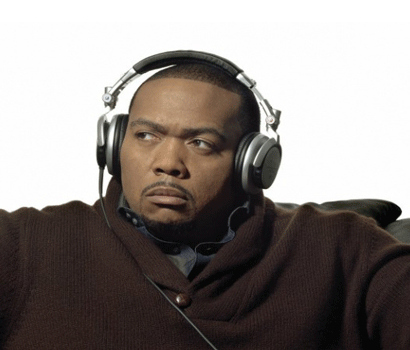 21.
Gives Good Life Lessons
22.
She's Got Style And Class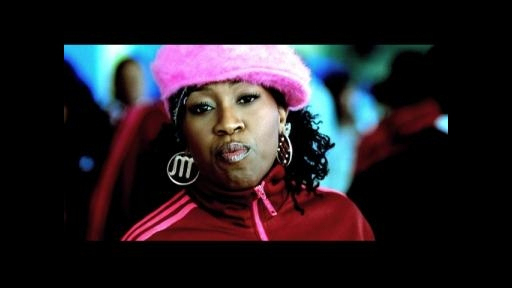 23.
She Probably Even Thought Of GMAIL Before GMAIL!
24.
Im Sure Even He Would Agree Missy Is The Best...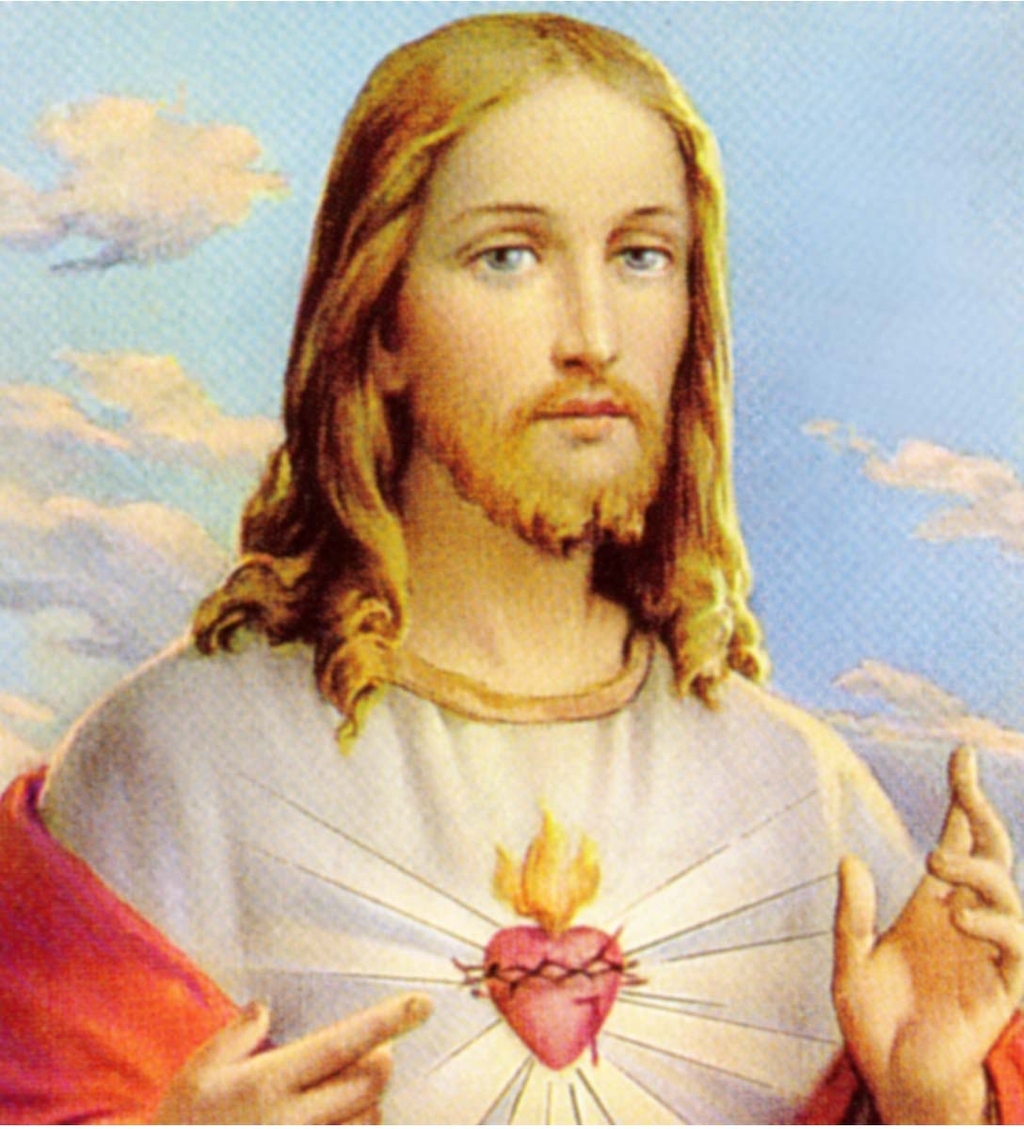 25.
She Is Hard To Resist When A Song Comes On
26.
I Won't Even Get Into How Many Awards She Has Won
27.
Lets Just All Agree She Is The Best Female Rapper