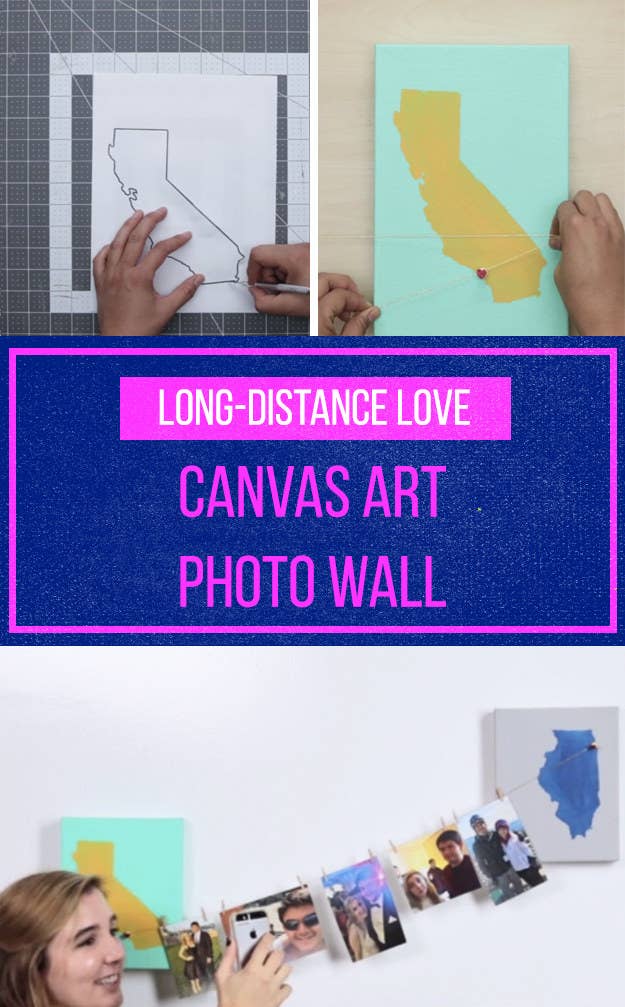 You've tried the Marshpillow thing and it just isn't cutting it.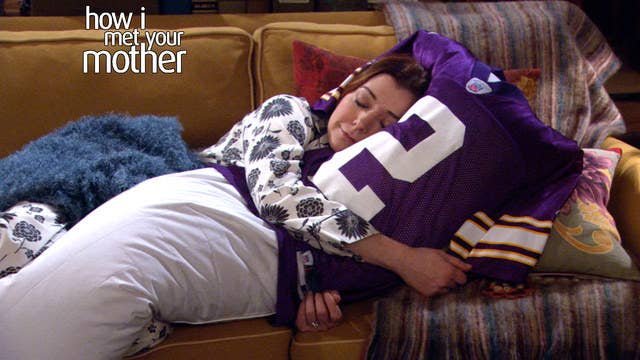 Instructions:
# Paint two canvases and let them dry.
# Print out states or countries and use an X-acto knife to carefully cut out the silhouettes.
# Tape the stencil onto the canvas, paint, and let them dry.
# Stick hearts to pushpins and mark your cities.
# Wind string around both pushpins to create a clothesline.
# Hang photos using mini clips.