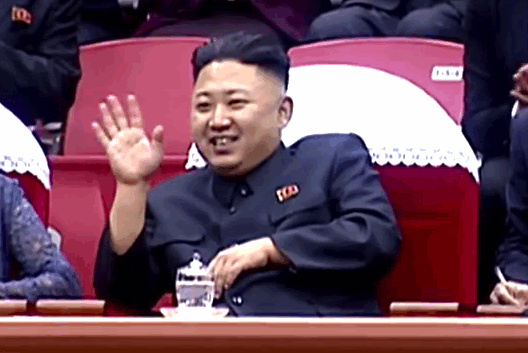 For the 70th anniversary of the DPRK's founding, North Korea published 310 new political slogans, covering a wide range of topics with some colorful descriptions. You might call these propaganda — once you stop laughing.
"Kindle the flames of a fresh revolution in cinema, starting from the production of animations!"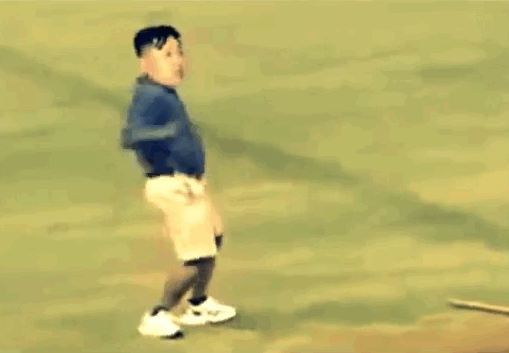 "Let the wives of officers become dependable assistants to their husbands!"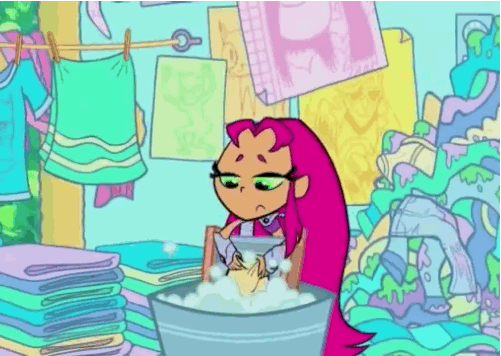 "Let the strong wind of fish farming blow across the country!"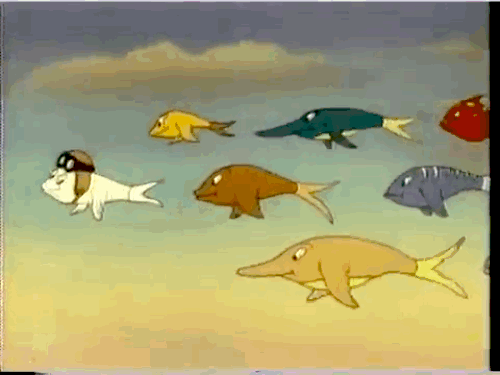 "Play sports games in an offensive way!"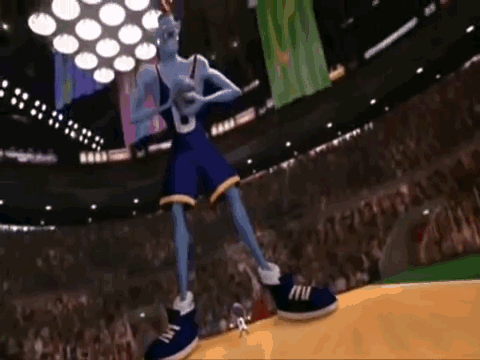 "Let us turn the whole country into a socialist fairyland!"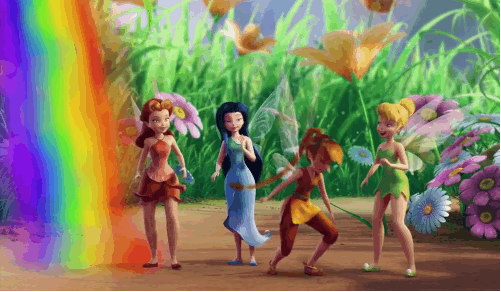 "Make fruits cascade down!"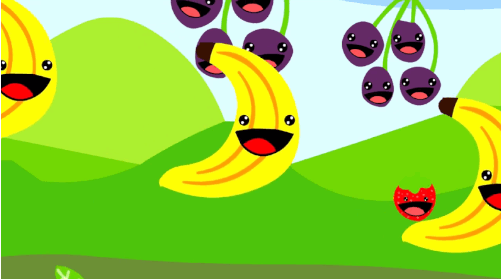 "Always live the way you did as a soldier"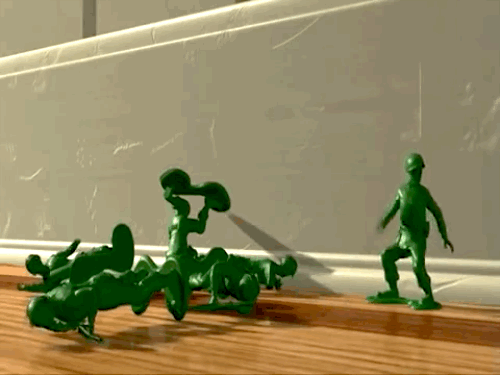 "Let us turn ours into a country of mushrooms!"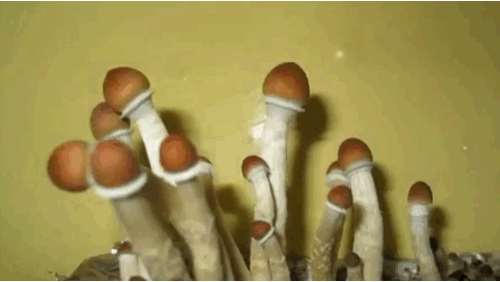 "Annihilate them to the last man!"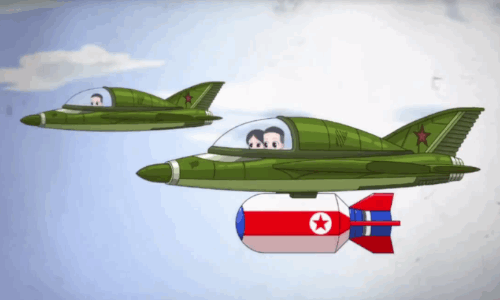 "More stylish school uniforms and quality school things for our dear children!"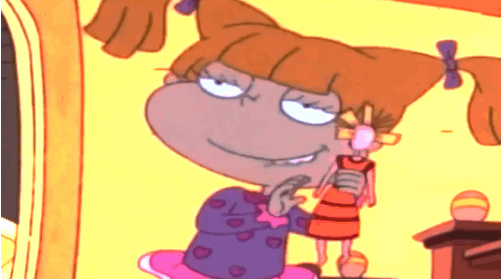 "Let us build a fairyland for the people by dint of science!"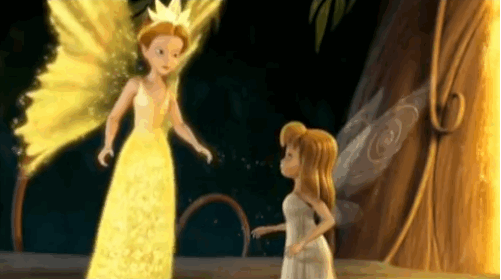 "Let us raise a strong wind of studying the great Kimilsungism-Kimjongilism!"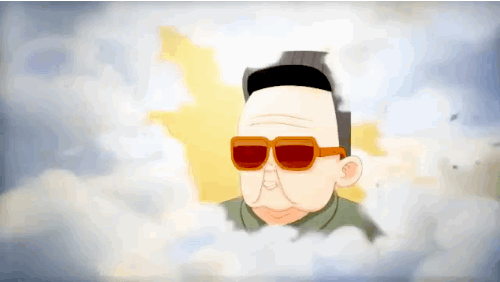 "Be constantly on the alert without a moment's relaxation!"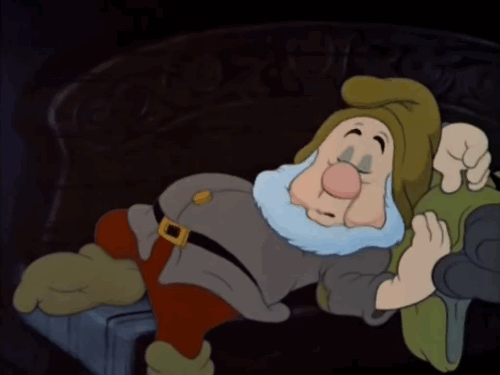 "Grow vegetables extensively in greenhouses!"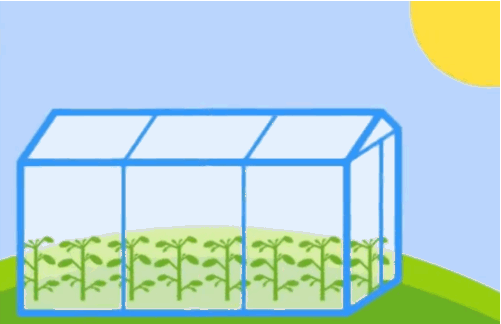 "Build 'gold mountains' and 'treasure mountains' with brilliant scientific and technological achievements!"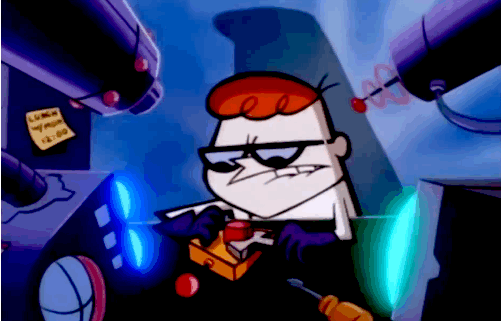 "Railways are the arteries of the country."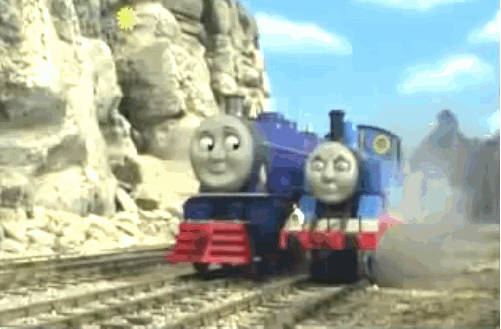 "Keep the laughter of the children ring by increasing the production of their foodstuffs!"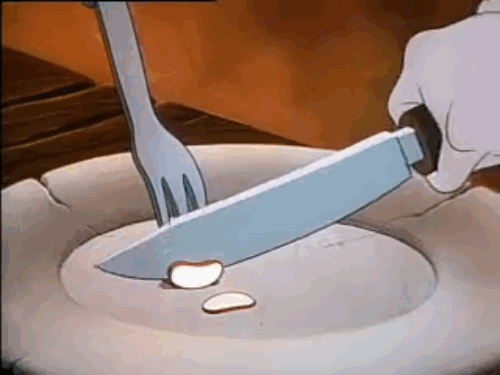 "Let us turn all counties into the people's fairyland!"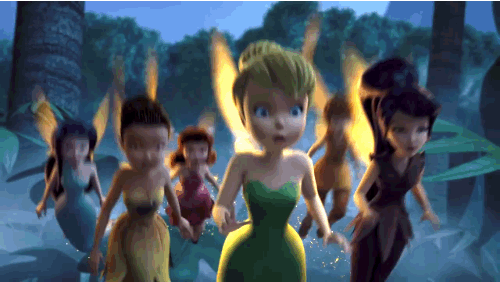 "Fertilizer means rice and socialism."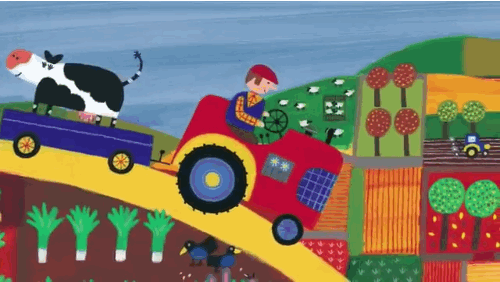 "Bring about a fresh revolution in mass media!"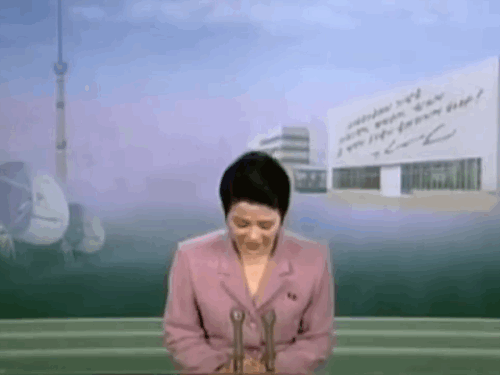 "Let us make the whole country resound louder with the song 'We Are the Happiest in the World'."