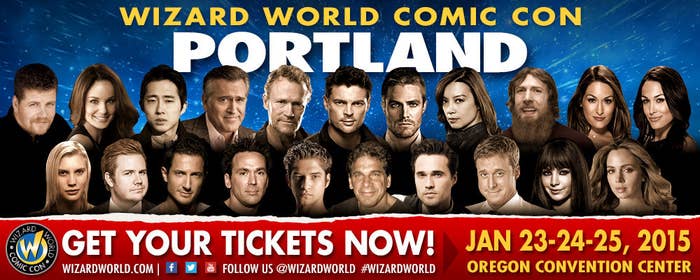 1.
The Hulk is still Hulky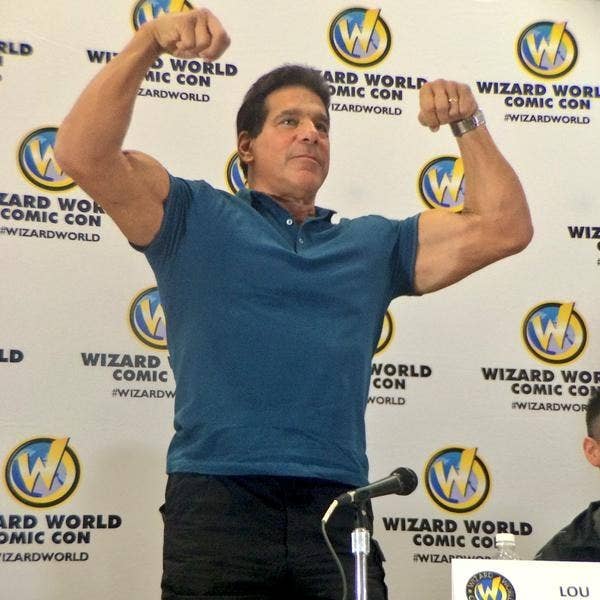 2.
Every species gets along here
3.
You can get a free tattoo — if it's a Wizard World logo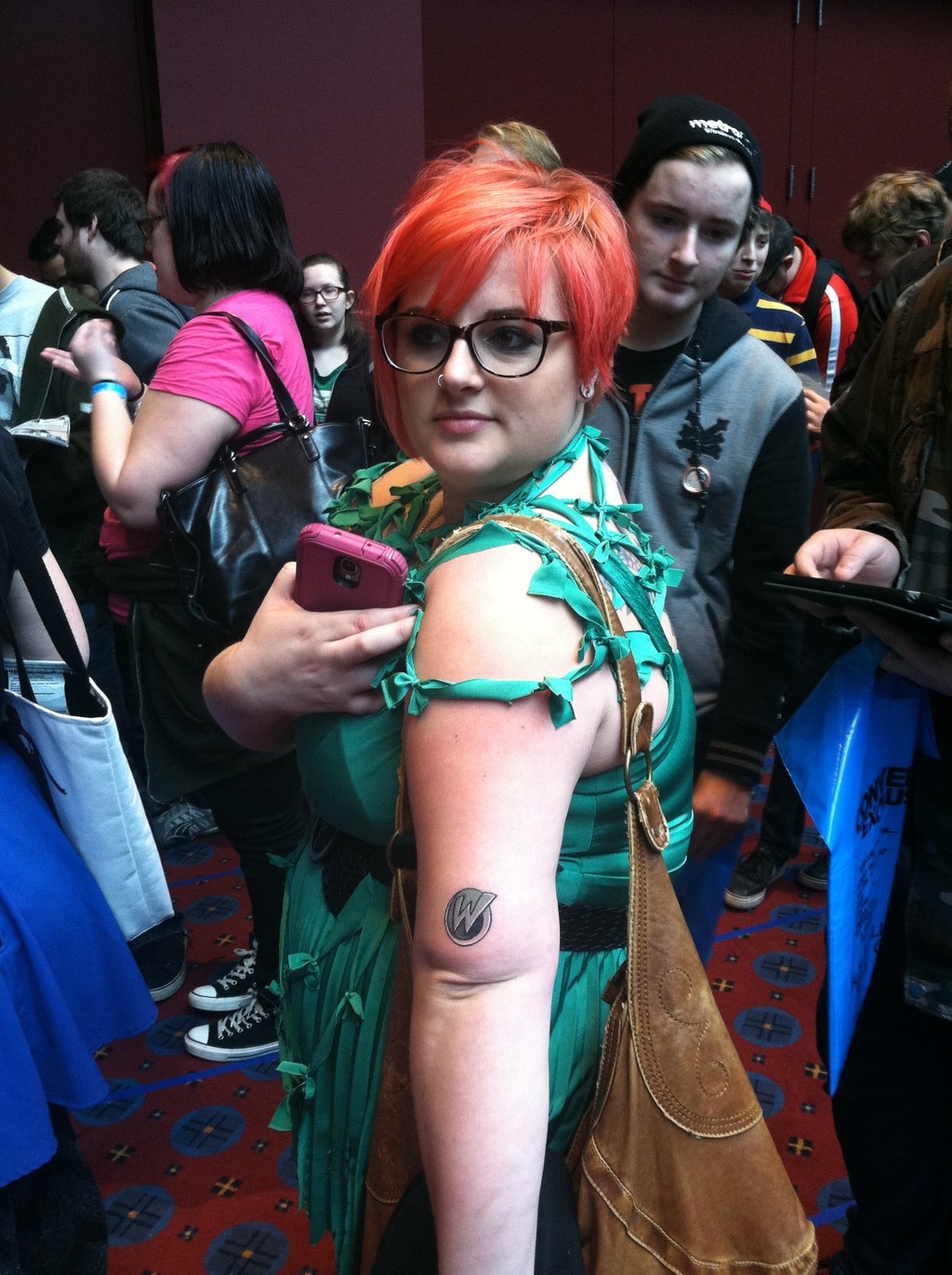 4.
Police check all "weapons" at the entrance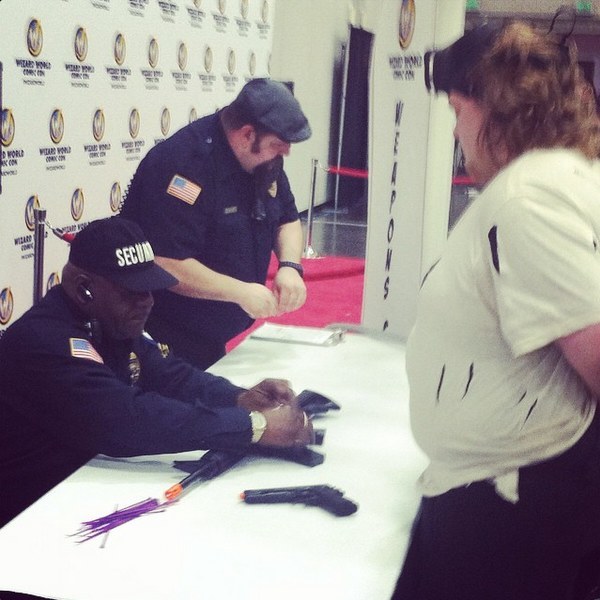 5.
Arrow's Stephen Amell has a lot of fangirls and fanboys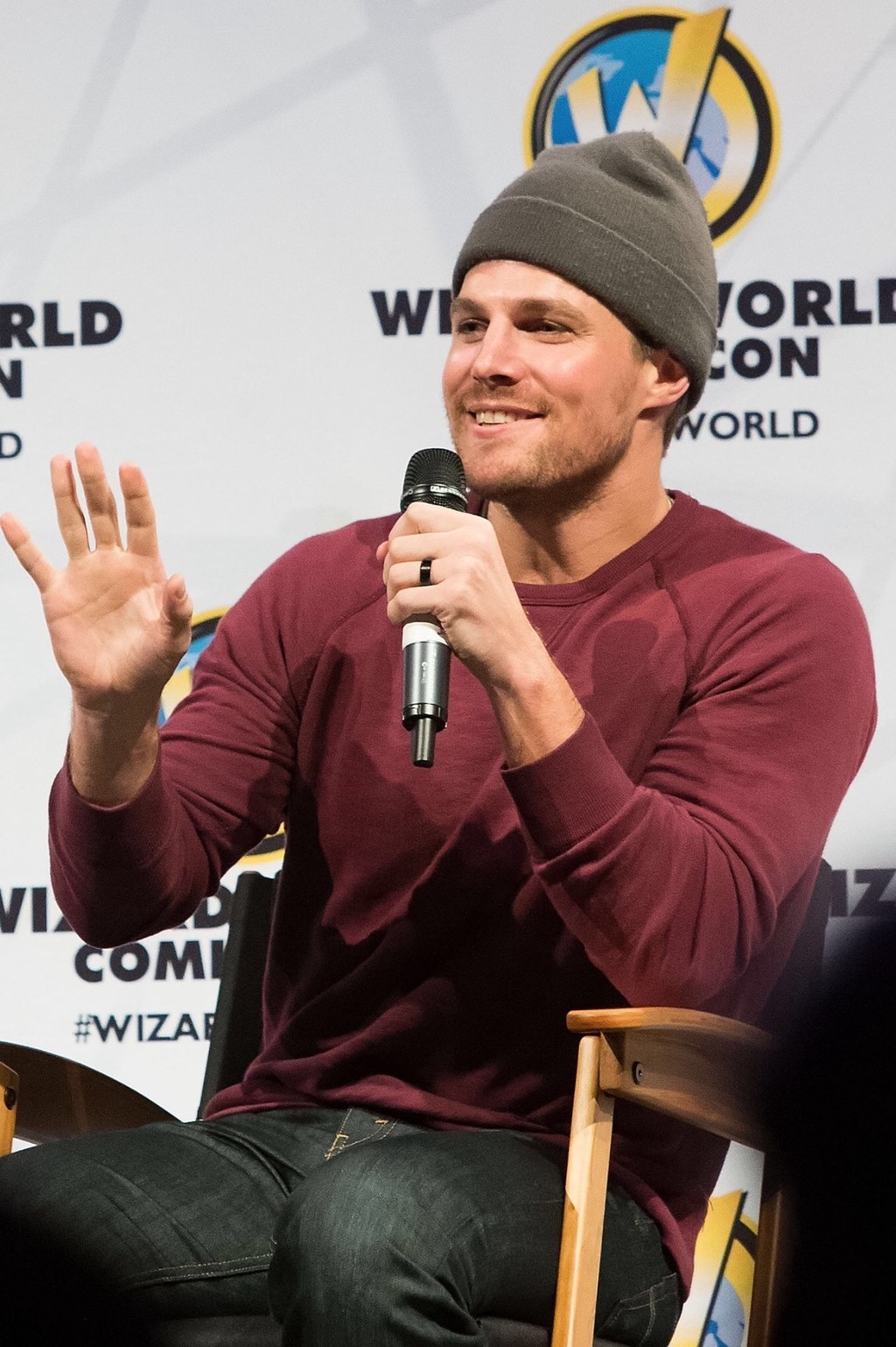 6.
You don't have to grow up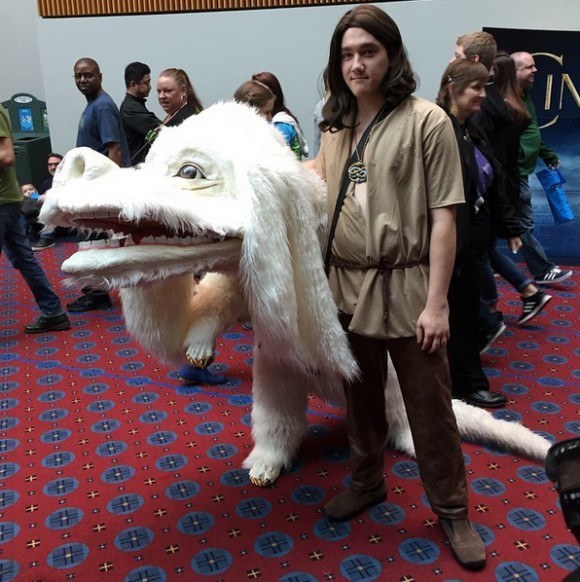 7.
You can easily spend hundreds of dollars on comics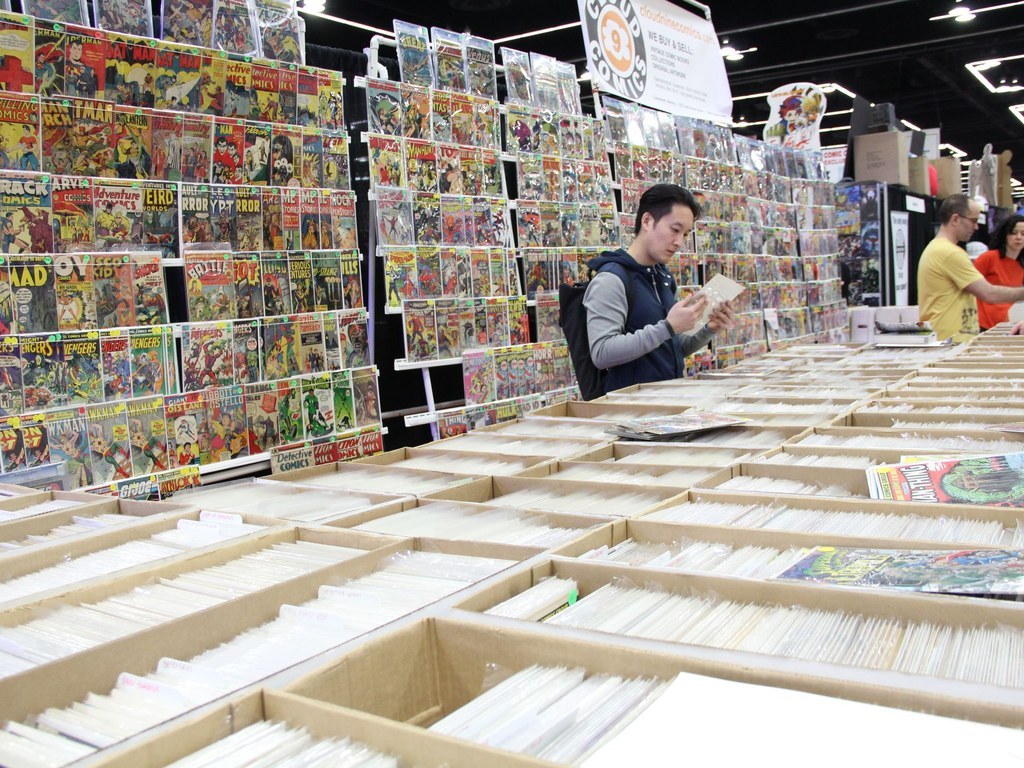 8.
Walking Dead actors are apparently really nice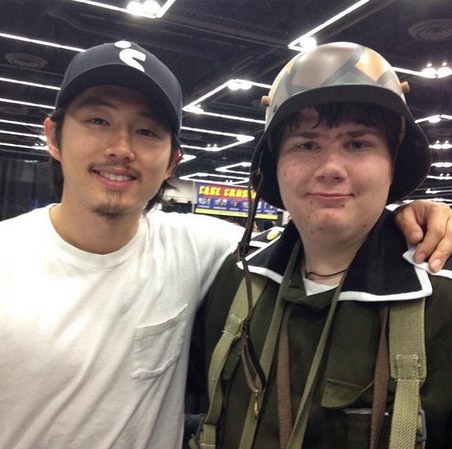 9.
Even superheroes need help sometimes
10.
Some people had a much more productive year than me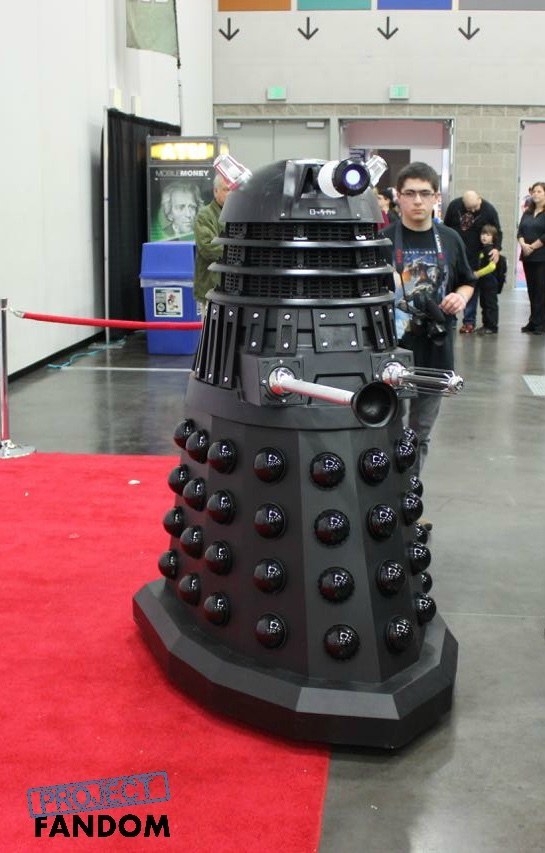 11.
Portland's biggest "celebrities" show up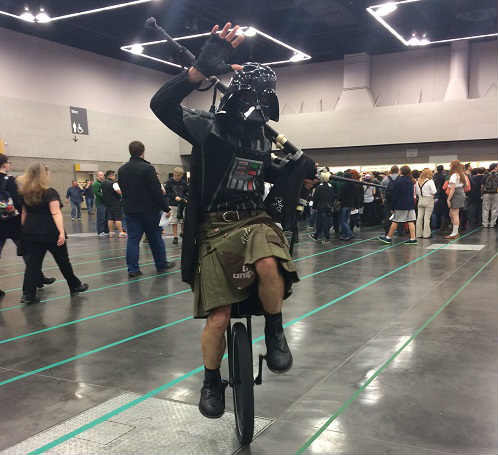 12.
The Green Power Ranger is pretty much a God here
13.
A 7-year-old may have had the coolest costume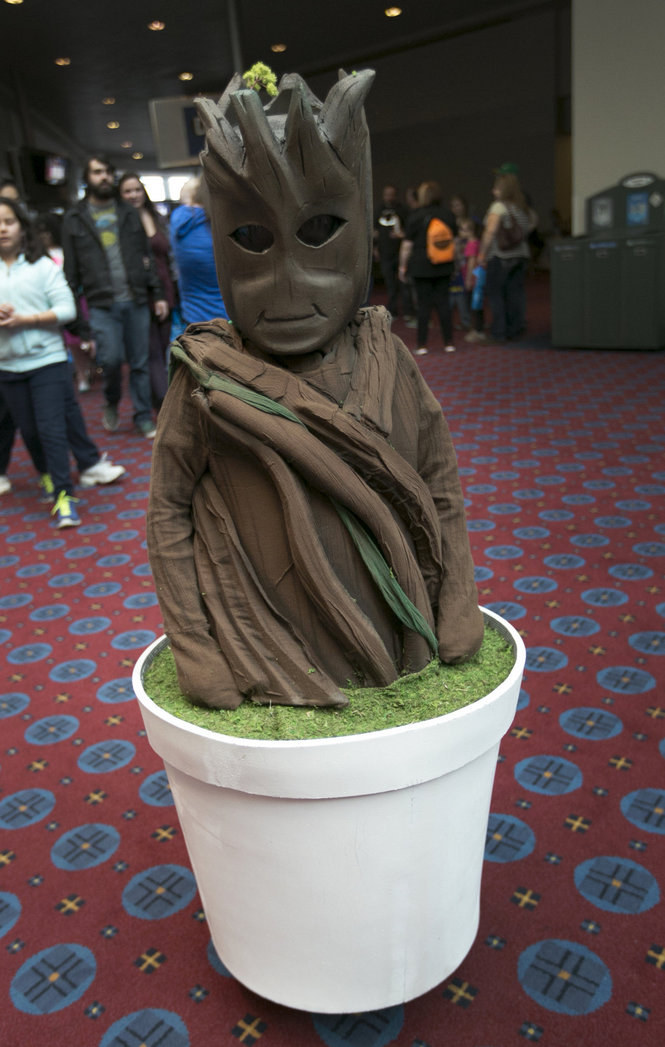 14.
There's more than one way to stay green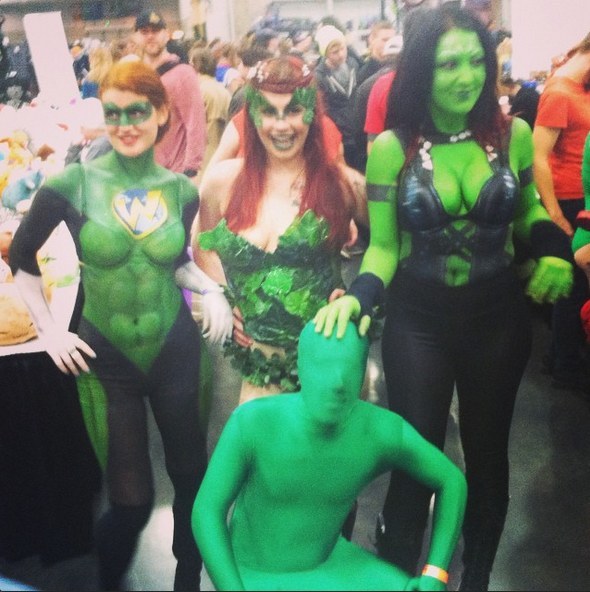 15.
You can't help but smile here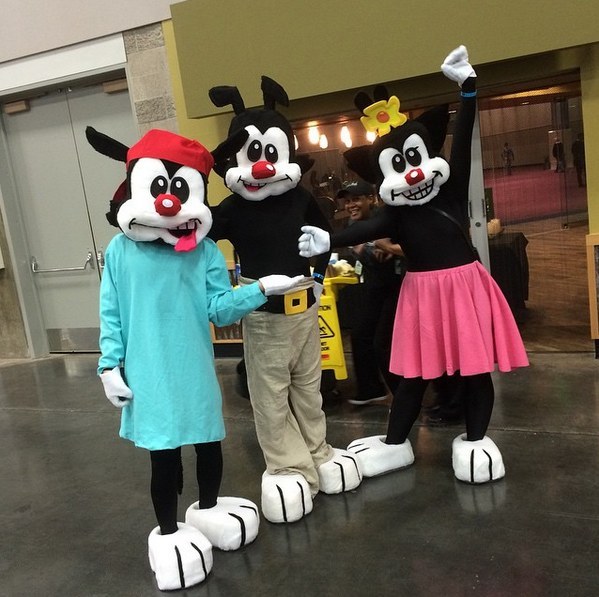 16.
Grimm isn't going anywhere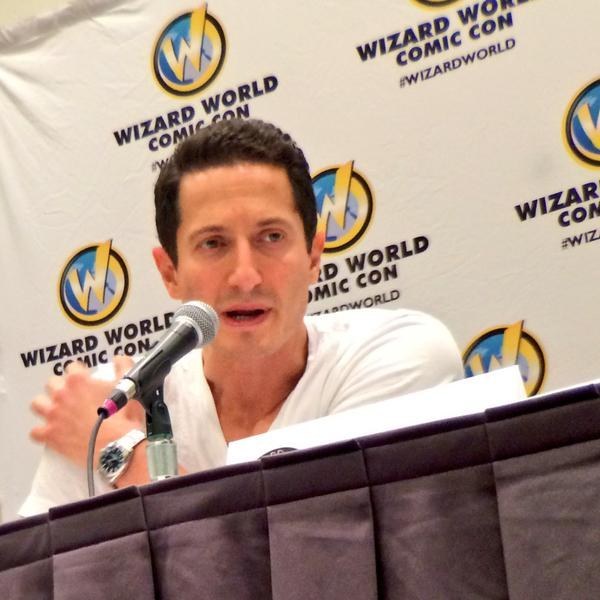 17.
There are never too many Hulk Hogans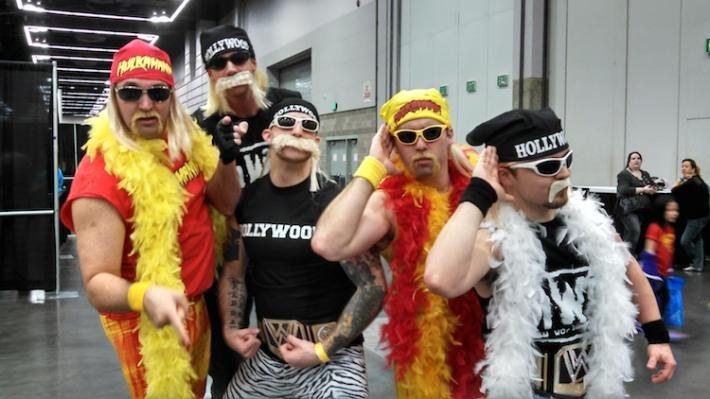 18.
Sometimes the best art is an obscure Pulp Fiction reference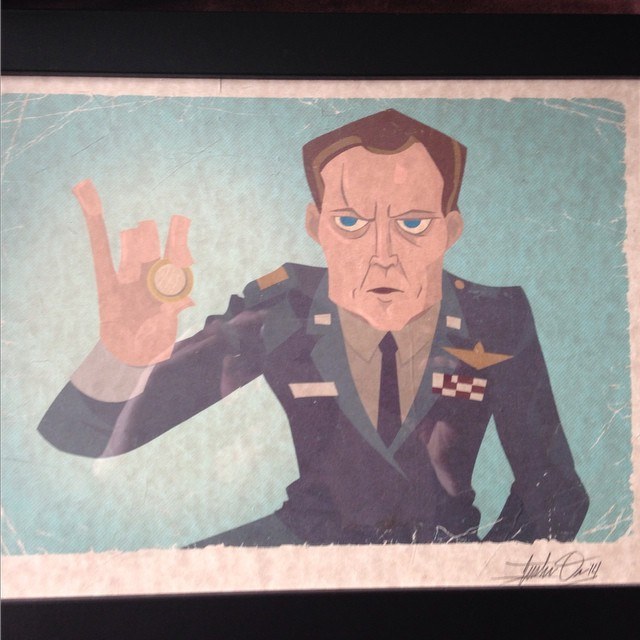 Until next year, Wizard World!