One word : Awesome. This is the teaser trailer for the upcoming Transformers : Revenge of the Fallen that will be shown during the Super Bowl. Thanks to TVFanactic on YouTube, you can even watch the clip in High Definition!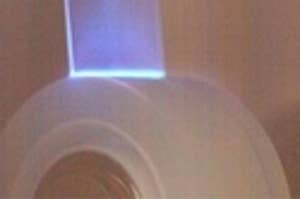 The world really is stranger than you can imagine... Researchers at the University of California, Los Angeles, have shown that simply peeling ordinary sticky tape in a vacuum can generate enough X-rays to take an image — of one of the scientists' own fingers!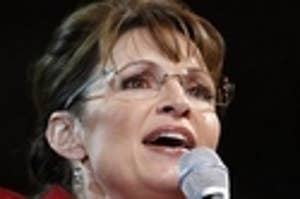 Gov. Sarah Palin finally appears on SNL, in both the opening sketch and on 'Weekend Update' . She plays it straight in both scenes, but the results are pretty hilarious! Also, a cameo by Mark Wahlberg!