From the death of DOMA to Macklemore's "Same Love," it's been an exciting few months for the mainstream LGBT movement.
But what you might not know is that LGBT rights are about more than marriage. LGBT justice should be about empowering all queer people everywhere, which probably won't happen just because people can legally marry people of the same gender.
There are some queer activists who envision a movement for justice that goes beyond marriage. Some folks think we should get rid of marriage altogether, while others think that mainstream LGBT organizations should shift their focus to other issues.
Here are 7 issues that the mainstream LGBT rights movement should prioritize over marriage equality (in no particular order):
1.
Queer and Trans* Youth Homelessness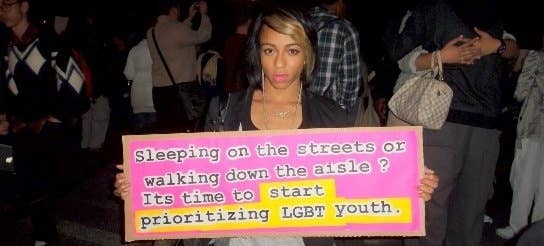 2.
Violence Against Queer and Trans* People
3.
Racial Justice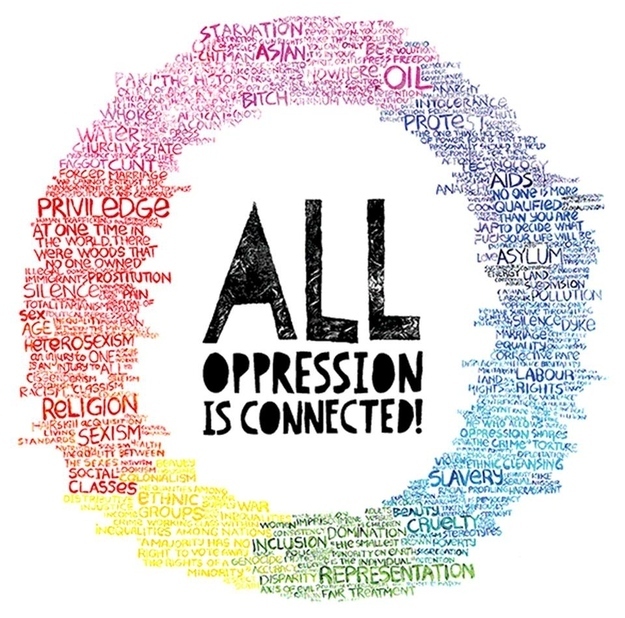 4.
Immigrant Justice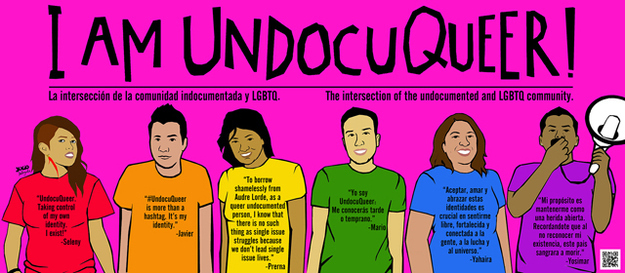 5.
Health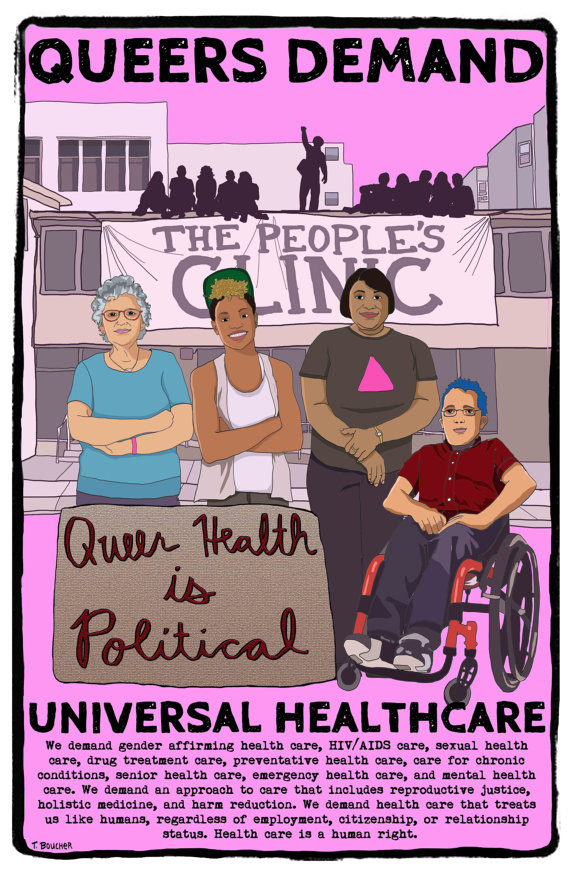 6.
Economic Justice

7.
Trans* Justice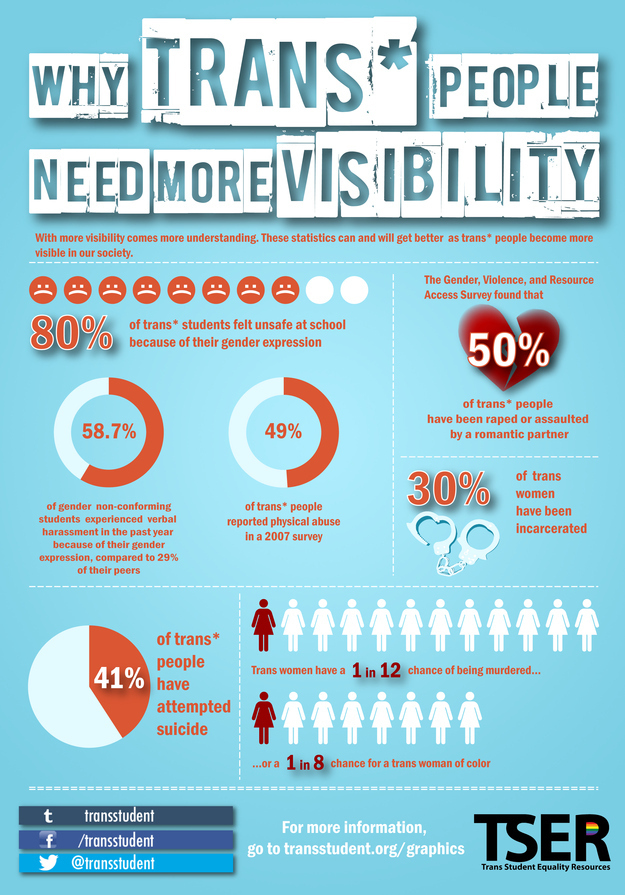 These are only a few issues that deserve some attention. And it's important to note that there are already incredible organizations focusing on these issues, such as the TGI Justice Project, Queers for Economic Justice, and Sylvia Rivera Law Project, just to name a few. But most of these organizations are small and underresourced. The most funding for the LGBT movement goes to big groups like the Human Rights Campaign, who have a history of excluding trans* people from their work. It's time that the organizations and leaders who set the agenda for the mainstream LGBT movement start prioritizing the empowerment of the most marginalized LGBT and queer people, like trans* folks, people of color, and individuals living in the South, Southwest, and Midwest.
So what do you think? What are other issues that you think the LGBT rights movement should be focusing on?
To learn more, check out these resources:

--"What's Next for the LGBT Movement?" in The Nation
--"Building an Abolitionist Trans and Queer Movement with Everything We've Got" by Morgan Bassichis, Alexander Lee, Dean Spade
--"Tidal Wave: LGBT Poverty and Hardship in a Time of Economic Crisis" by Queers for Economic Justice
--"Marriage Will Never Set Us Free" by Dean Spade and Craig Willse
--#MoreThanMarriage from the Transgender Law Center
--"Injustice at Every Turn: A Report of the National Transgender Discrimination Survey" from the National Gay and Lesbian Tax Force and the National Center for Transgender Equality
--"A New Queer Agenda" from the Barnard Center for Research on Women