Two Baby Owls Sitting In a Tree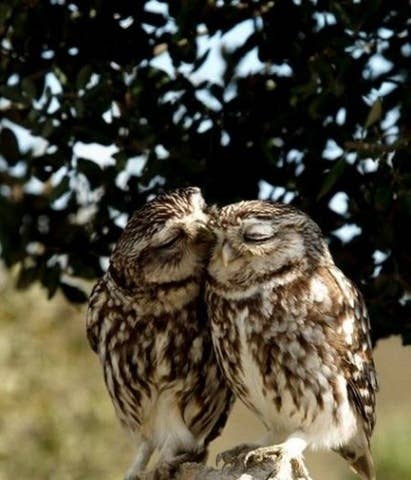 It's Chilly Outside, Even for an Owl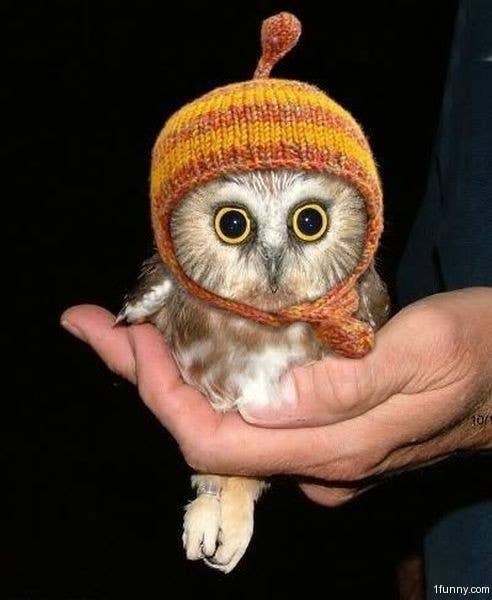 If I Keep Standing Here, Will You Tell Me I'm Adorable? Pleeeaassseee?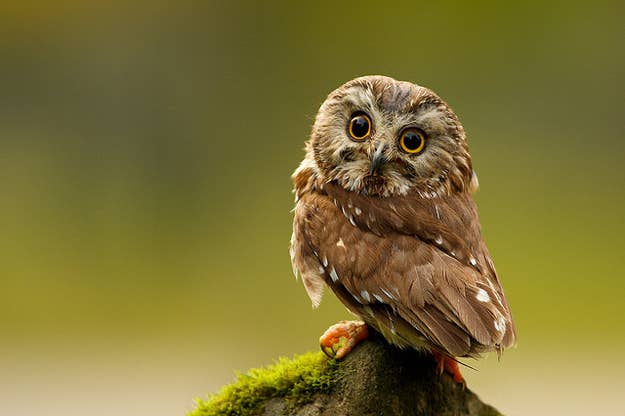 Twin Owls Make For Double The Fuzz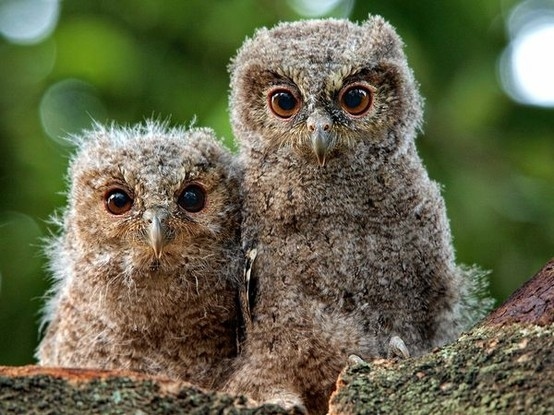 Two Species, One Love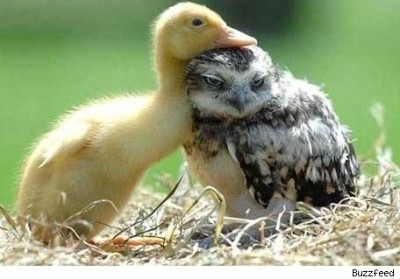 Behold, the Beak!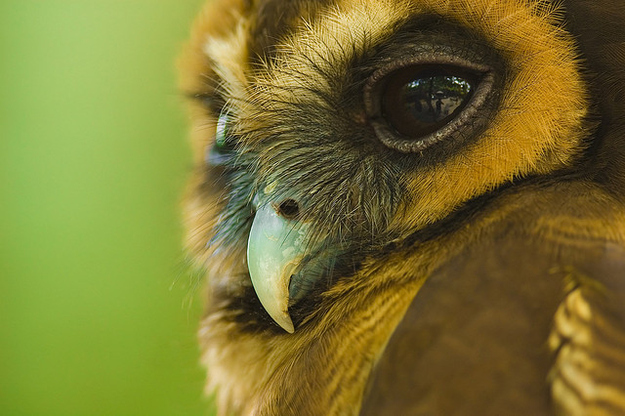 Enjoys Heavy Petting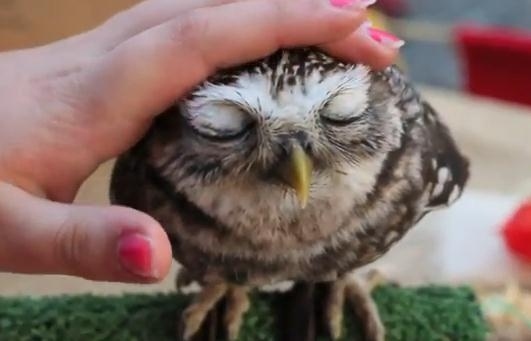 Awww Yeah, One More Time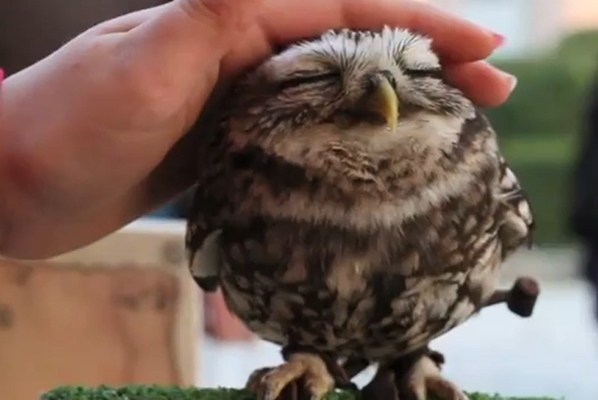 Adorable Old Man as an Owl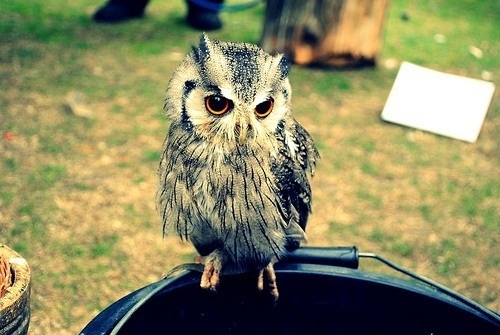 16 Eyes Are Better Than 2 Eyes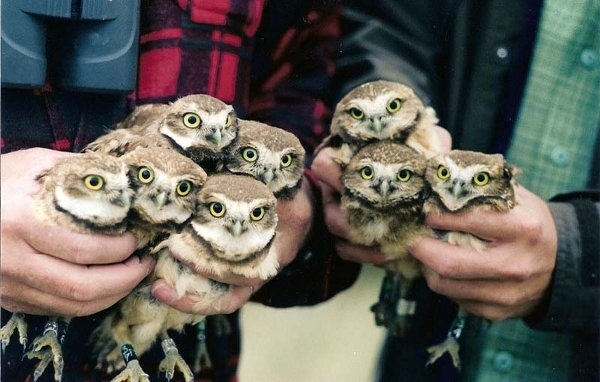 Seriously, I Just Want to Nibble Your Ear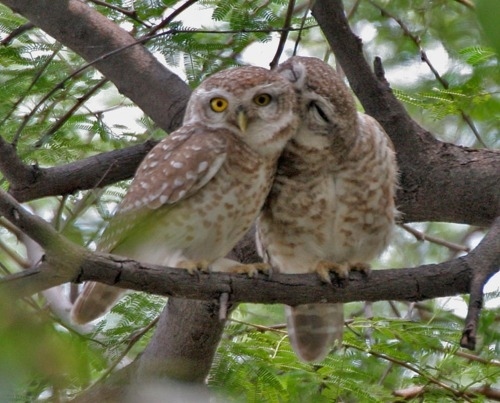 In a Zoo and Waiting for You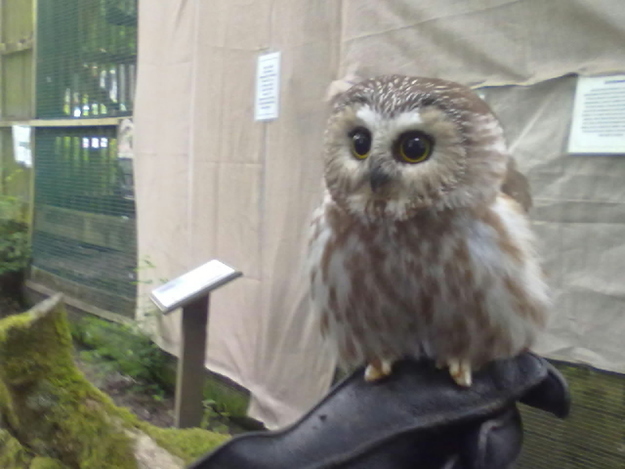 This Rail Ain't Big Enough for the Both of Us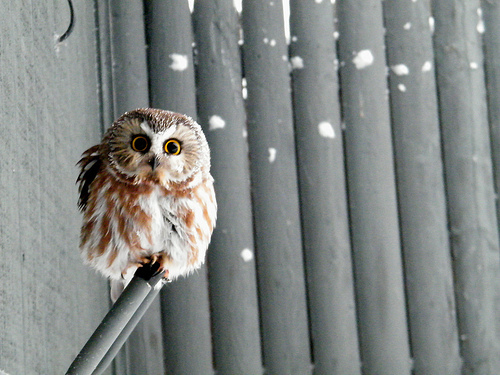 It's In the Eyes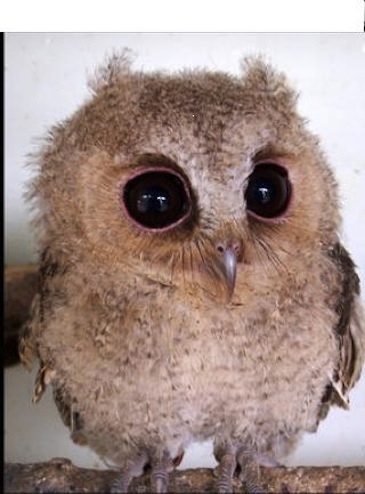 You Called?