Who's your favorite Parks and Recreation character?

NBC

Via NBC

Via NBC
We Know Which Thanksgiving Food Matches Your Favorite "Parks And Rec" Character
You're the main attraction! Everyone loves you, and you love to be the center of attention.
You thrive around others, but are just as fun on your own! You're very dependable and classic.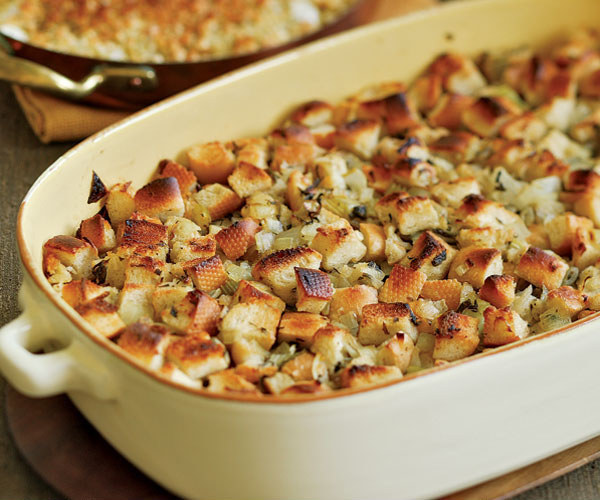 I know what you're thinking: "Steak isn't a Thanksgiving food!" But to Ron Swanson, it is.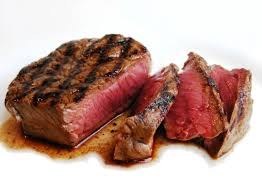 You obviously care about your health if you are anything like Chris, and even though you're not a main dish, you're attractive and very popular!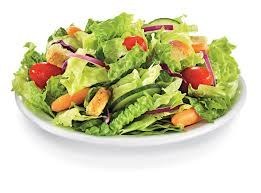 You're elegant and refined. You bring the class to any event. You also smell very good, and buy luxury thinks for no reason.
You're super sweet, and always there for people! Everyone loves you and wants to be you're friend.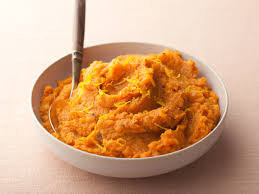 The most boring of Thanksgiving food. If you're anything like Jerry, no one really likes you that much. Why would you chose Jerry??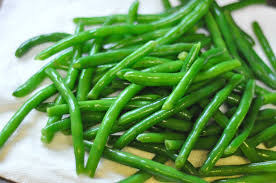 You may be rough on the outside, but you have a sweet center and are actually a kind-hearted person (even if you don't show it).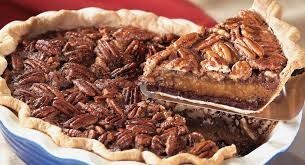 Everyone loves you, even kids! You are dependable and fun, and just want to have a good time!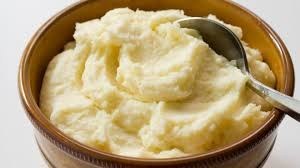 This post was created by a member of BuzzFeed Community, where anyone can post awesome lists and creations.
Learn more
or
post your buzz!