1.
Business Entities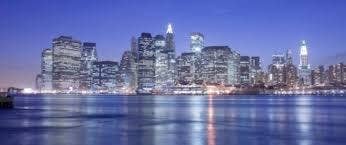 2.
Limited Liability Company
A French limited liability company can be successfully incorporated within a two week period, requiring one director and one shareholder who can be of any nationality. There is also a very low minimum share capital of 1 euro. A benefit is that clients will do not have to travel to France in order to complete company formation engagement.
3.
A Great Base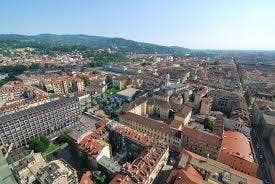 4.
Great Source of Funding
•Foreign entrepreneurs who incorporate their company in France will be able to obtain loans which have an interest rate of approximately 2.2% annually. This is the lowest figure since 2002. Also companies which have less than 250 employees and 50 million euro in annual revenue can benefit from a public guarantee scheme focusing on loans financing, the design and development of new products and services, and also R&D investments.
5.
Tax
The standard corporate tax in France is 33%, however there are numerous government enticements, including: SMEs benefit from a minimized corporate tax rate of 15% of net profits up to 38,120 euros. In addition to this, they are also exempted from an additional corporate tax surcharge of 1.1%, which is paid by large companies
6.
Government Incentives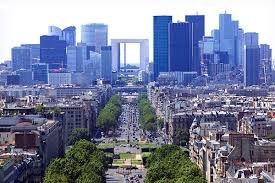 7.
Corporate Banking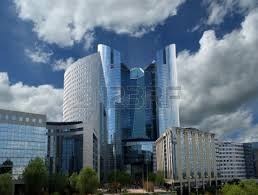 8.
Legal Protection