The four styles of child-rearing are Authoritative, Authoritarian, Permissive and Uninvolved. Between the four, there are consistently different approaches of parent behaviors from effective to less effective styles. What type of parent do you want to be portrayed as when those babies start coming?
Authoritative?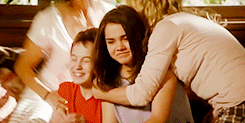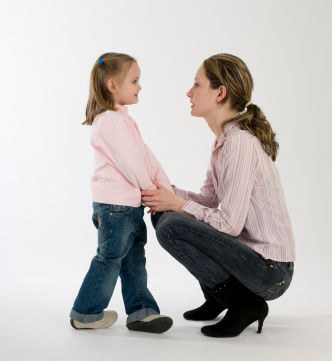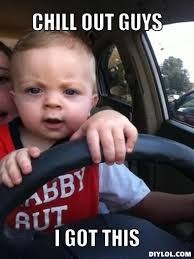 Authoritarian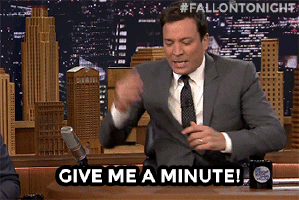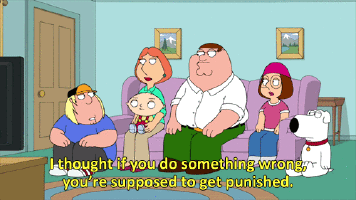 Permissive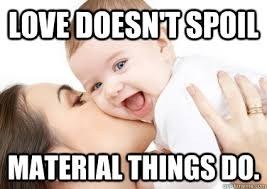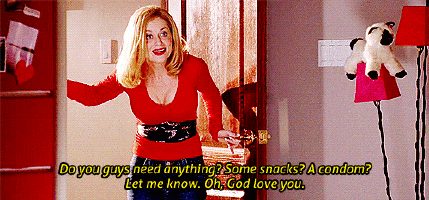 Uninvolved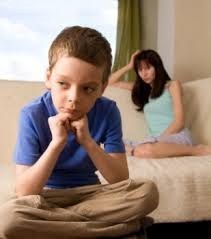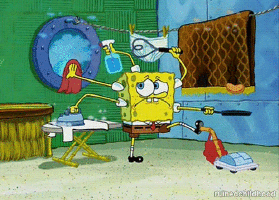 So, what parent will you be? The loving, nurturing, wanting what is best for your kids, or little to no involvement in what your child does?
This post was created by a member of BuzzFeed Community, where anyone can post awesome lists and creations.
Learn more
or
post your buzz!