Big Boi and Andre 3000 have just confirmed that they'll be reuniting this summer to tour 40 festivals worldwide, starting with Coachella in April.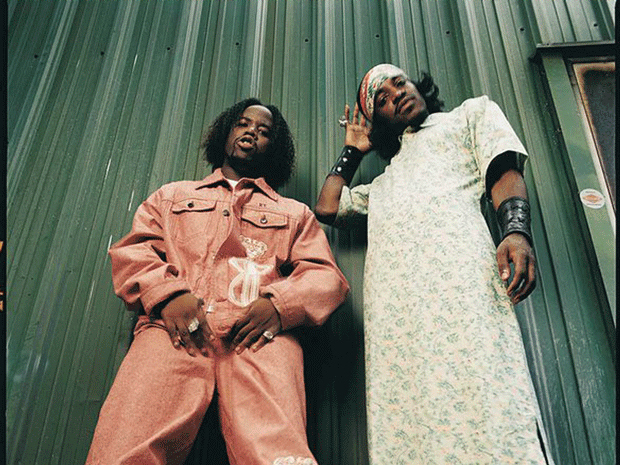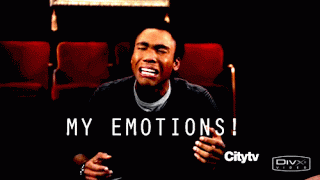 But since Outkast last performed together a lot has changed.
In fact, a lot of young people don't even know who they are. Like this guy, for instance.
Luckily some of the young people attending Coachella have a vague recollection.

But a lot of them have got some serious homework to do.

So Outkast's reunion really can't come too soon. But in fairness, there have been a lot of changes in pop culture these last seven years to distract people from discovering the duo's back catalogue. Like these things:
2007: The Harry Potter franchise ended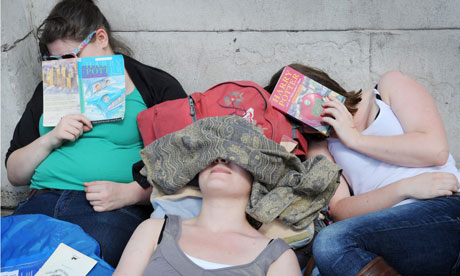 2008: Barack Obama (aka the coolest president ever) was elected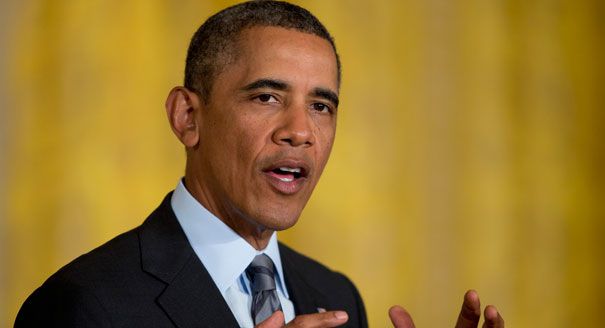 2009: King Of Pop Micheal Jackson died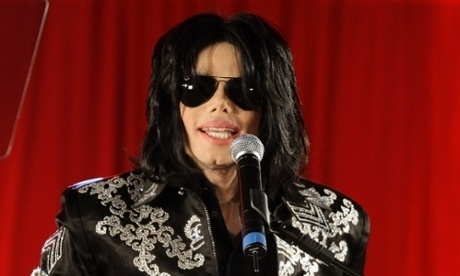 2010: Instagram launched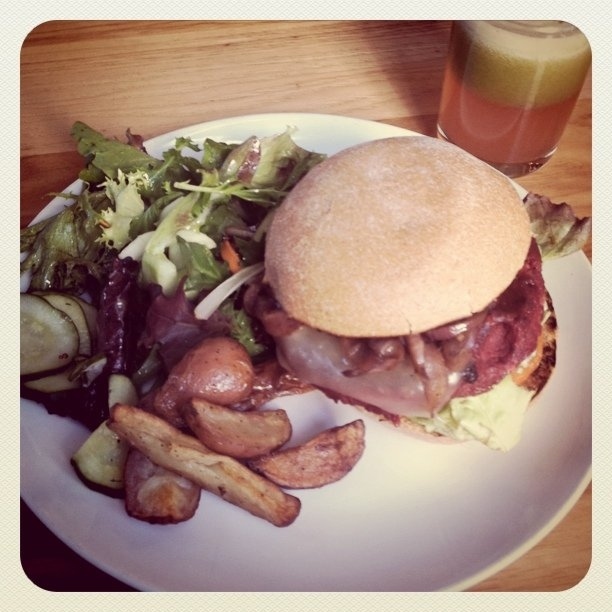 2011: Amy Winehouse died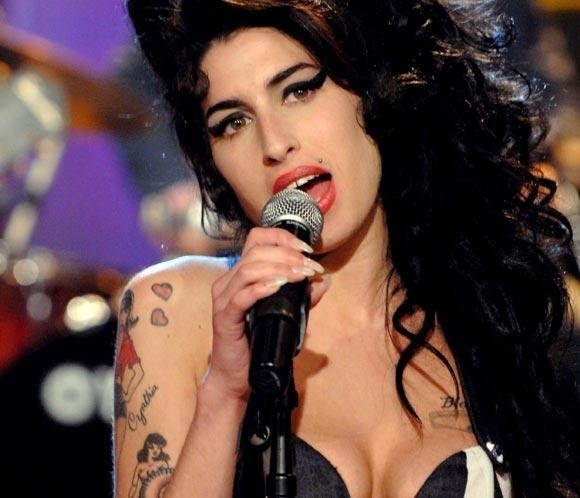 2012: Tupac was resurrected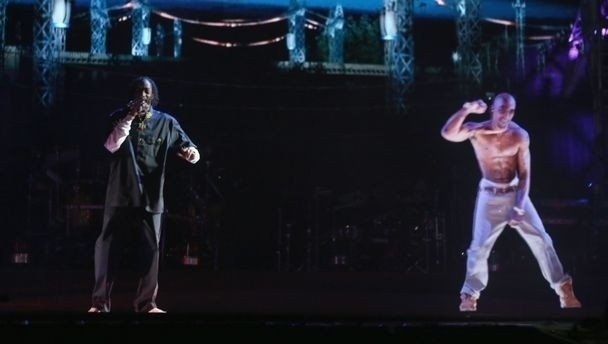 2013: Miley Cyrus had a lot to answer for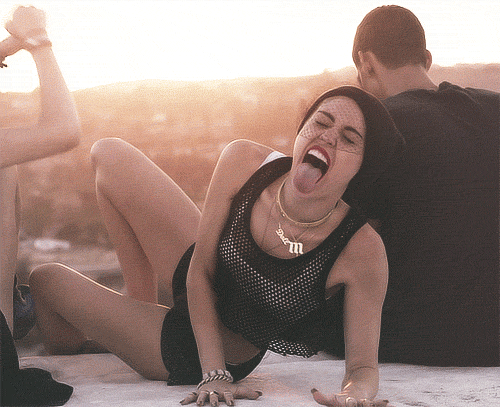 And now, 2014:
This is the year awesome hip hop duo Outkast reunited.
So say it loud, and say it proud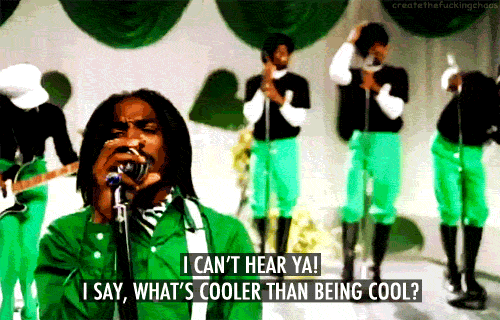 This post was created by a member of BuzzFeed Community, where anyone can post awesome lists and creations.
Learn more
or
post your buzz!