As any true Nintendo fan will already know, the Nintendo Switch Lite ($199.96) recently made its debut into the gaming world and it is simply BEAUTIFUL.
However, this gadget is much more than a pretty face. It's optimized for handheld play, has a sleek design, and is compatible with most of the games you already own (more on that later).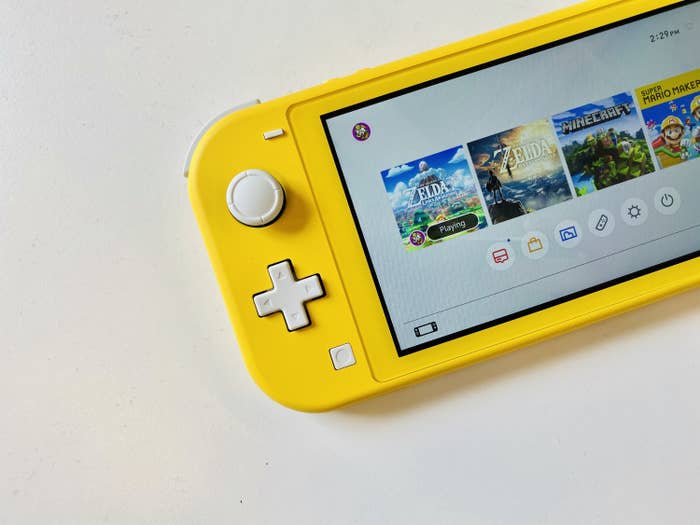 I'm sure you're asking yourself, "Why would I need a Nintendo Switch Lite if I already own a regular Switch?" Well pals, we're here to break down the differences between the two so you can make that decision.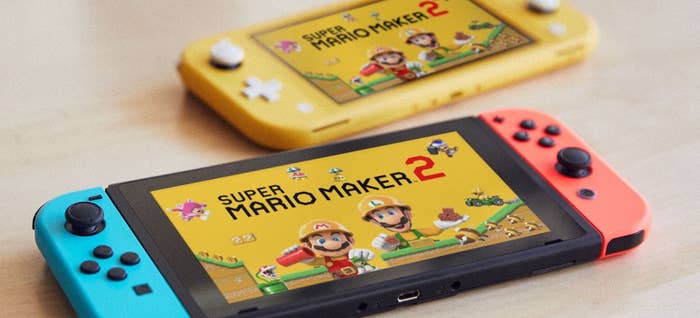 There are only a few things that set the Switch Lite apart from the original. It doesn't have detachable controllers and can't connect to a TV.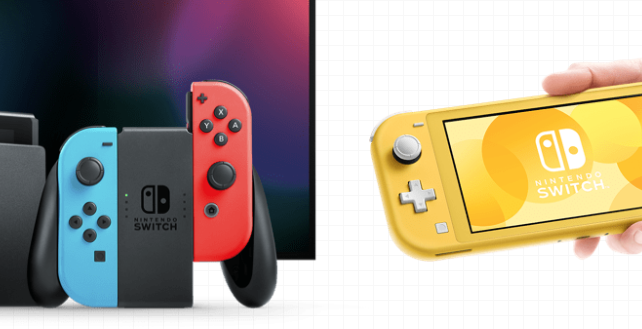 Because the Switch Lite is way lighter, it's comfier to hold for long periods of gaming. Some folks can even fit it in their pockets!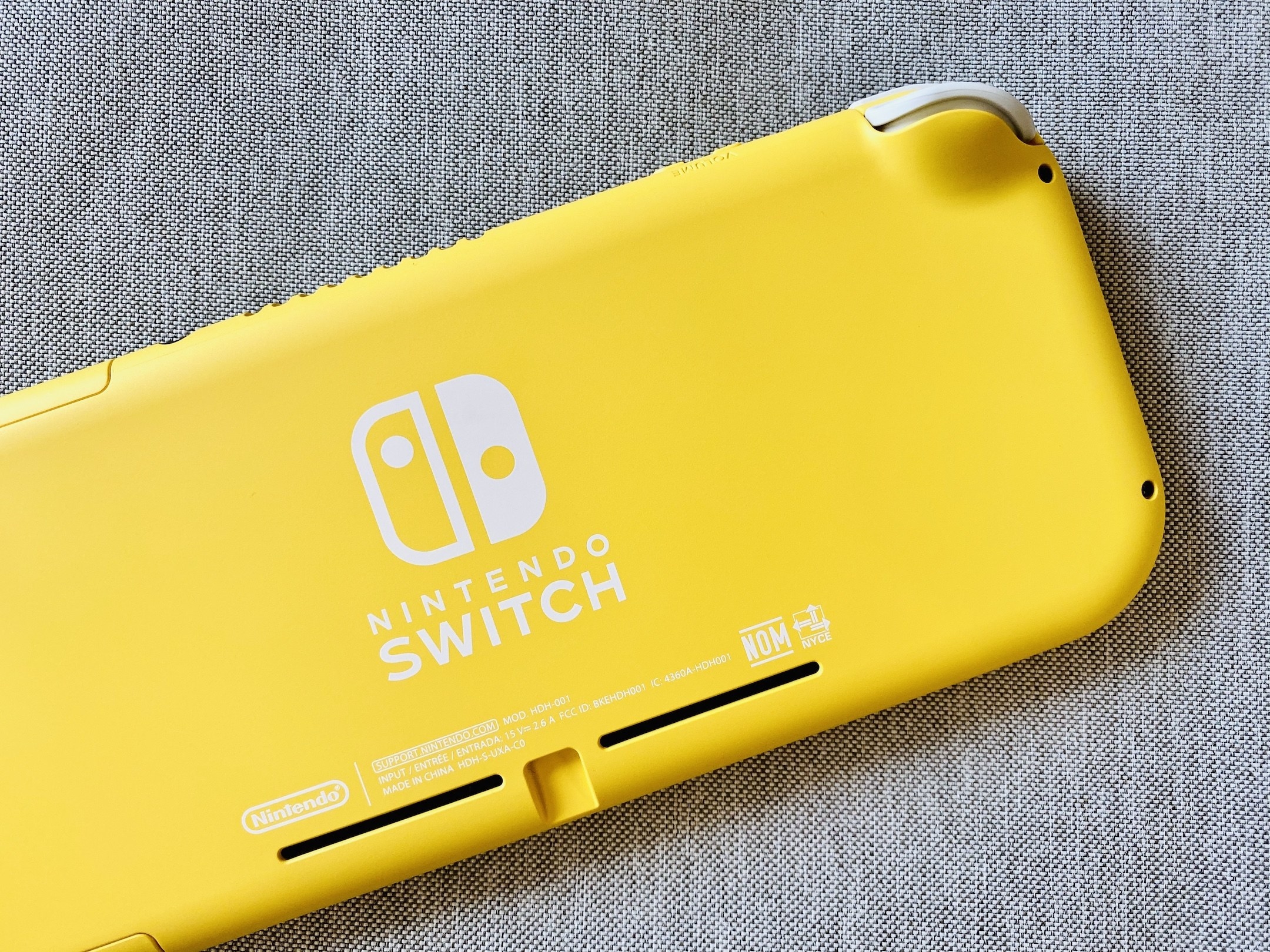 The battery also lasts longer since it was designed exclusively for portable use.
You can connect your Nintendo account on both a regular Switch and a Switch Lite. It can be a little stressful but it makes sense to do it if two members of one household want to combine their game library.
There are more than 2,500 games for the Switch, but not all of them will work on the Lite. Casual and adventure games are by far the best ones to play with the Switch Lite, as they don't require the use of Joy Cons.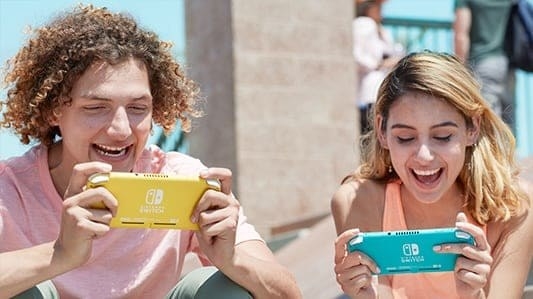 However, fitness-focused games, games compatible with the Nintendo Labo, and games that require the detachable Joy Cons won't be ideal and in some cases won't work with the Lite.
All in all, regardless of whether you already own a Nintendo Switch or you decide to treat yourself to the Switch Lite, you're about to have hours of fun game play ahead!
Actual footage of you running to grab your wallet so you can buy a new Nintendo console: