Tom Daley And Dustin Lance Black Are Officially Parents Now
Their son Robert Ray shares part of his name with Daley's father, who died in 2011.
World Champion diver Tom Daley and American filmmaker Dustin Lance Black have become parents.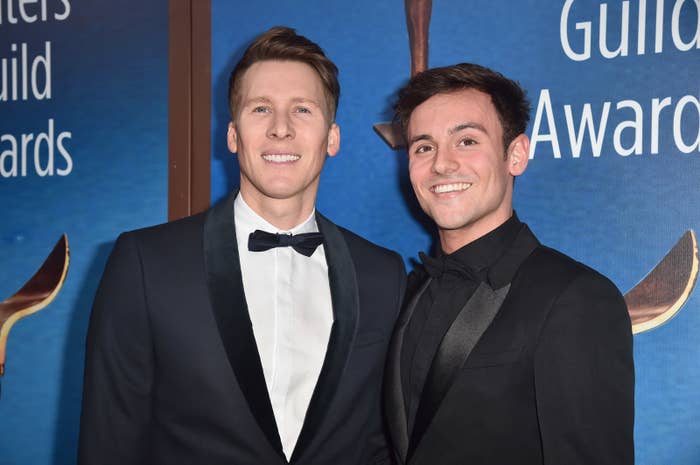 The birth of their son Robert Ray, who shares the first part of his name with Daley's late father, was announced in the Times on Saturday.

Daley posted a picture of the new addition to the family on Twitter, saying he had brought "immeasurable" love and joy into their lives.
The couple kept the details of the birth under wraps, but had announced back in February that they were expecting a child from a surrogate in the US.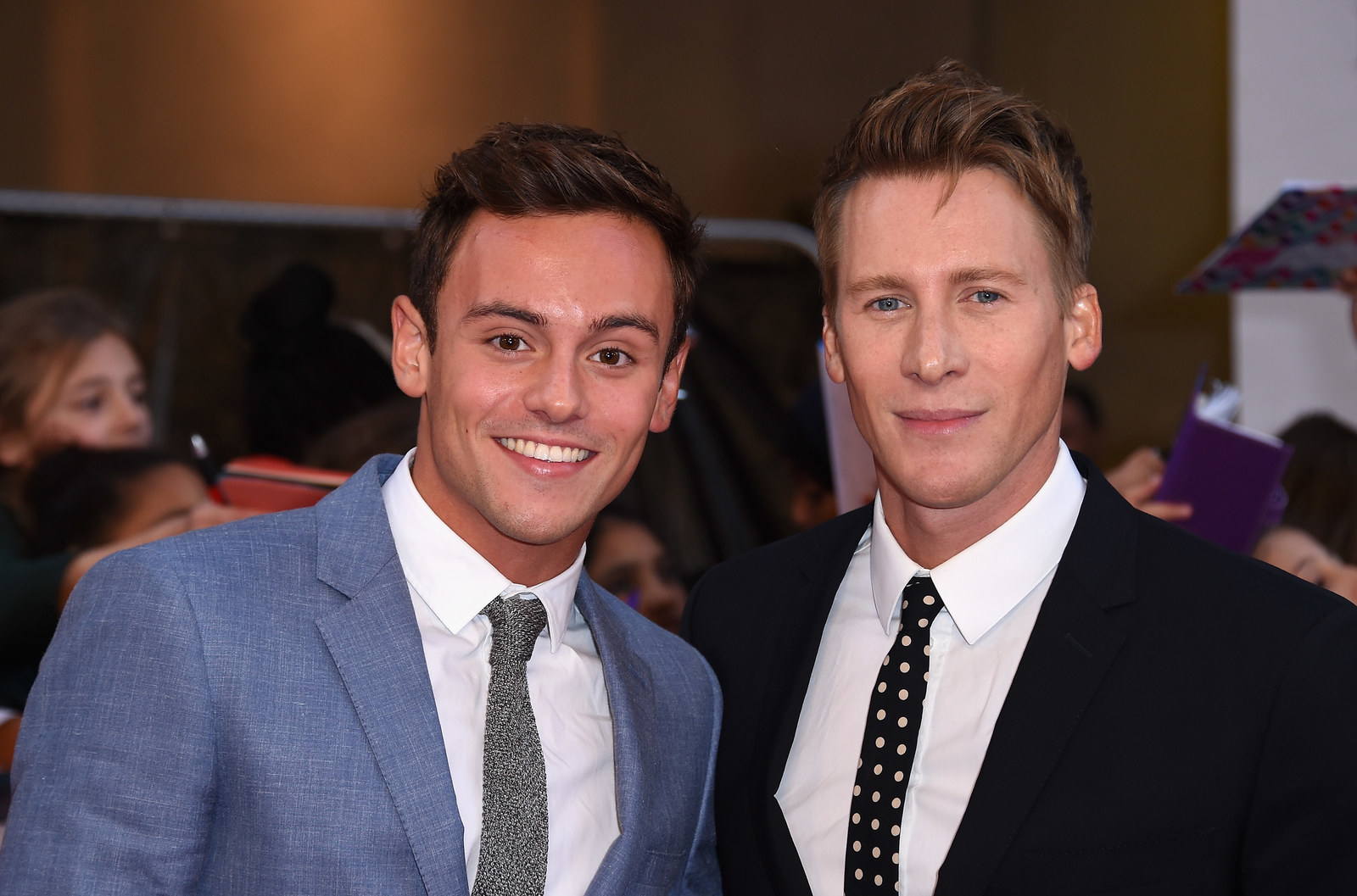 Daley, 24, three-time World Champion diver, told the Times that diving is "no longer [his] No 1."