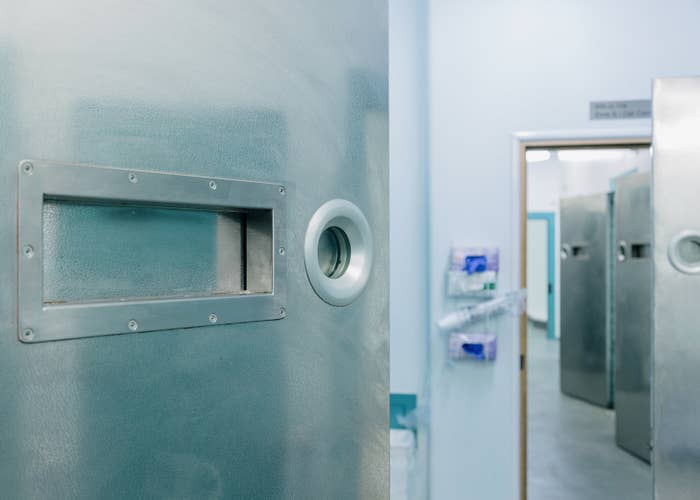 The government is working to change the law to give women adequate menstrual care in police custody, BuzzFeed News has learned, following revelations that women have been left to bleed without menstrual protection in cells because of lax and insufficient provisions.

The Police and Criminal Evidence Act and policing guidelines are now officially under review, after a watchdog found that often female detainees weren't offered sanitary pads, access to female police officers, or washing facilities.
In a report by BuzzFeed News in January, one woman described how a male police officer laughed at her when she asked for sanitary products.
In the most severe case reported by the Independent Custody Visiting Association (ICVA), a Home Office–funded body that advises the government and police authorities about custody conditions, a woman deemed at risk of self-harm was placed in a paper suit, and denied underwear and tampons in case she tried to strangle or choke herself.
"We are reviewing the relevant statutory code of practice to ensure the specific needs of women in detention are recognised. The National Police Chiefs' Council is developing operational guidance to set consistent standards," a Home Office spokesperson told BuzzFeed News.

"Everyone who is held in custody should be treated with dignity and have their needs respected."

No timeframe has been given for the changes to be implemented, but revisions to PACE Code C, which sets out the legal requirements for the detention and treatment of suspects in custody, will have to be consulted on and passed in parliament.

Although the Home Office did not go into detail about the specific changes, the ICVA's demands – written in an open letter in January – included making female staff available, offering a decent quality and range of menstrual products, and ensuring toilets are obscured from the view of staff and that there are facilities for detainees to wash their hands "within a decent time frame".

Their campaign sparked attention from politicians and humanitarian bodies, including the Equality and Human Rights Commission.

Amber Rudd, then home secretary, pledged to put the issue on "statutory footing" when it was raised in parliament.

Katie Kempen, chief executive of ICVA, told BuzzFeed News that the watchdog is "delighted" to see such a "positive and proactive" response to their findings.

"We have been working with individual police force areas and schemes to ensure that female detainees get the best possible care – being able to speak to female staff, access a range of products, and to change them in privacy," she said.

"We have also been cheered by national work, led by the National Police Chief's Council to develop operational guidance and by the Home Office to review statutory codes of practice that will raise standards across the board."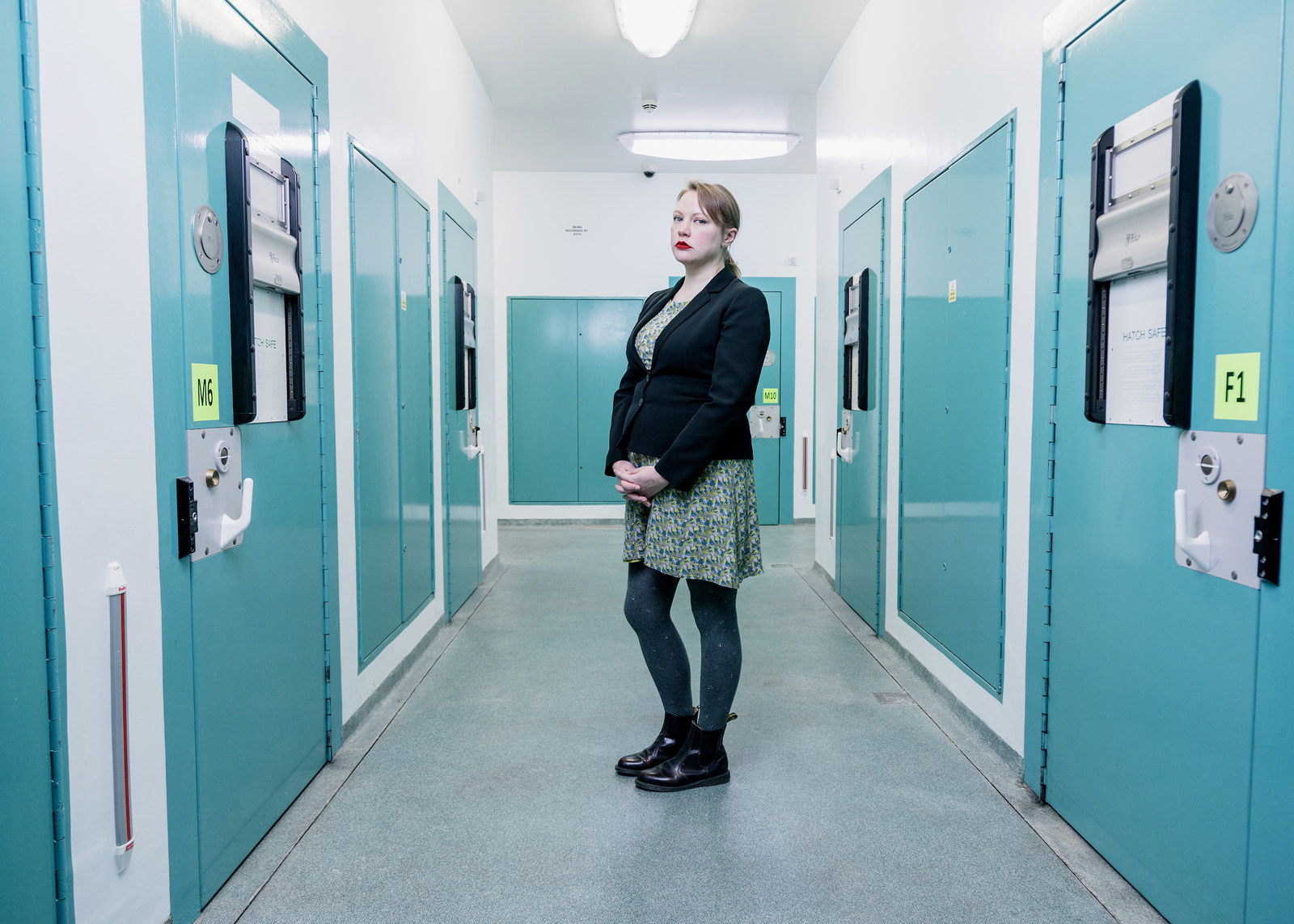 Humberside Police is one of the forces working with the ICVA to spearhead change. It brought in a full range of menstrual products to improve its limited supplies, along with replacement underwear and clothing.

Female officers are now on duty around the clock, and female detainees will soon be given a leaflet advising them of their right to see them and informing them of the products in stock.
Jo Nicholls, who manages the Independent Custody Visiting Scheme in Humberside, said the campaign has been "extremely successful" in prompting a review of the law.

"Being detained in a police cell can be a daunting experience and female detainees may be too embarrassed to discuss or request sanitary products. Therefore custody staff should be highly aware that they need to offer sanitary products automatically and that a female member of the team is available to assist women and girls in their care," she said.

"This achievement demonstrates the importance of the National Preventative Mechanism and its member organisations, such as ICVA, who give an independent oversight of the welfare of those who are deprived of their liberty."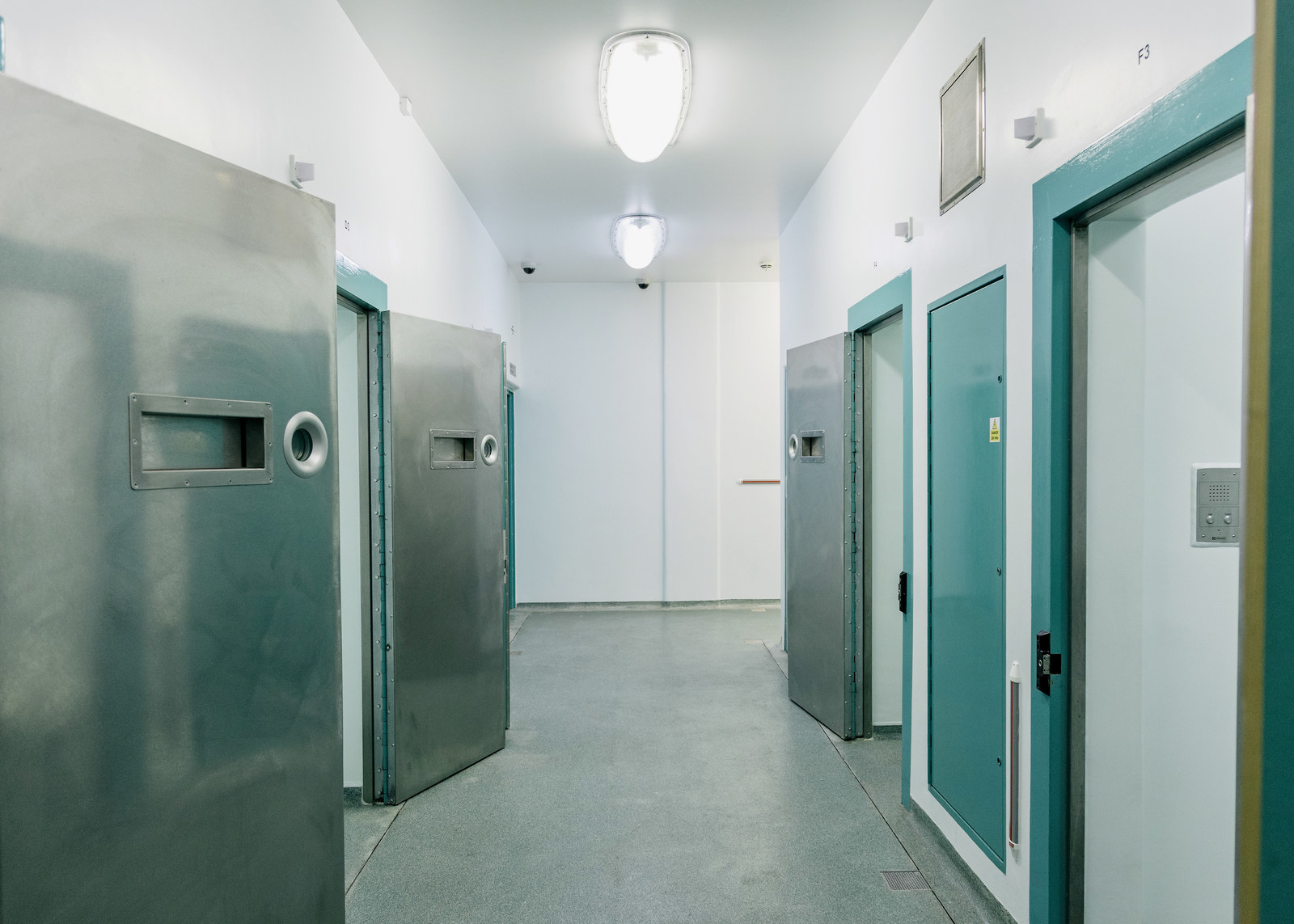 The London Mayor's Office for Policing and Crime, which has been working with the ICVA and the Home Office, told BuzzFeed News it is helping to improve care in the Met Police, ensuring that female detainees always have access to a female officer and are provided with a menstrual pack.
Sophie Linden, the Deputy Mayor for Policing, said that while the Met has good provisions, there is room for improvement.
"Periods are uncomfortable enough in the best of circumstances, but imagine being on your period in surroundings where the only personal possessions you have are the clothes you're wearing, washing facilities are basic, privacy is limited, and where you have to ask complete strangers for sanitary products if you need them," she said.
"Menstrual care is a basic human need, and the public rightly expect that the police will ensure that people in their care will have their basic needs met in a decent and dignified way."

Linden said that the Home Office's amendments to PACE Code C would "provide statutory guidance covering the booking-in process and the treatment of women throughout their time in custody, including on the treatment of menstruating women during strip search and the removal of clothing".

"With the recent change of Home Secretary it is important that we do not lose momentum and that the work to amend the Code continues," she added.

"On World Menstrual Hygiene Day it is important that we tackle the stigma surrounding periods, so that all women have access to the basic right of appropriate menstrual products during their period," she said.

London Mayor Sadiq Khan called on the government today to "take urgent action" to end period poverty, announcing a partnership with the Red Box Project to send schools menstrual products donated by local businesses.

"It is simply not right that women and girls in London should experience the issue of period poverty," Linden added. "Regardless of background or circumstance, no woman should ever be prevented from accessing the basic right of menstrual hygiene."