A group of Brownies and Guides in Cornwall have become the first in the world to be awarded a virtual reality technology badge.
The girls got to try out different VR environments for inspiration, from Japanese gardens to dust clouds on Mars.
It comes ahead of the biggest ever shake-up in Girlguiding this year, as the national organisation embraces the fast-moving world of tech with a new range of badges.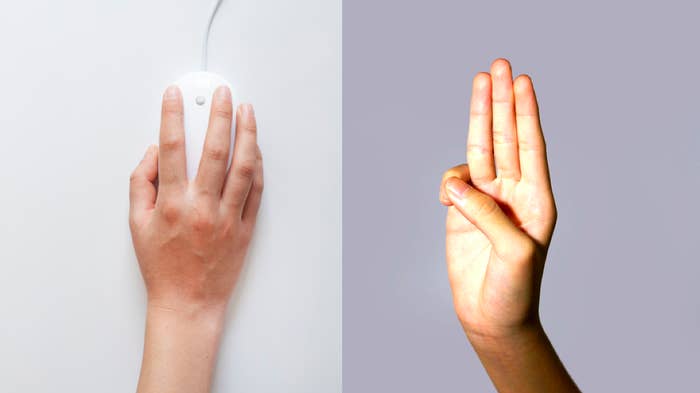 Girlguiding made a big effort to engage girls in politics this year, releasing a badge for the centenary of women's suffrage and asking girls to hold their own elections, complete with political parties and manifestos.
It's all a far cry from what things used to look like.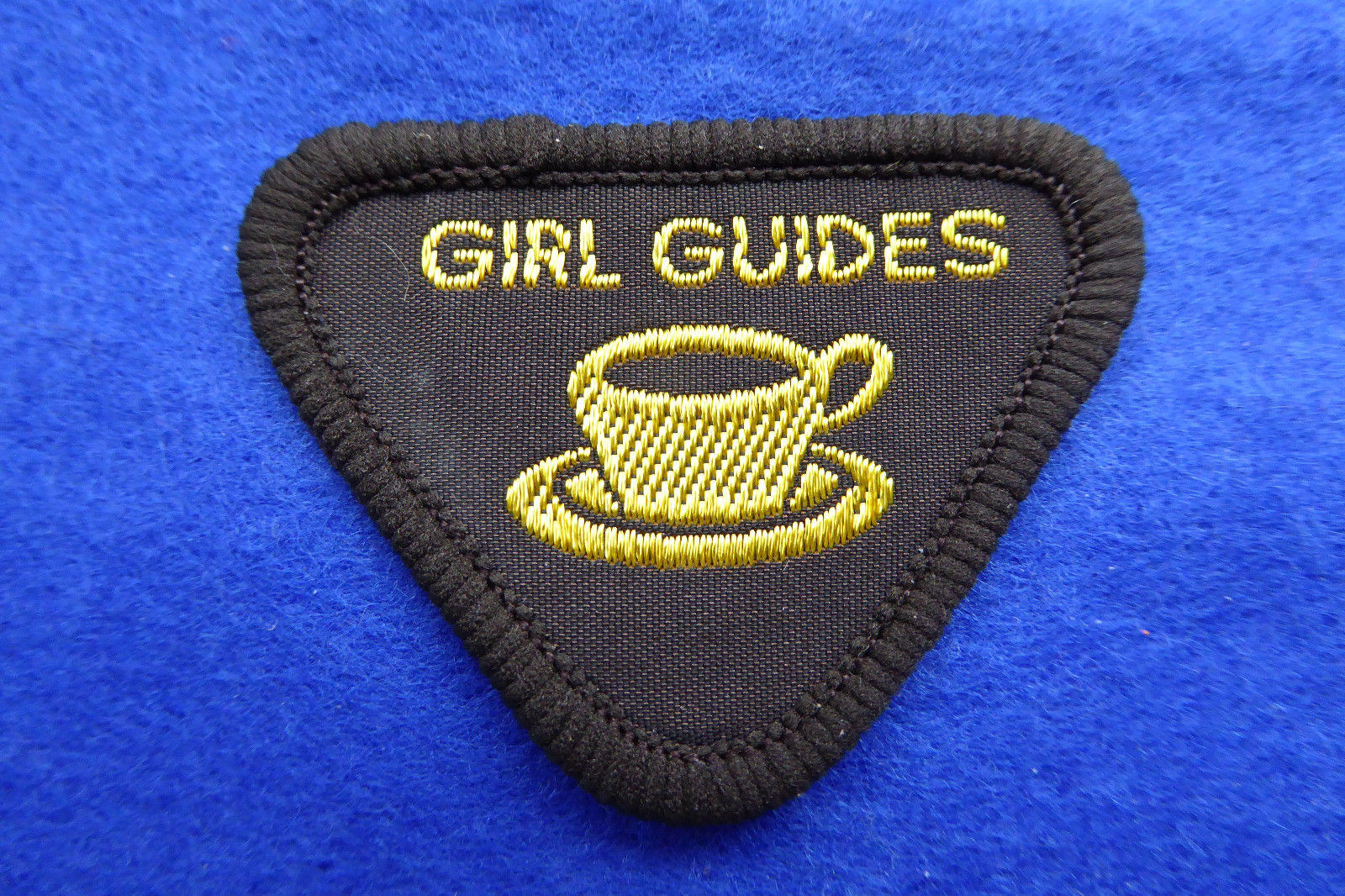 Back when girls were encouraged to aspire to their needlework and knitting badges from their first Brownie promise.

Yes, there was even a housekeeping badge.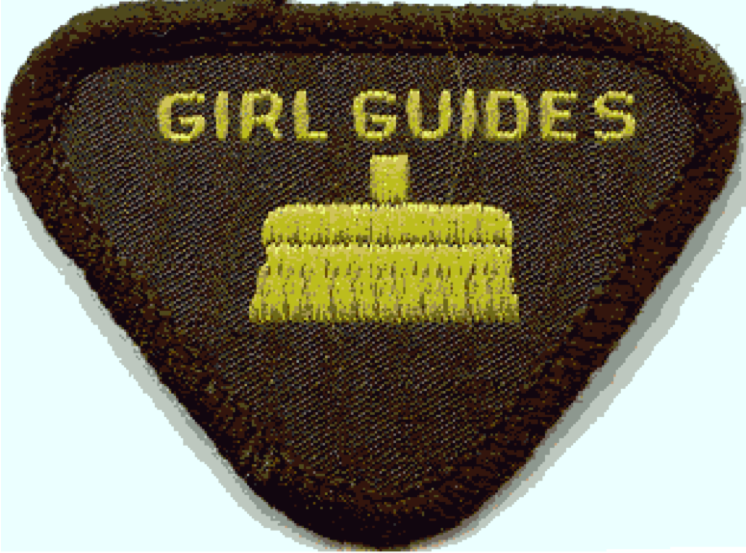 Long live the Brownie revolution!