Disaster struck the UK on Thursday morning and for once it wasn't about Brexit.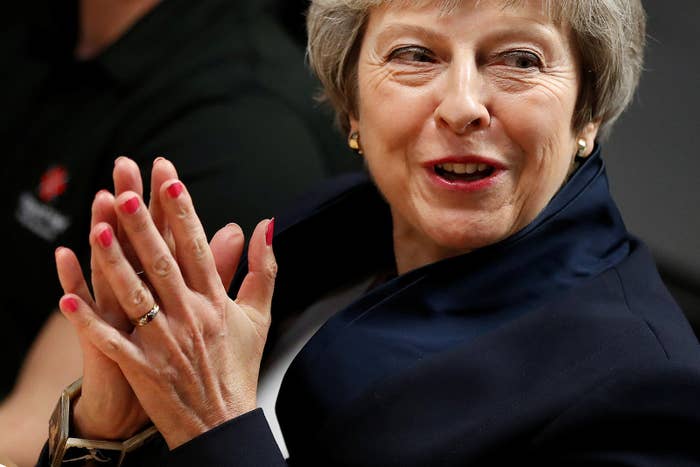 Britain's second-largest network provider, O2, lost data coverage, tearing at the very fabric of society.
Panic ensued as the prospect of having IRL conversations with fellow travellers dawned on weary commuters.
People were complaining on the internet about their lack of internet. Others probably wanted to, but had no internet.
It is taking a long time to fix.
Like, a really long time.
The struggle was real.
Ironically, O2 also announced the problem on Twitter.
Not once, but *twice*.
People were quick to point out that the whole point was that users *had no internet*.
Some offered the network giant some free words of wisdom.
Others just demanded freebies.
And then there were those who predicted the rise of the machines, noting that Japanese telecoms giant SoftBank was also experiencing problems.
O2 said it believes other mobile operators "around the world" are affected by the "global software issue".