This Banksy Painting "Self-Destructed" After Being Sold For $1.4 Million
"It appears we just got Banksy-ed."
Banksy might have just carried out the *greatest ever* troll of the art world at a Sotheby's auction when his painting seemed to self-destruct moments after it sold for $1.4 million.
Banksy's iconic "Girl With Red Balloon" sold at Sotheby's Contemporary Art Evening Sale in London on Friday for just over £1 million ($1.4 million).
But just after the auctioneer's hammer went down, the painting began to shred itself through its frame, apparently triggered by a remote device.
"It appears we just got Banksy-ed," Alex Branczik, Sotheby's head of contemporary art for Europe, told shocked onlookers.
Banksy, who chooses to remain anonymous, posted a photo of the shredding moment on Instagram.
About 12 hours later, Banksy posted an edited Instagram video showing the incident, with the quote: "'The urge to destroy is also a creative urge' —Picasso."
"A few years ago I secretly built a shredder into a painting in case it was ever put up for auction," reads the video.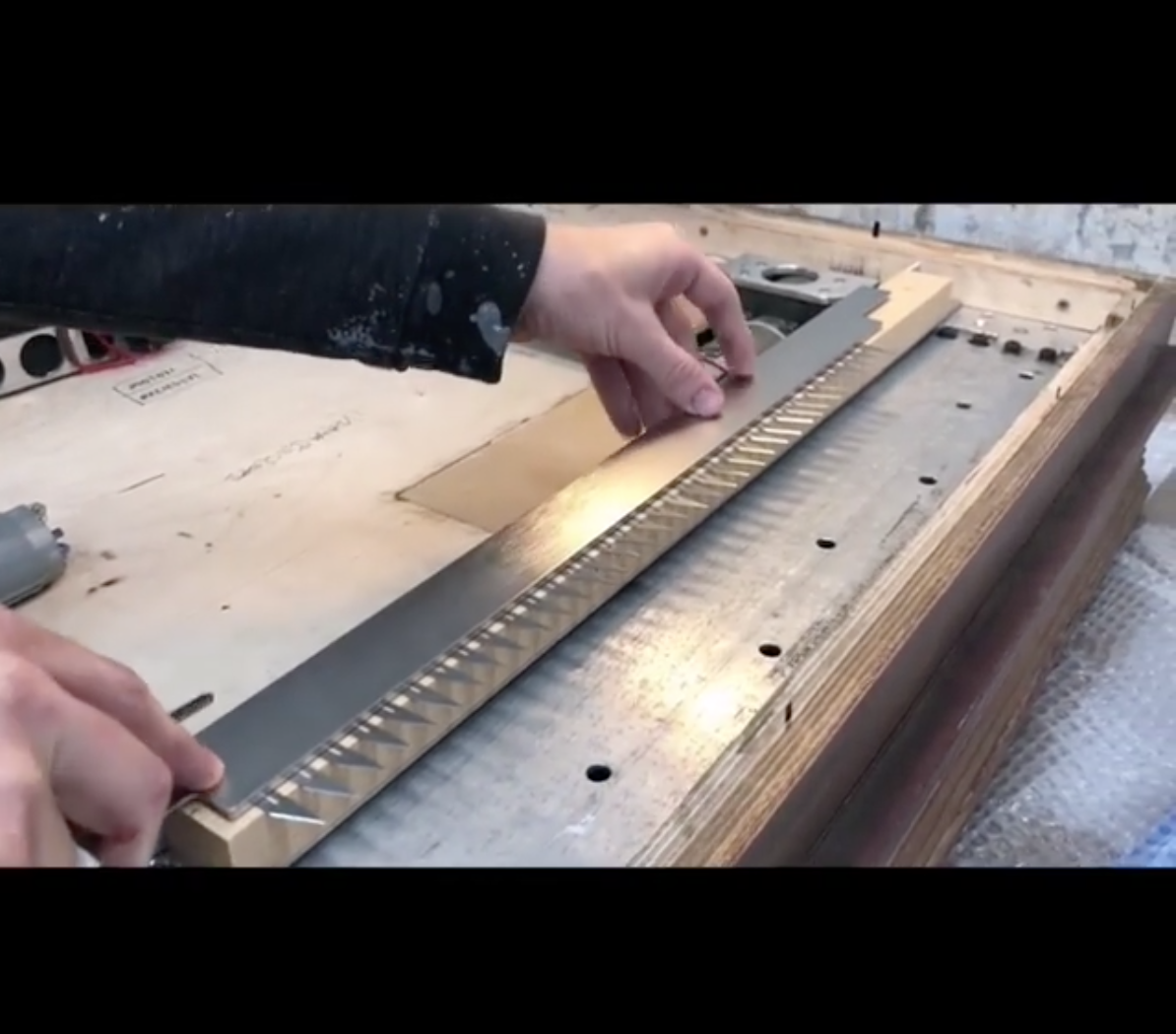 It then shows the auction and the moment that the painting started being shredded. At first only one woman seems to notice what's happening.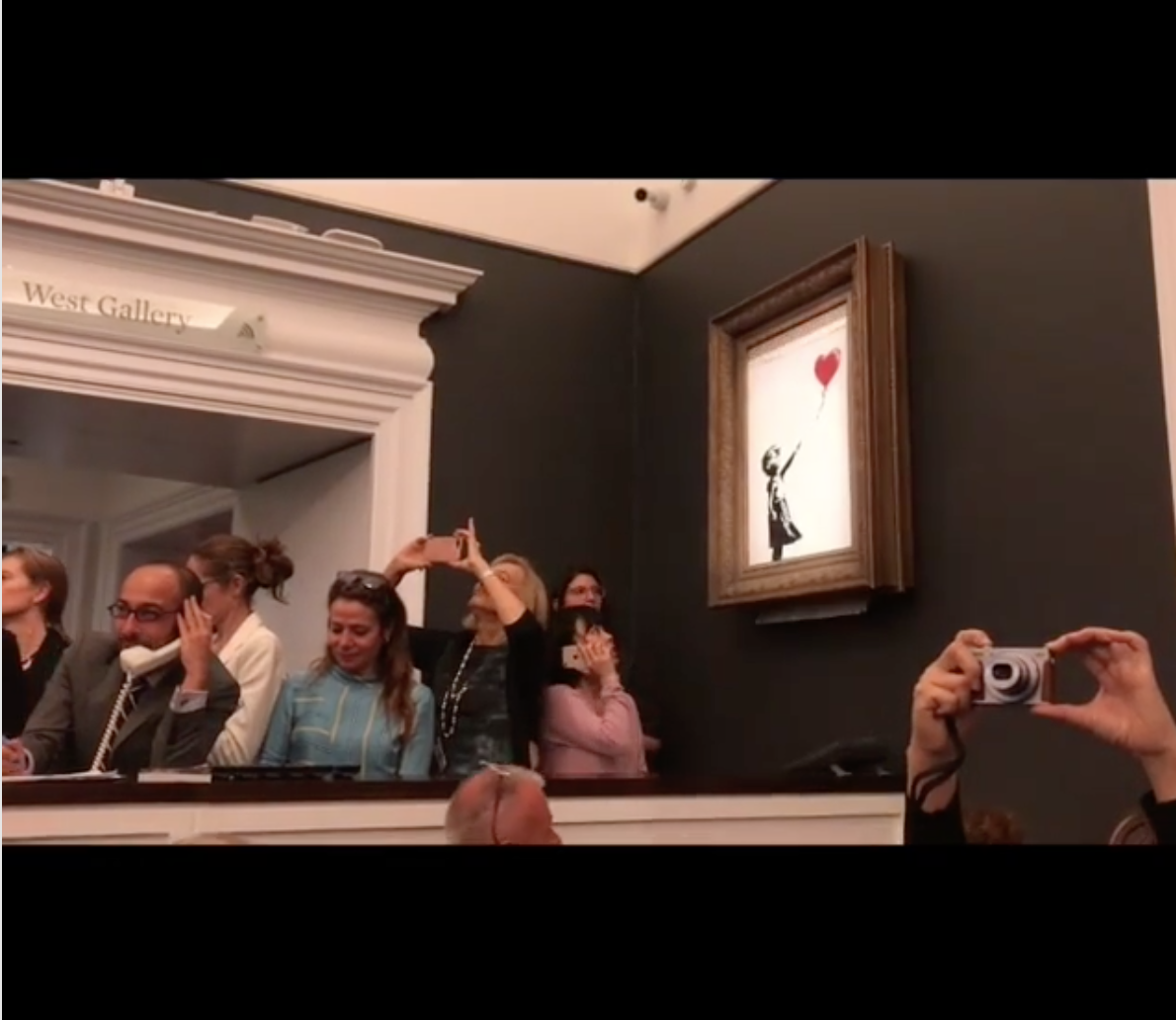 Then two men come — presumably art handlers at Sotheby's — and remove the painting while the shredder continues to cut it up.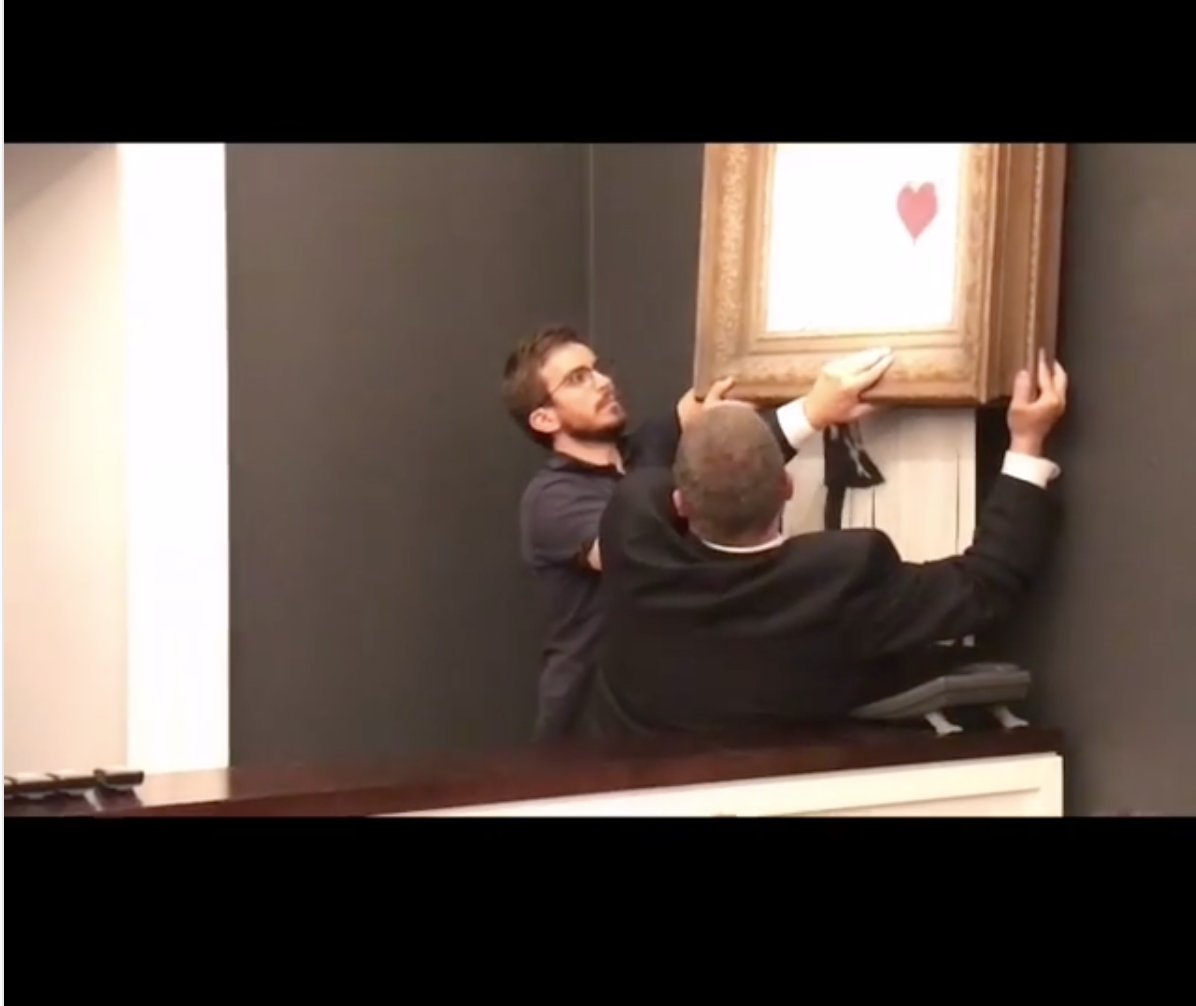 Needless to say, people absolutely loved it.
They said it was the enigmatic street artist's way of telling the world that his work "isn't meant to be owned".
And that Banksy is probably the only person who could pull this off.
Some questioned whether it had actually been shredded at all.
There is speculation that the stunt could have made the painting more valuable.
In any case, others concluded, Banksy can continue to hold the well-earned title of "world's smuggest man".
CORRECTION
The Banksy work sold for almost $1.4 million when factoring in the buyer's premium. An earlier version of this post said it sold for $1.3 million.