According to this July 15 tweet from the World Music Awards, Adele's upcoming third album will be called 25 and that a big tour will follow its release.
Remember — back in May, Adele sent a cryptic, teasing tweet about seeing "25" later in the year.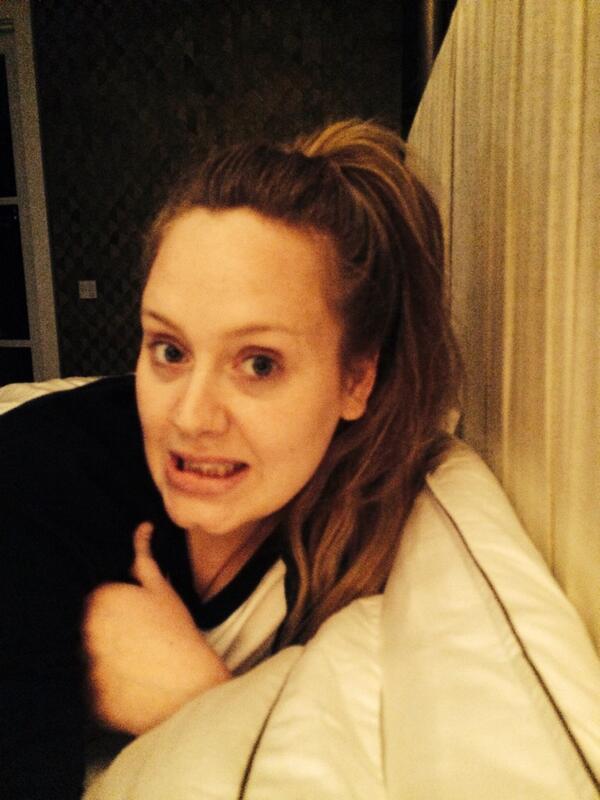 It's rumored that the new album is already done, and will be released on iTunes as a surprise without any lead-up publicity. Beyoncé style.
Chairman Martin Mills of Beggars Group, the parent company for Adele's label XL, told Billboard there's "no truth" in the World Music Awards' claims about Adele's new album.