Sorry, Adele's New Album Is Not Confirmed Yet
OoOoOoh RUMOR HAD IT.
According to this July 15 tweet from the World Music Awards, Adele's upcoming third album will be called 25 and that a big tour will follow its release.
Remember — back in May, Adele sent a cryptic, teasing tweet about seeing "25" later in the year.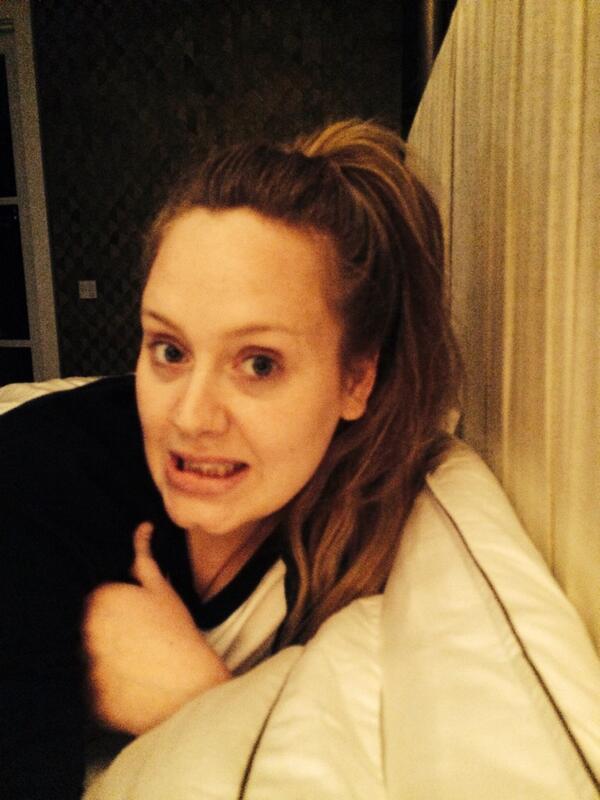 It's rumored that the new album is already done, and will be released on iTunes as a surprise without any lead-up publicity. Beyoncé style. Requests for comment from Adele's labels, XL and Columbia, were not immediately returned.
Chairman Martin Mills of Beggars Group, the parent company for Adele's label XL, told Billboard there's "no truth" in the World Music Awards' claims about Adele's new album.