Tina Fey's Daughters Served Her A Pretend In-Flight Meal During Quarantine, And Now They're My Idols
"I want them at my dinner party!" —Jimmy Fallon
So unless you've been living under a rock, you know that Tina Fey is one of the best things to happen to comedy since, well, ever.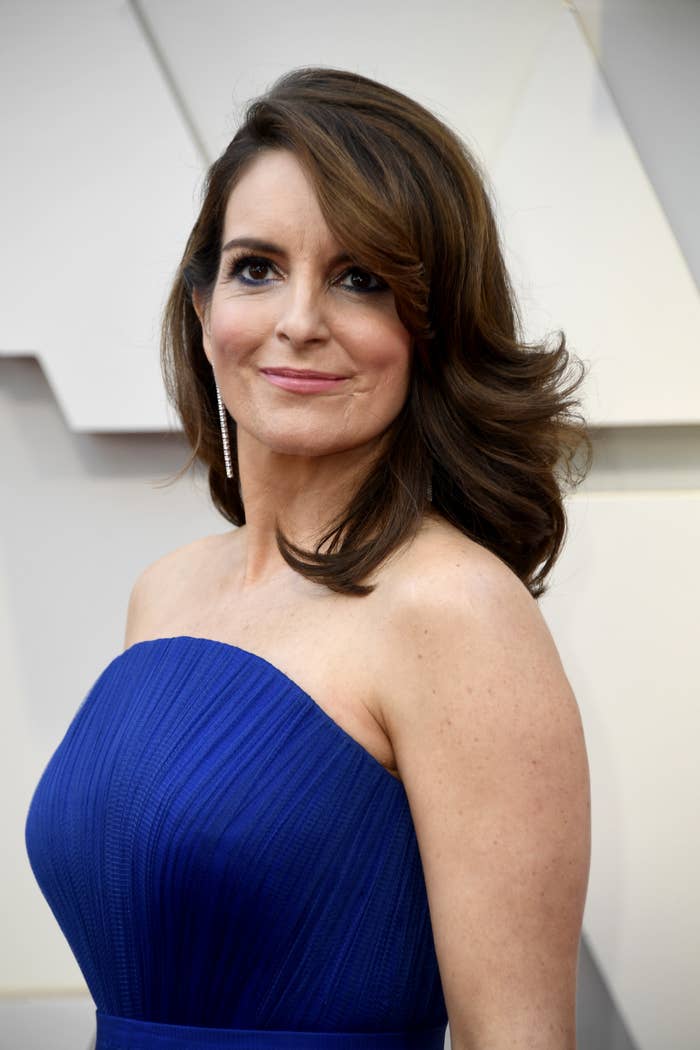 But what you may not know is that she and her husband, Jeff Richmond, have two daughters, who — no surprise — inherited their creativity.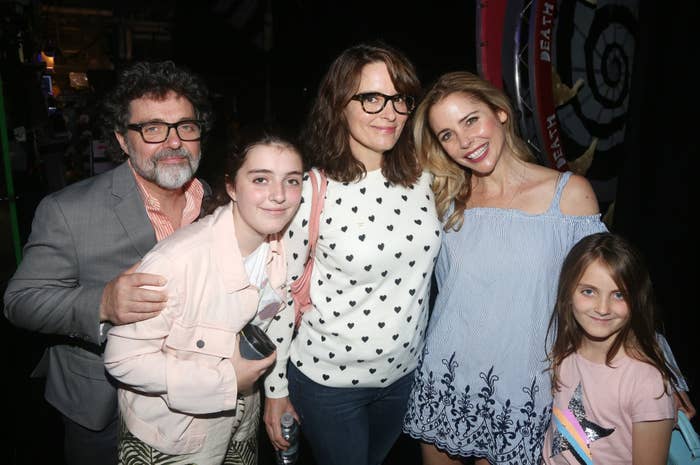 Well, on Friday, she video-called into The Tonight Show With Jimmy Fallon, which Fallon is currently hosting from his home, and told him about her daughters' efforts to have some fun during quarantine.
They decided to host themed dinners for their parents, and one theme in particular took their genius to a whole new level.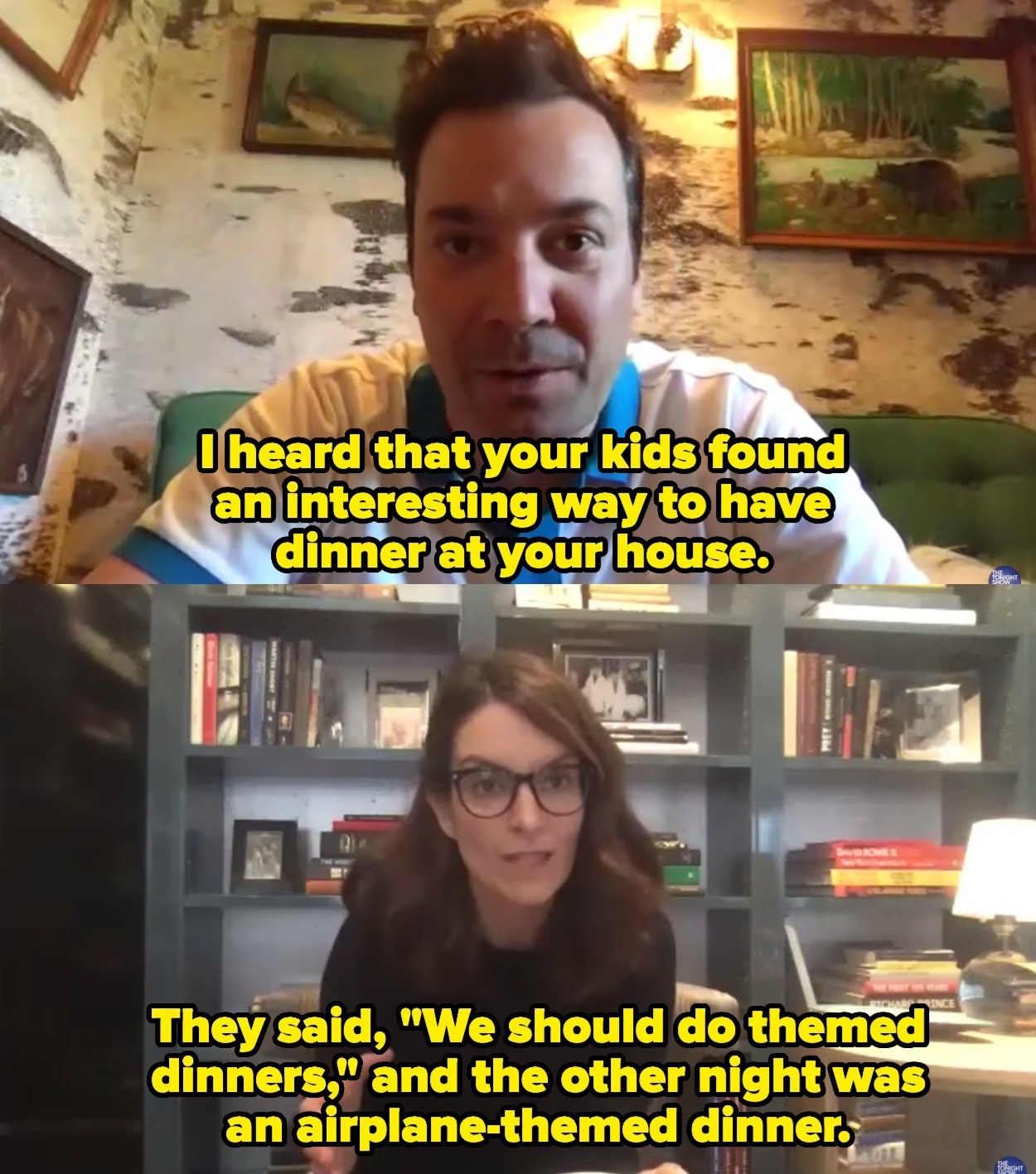 They served the food on trays.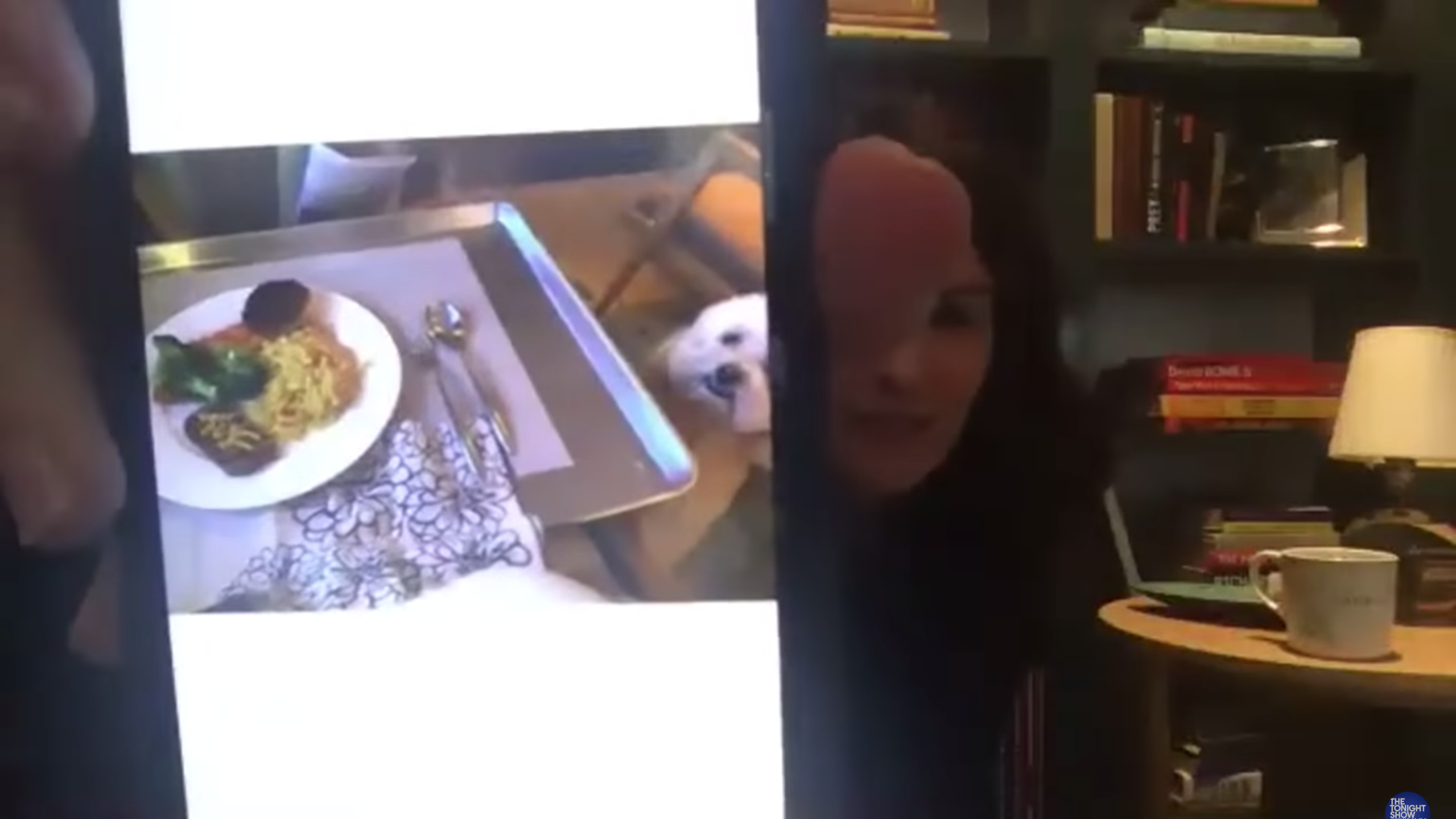 They tucked magazines into the backs of chairs.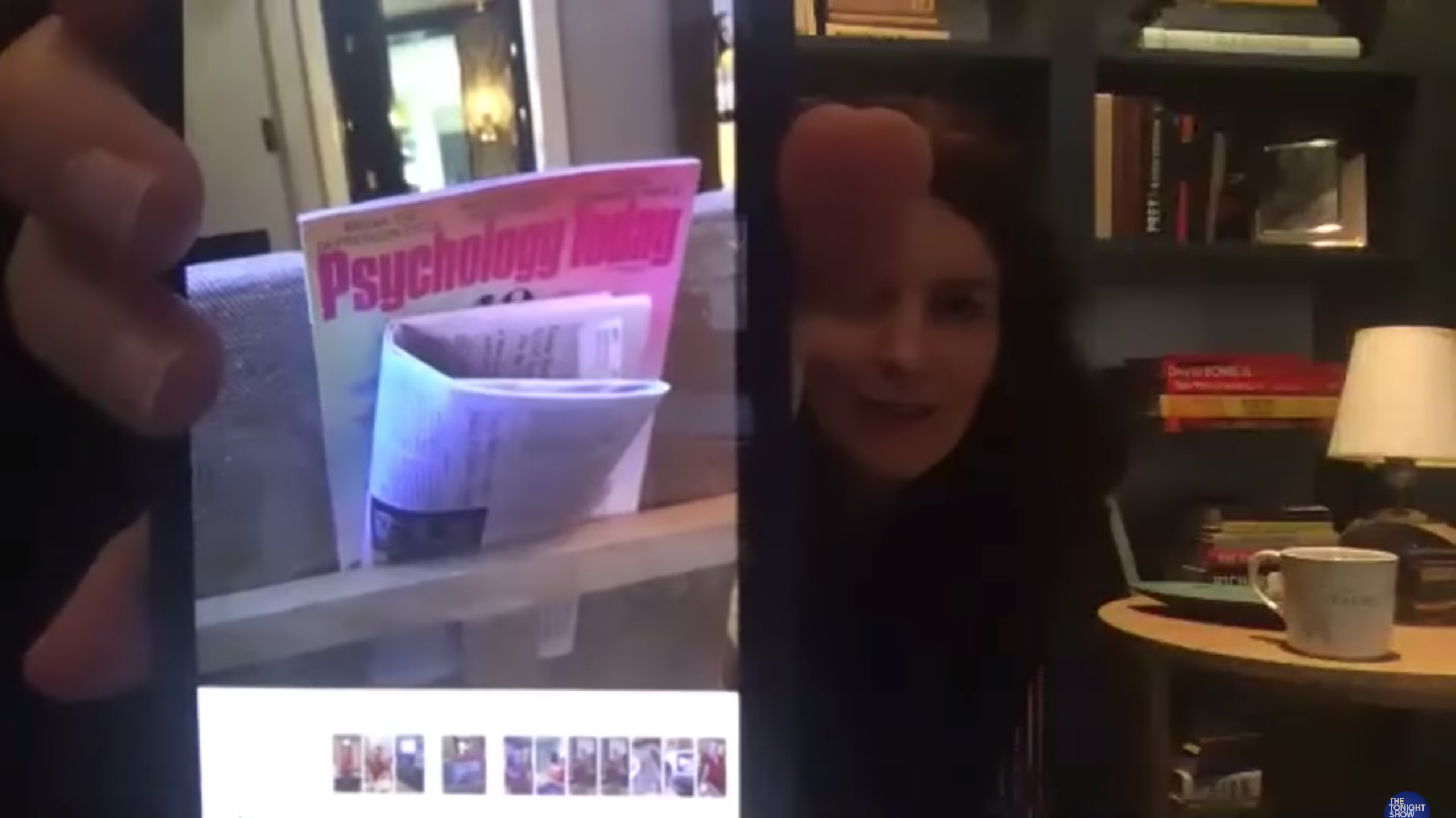 Her younger daughter, Penelope, even dressed up like a flight attendant and did a full airplane safety demo prior to "takeoff."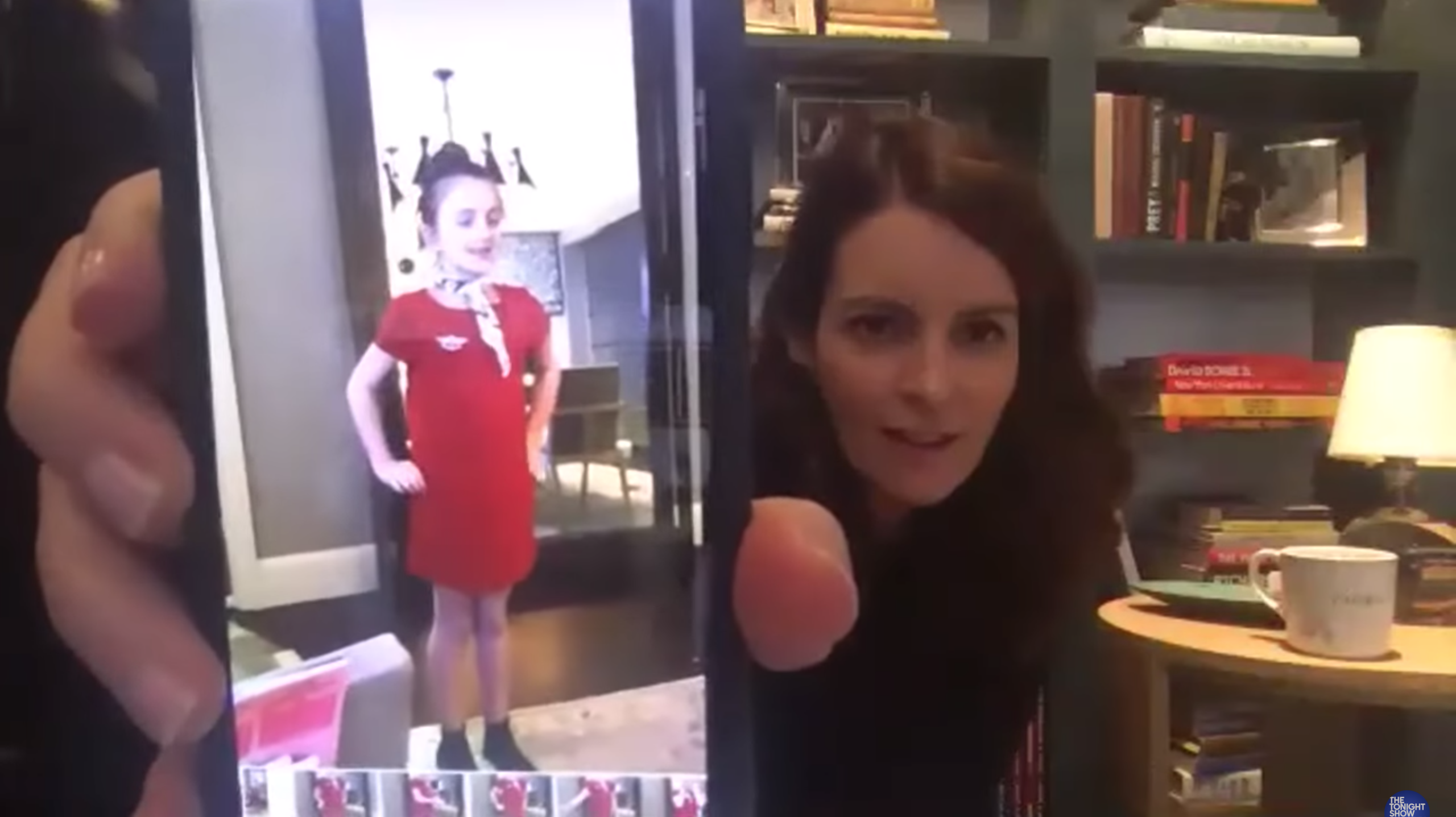 And in case you thought this meal couldn't get any better, they unwittingly poured their parents fantastically large glasses of wine.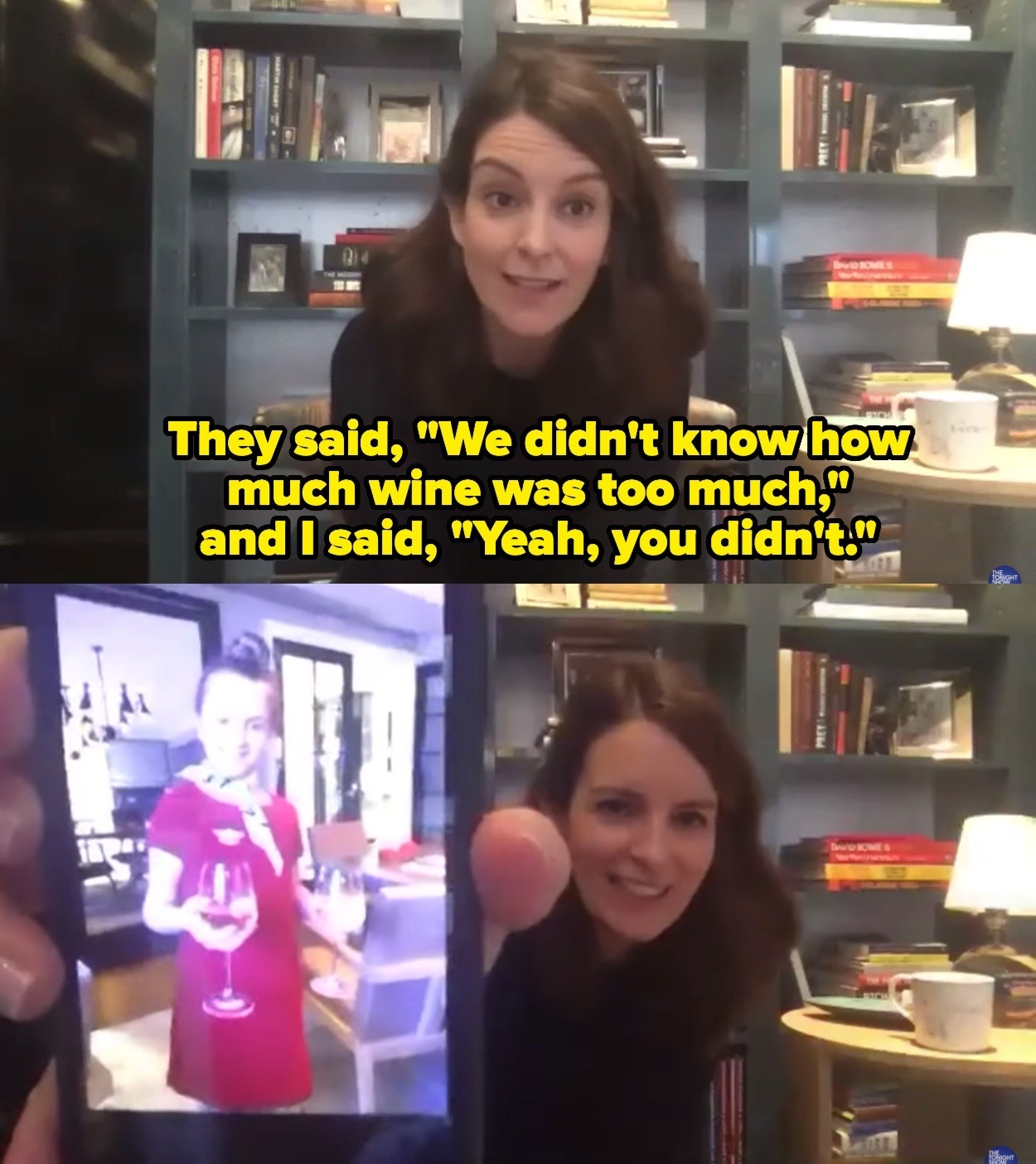 In summary, these queens-in-the-making are making the absolute most of social distancing.