Back in November, Hamilton writer and star Lin-Manuel Miranda made all of us so very excited when he said that he'd be "totally open" to women playing some of the roles originated by men in the hit show.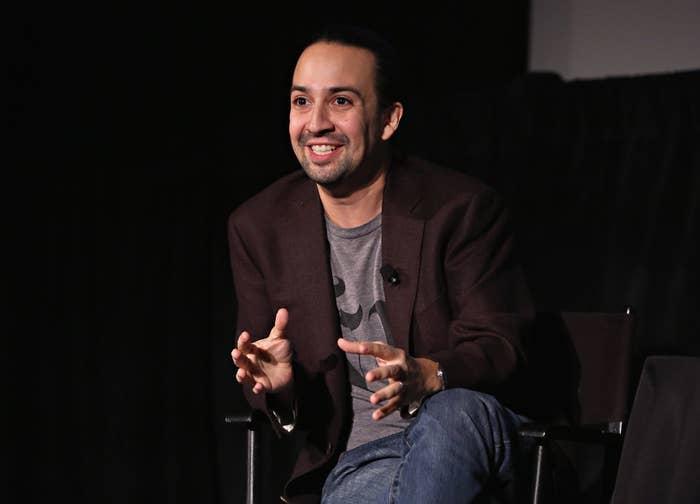 Miranda expanded on that to include "regional" productions when he appeared on BuzzFeed's Another Round podcast.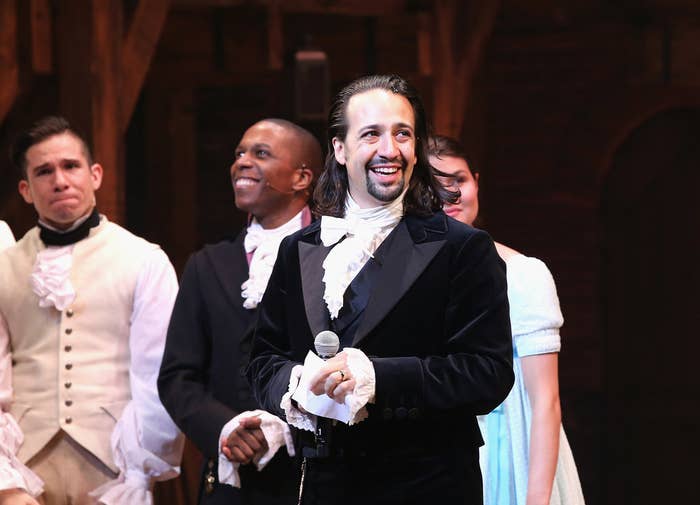 For a brief moment, our dreams of seeing women in a professional performance of the show came so very close to becoming a reality. A casting notice posted on backstage.com showed at least two major roles in the show are being opened up for women.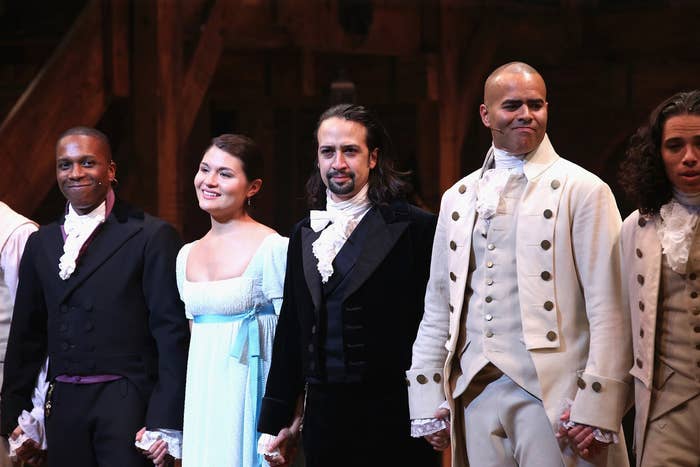 Specifically, the post as of Thursday morning said Telsey + Company, who is running the hunt, was looking for men and women alike who can possibly play Aaron Burr and George Washington. Which would be A BIG DEAL.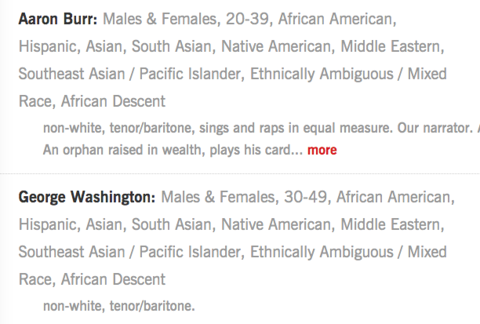 BUT TRAGEDY. By Thursday night, the post no longer said "men & women" were under consideration. Which leaves us feeling extremely heartbroken.
That means the roles that were originated back in the show's off-Broadway run at the Public Theatre by Leslie Odom Jr. as Burr and Chris Jackson as Washington will remain in the hands of men for now.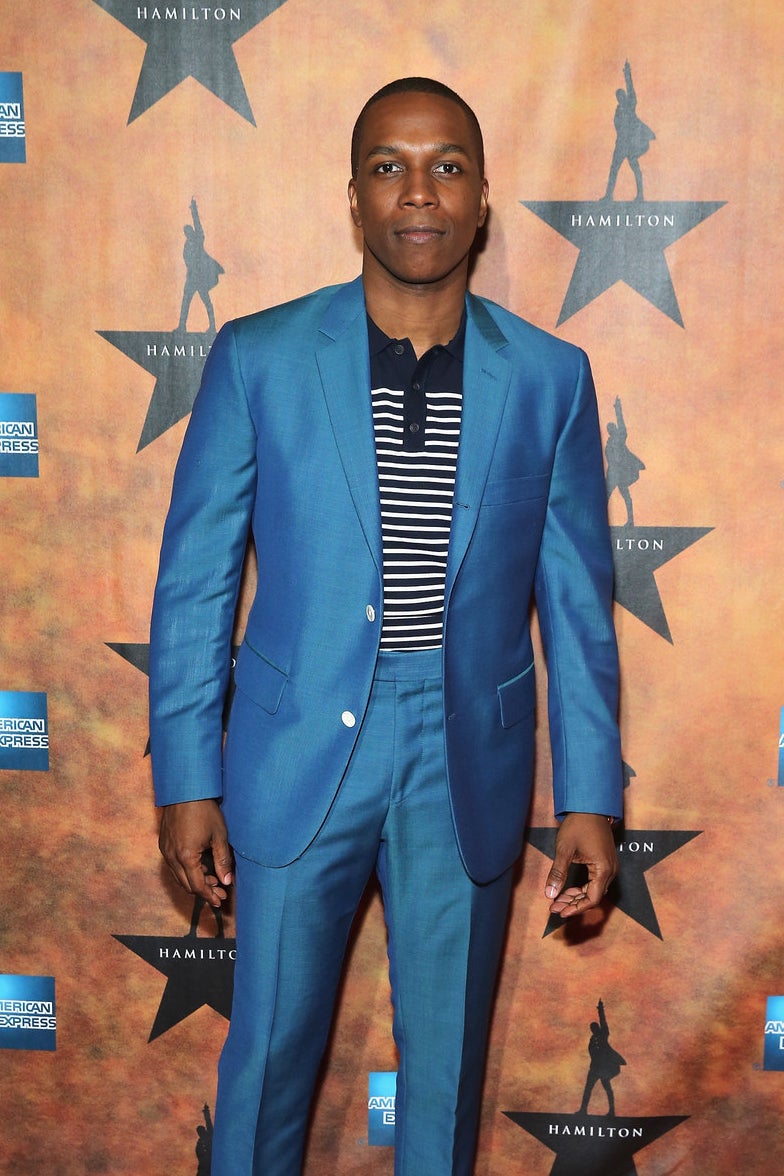 That's a shame but one day that will surely have to change. Can you imagine? 🎶 Can you imaaaaaaaagine? 🎶
Until that day, here are the Schulyer sisters to sum up our eternal feelings on the subject: