27 Times "Lady Dynamite" Was Hilarious And Genius
"I don't know what I'm doing more than half of the time."
1.
When Maria dealt with her problems through song.
2.
When she was terrible at maintaining relationships.
3.
When she pulled the "I totally didn't mean to send the text that I immediately regret sending" card.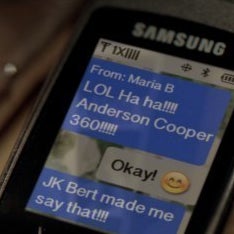 4.
And when she perfectly described what it's like to be a pet owner.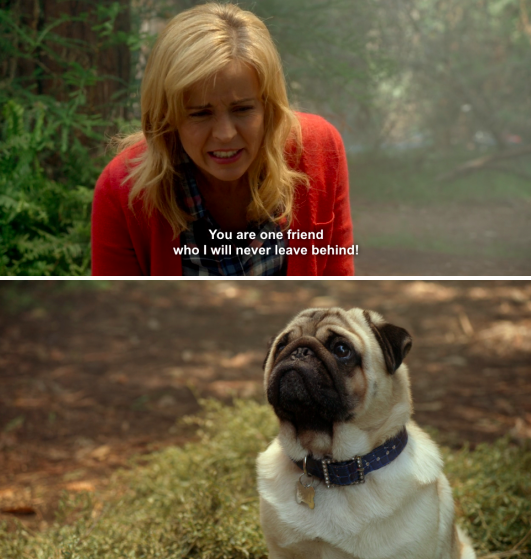 5.
When she tried really hard to make friends at her new job.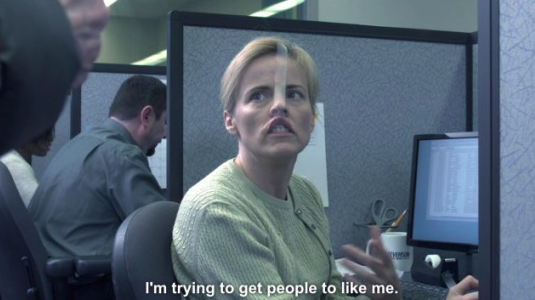 6.
When she held resentment for this innocent baby.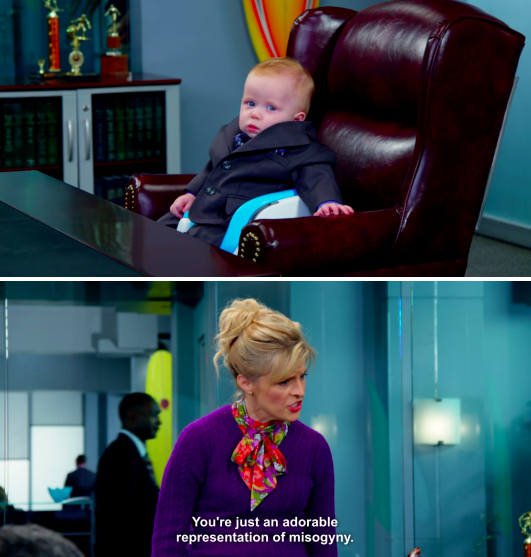 7.
When she couldn't comprehend the subtleties of human companionship.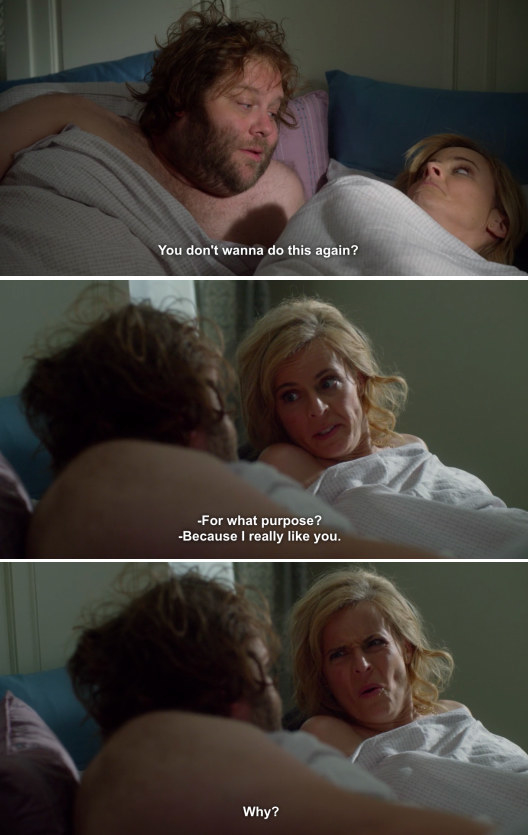 8.
And when she assumed there had to be a hidden agenda behind it.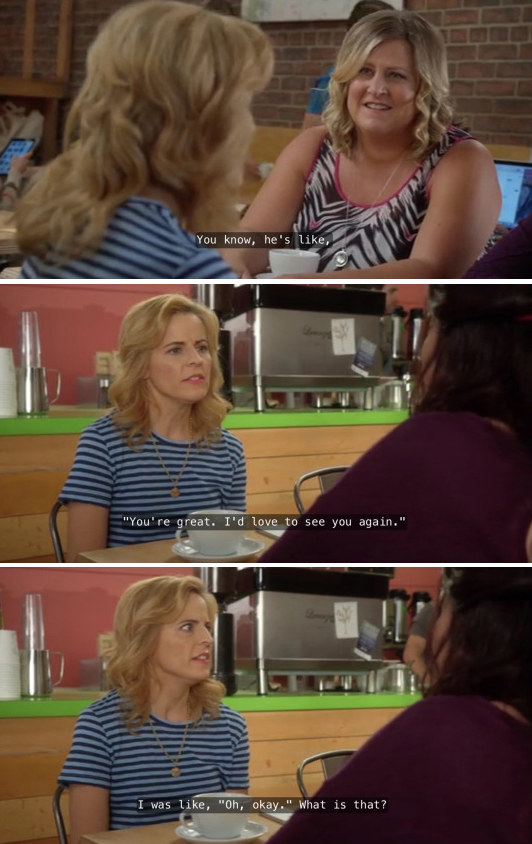 9.
When Maria attended a racial awareness group with only white members.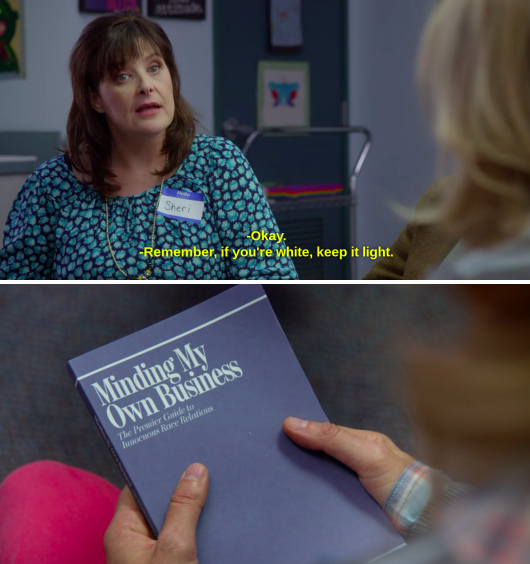 10.
When the show hilariously commented on the media's response to racial issues.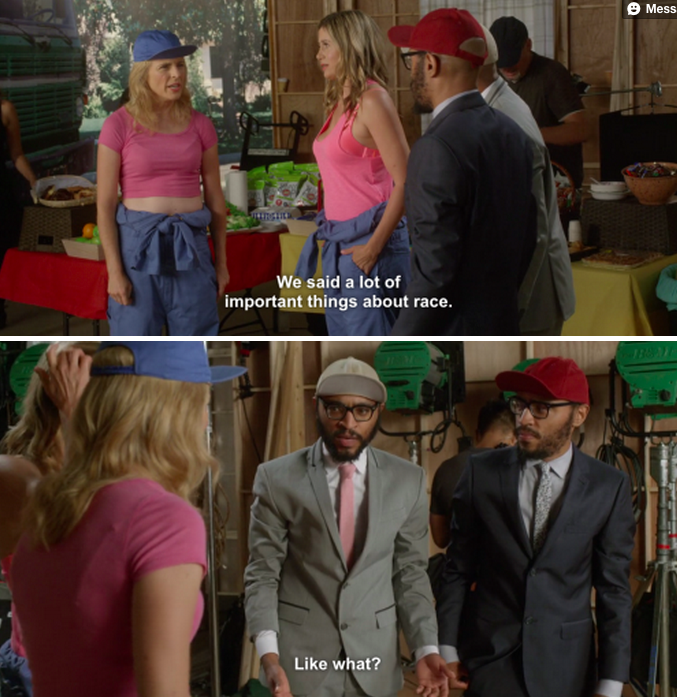 11.
When she embodied the "fake it 'til you make it" philosophy.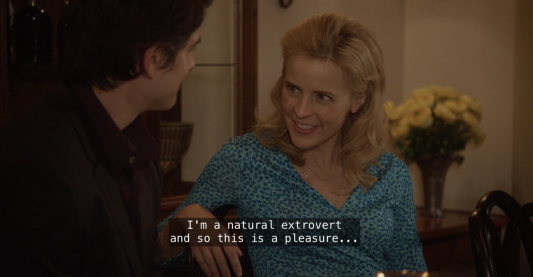 12.
And when she was queen of healthy eating habits.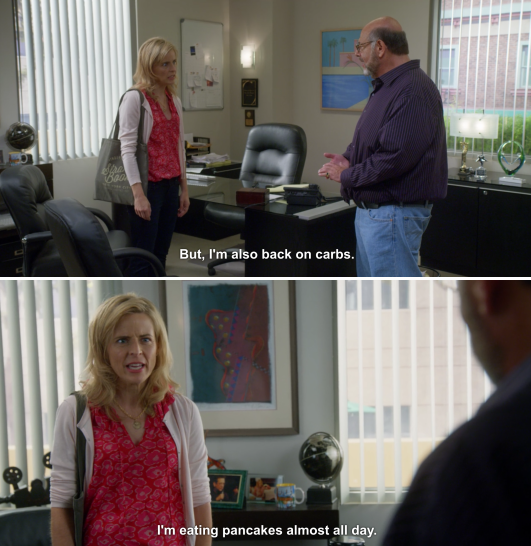 13.
When the show was just beautifully bizarre.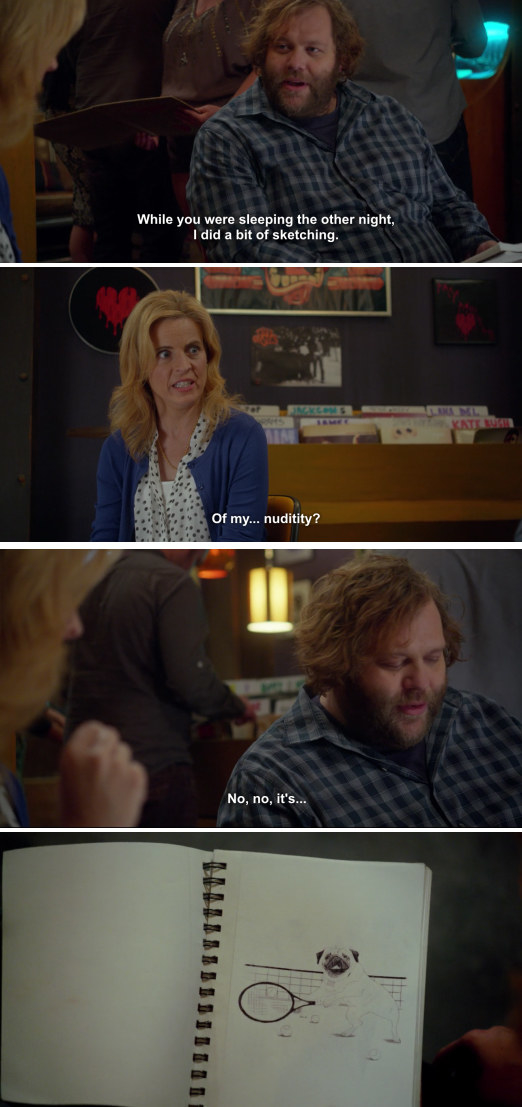 14.
When it offered the most intelligent advice.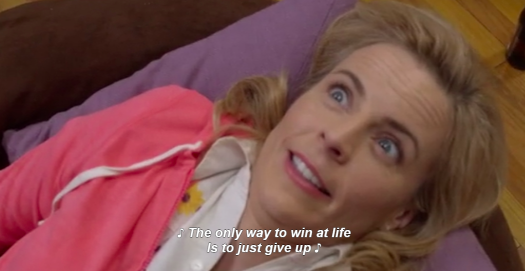 15.
When an actual fight broke out about bread.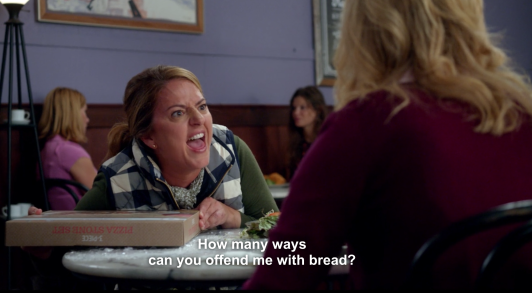 16.
And when the difference between Maria in public and Maria at home was mega relatable.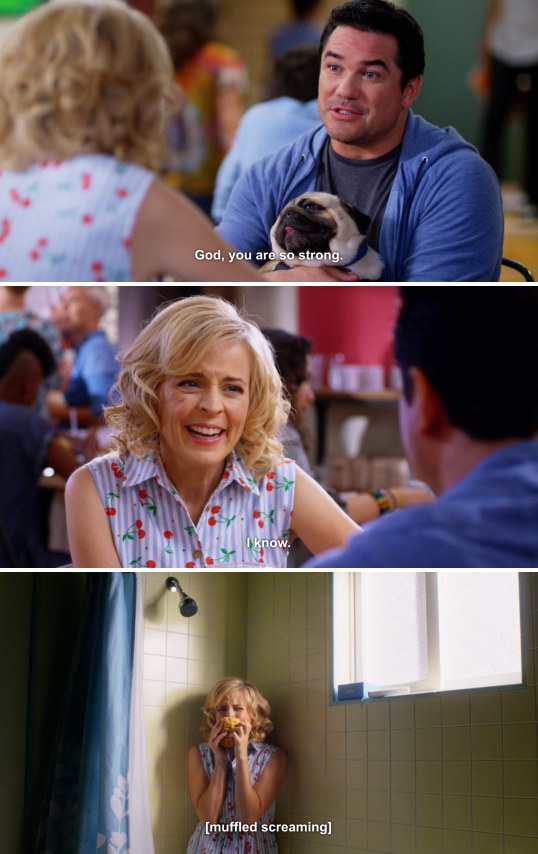 17.
When Bert proved to be the star of the whole show.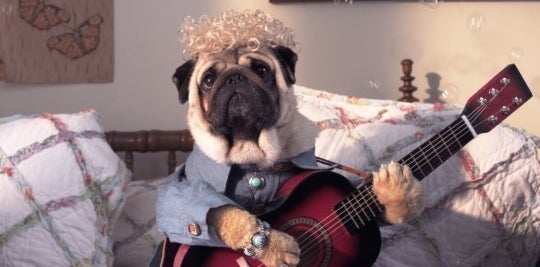 18.
When he had wise advice to offer...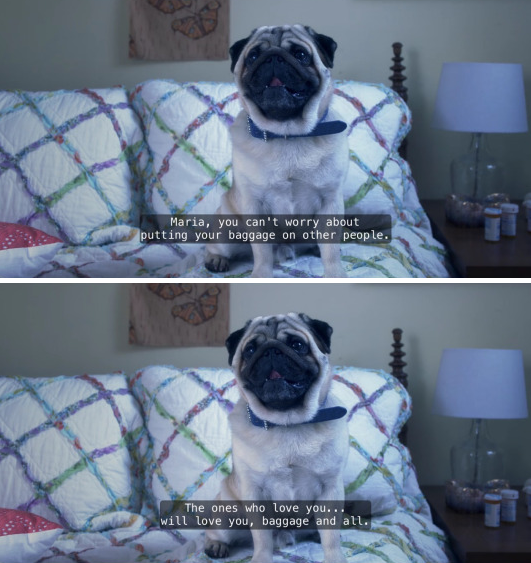 19.
When he revealed his many talents...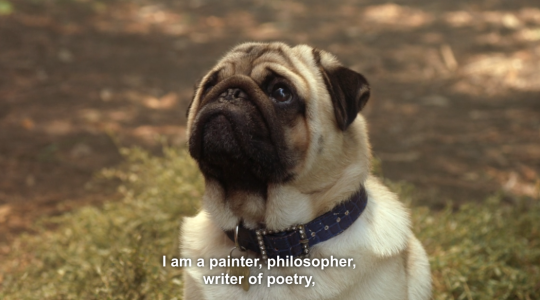 20.
When he inspired confidence in all of us...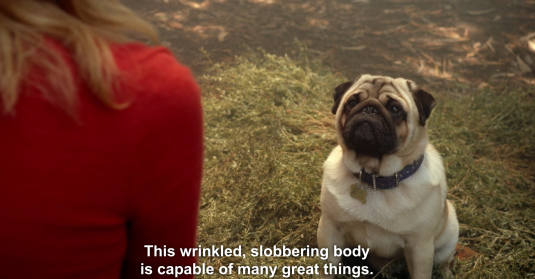 21.
And when he was undeniably logical.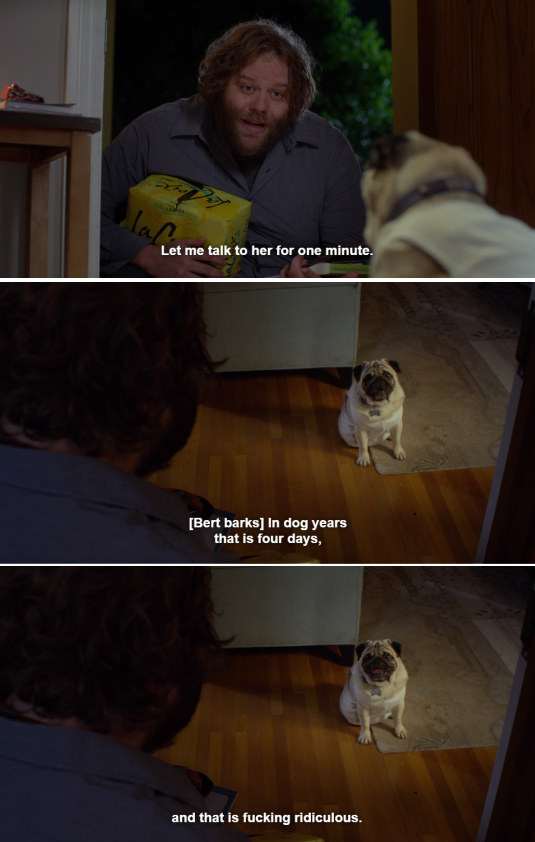 22.
When Karen Grisham was the best, most supportive agent.
23.
When Dagmar was the most profound friend.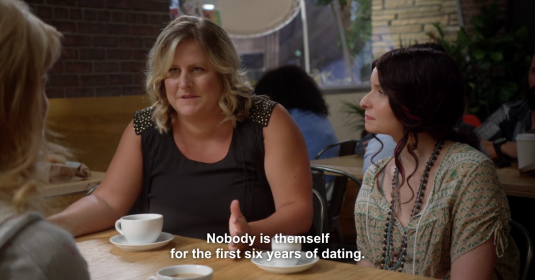 24.
And when Maria came up with the most avoidant way to break up with someone.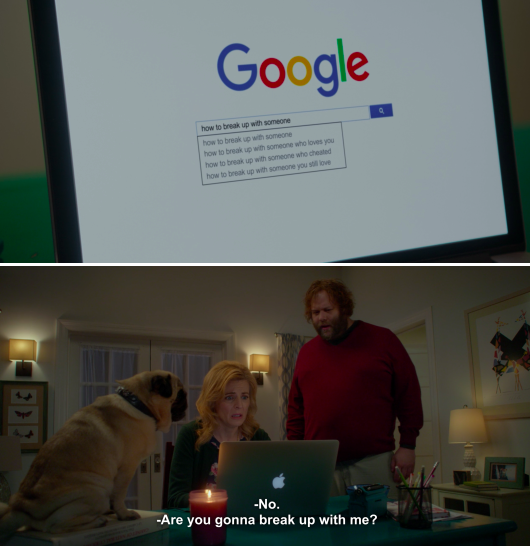 25.
When Maria tried really hard to get along with children.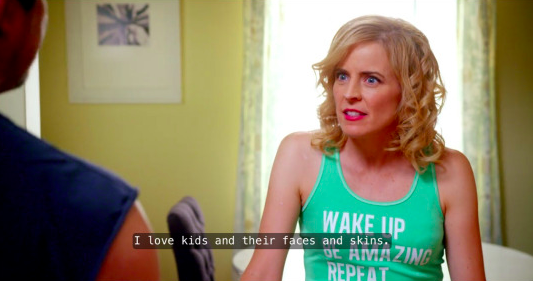 26.
When she obviously just wasn't very good at it.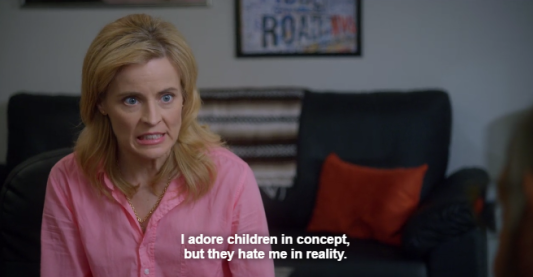 27.
And every time the show's jingle was so perfectly well timed.