Mental illness is different for everyone it affects, and while therapy may not be for some people, just like medication might not be for others, it can often be an extremely useful tool in recovery.
Everyone's experience with therapy is different – depending on the therapist, the type of therapy, and the patient's individual struggles.
Sometimes people feel too embarrassed to start therapy, don't know how to seek help, or worry that it might not be right for them.
If you're in the process of recovery you may have found seeing a therapist helpful; whether it be a school counsellor, a referral from a doctor, group therapy, or a private therapist.
It's important to battle the stigma suggesting therapy is something to keep a secret, so we want to know about your experience with therapy that you'd want others to hear.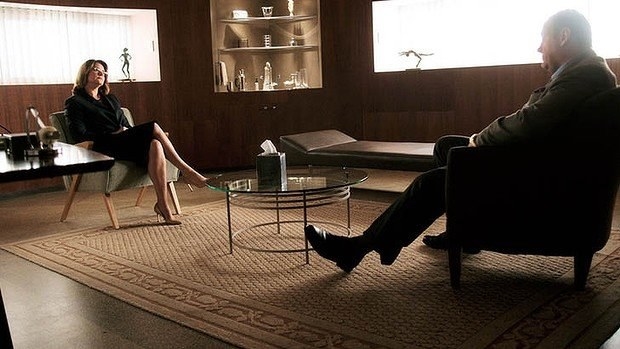 Whatever your experience has been, we would love to hear about them. Write your response in the comment section below, and you could be featured in a future BuzzFeed Community post.