This post has not been vetted or endorsed by BuzzFeed's editorial staff. BuzzFeed Community is a place where anyone can create a post or quiz.
Try making your own!
7 Things You Will Never Do If You Stay In Your Comfort Zone
We all have comfortable places. Our homes are comfortable; the jobs we have been in for10+ years are comfortable; our social circles are comfortable. And as we grow older, our comfort "zone" is where we want to stay. Sure, there will be a new neighbor we will get to know; there will be new stores to shop; we may even become more adept at learning and using new technology. But, for the most part, we settle in for a present and a future that look very similar. This is the way to a safe, but often mediocre and unfulfilling life. If we stay in that comfort zone, here are seven things we will never experience or do.
1.
You Won't Take Risks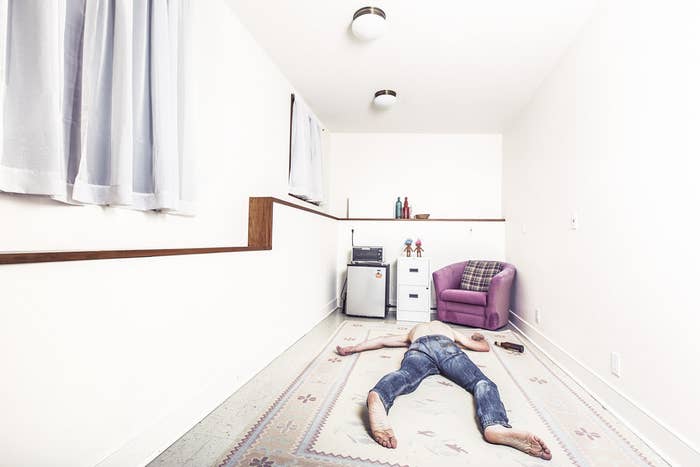 2.
You Won't Learn New Things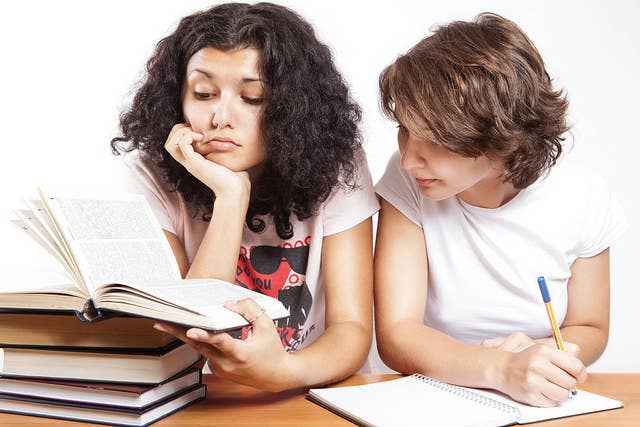 3.
You Will Not Develop Emotional Resiliency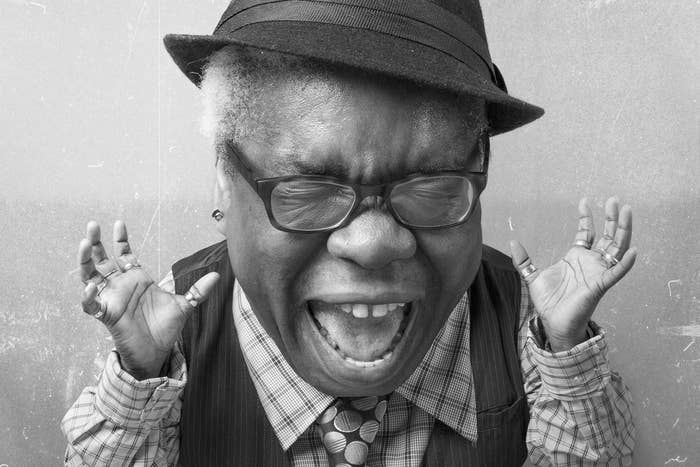 4.
You Won't Inspire Others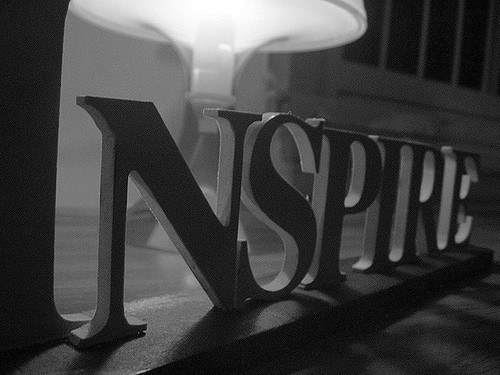 5.
You Will Never Know What You are Really Capable Of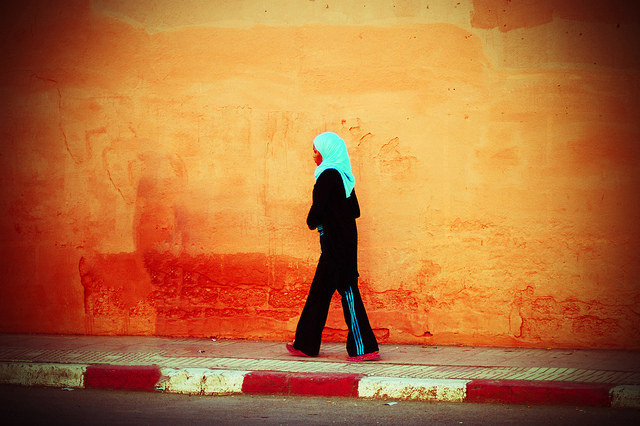 6.
You Will Not Overcome Your Prejudices and Biases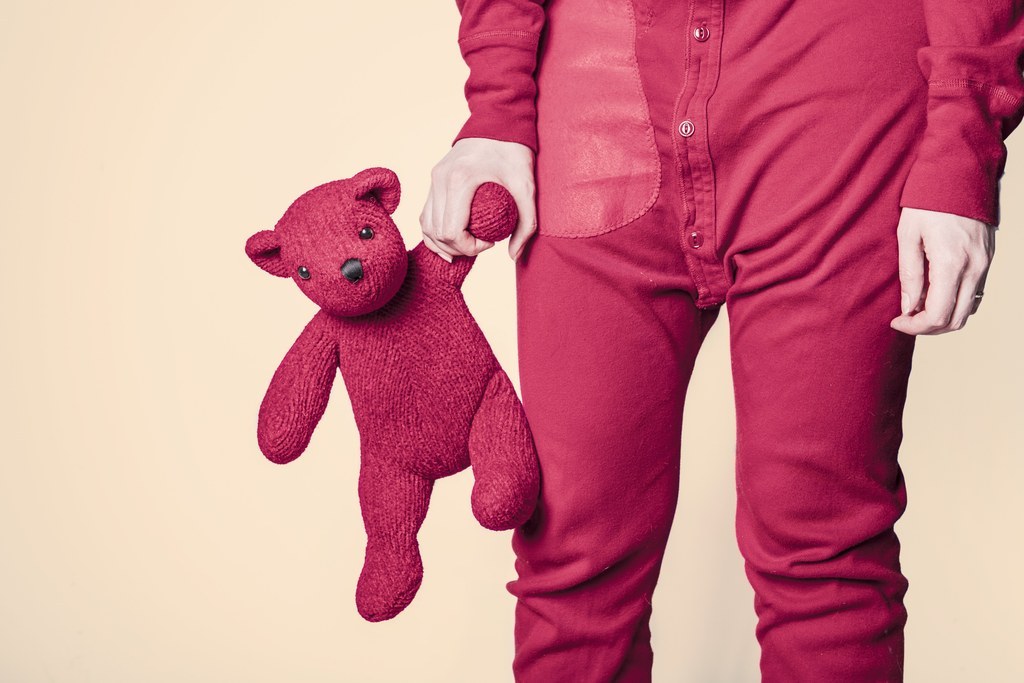 7.
You Will Never Totally Be in Charge of Your Life