We Know Your Favorite Pop Song Based On Your Zodiac Sign
You got:

"Sorry" by Justin Bieber
You like everything to always be alright. When they aren't perfect, you get upset.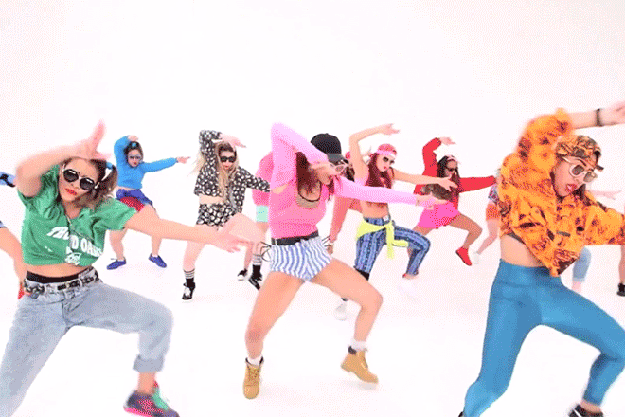 You got:

"Dessert" by Dawin
You are feisty and don't like to try new things.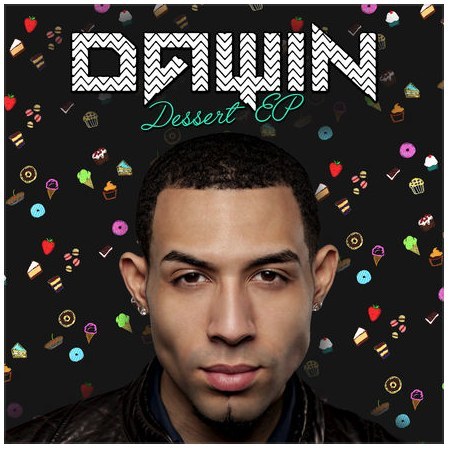 You got:

"Cake By The Ocean" by DNCE
You like new opportunities and parties. Go on that dance floor and party it out.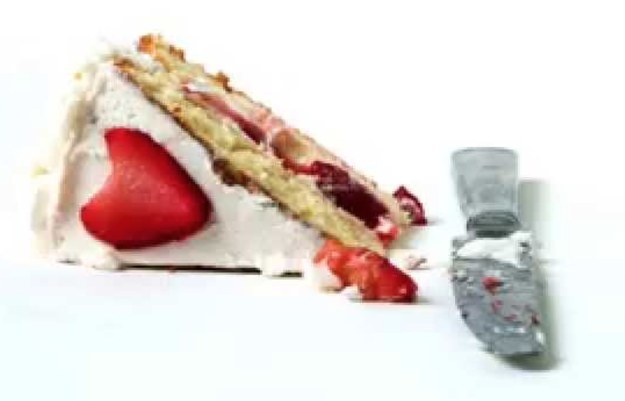 You got:

"Kamikaze" by MO
You like to have fun responsibly and live the best you can.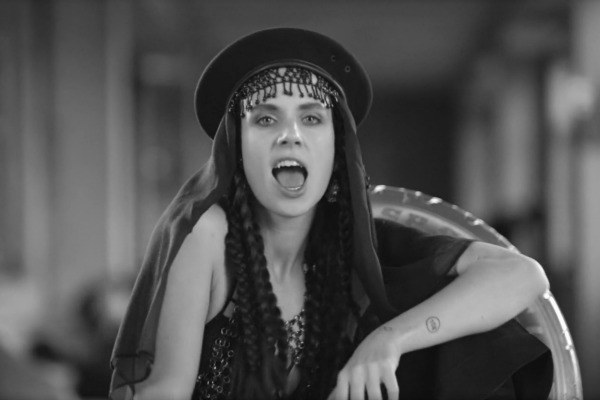 You got:

"Downtown" by Macklemore
You like to stand out. Way to be unique!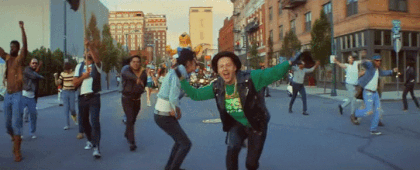 You got:

"Shake It Off" by Taylor Swift
You are hard-working and don't care what other people think about you. You try your hardest and do your best.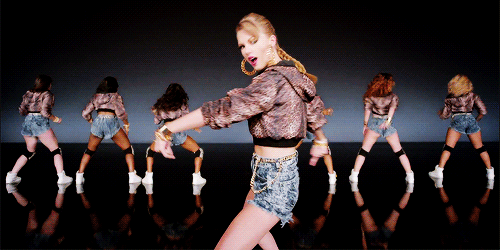 You got:

"Cool for the Summer" by Demi Lovato
You like new opportunities, and know that some won't be around forever. You are ambitious and reasonable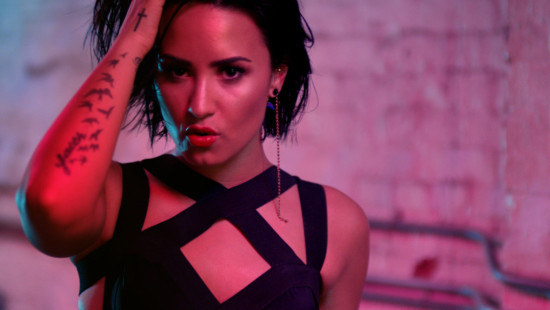 You got:

"Can't Feel My Face" by The Weeknd
You like to enjoy your life and relish the opportunity to overcome lots of obstacles. You like to solve problems.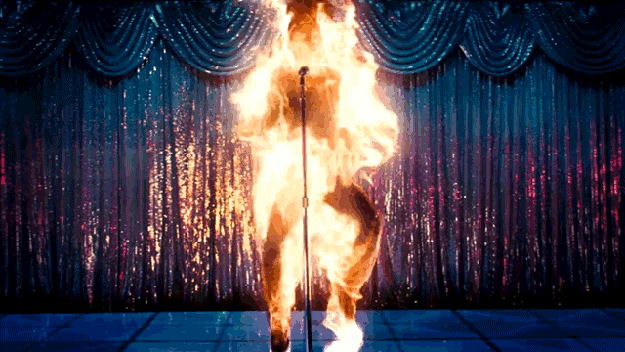 You got:

"Ex's & Oh's" by Elle King
You run into and out of situations very quickly. You like to have fun experimenting with life.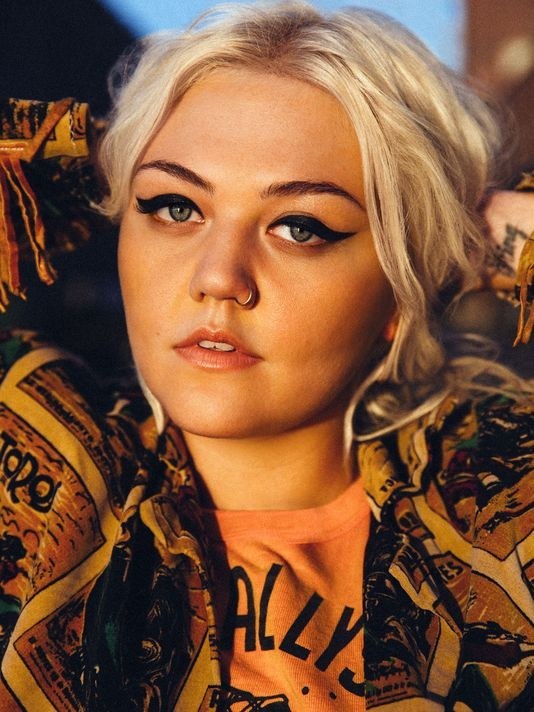 You got:

"Want To Want Me" by Jason Derulo
You have lots of problems that you have to deal with. You take them well, but sometimes you get angry and feel upset with yourself.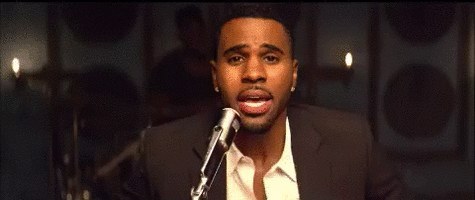 You got:

"On My Mind" by Ellie Goulding
You spend lots of time thinking about things that aren't important to you. You like little change in your life.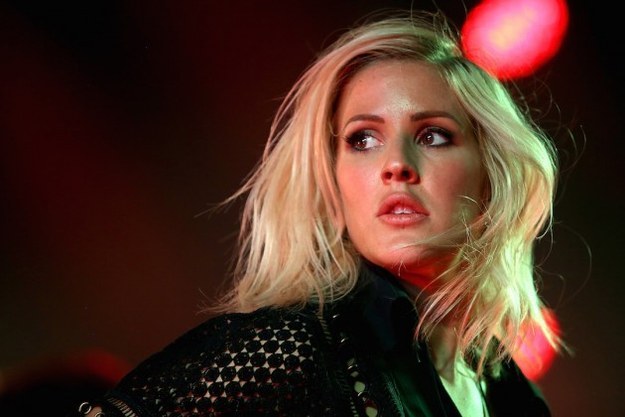 You got:

"Hotline Bling" by Drake
You like technology and have to use it at least once a day. You also like to show your true colors.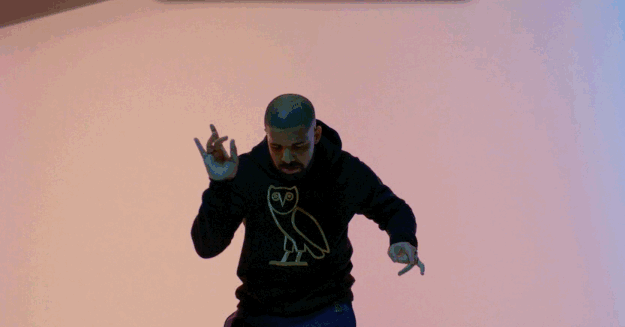 Did you know you can sign up for a BuzzFeed account and create your own Community posts? Get started here!
This post was created by a member of BuzzFeed Community, where anyone can post awesome lists and creations.
Learn more
or
post your buzz!