It was announced yesterday that Lisa Kudrow and Matt LeBlanc are both nominees at this years Primetime Emmy Awards.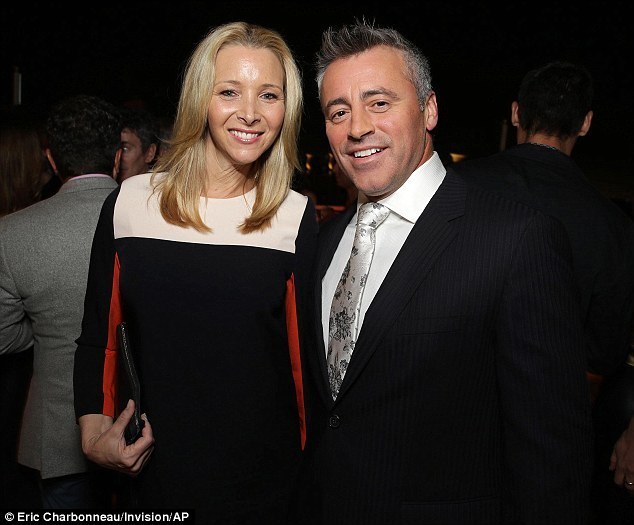 Both actors rose to fame playing Phoebe Buffay and Joey Tribbiani on NBC's Friends (1994-2004)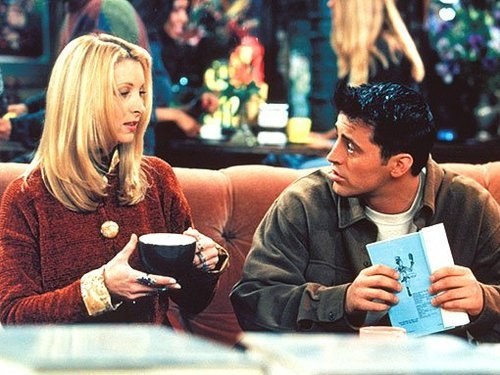 And while a lot of the attention is on the roles they're nominated for 11 years after the Friends finale aired, some people still can't get over the fact that they're Phoebe and Joey.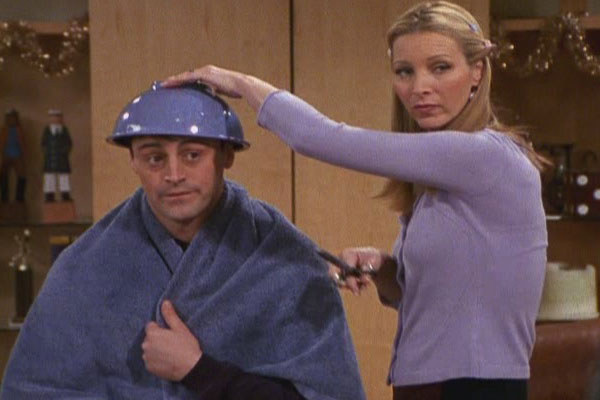 1.
People are really happy.
2.
Shoutout to David Crane too!
3.
And Elaine- I mean Julia Louis-Dreyfus.
4.
This girl knows whats up.
5.
As does this tweeter.
6.
Some shade thrown at Ross... you know because ROSS.
7.
Chances are they will, my friend.
8.
Another Friends fan coming through!
9.
Some people CAN contain their excitement
10.
Others... not so much.
11.
Pheebs & Joey!
12.
Who doesn't want this to happen?!
13.
So much love for them.
14.
"Joey and Phoebe"
15.
She asks a good question.
16.
Some more confusion as to what decade we're in.
17.
#FriendsForever
18.
Perfect GIF use!
No matter who you know them as or what you call them, I'm sure we can all agree, we wish them good luck!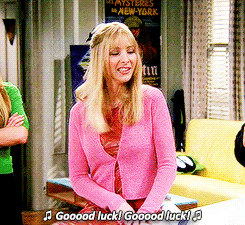 This post was created by a member of BuzzFeed Community, where anyone can post awesome lists and creations.
Learn more
or
post your buzz!