Thinkstock

Via Thinkstock

Via Thinkstock
We Know Who Your Animated Kindred Spirit Is Based On Your Zodiac
You're energetic, adventurous and you're the only one!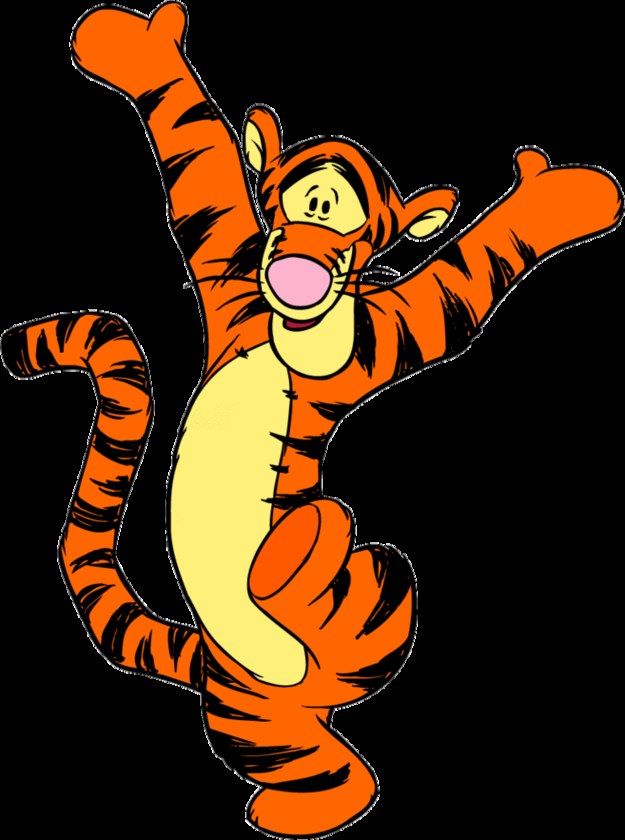 You're warmhearted and loving, and you love flowers!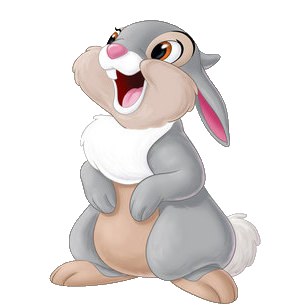 You're witty, lively, and great at making waffles!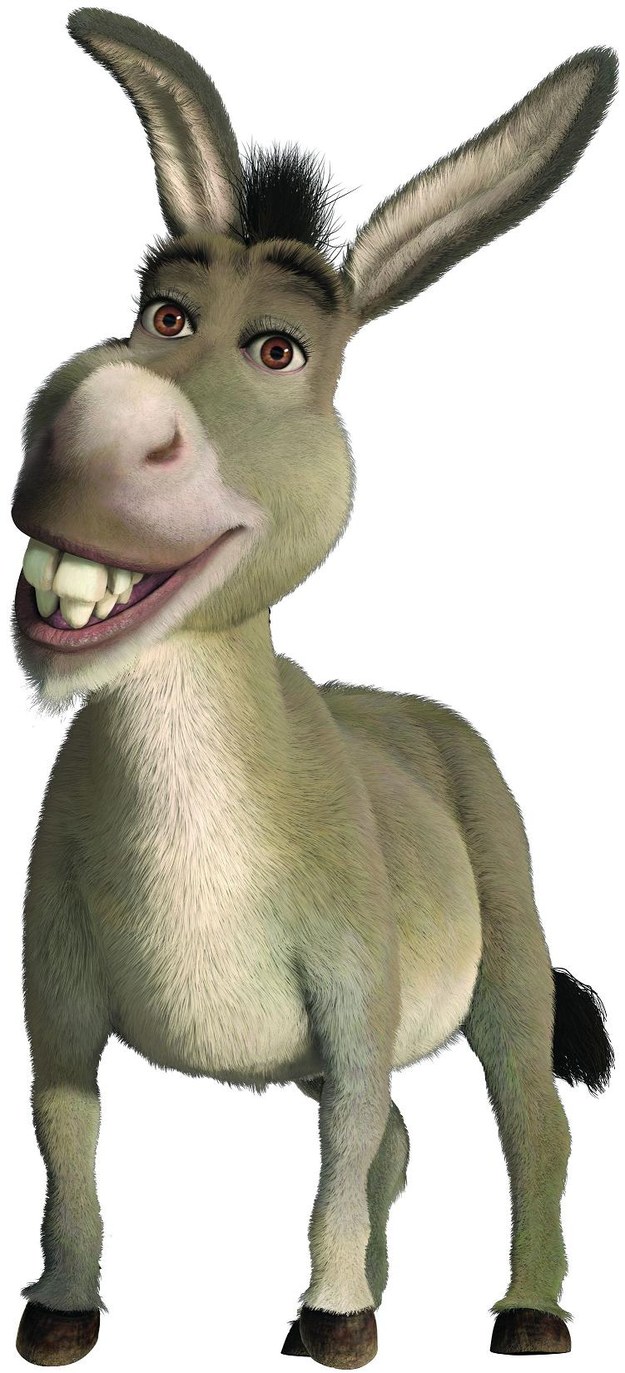 You're emotional and loving, but you're not very good at telling jokes!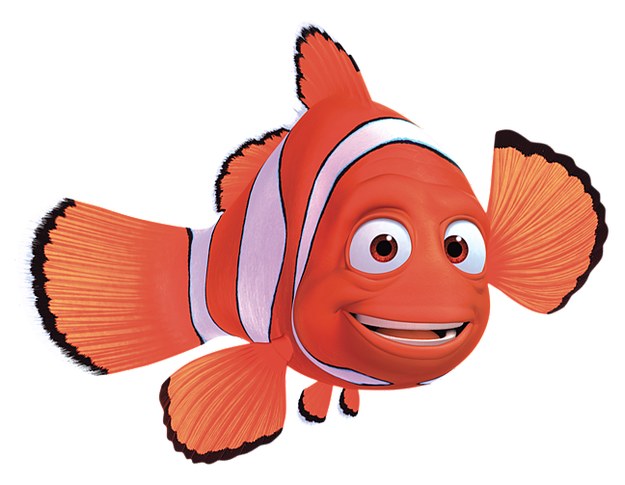 You're enthusiastic and open-minded, and you're great at whale talk!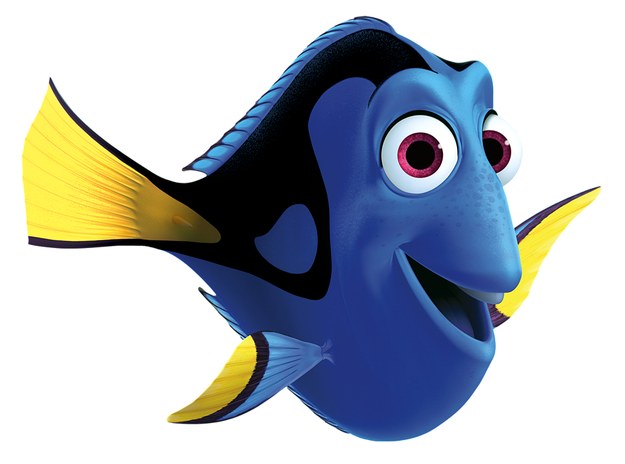 You're timid and shy, but you can handle the supernatural!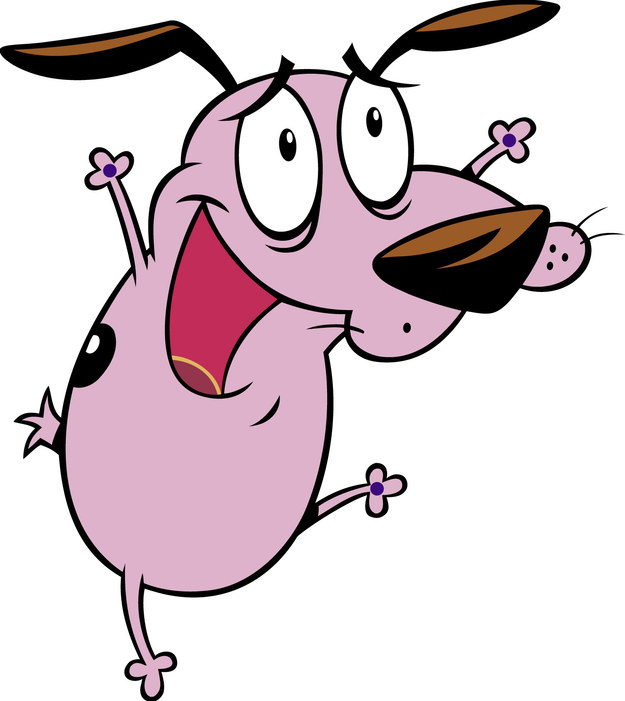 You got:

You're Mickey Mouse
You're romantic, charming, and a friend of Mr. Disney's!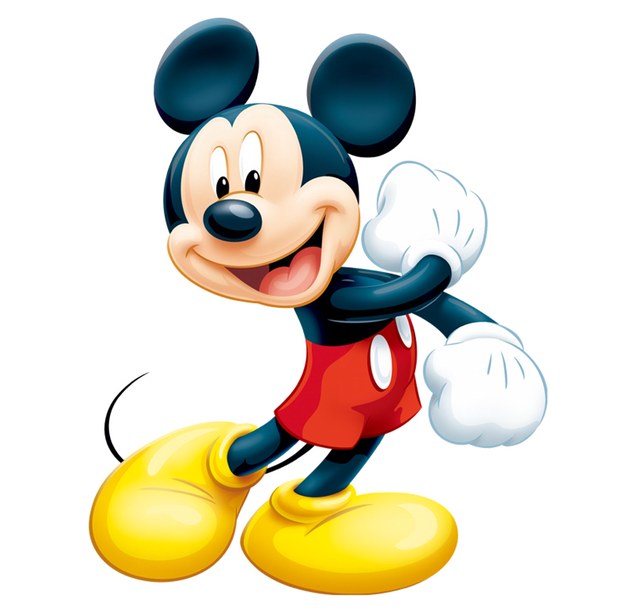 You're powerful and emotional, and you just can't wait to be king!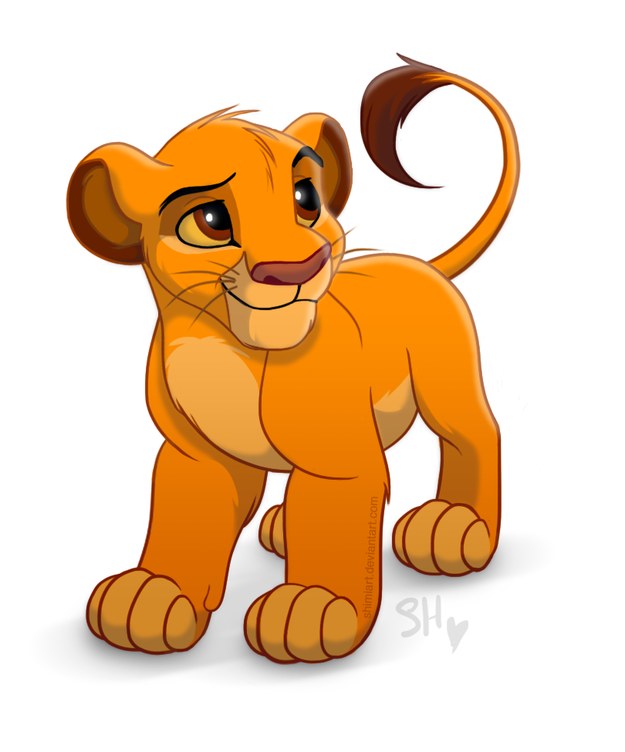 You got:

You're Jiminy Cricket
You're intellectual, optimistic, and suave AF!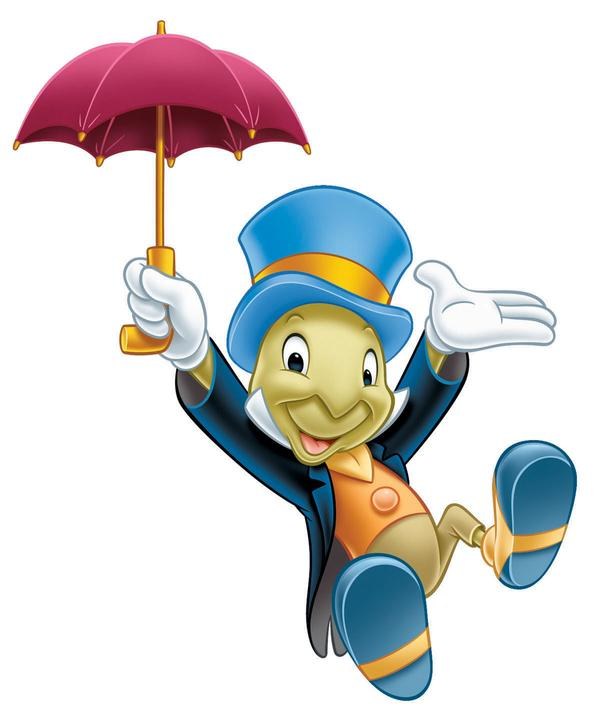 You're ambitious and disciplined, and you know how to roar!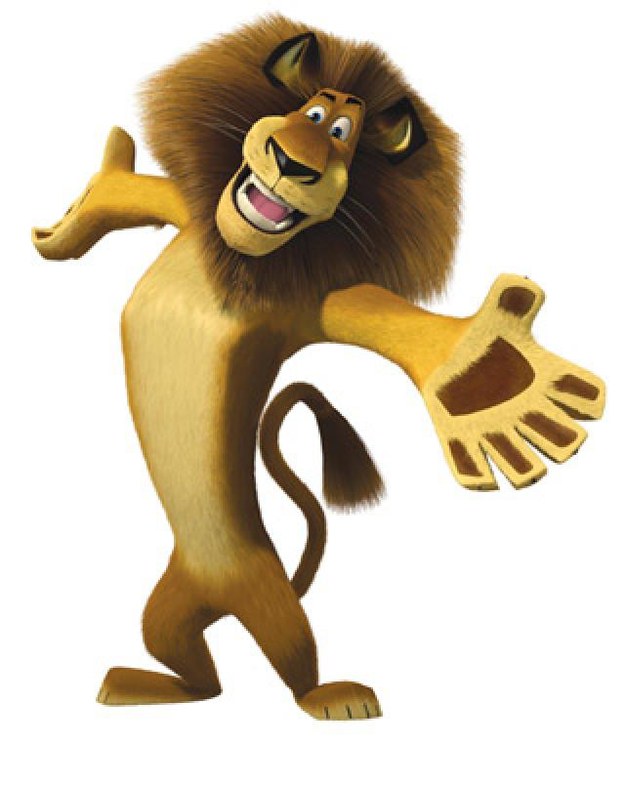 You got:

You're Scooby-Doo
You're friendly and loyal; plus you love Scooby Snacks!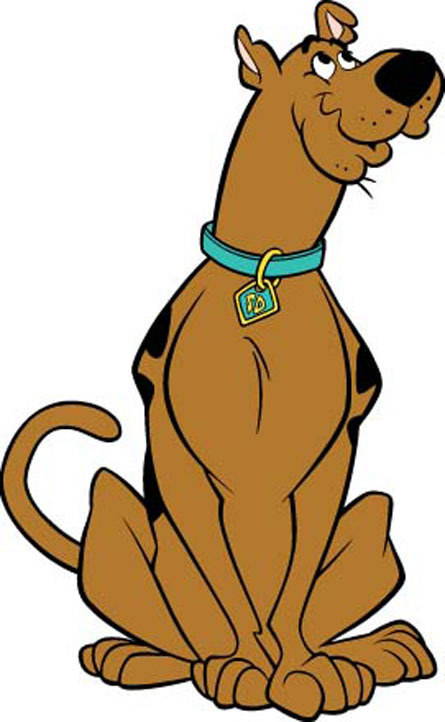 You're compassionate and kind, and you know all about the bare necessities!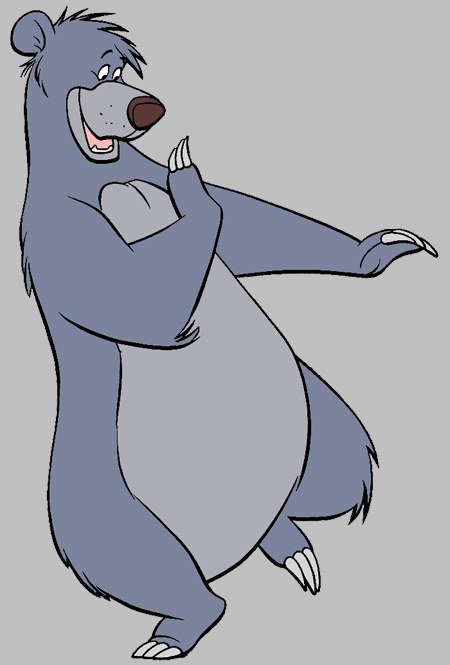 This post was created by a member of BuzzFeed Community, where anyone can post awesome lists and creations.
Learn more
or
post your buzz!