1.
After waiting for weeks, pay day finally rolls around again.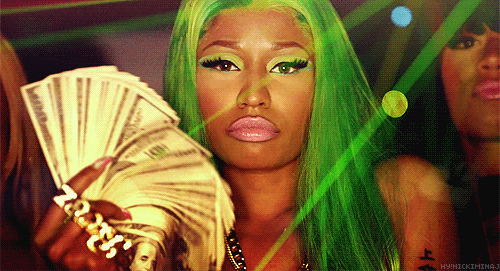 2.
And basically you don't know what to do with yourself...or all your money.

3.
So you head out for drinks with your friends and buy the group a round...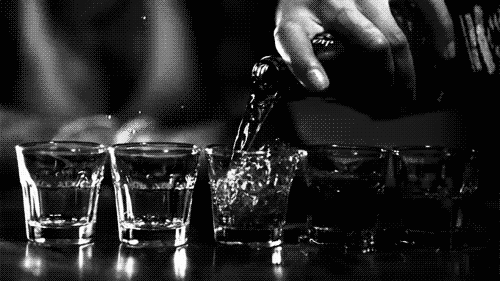 4.
...and you even splurge on the expensive ones you can normally never afford.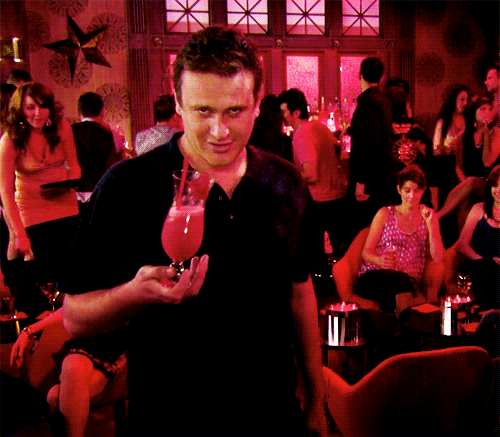 5.
But you wake up the next morning and check your bank account.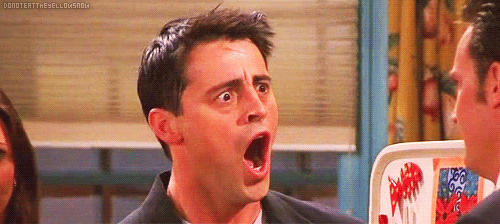 6.
That's when you realize there are 29 more days until you get paid again.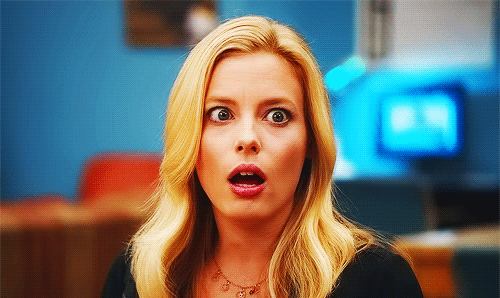 7.
So you decide to draw up a budget for yourself.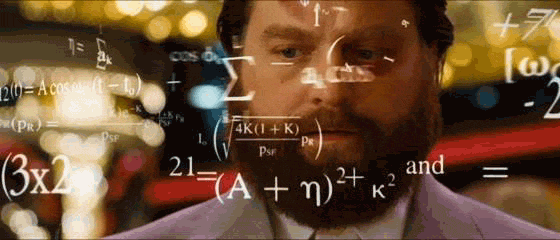 8.
Which is fine until you see exactly how expensive being an adult really is.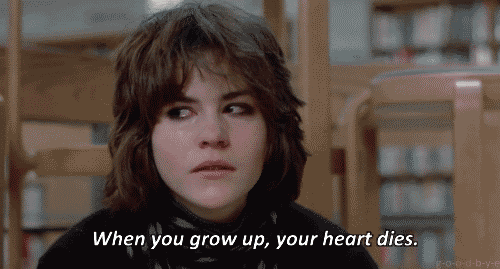 9.
Still, people keep trying to make plans with you.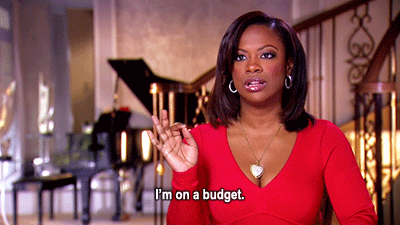 10.
Next stage: Denial.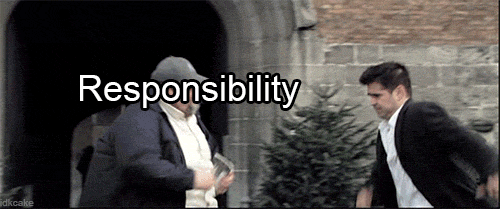 11.
Your bank account is dropping rapidly, and your next pay day is still forever away.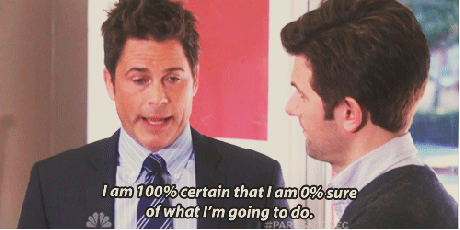 12.
You make it to the home stretch, but the situation is bleak.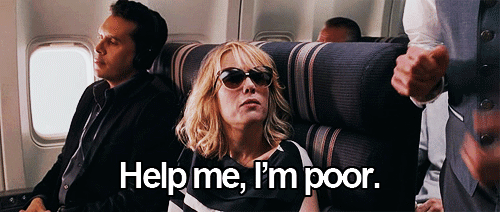 13.
Your bills are past due...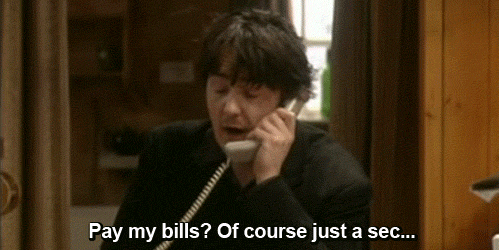 14.
...your meals are getting more and more "creative"...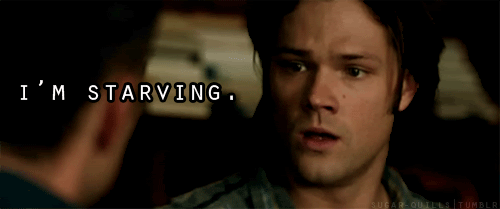 15.
...and you're desperate for a drink in order to forget your financial woes.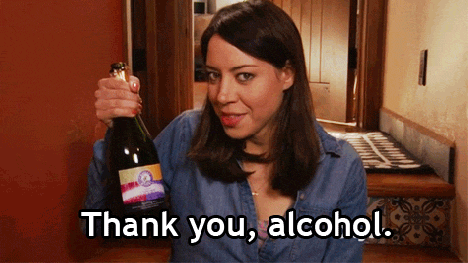 16.
So you rediscover $5 wine, which helps calm your nerves.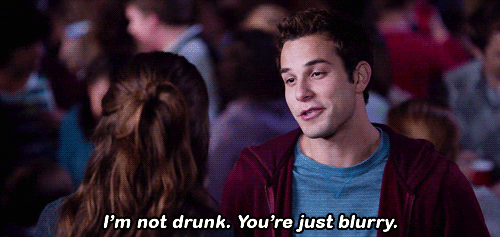 17.
You're checking account is in the single digits.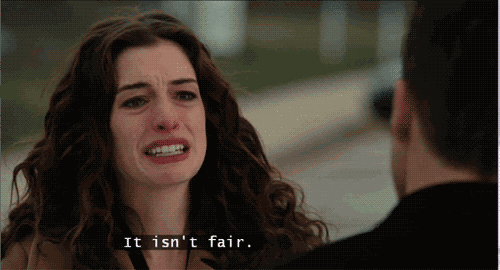 18.
Until finally pay day arrives!!!!!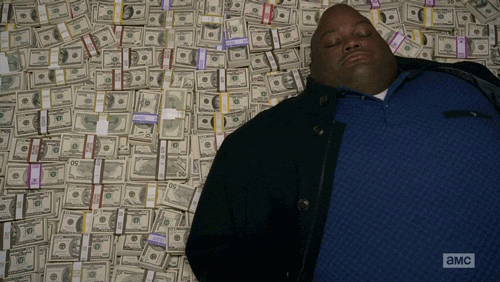 19.
And the vicious cycle begins again. ¯\_(ツ)_/¯