1.
When you wake up sweaty and gross before the sun is even up.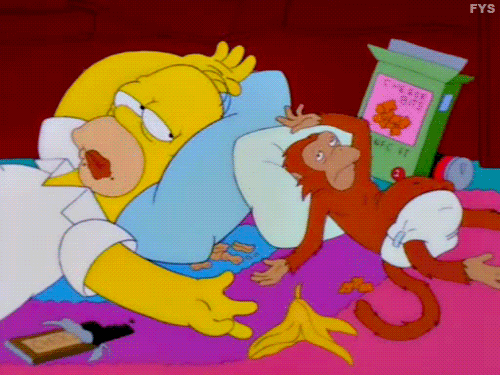 2.
And although it's tempting to become a total recluse...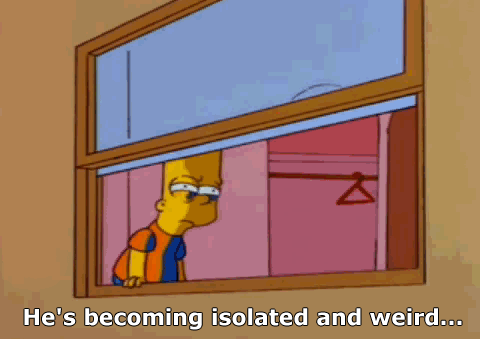 3.
You head outside to face that first blast of sun.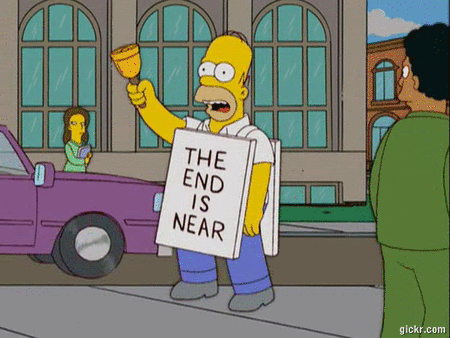 4.
Heading to the beach seems like a fantastic idea, until you try and find a parking spot.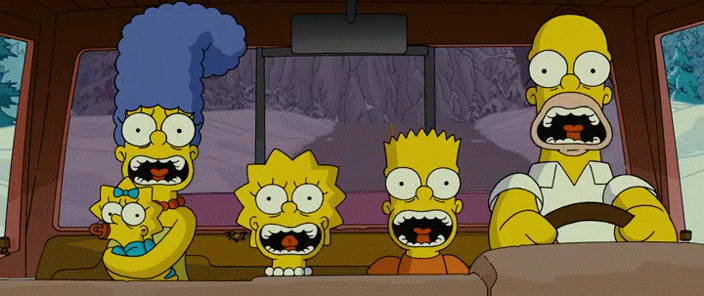 5.
But that pain is nothing compared to how it feels attempting to walk across that hot sand.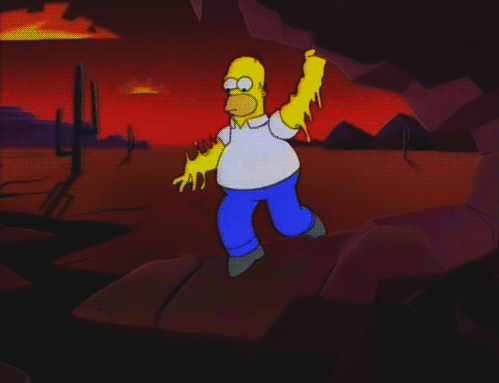 6.
And while the ocean might bring temporary relief...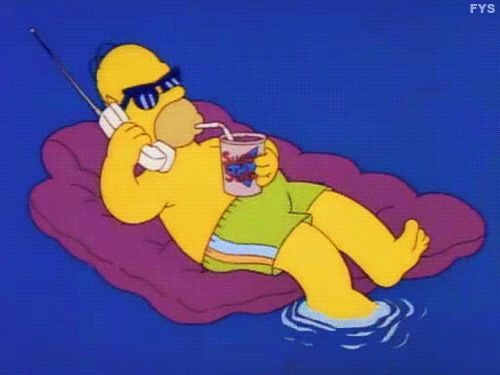 7.
...pretty soon you'll have to face getting back into that parked car.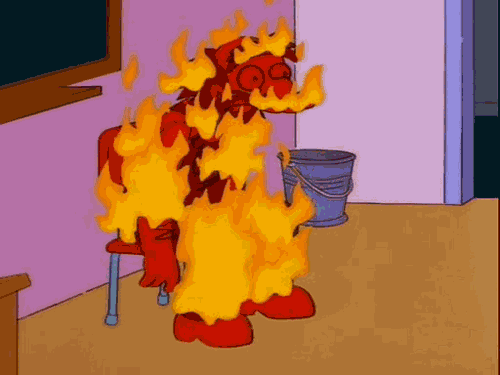 8.
Although, nothing beats that sweet moment the AC finally starts kicking in.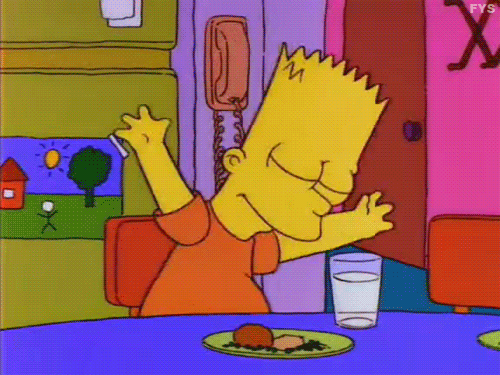 9.
You head home to hit the pool, but then remember that chlorine is a thing that exists.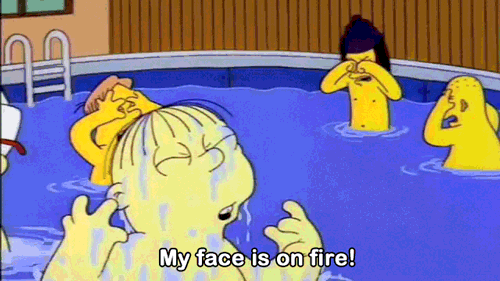 10.
And trying to watch the cricket inside becomes a bit of a struggle.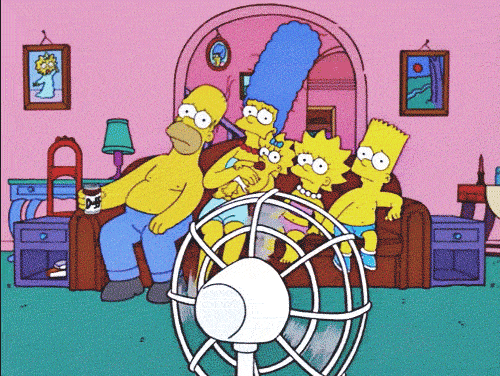 11.
You start trying to think of creative ways to keep cool.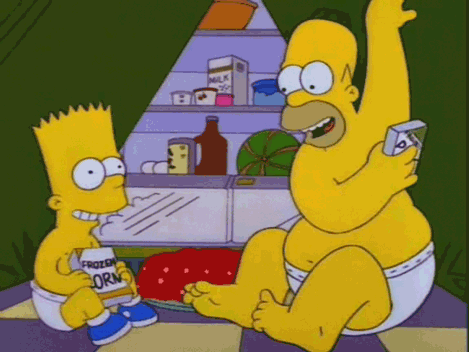 12.
And your imagination runs wild.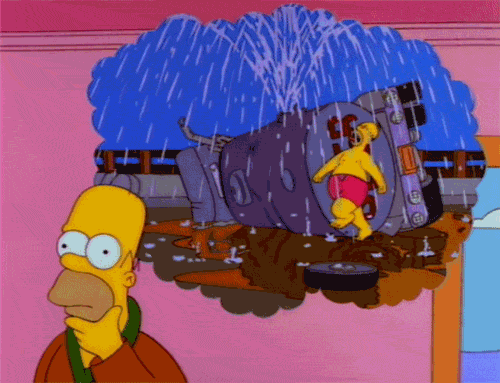 13.
Trying to sleep with the sound of cicadas outside proves difficult.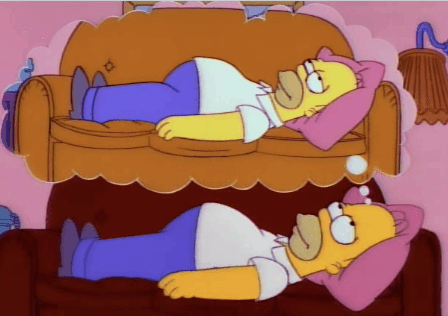 14.
And as you struggle to fall asleep, you think it might be time to start planning your escape.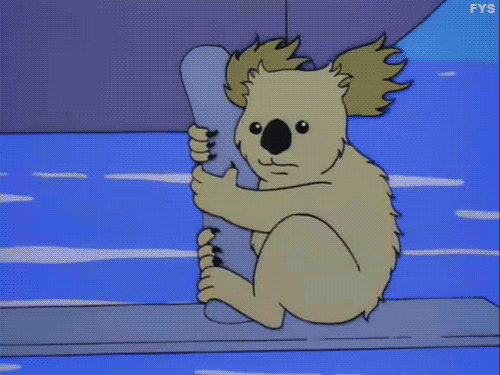 15.
Because Summer in Australia?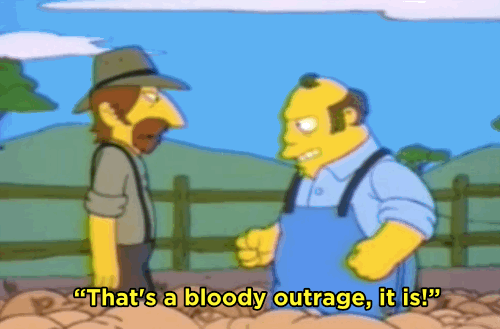 This post was created by a member of BuzzFeed Community, where anyone can post awesome lists and creations.
Learn more
or
post your buzz!