1. That little flute at the start is a bit cute.
2. Dawson's Mom's hair game is strong AF.
3. GOD DAWSON IF JOEY JUST WANTS TO GO HOME LET HER.
4. This dialogue is...not good.
5. Imagine if she accidentally fell out the window instead of climbing that would definitely change the course of the show.
6. "Don't get female on me Joey". Omg Dawson is basically the 90's version of your problematic fave.
7. I can't believe this scene actually went for an entire 3 minutes?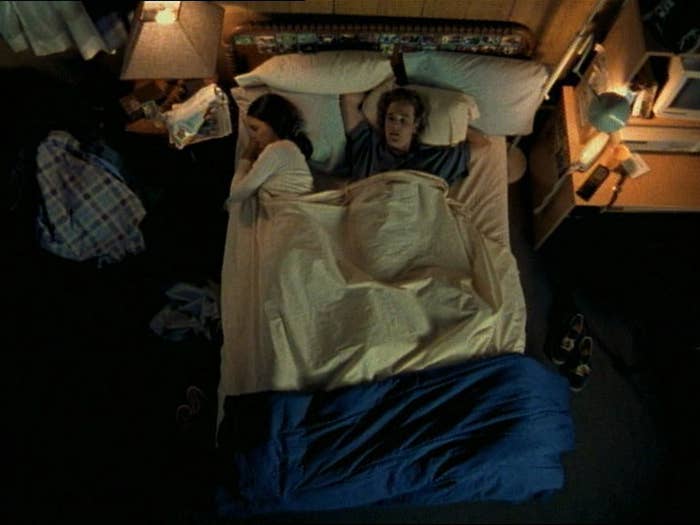 8. Dawson needs a haircut like, yesterday.
9. OPENING CREDITS!
10. Okay I am low-key so nostalgic right now.
11. Dem lens flares.
12. I too used to frolic along the beach with my friends in the early years of my adolescence.
13. Why was the show called Dawson's Creek, by the way?
14. Jen just slayed a slow-mo walk and we're only 6 minutes in this is fantastic.
15. "Hey I'm Joey and I live down the creek" is like the best pick-up line ever.
16. YOU DO YOU GIRL!
17. Joey literally just rowed home oh my god I love it.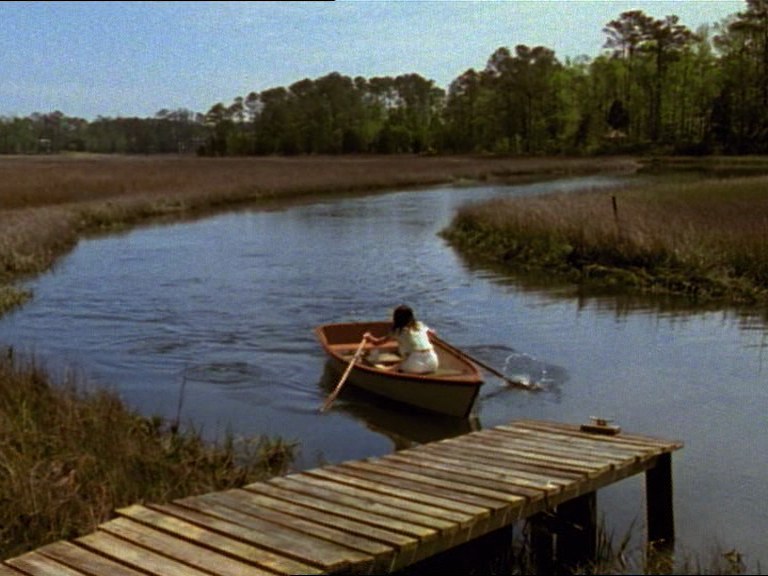 18. Dawson working at video store has basically cemented this show as as peak 90's as it possibly gets.
19. "I Know What You Did Last Summer" poster is hanging up, this is meta AF.
20. Pacey, babe, that haircut is doing you zero favors.
21. 10 minutes in and we've hit our second slow-mo walk.
22. I forgot how completely gross this Teacher/Pacey storyline was.
23. Oh god these music cues are outstanding.
24. The cinematography low-key looks post-apocalytpic?
25. Imagine a drinking game where you had to take a shot every time Dawson shoe-horned in a film reference?
26. Like it just happened 3 times in 40 seconds so maybe let's not do that.
27. All the stuff with Jen and her Grandpa is actually really upsetting :(
28. Grams is so judgmental I actually love it.
29. THEY'RE PLAYING CHUMBAWUMBA THIS IS OUTSTANDING.
30. Did they intend for Dawson to be so predatory in every second of his screentime?
31. THEY'RE PLAYING CHUMBAWAMBA AGAIN YAASSS
32. I'd like to take a moment to appreciate that the teenagers in this show actually look like teenagers.
33. James Van Der Beek's forhead is like...distractingly big.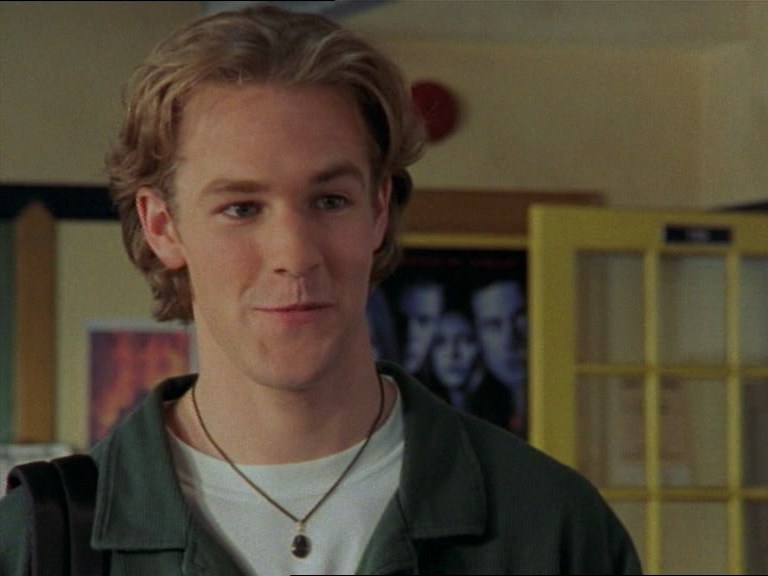 34. There's a lot of exposition happening right now and I'm sort of bored.
35. The banger of a 90's track in the background now is helping though.
36. No seriously this Pacey/Teacher storyline is so creepy.
37. Pacey looks 14.
38. I wonder what Joshua Jackson is up to these days.
39. I hope it's better than this.
40. I am totally on board with "walk your dog" as a masturbation euphemism and would appreciate if we could bring this back.
41. Dawson, mate, that cap is doing NO favors for your forehead issue.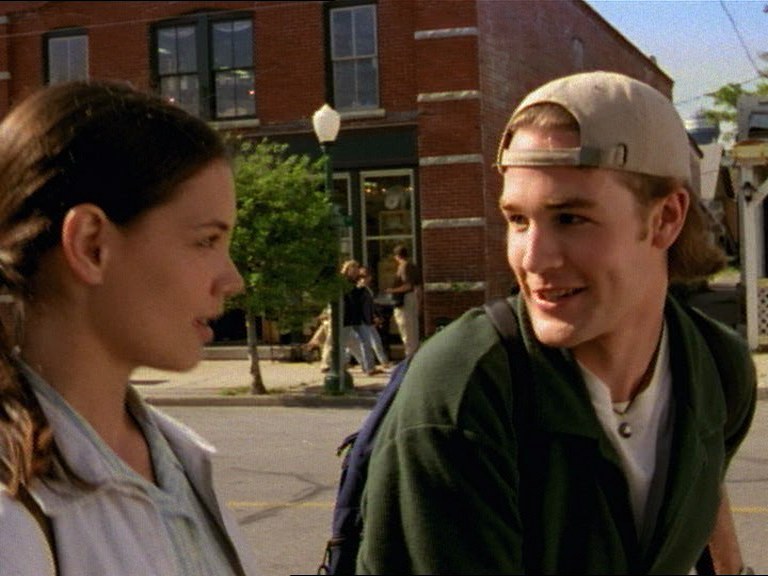 42. Okay so the next line deserves a dot point of its own.
43. "I'm trying really hard to keep my rebellious nature in check"
44. Fantastic.
45. Real talk Grams is the MVP of this episode.
46. Dawson Leary: the original Mainsplainer.
47. As someone who has studied screenwriting, I actually love that the climax of ths episode is them all going to the movies.
48. OMG THE TEACHER IS HERE TOO! DRAMA!
49. The suspense is literally killing me right now.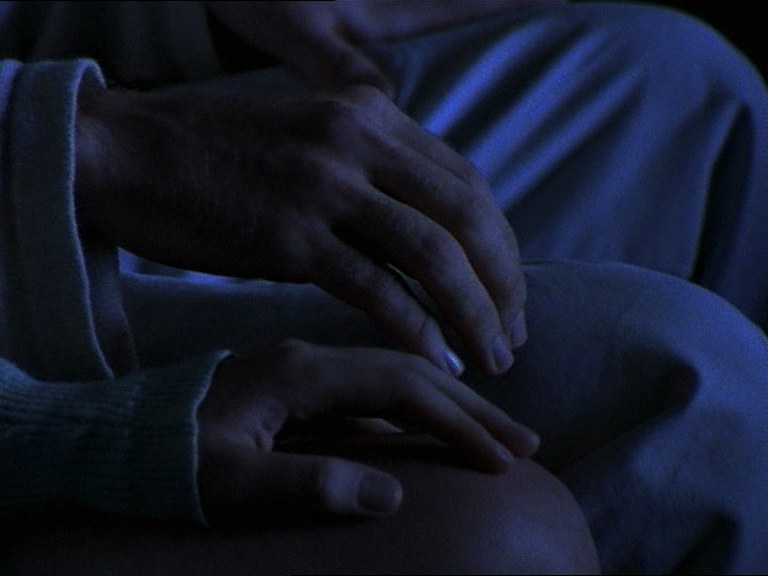 50. This is the second time that Joey has bought up the size of Dawson's junk I'm so uncomfortable right now.
51. You know what they say about big foreheads...
52. Just quietly I'd be so on board with baggy white jeans coming back into fashion.
53. They still haven't explained why this show is called Dawson's Creek.
54. ...is the creek a metaphor? For like, growing up or something? Or the fluidity of time? Idk.
55. "I'm the best sex you'll never have" - Pacey, 16, virgin.
56. There's a joke somewhere in here about Katie Holmes hiding in the closet years before marrying Tom Cruise but I'll let you guys find it.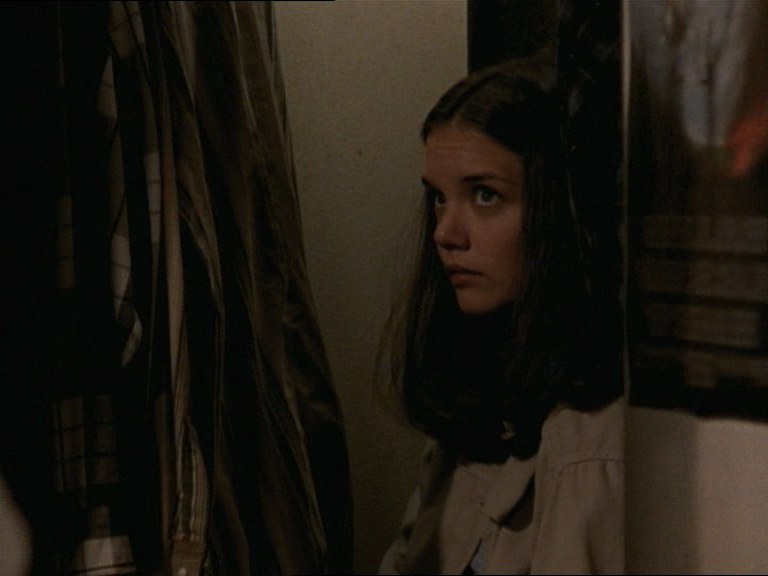 57. I'm pretty sure the Spielberg reference count is on the verge of hitting triple digits.
58. "I'm just a girl, standing in front of a boy, asking him how many times a week he walks his dog"
59. They're literally playing "I'll Stand By You" while Joey runs down a wharf in tears this is the best show ever.
60. MONTAGE TIME!
61. The empty window is a metaphor as well, right?
62. What a fantastic show it has not aged a day.
63. I don't wanna wait...to watch the next episode, amirite!?
64. Well done, Kevin WIlliamson. Well done.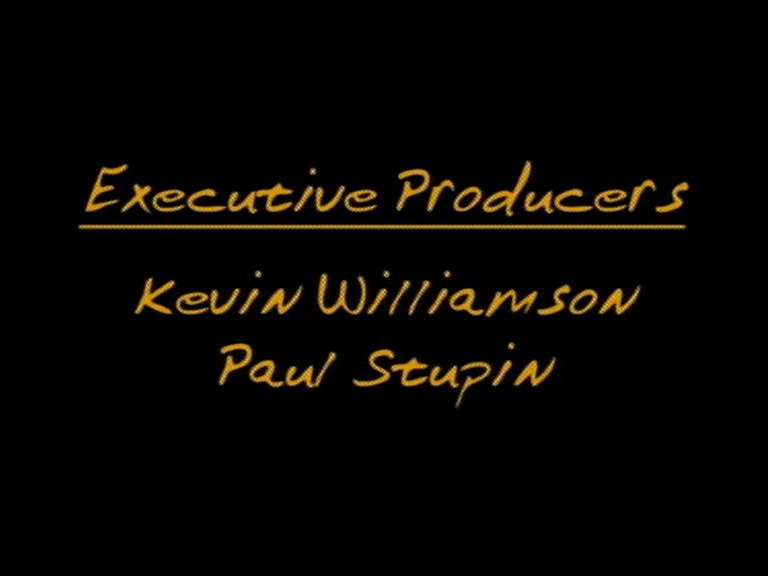 This post was created by a member of BuzzFeed Community, where anyone can post awesome lists and creations.
Learn more
or
post your buzz!