1.
There's nowhere else you can kick off festivities quite as early.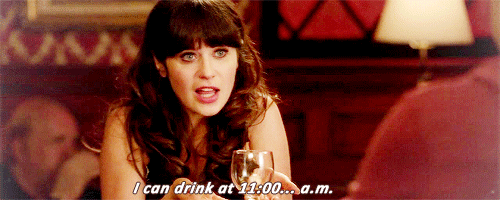 2.
And if you drink on the balcony you can even pretend you're being outdoorsy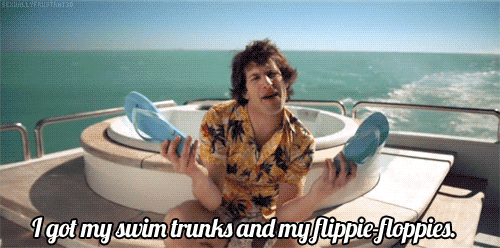 3.
I mean, it's technically classified as a sport, right?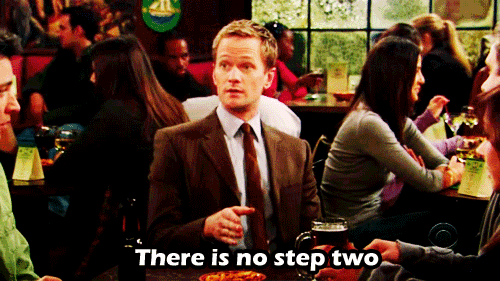 4.
The activities are endless.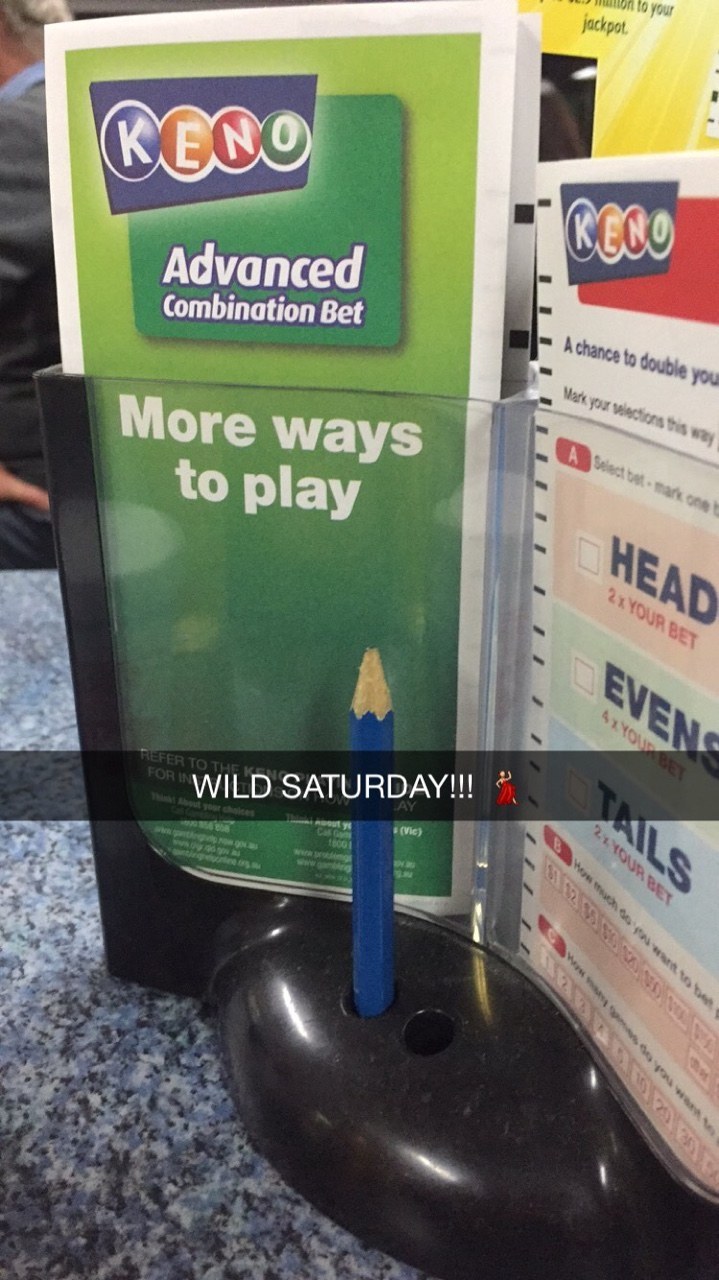 5.
And the decor always tasteful.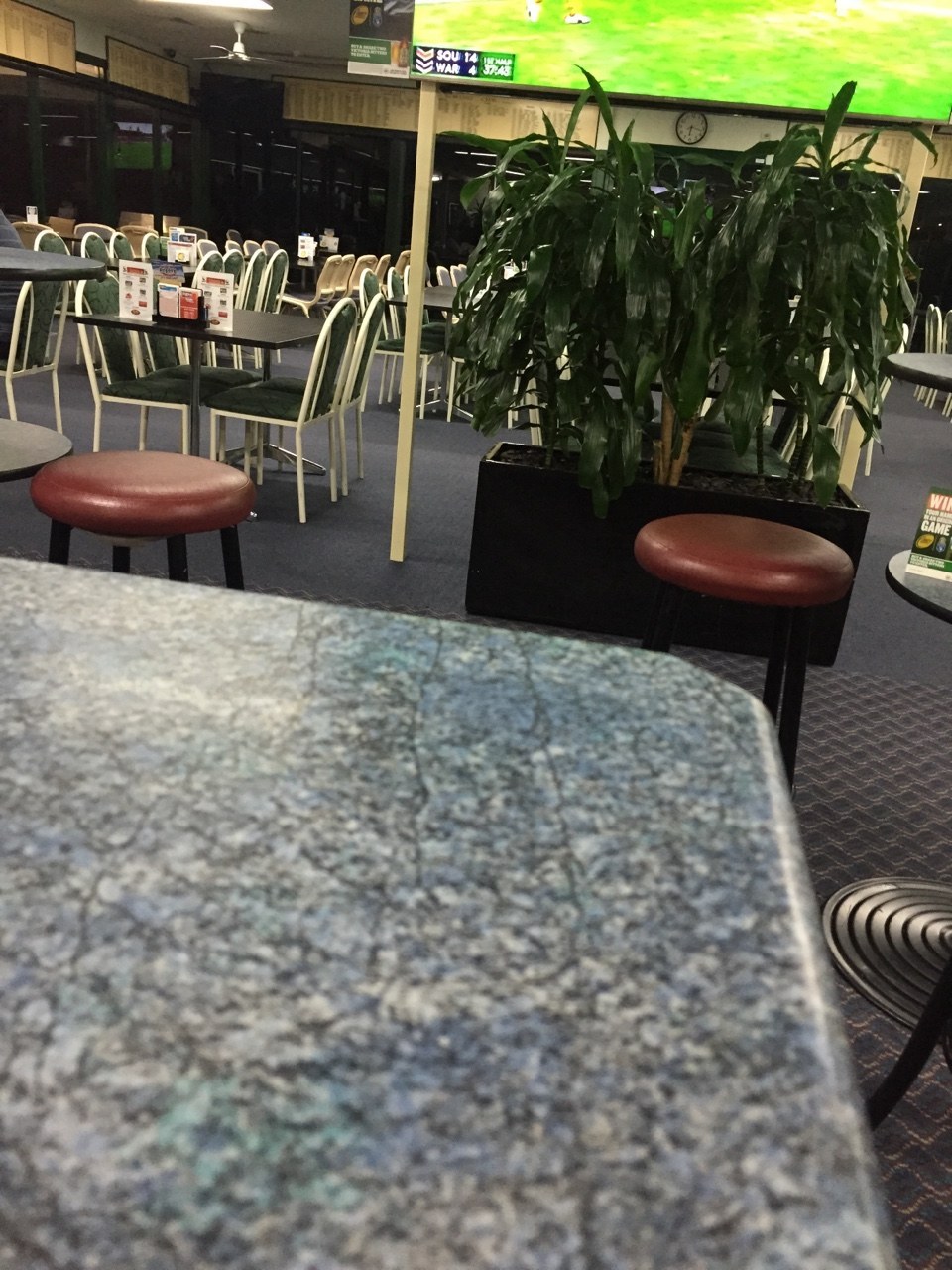 6.
The company is always splendid.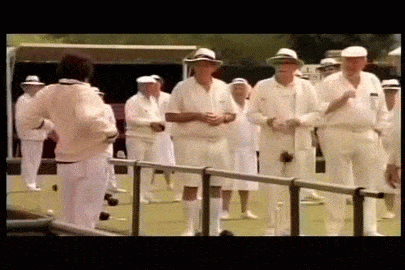 7.
Especially when Friday night karaoke gets cranking.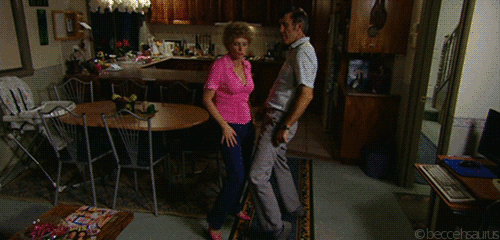 8.
You won't find a cheaper wine anywhere.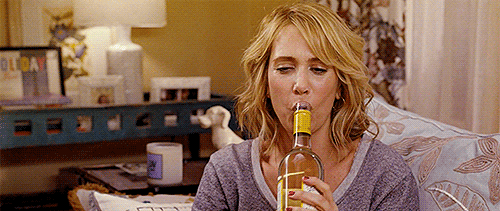 9.
And the range of beer is basically endless.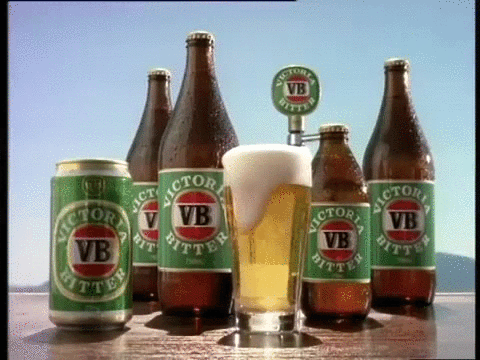 10.
There's normally a pretty snazzy bistro attached, as well.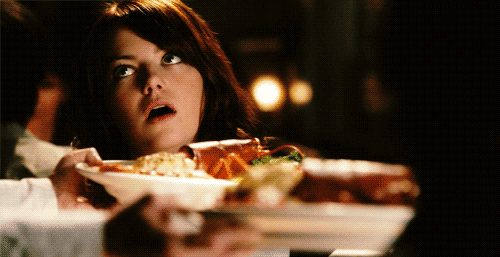 11.
It's the best way to spend a Friday, really.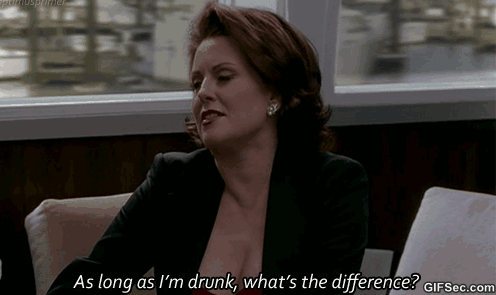 12.
Or a Saturday.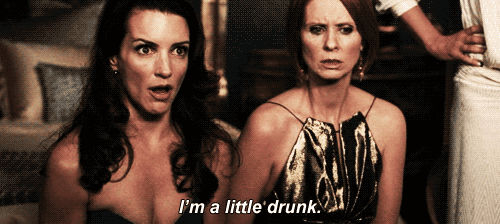 13.
Nothing beats that small town vibe.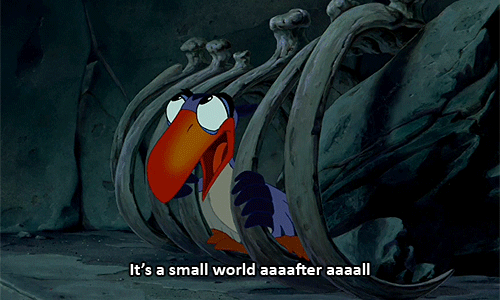 14.
No matter what happens, you'll always feel at home there.
15.
And even though the shennanigans might get a little wild...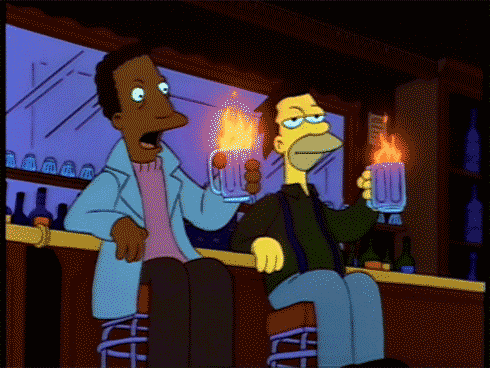 16.
...you're never more than a few minute walk from your bed.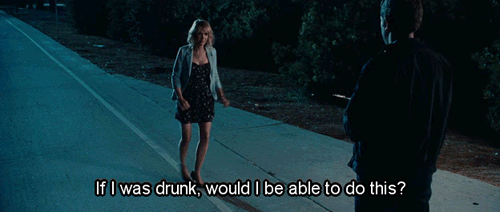 This post was created by a member of BuzzFeed Community, where anyone can post awesome lists and creations.
Learn more
or
post your buzz!