The café has a wide selection of cereals.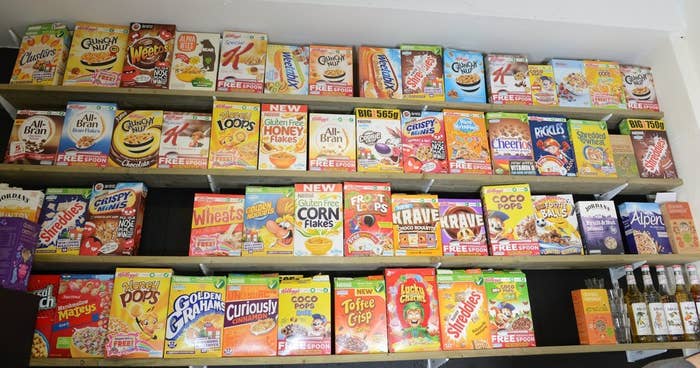 And there are seasonal specials too.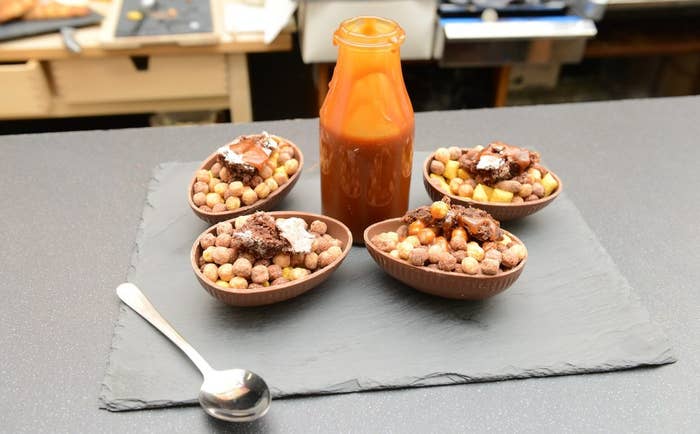 Black Milk Cereal Dive only opened on Tuesday but they're already taking bookings for the weekend.
The milk in your cereal can be infused with a range of flavours, from salted caramel to squid ink (hence the name Black Milk).
The milks are also used in drinks, like this Coco Pops Cappucino.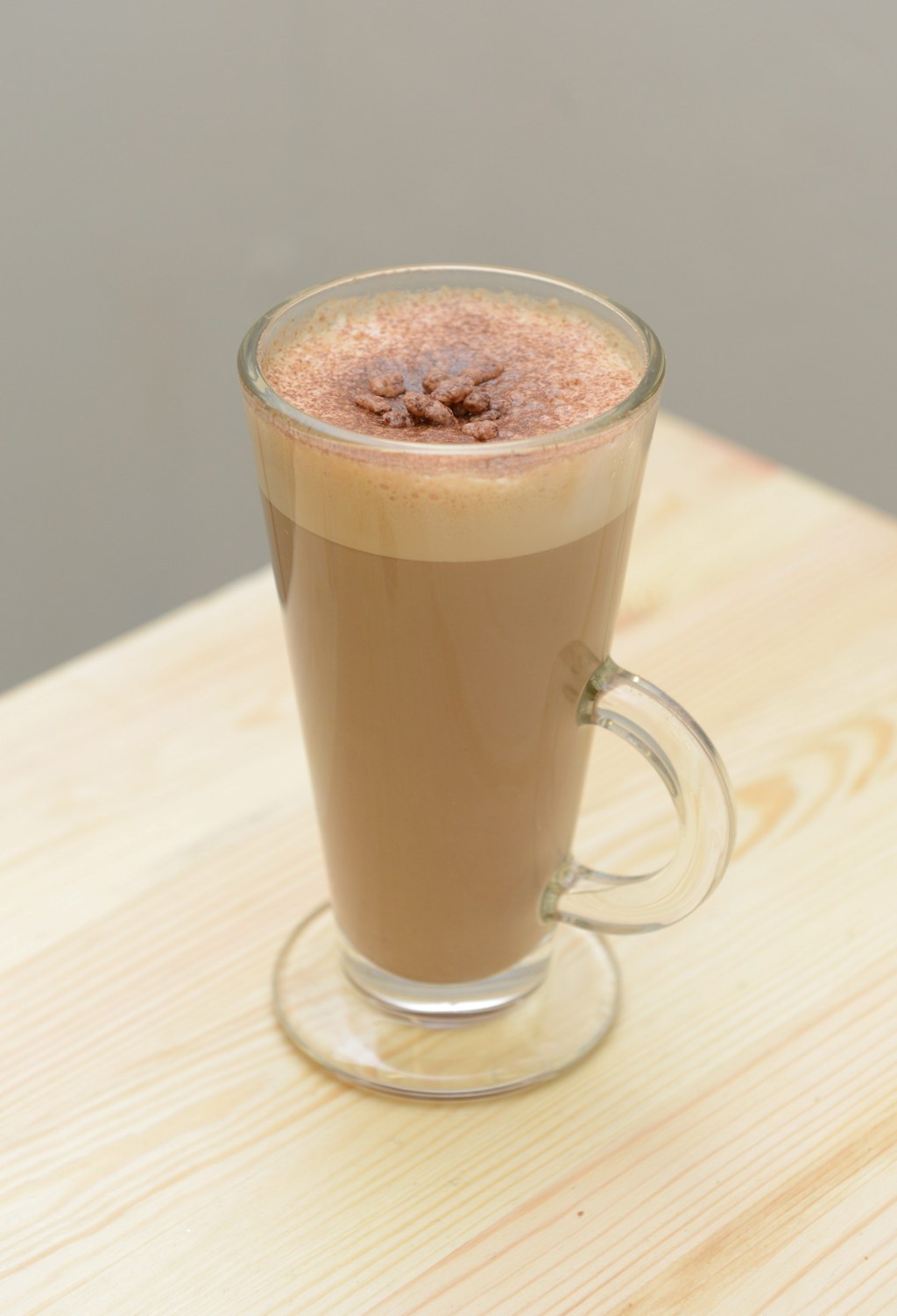 If you can't pick just one cereal, try a slider.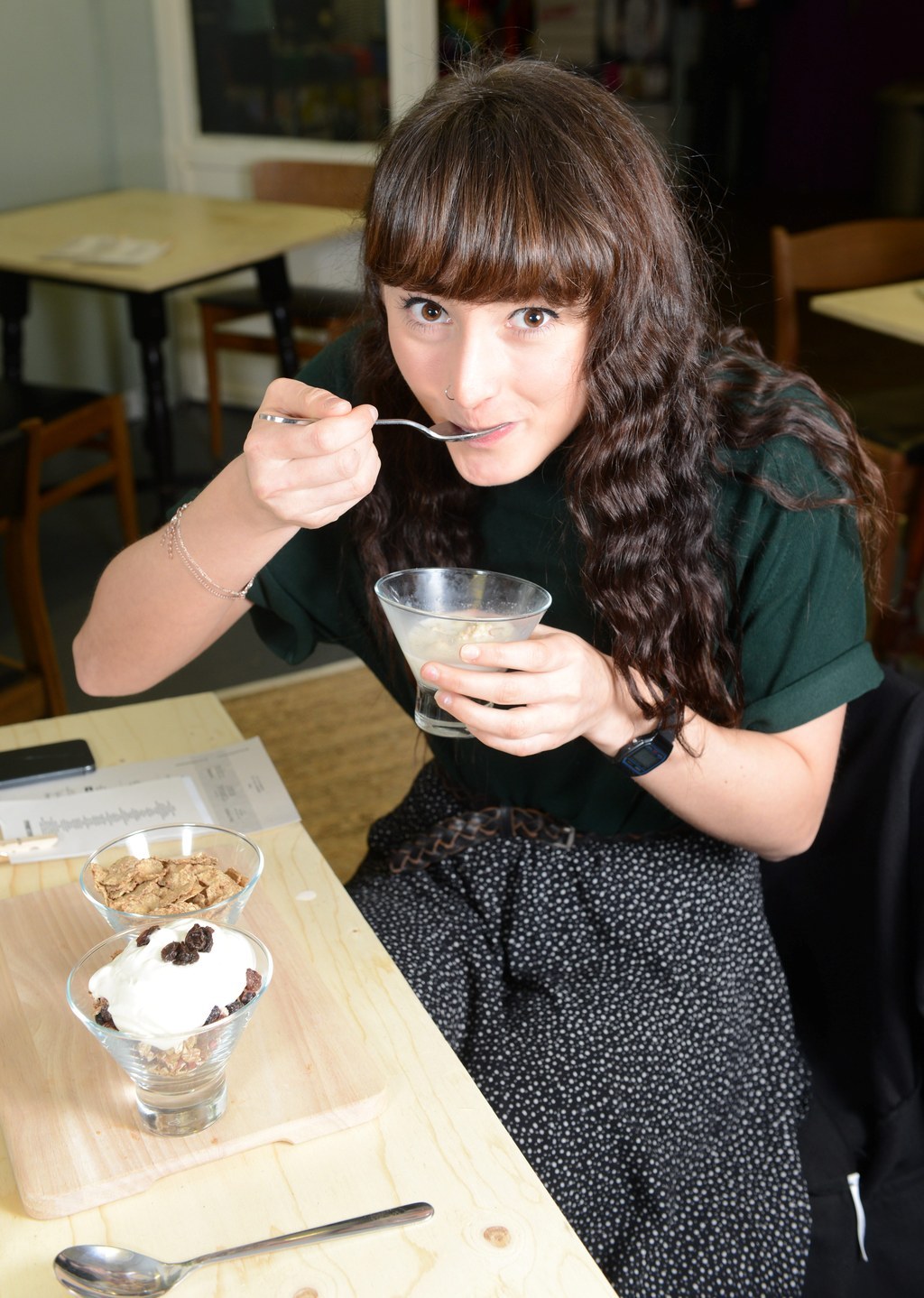 You can find Black Milk Cereal Dive on the second floor of Afflecks Palace, 52 Church Street, Manchester.