1.
You never get a day off of school unless for Apple Day or campus gets 30 ft of snow. Even then, you probably still have class.
2.
Two words: Toned. calves.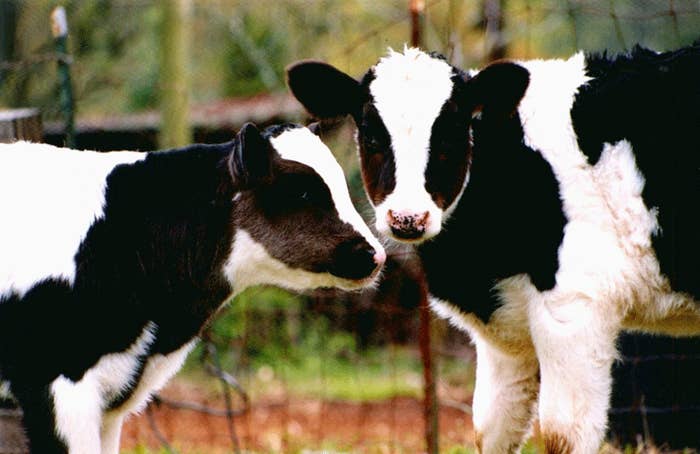 3.
Sometimes you question if that random person in the dining hall is someone's boyfriend or a friend's new look.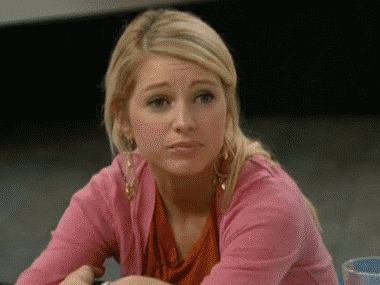 4.
Squirrels aren't just squirrels. And Apples aren't just apples.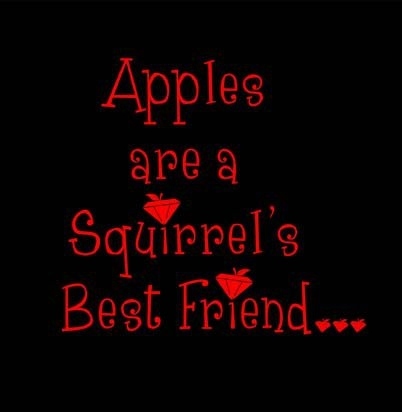 5.
Apple Eve Dodgeball is WAR.

6.
You know the meanings of the acronyms L.U.G. and B.U.G.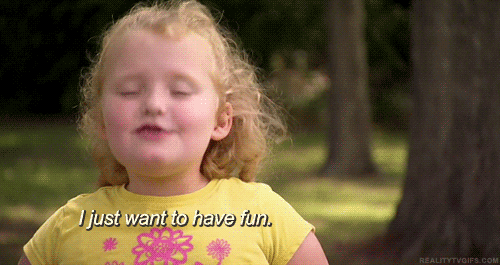 7.
Your day gets a little bit better if you know there's she-crab soup at Hunt Dining Hall.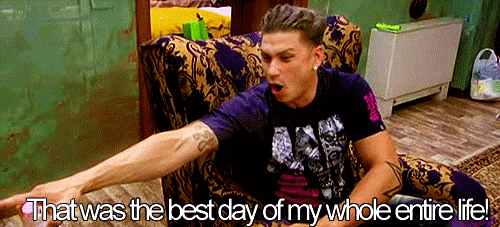 8.
You've developed an appreciation for traditions and a secret love for cheesy lines.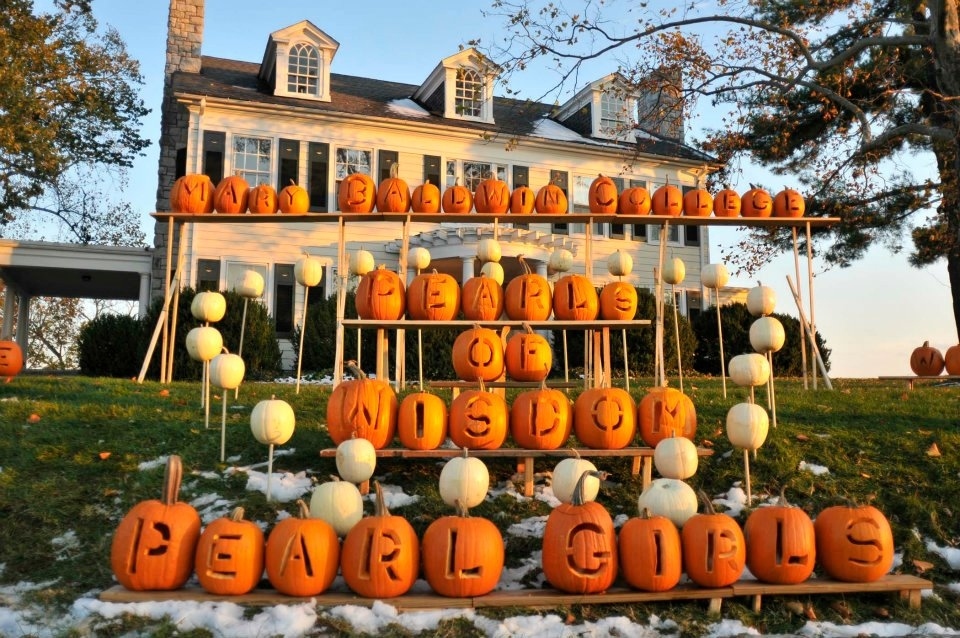 9.
There's something magical about China House. Greasy, dark, magic.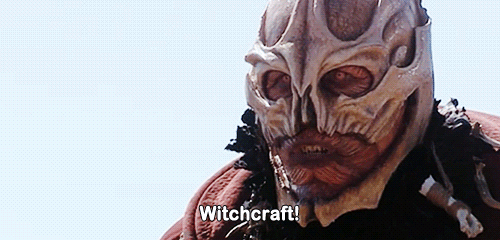 10.
You're forever obligated to buy, take a picture, or gawk at something Squirrel related.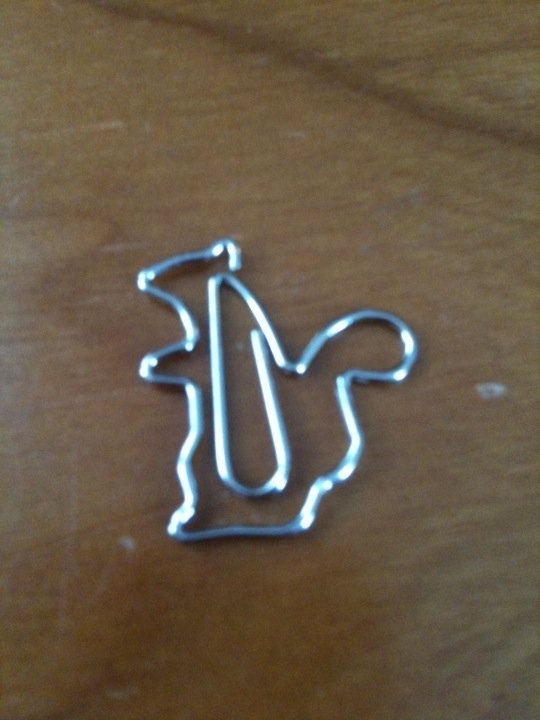 11.
Bingo isn't just casual fun.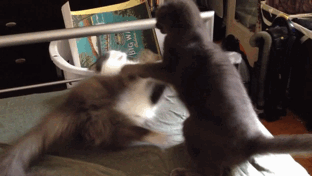 12.
You've rolled down this hill at least once.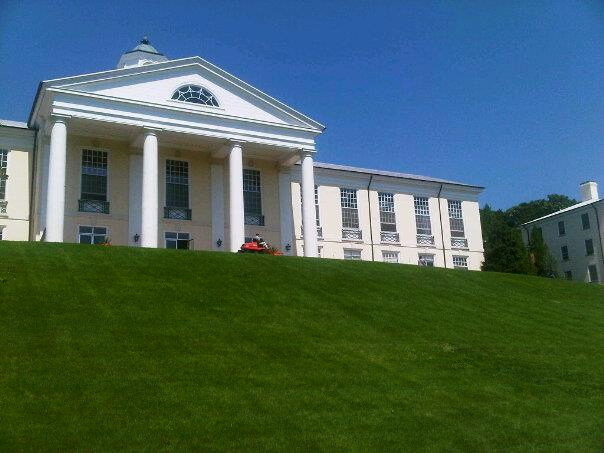 13.
You've grown accustom to below freezing showers or fire alarms that like to go off when you're in the shower.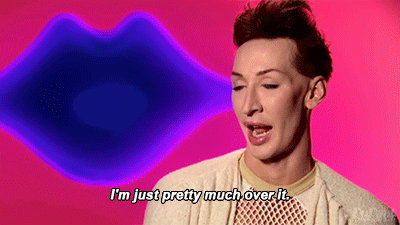 14.
You can take a final on a whim.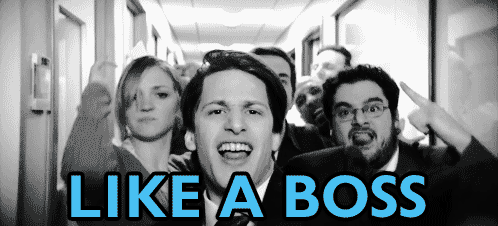 15.
You can tell who's a freshman simply by looking what's wrapped around their necks.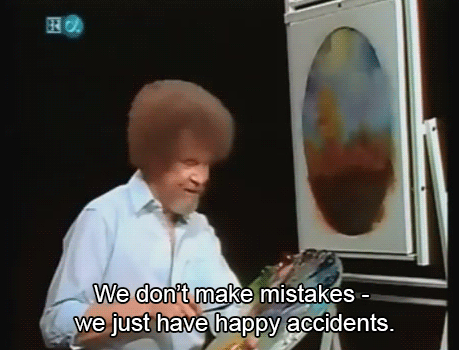 16.
You are generally categorized as either a TRAD or VWIL.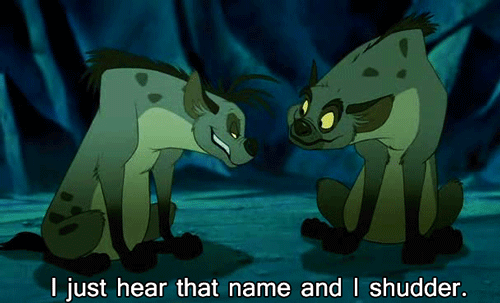 17.
Speaking of VWIL, you know that they're the blondes of campus.. Because they really do have more fun.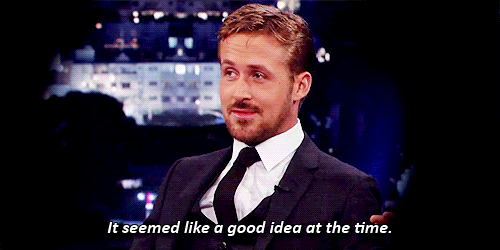 18.
You have perfected the science of the "shortcut".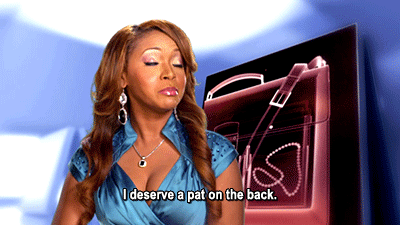 19.
You truly believe our campus is the most beautiful.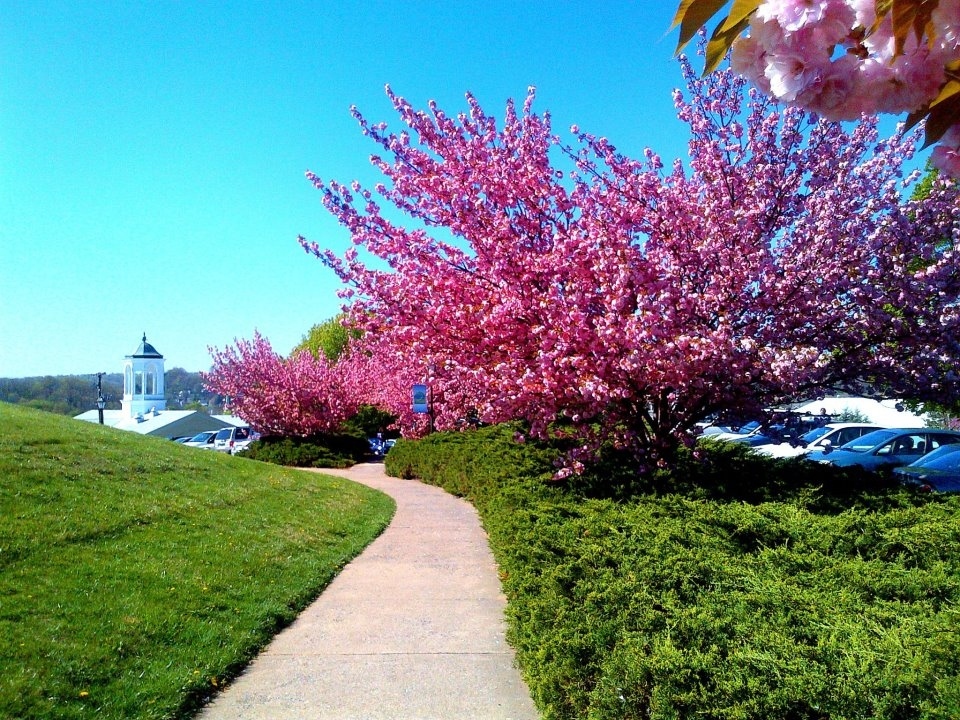 20.
Pearls are a necessity.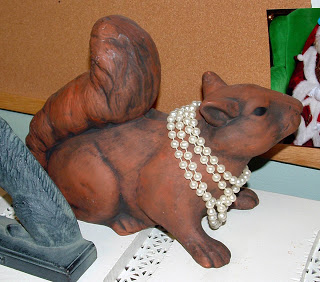 21.
You have yet to figure out how the ducks that show up in the spring ended up at the PAC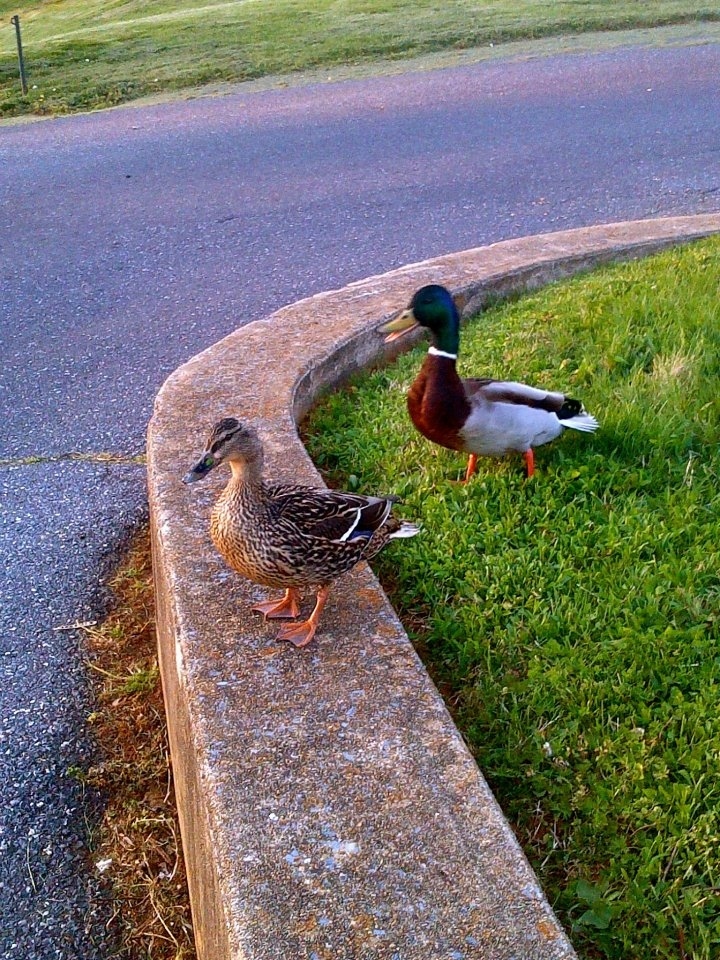 22.
Freshman year living situation is an overall win.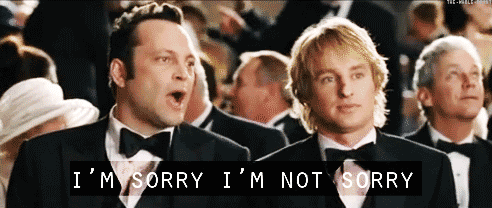 23.
You have to hike to the gym, only to be greeted with a vending machine full of snickers.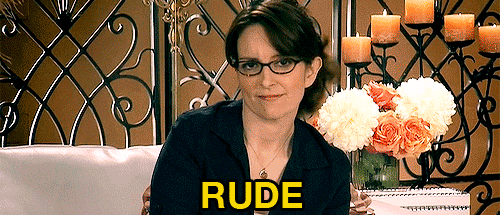 24.
Turning 21 means Baja Bean...The bar side.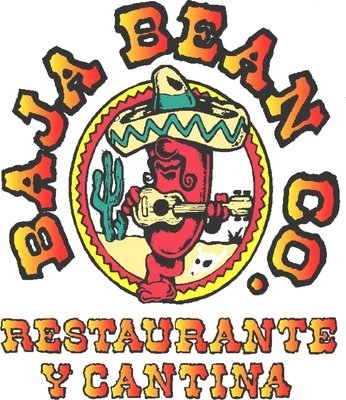 25.
Heels are saved for Signature Ball, and Mixers...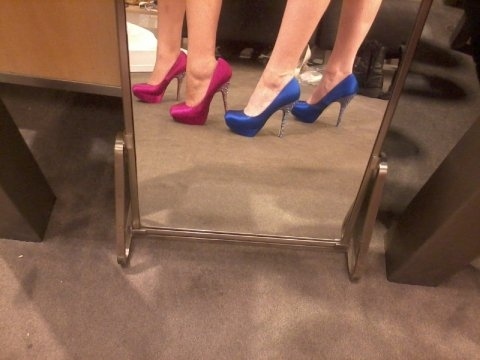 26.
Your second favorite time of year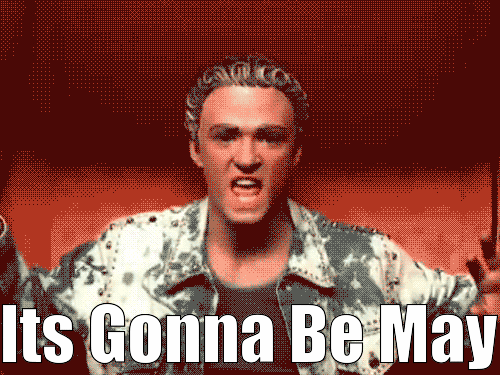 27.
You felt like this guy after signing up for the 9am arts class in Deming.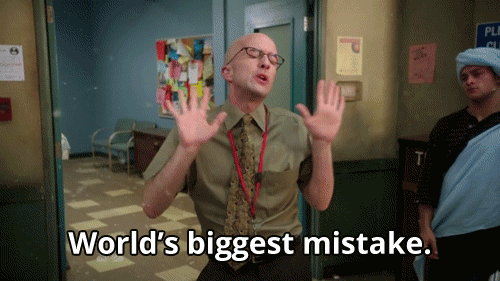 28.
Even 'Feminist Ryan Gosling' has opinions on MBC Spirit Week.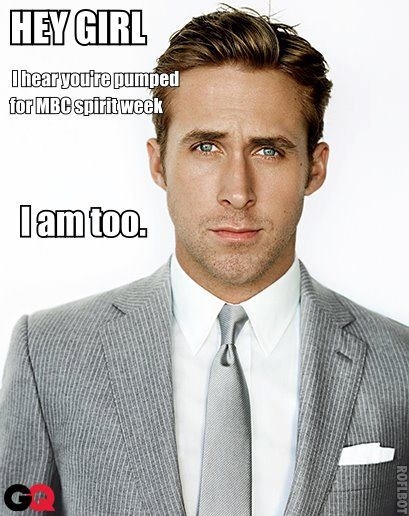 29.
How you feel about men after only about a month of being at MBC.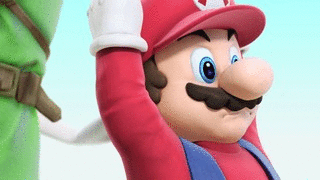 30.
Despite all our complaints, we love MBC and most importantly, each other.