When 24-year-old Mikael was living in his first sharehouse, a snake killed his cat.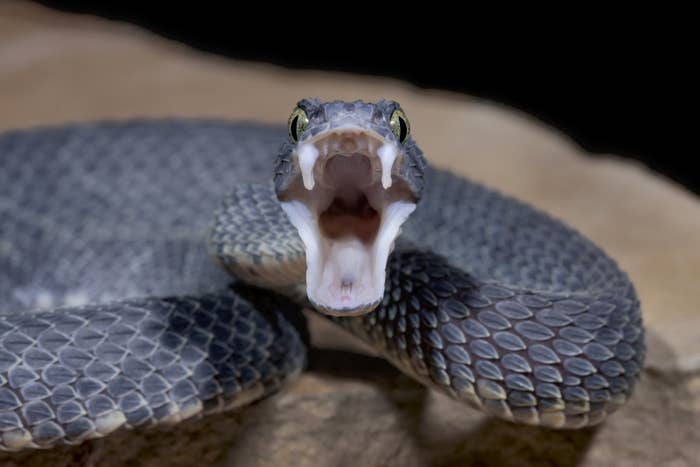 "The house needed to be restumped," he told BuzzFeed News. "There were holes in a lot of the brickwork. The snake essentially crawled in under the foundation and then up into the house. It's a horror story."
Mikael (whose surname was withheld for privacy) and his then partner found Tiger the cat one morning, unable to move. They took her to the vet, where she tested positive for venom. "I found the [dead] snake about a week later underneath the house."
Mikael was 18 when he signed the lease for that property, in Melton in Melbourne's west, after applying unsuccessfully for 47 other properties over four months.
"The process was long and arduous," he said. "Even though my mother offered to be a guarantor for me, the real estate agents said the landlords weren't particularly interested in having anyone that young," he said.
Mikael believes he only managed to secure a rental because his mother and her partner agreed to be listed on the lease as tenants. The real estate agent wasn't bothered that they wouldn't actually be living in the property.
"They just wanted to know if they'd get paid and if the house was going to get clean," he said.
Now a full-time massage student at TAFE, Mikael's income largely comes from Centrelink. Sixty percent of his income goes towards rent and bills, with the remaining 40% going on necessities like food, phone credit and transportation.
He is living in a sharehouse in Greensborough in Melbourne's northeast, but he's not on the lease. When he and his friends, who are aged 30 and 36, applied for the property listing him as one of the applicants, they were rejected. Then they tried again, without Mikael on the form. This time, they succeeded.
One of his biggest gripes with the rental system is the application process.
"You have to ... try to get all the information they want and to try to make it look as attractive as possible," he said. "You're basically putting your life on display: how much you earn, what you've been doing, your job, one of them asked about any relationships.
"You submit it and then they take forever to answer you and when they finally do answer, it's likely you didn't get it."
Frustration with the application process, and a feeling that younger people can't compete with older people, are common among renters under 30, according to a new report from Melbourne's Consumer Policy Research Centre (CPRC).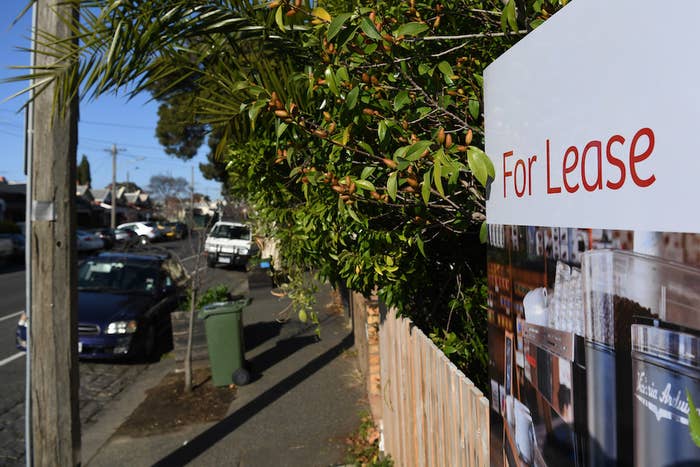 Erben currently rents directly from his landlord in Glen Waverley in Melbourne's outer southeastern suburbs. But when he rented through real estate agents, "that's where all the horror stories happened", he told BuzzFeed News.