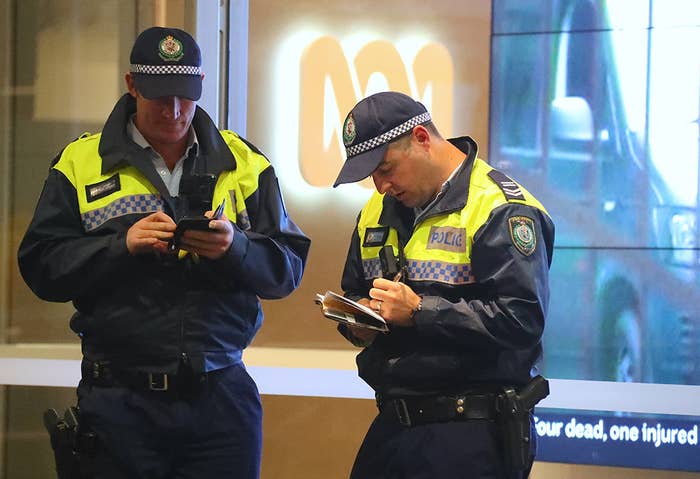 One of Australia's top journalists has revealed that a whistleblower source for a groundbreaking scoop "absolutely freaked out" and almost pulled out of the story after seeing federal police raid the national broadcaster and a journalist's home in June.
Adele Ferguson is an investigative journalist with The Age newspaper who has won Australia's top journalism prize, the Gold Walkley. Her work sparked the explosive royal commission into misconduct in the banking industry, established in December 2017.
After the royal commission wrapped in February 2019, the whistleblower leaked a trove of confidential documents to Ferguson, raising questions about National Australia Bank's (NAB) risk management and conflicts of interest with its auditor, EY.

Ferguson would eventually write about the documents in a chapter of her new book, Banking Bad, and in stories published in Australian and New Zealand national newspapers.
The revelations — among them NAB chairman Ken Henry privately admitting his bank was still selling products that ripped off consumers even as the royal commission was underway — caused shockwaves.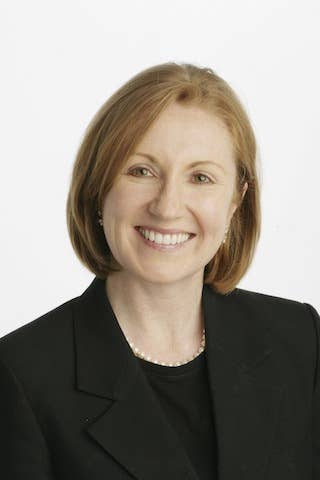 But it almost didn't happen. Police raids ahead of the book's publication came very close to scaring off the source.
"It all happened in quick succession," Ferguson told BuzzFeed News.
On Monday June 3, Ferguson reported a story on flagship current affairs TV program 7.30, in which Australian Tax Office whistleblower Richard Boyle spoke out for the first time about being charged with 66 offences and facing 161 years in prison, saying he had "almost died from the stress".

"So that was the Monday," Ferguson said. "And then on the Tuesday, you had the News [Corp] raid, and then on the Wednesday you had the ABC."
Australian Federal Police (AFP) officers spent seven hours in News Corp journalist Annika Smethurst's home on June 4, as part of a criminal investigation into the leak of classified information. Smethurst had published a story in 2018 about a push for a spy agency to be given greater surveillance powers.
The next day, the AFP raided the Australian Broadcasting Corporation, searching for files relating to a series of stories about allegations of unlawful killings committed by Australian special forces in Afghanistan.
The dramatic events almost led Ferguson's whistleblower to back out of the story.
"The whistleblower just absolutely freaked out," Ferguson said. "They were really panic-stricken, thinking 'Am I going to get raided?'"
Ferguson said she and the source had already talked about the risks of publishing the story, but the raids forced them to talk it over again. "It was pretty confronting," she said.
The fallout was not limited to that source. A few weeks after the raids, a whistleblower from a public sector institution had planned to catch up with her, but backed out, Ferguson said.
"Anxiety is increasing," Ferguson said. "No question about that. It's really had a chilling effect."
The parliament's intelligence committee has held hearings this week as part of a press freedom inquiry that was sparked by outrage over the raids.
Media organisations have argued they should be exempt from espionage, secrecy and other laws that could criminalise reporting. The AFP refused to rule out charging Smethurst in the Wednesday hearing.
The day Ferguson published the National Australia Bank story, a parliamentary inquiry into the regulation of auditing was called with bipartisan support. Former chairman of securities regulator ASIC Greg Medcraft later said conflicts of interest in the global auditing profession could cause an Enron-style collapse.
"That's how important it was," Ferguson said. "It had a huge impact."