23 Reasons Australia's West Coast Should Be On Your Bucket List
"The designated dog beach for Perth has whiter sand and water more turquoise than Bondi. A dog beach."
Irishman Allan Dixon first came to Australia in 2013 when he won the role of "Outback Adventurer" through Tourism Australia's "Best Job In The World" campaign.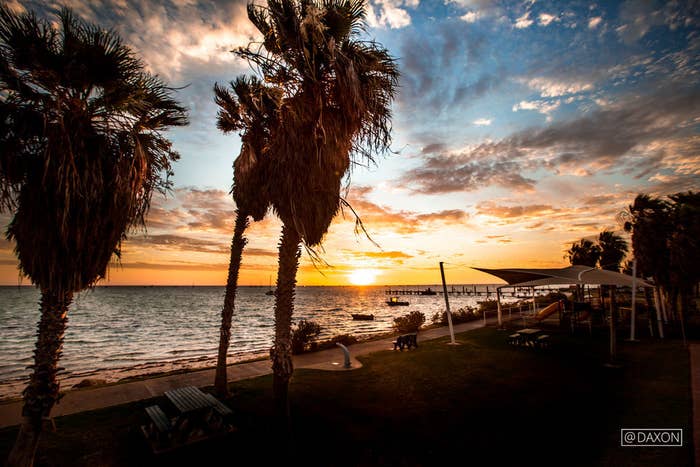 1.
But why does the West Coast, specifically, have Dixon's heart?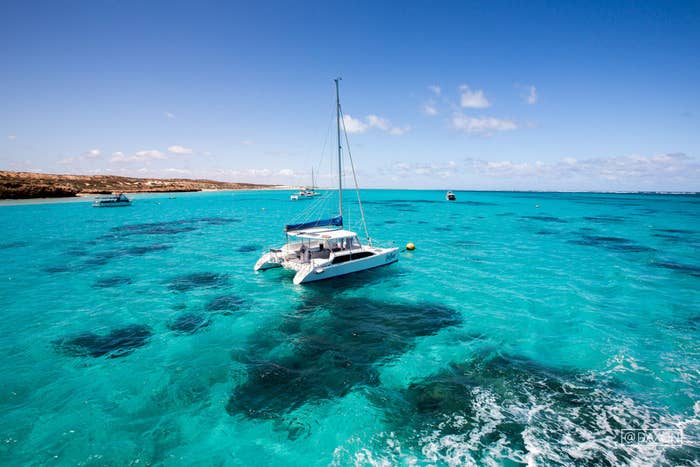 2.
Blow holes at Carnarvon.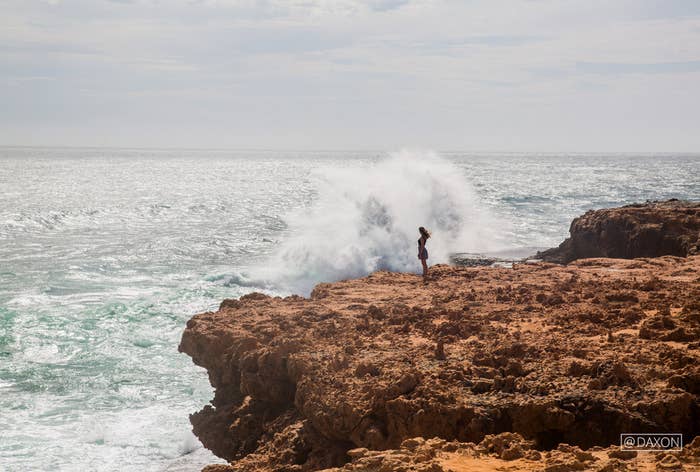 3.
Broome coastline.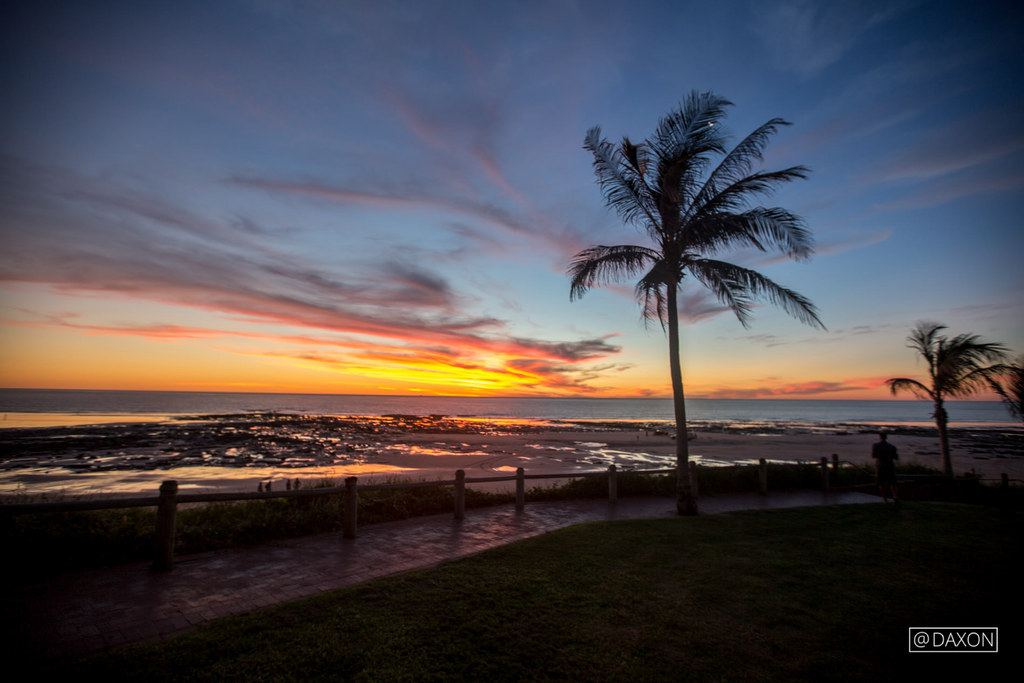 4.
Cable Beach, Broome.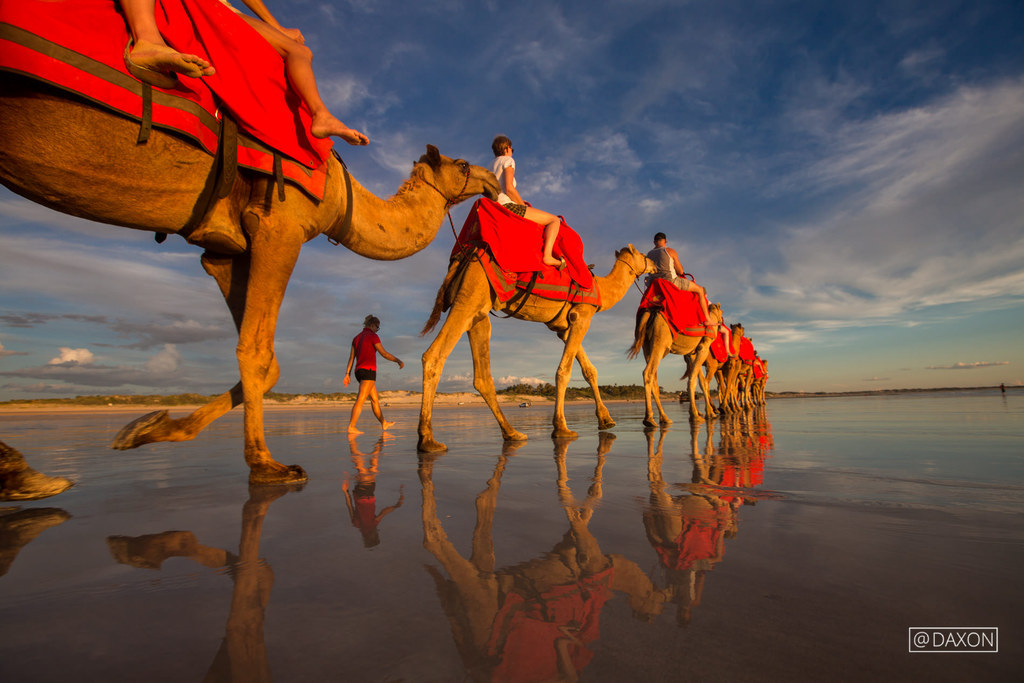 5.
Cape Le Grand National Park.
6.
The Ningaloo Reef, Coral Bay.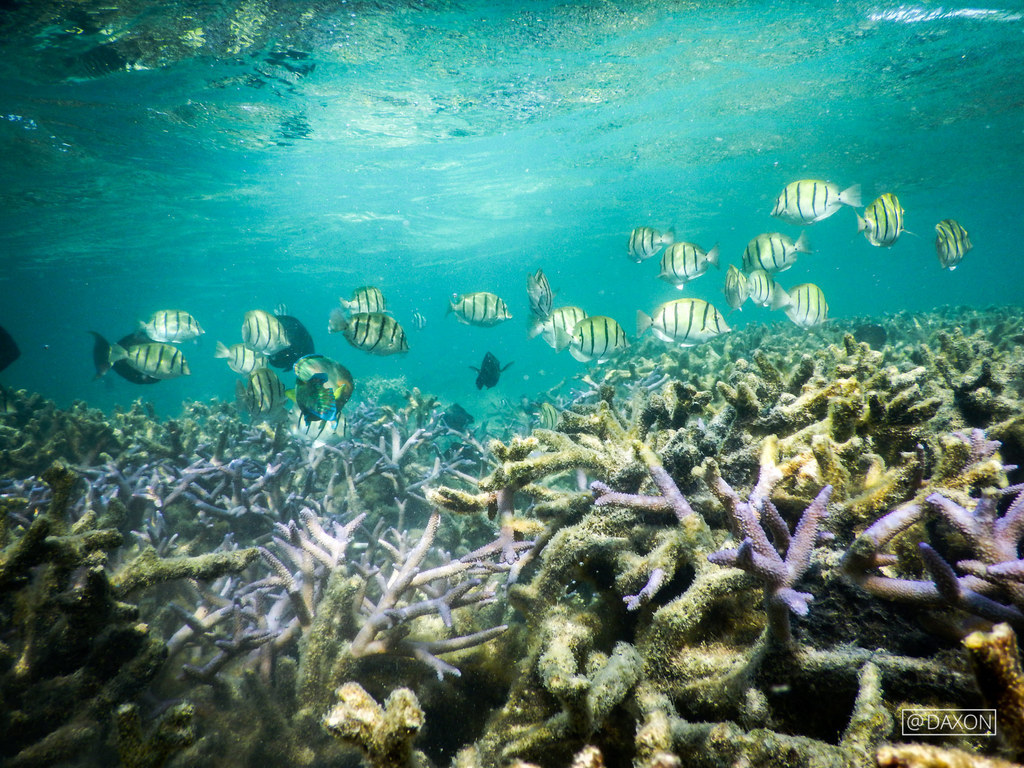 7.
West Beach at Fitzgerald River National Park.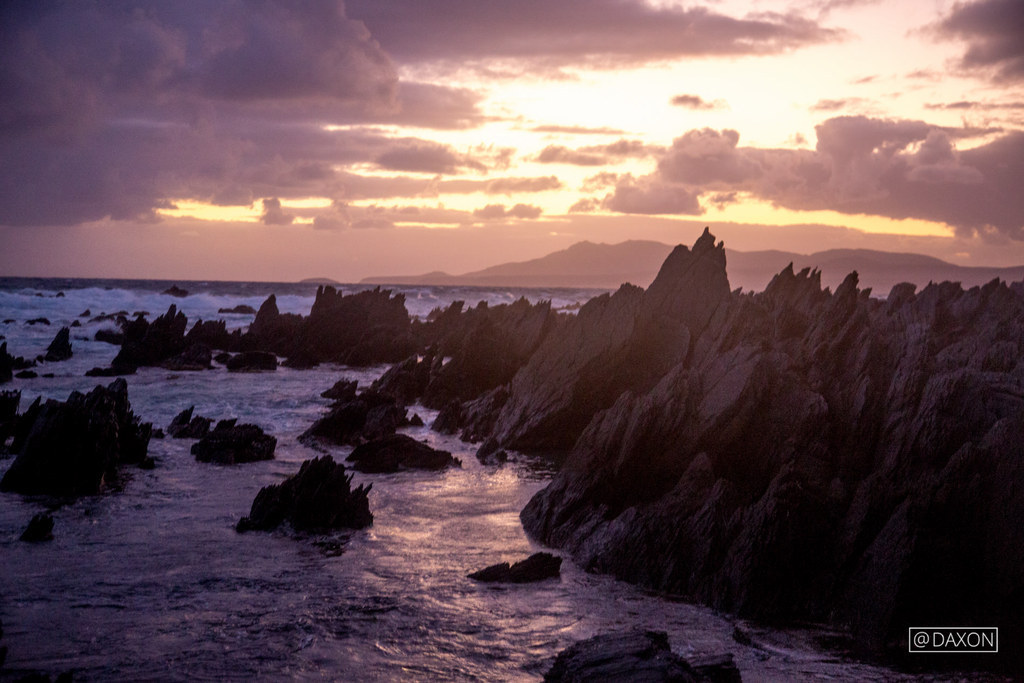 8.
Francois Peron National Park, Shark Bay.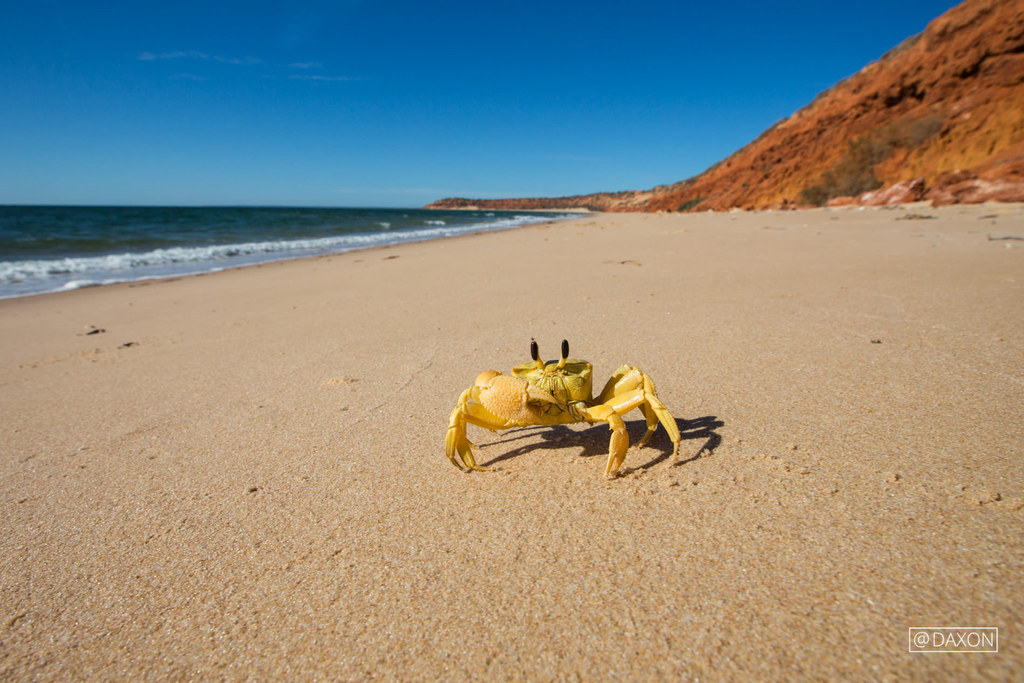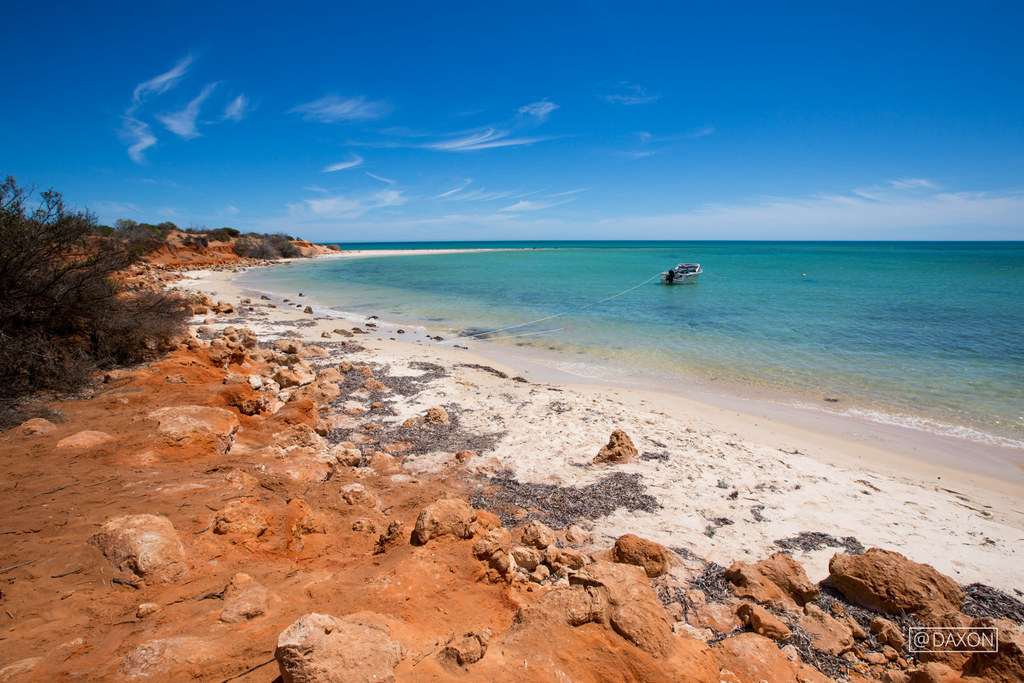 9.
Frenchmans Peak, Cape Le Grand.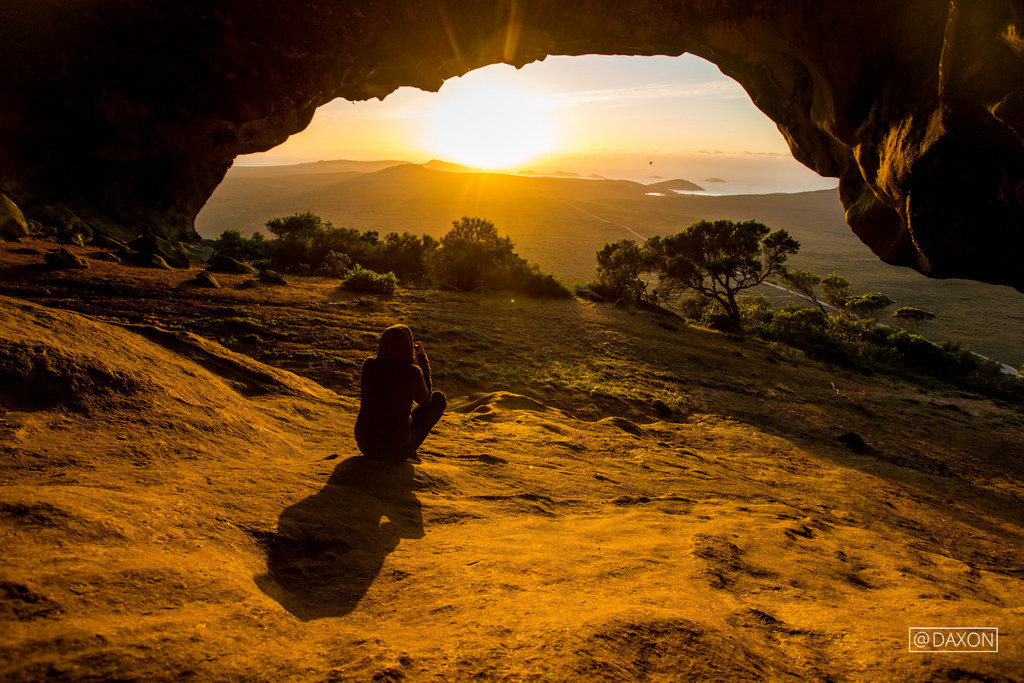 10.
Kalbarri National Park.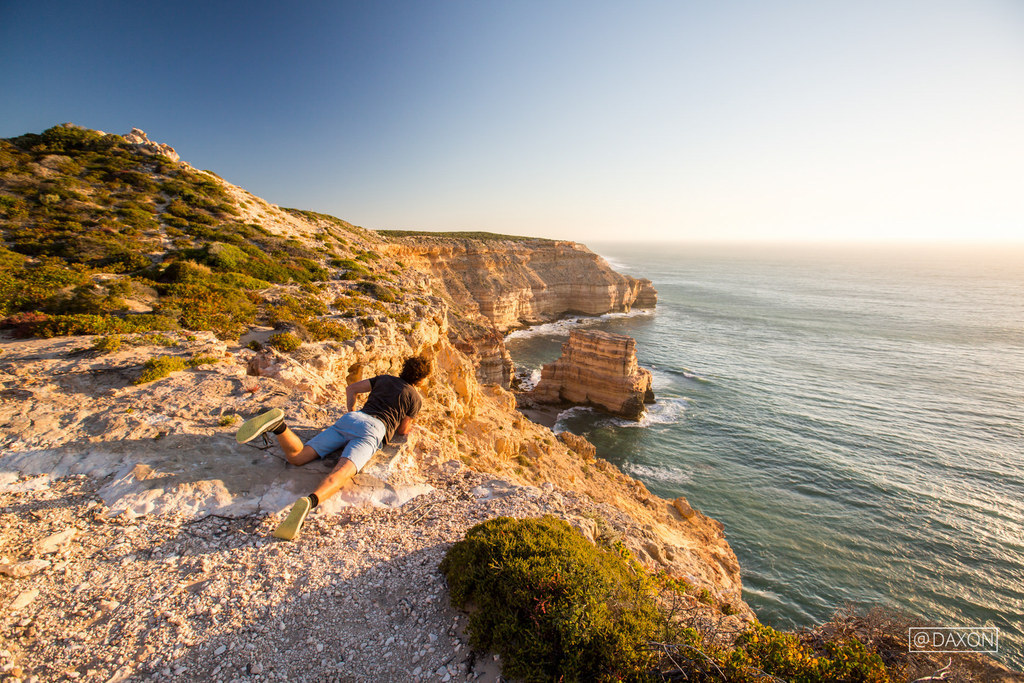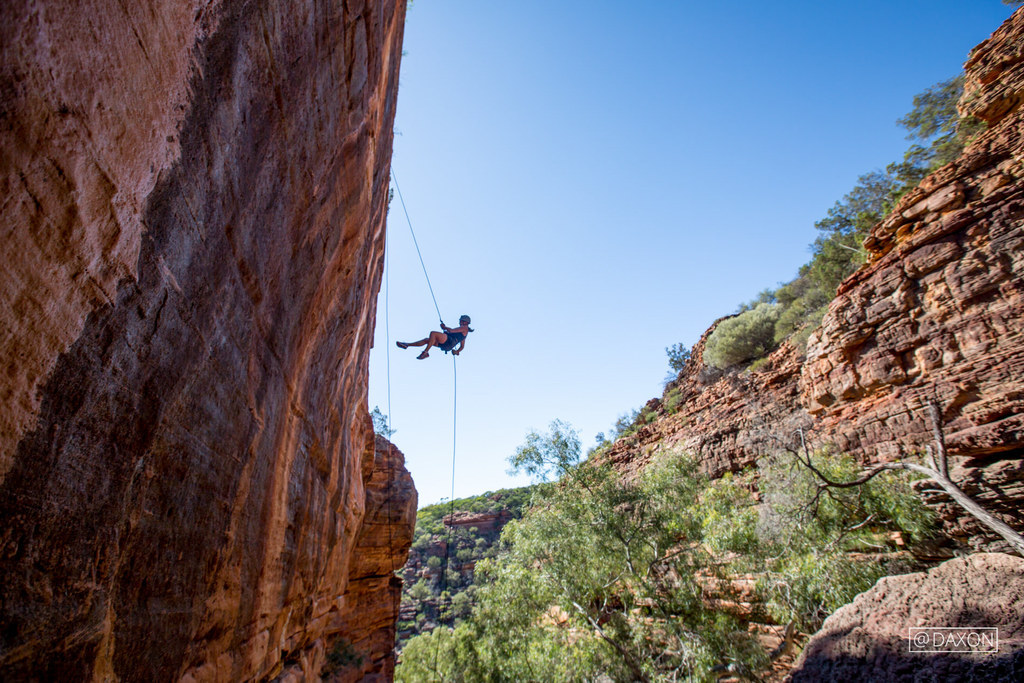 11.
Karijini National Park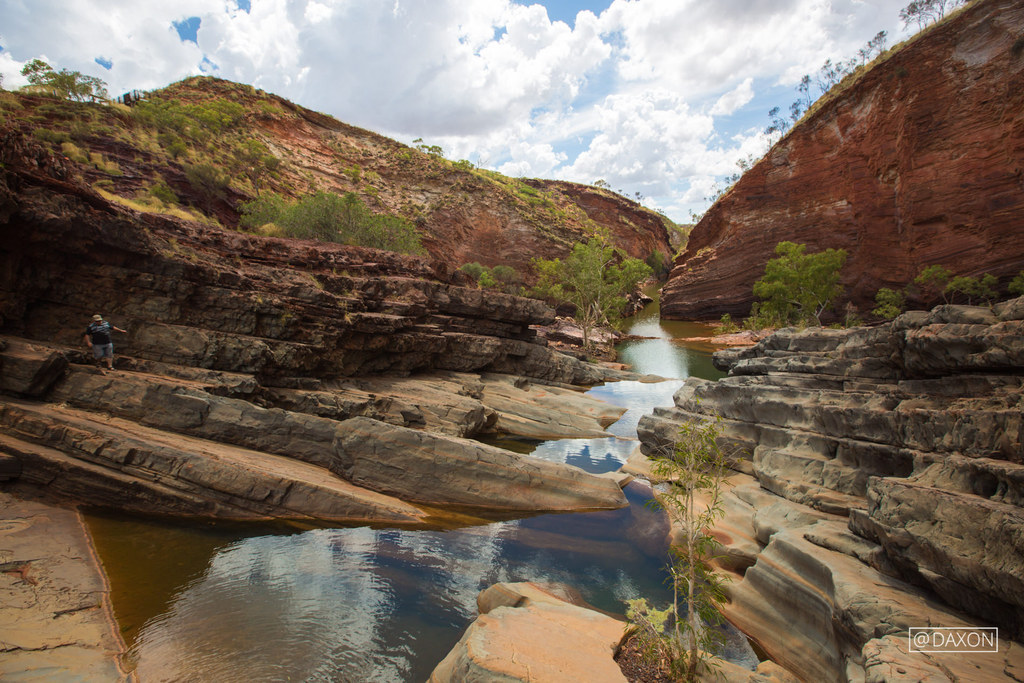 12.
Lancelin Dunes.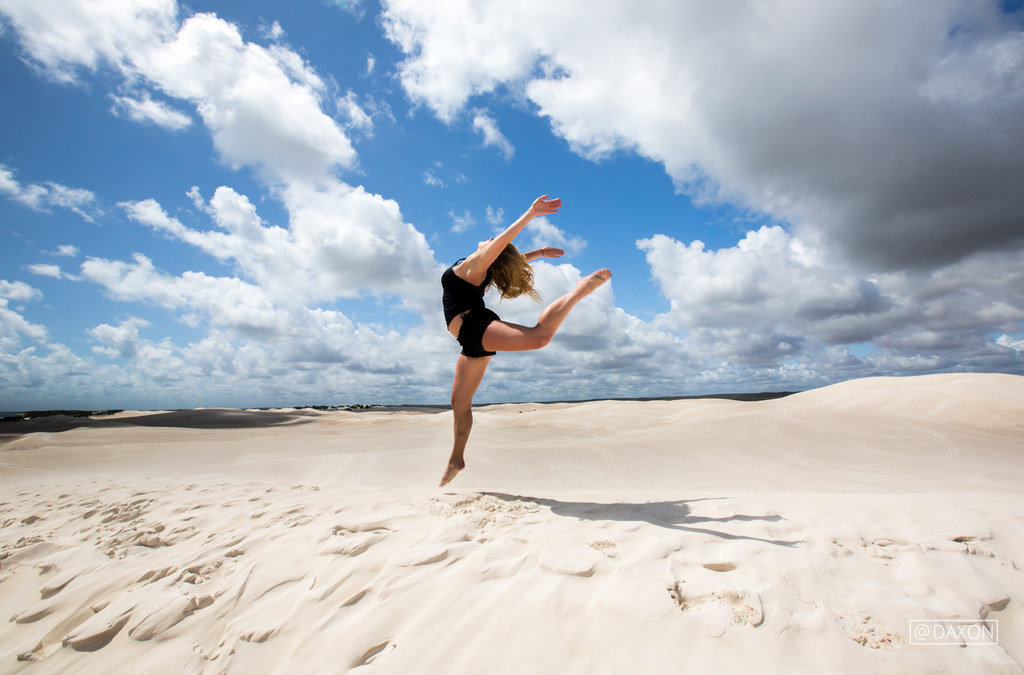 13.
Lucky Bay, Cape Le Grand.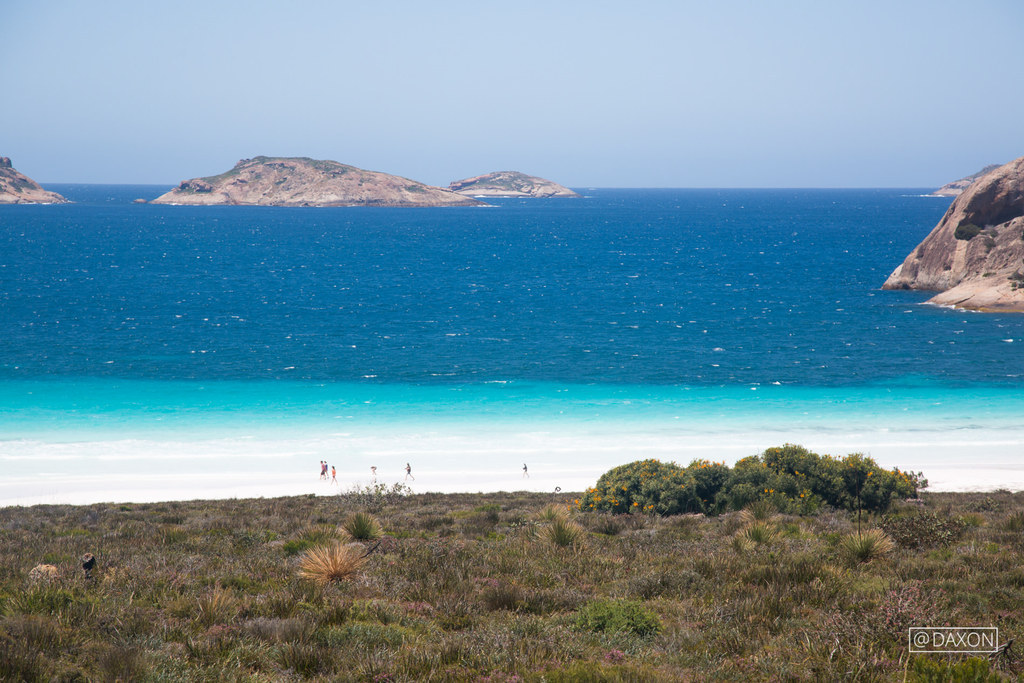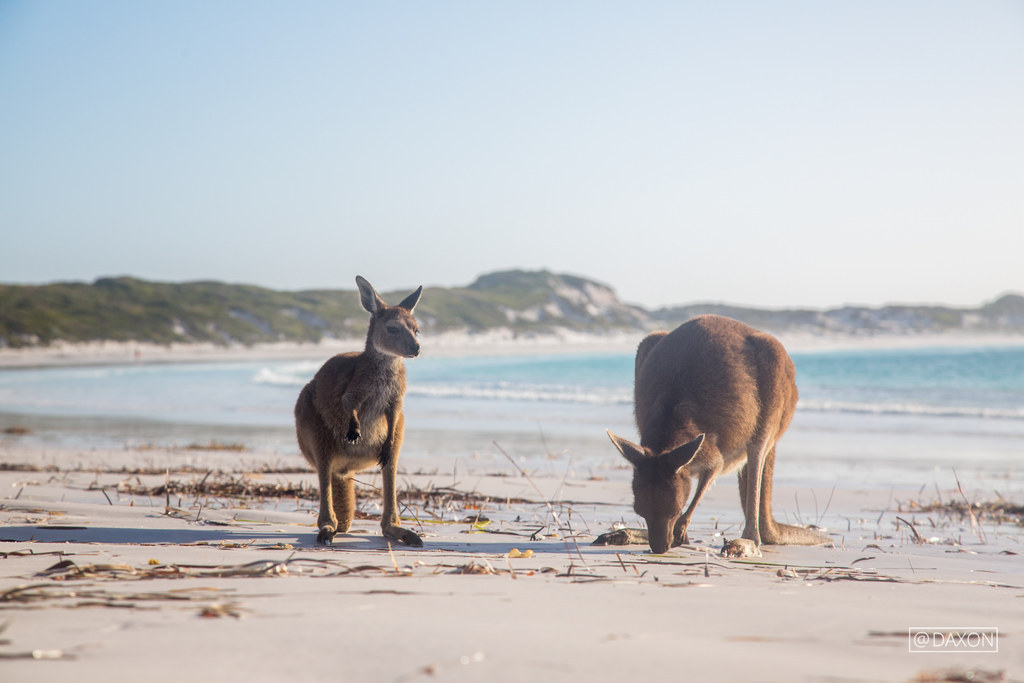 14.
Monkey Mia, Shark Bay Marine Park.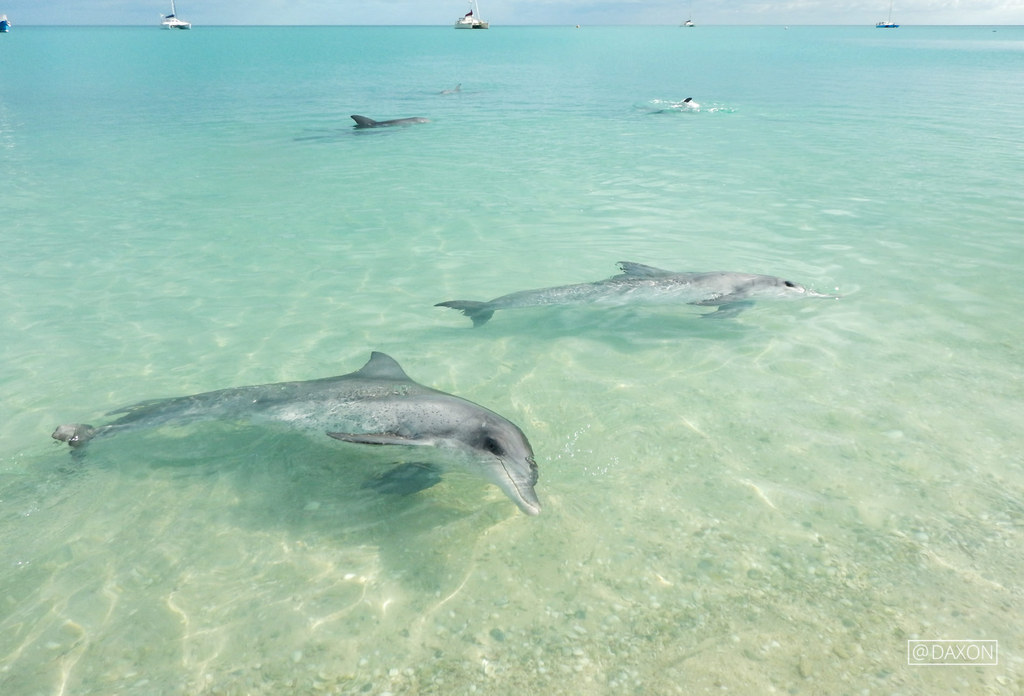 15.
Pink Lake, Gregory.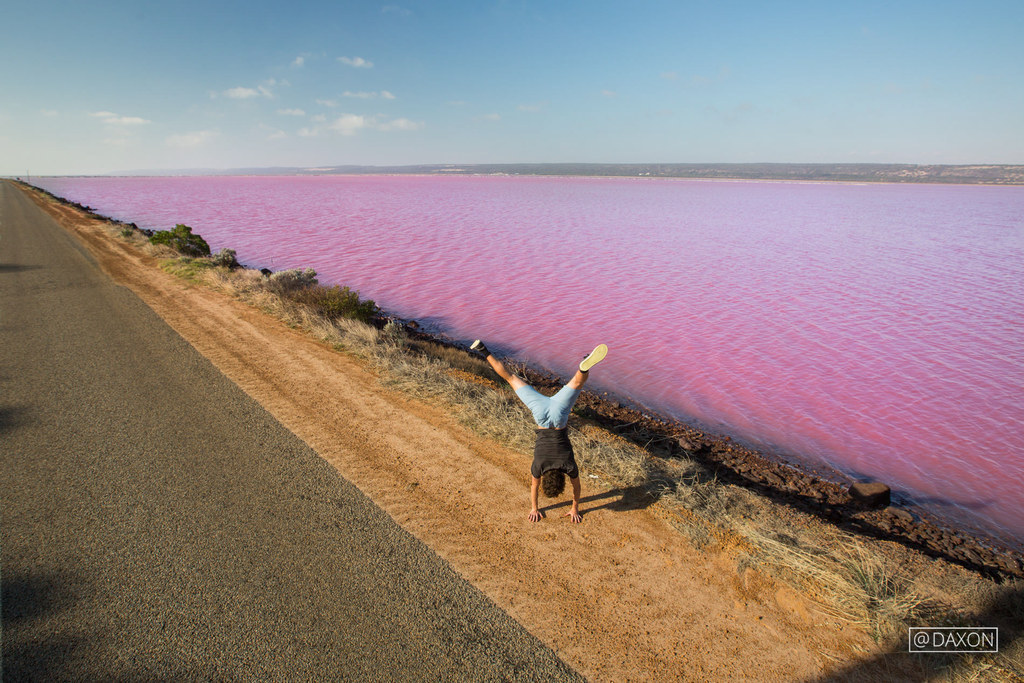 16.
The Pinnacles, Nambung National Park.
17.
Quokkas, Rottnest Island.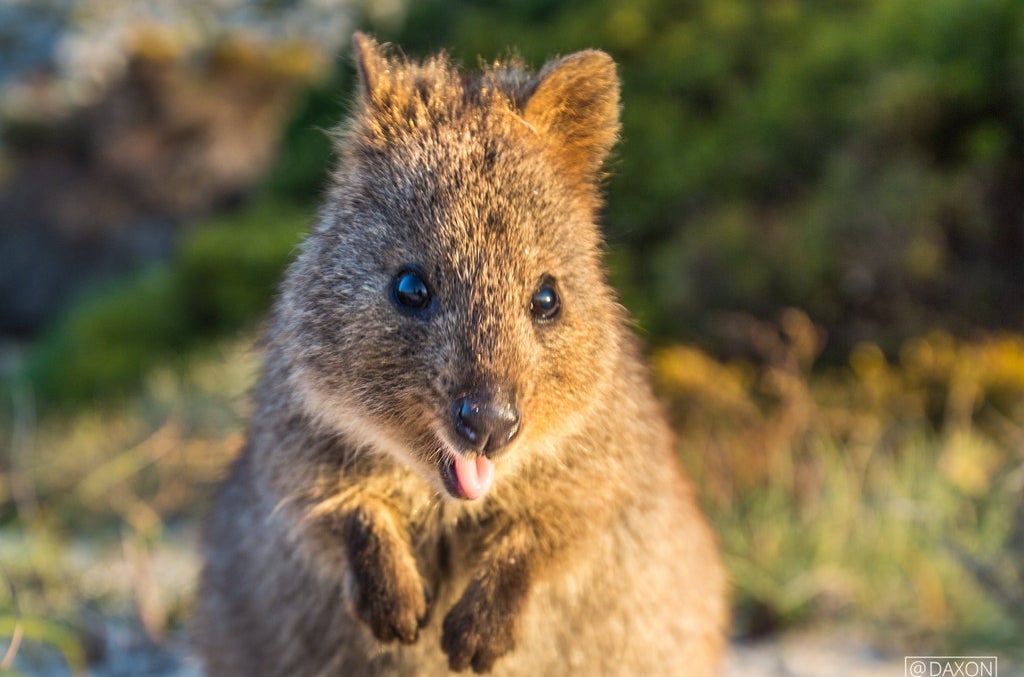 "Quokkas have now taken over the world. They're the happiest animal and can only be found on Rottnest Island. They smile and stick their tongues out. Baby quokkas are called Joeys and are off the richter scale in cuteness. Come September, you'll find all the newborns hopping around. I stayed on the island for a week to document quokkas and it still wasn't enough time hanging out with them."
18.
Quokka selfies.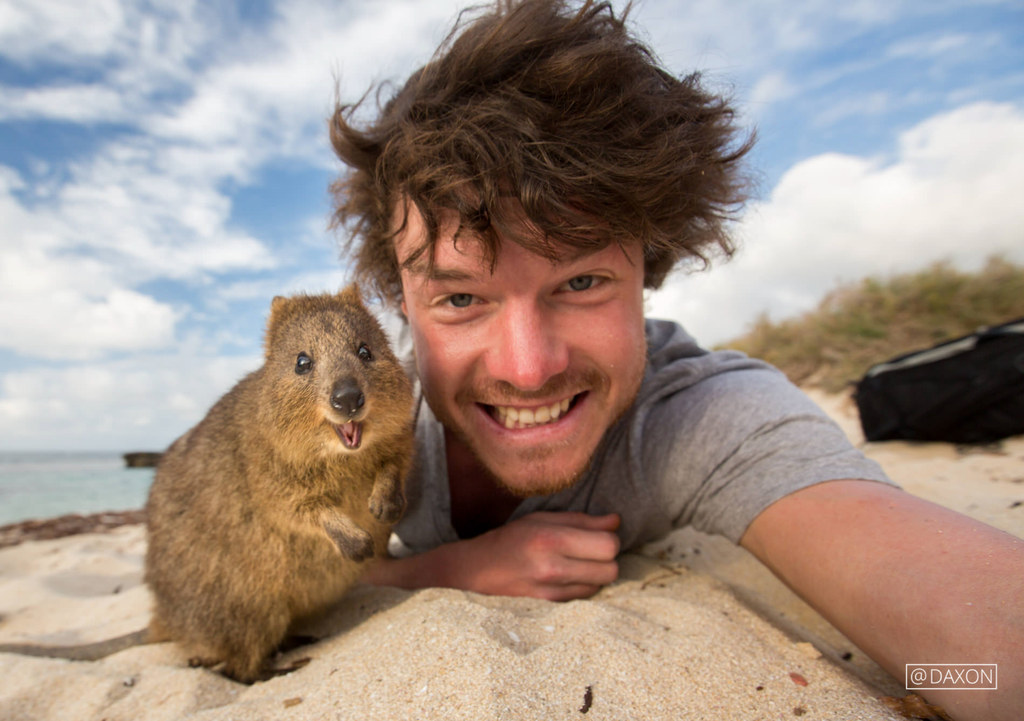 19.
Rottnest Island.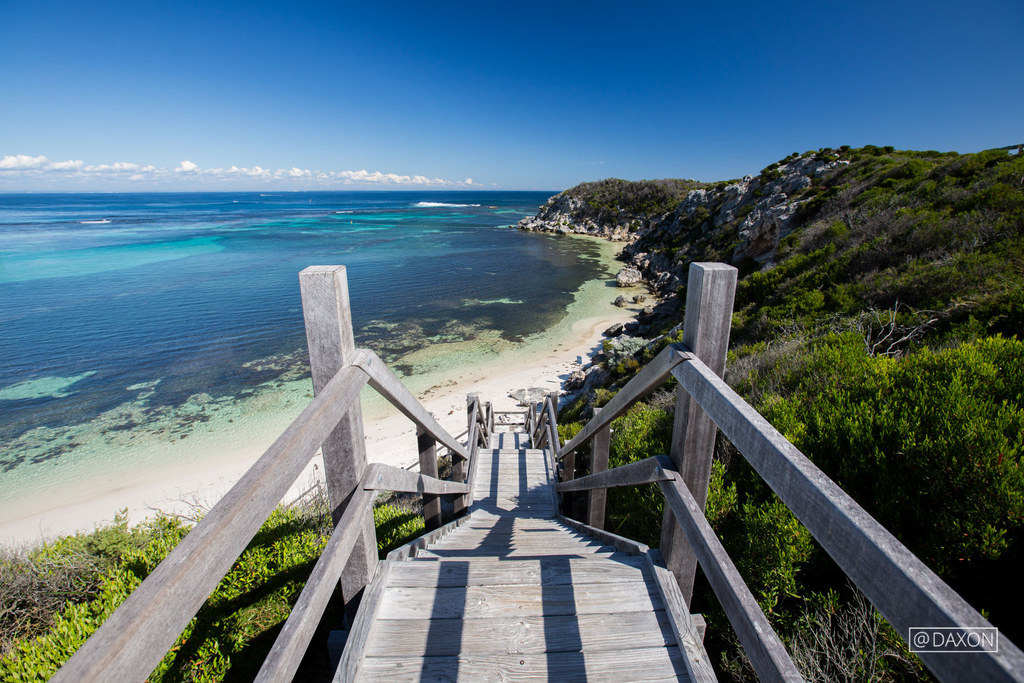 20.
Rottnest Island, from above.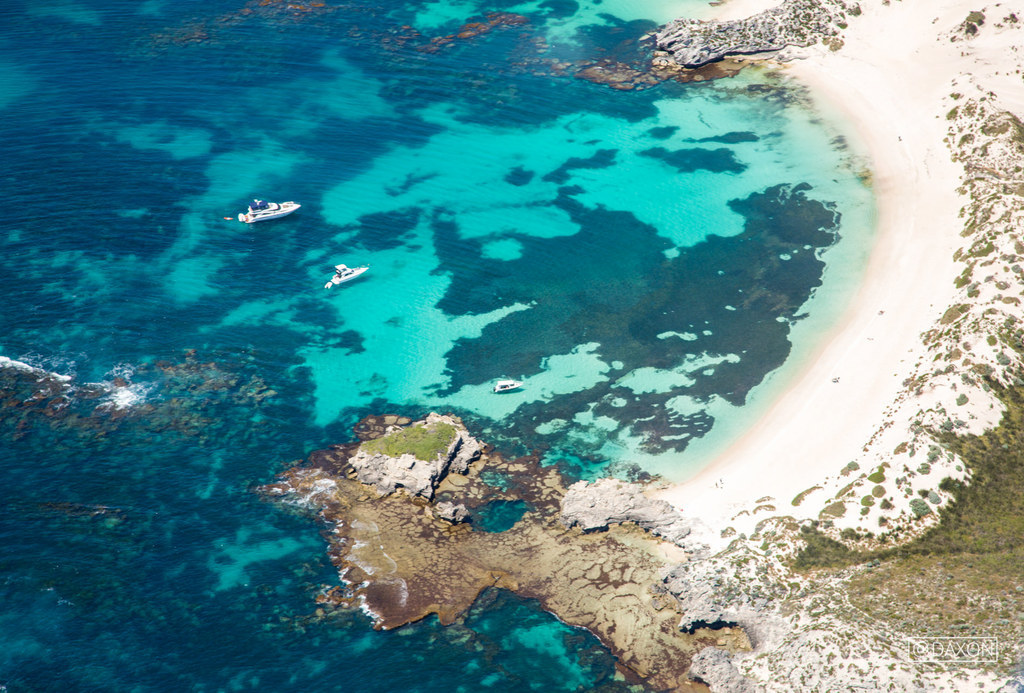 21.
Shark Bay Road.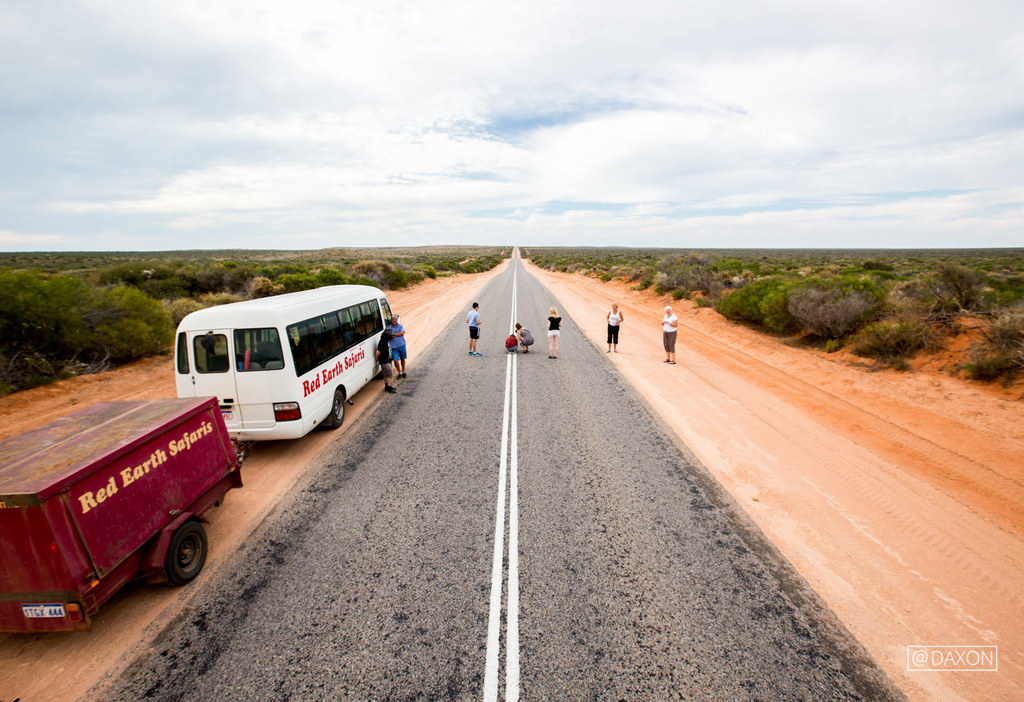 22.
Turquoise Bay, Exmouth.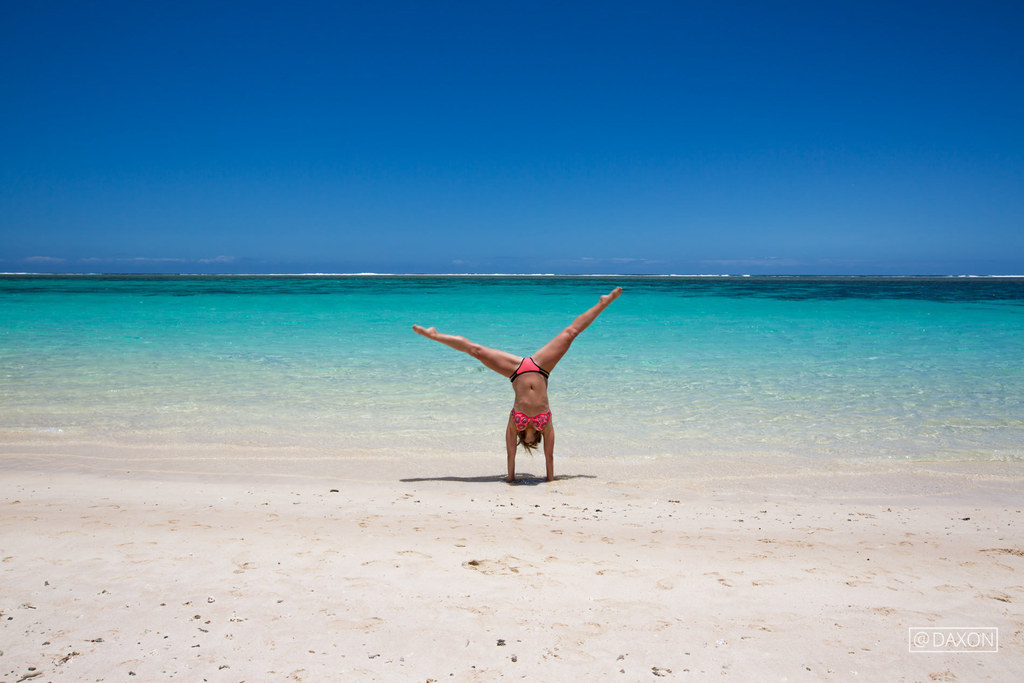 23.
Wararooa Station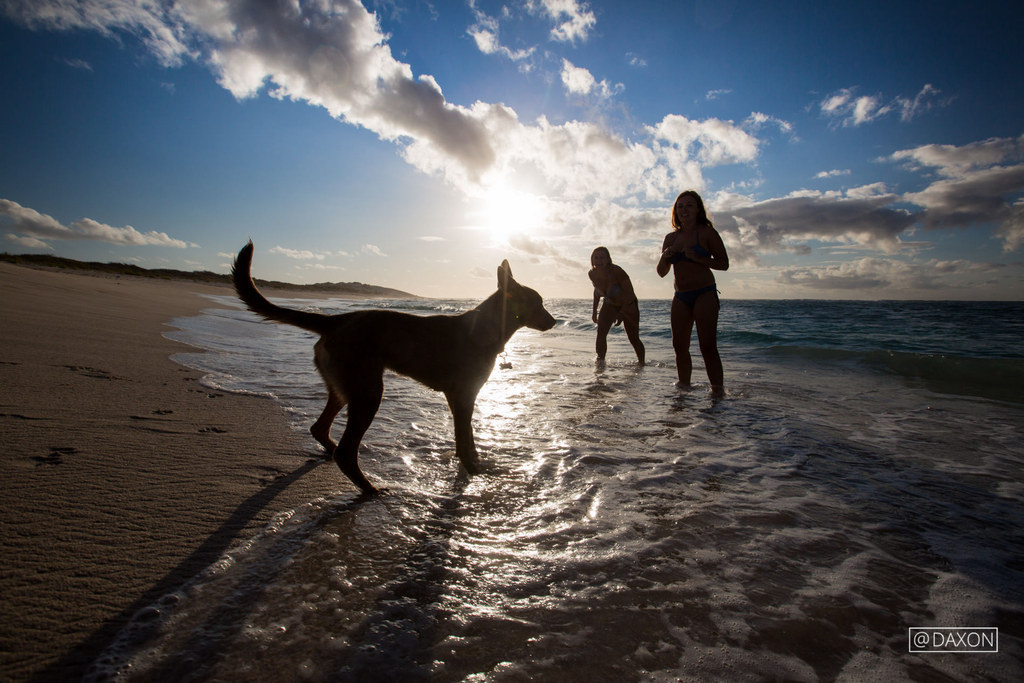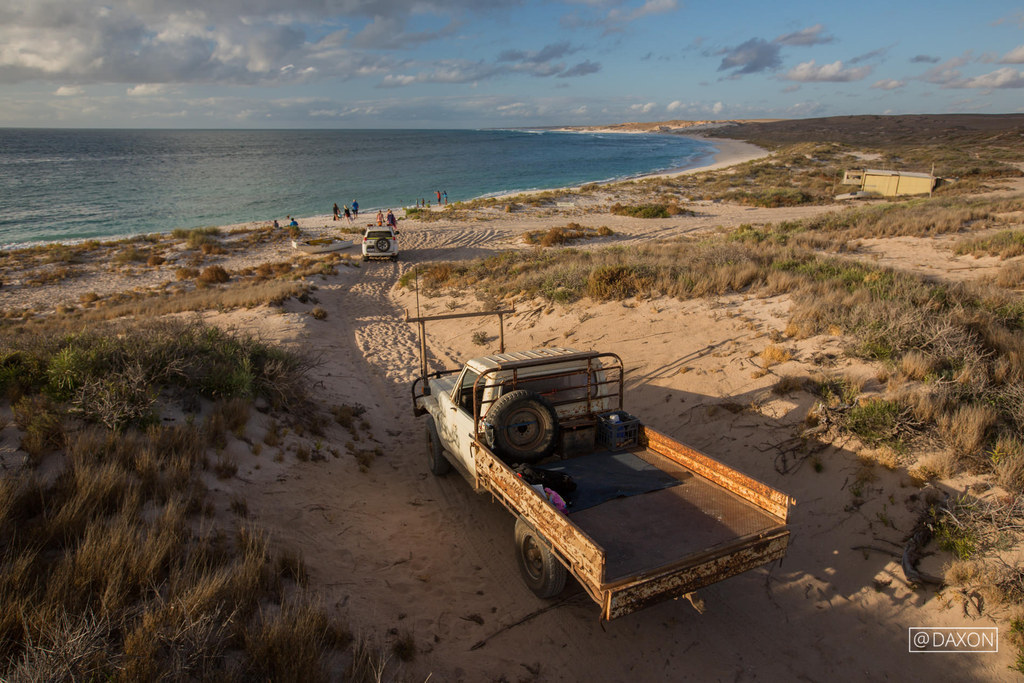 Want more proof that Australia is the greatest place on earth? Sign up for BuzzFeed's "Meanwhile in Australia" newsletter!