Firstly, what even is a healthy lunch? BuzzFeed Life asked Brisbane-based nutritionist Jessica Cox to break it down.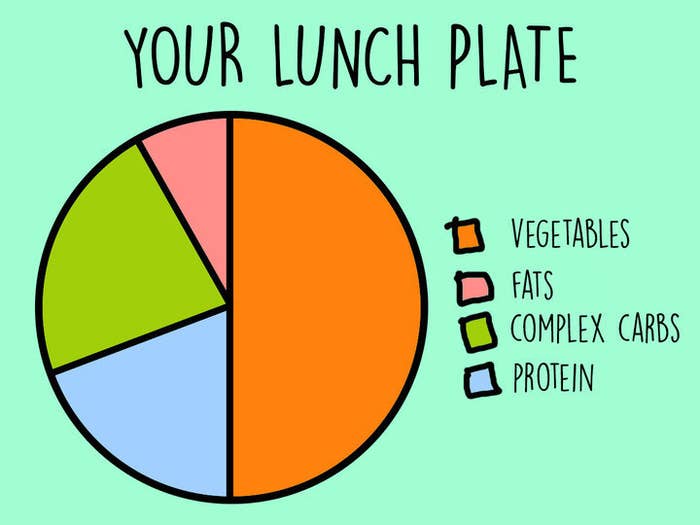 Here are some examples of ingredients that you can use to make a tasty and healthy lunch: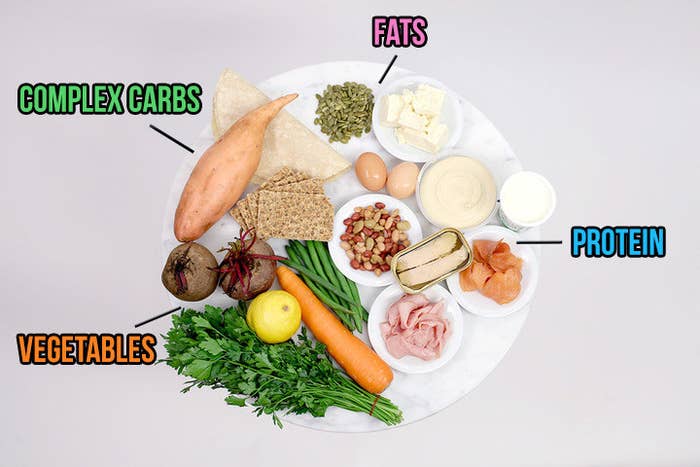 But we're all busy these days. Plus, buying lunch out all the time is damn expensive. Here are some hacks that prove making your lunch won't eat up too much of your downtime.
1.
Create a routine that works for you.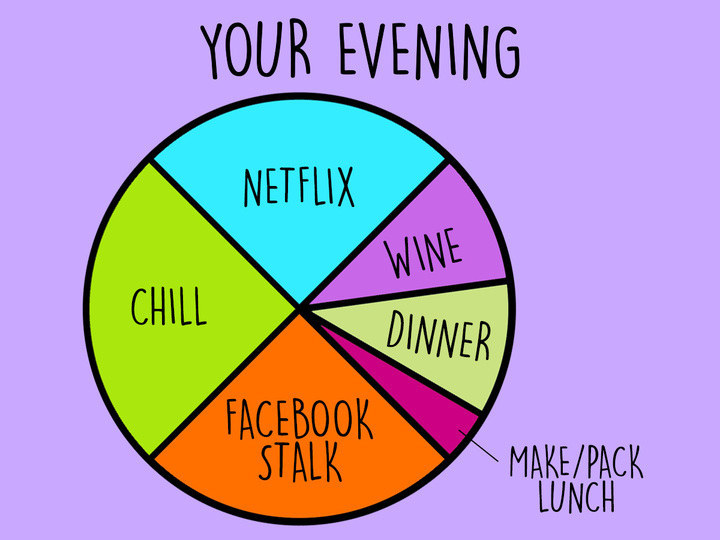 2.
Aim to include three different vegetables when making your lunch.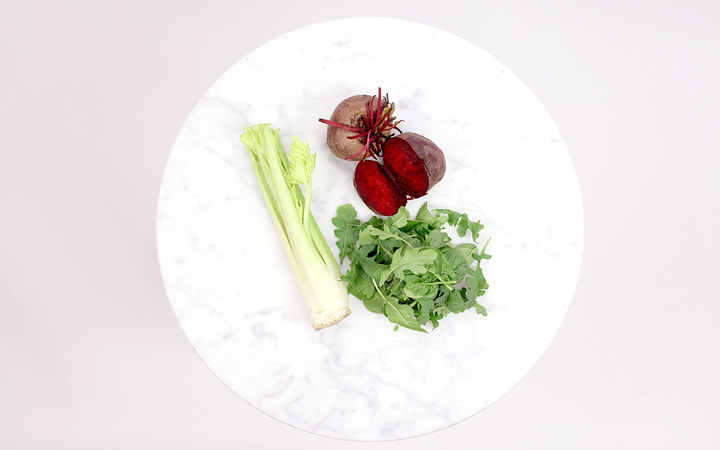 3.
If you're time poor, use protein options that do not require much preparation or cooking.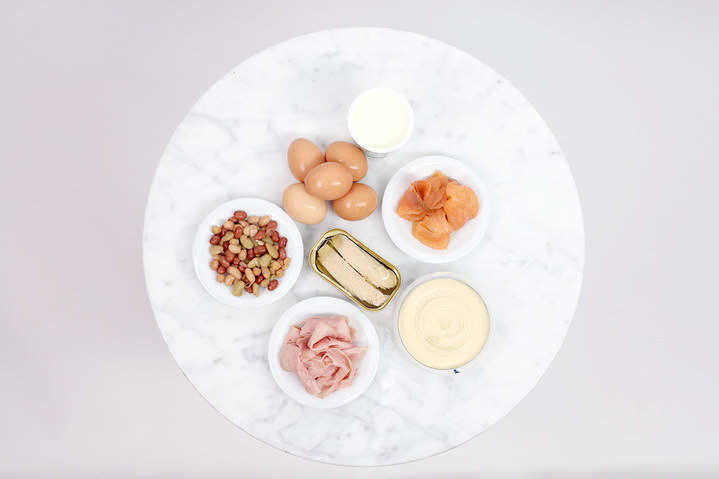 We put some of Cox's Monday to Friday lunch suggestions to the test, and four out of five can be made in under 10 minutes (using pre-cooked roast veggies).
Monday: Roasted Vegetable Salad With Tuna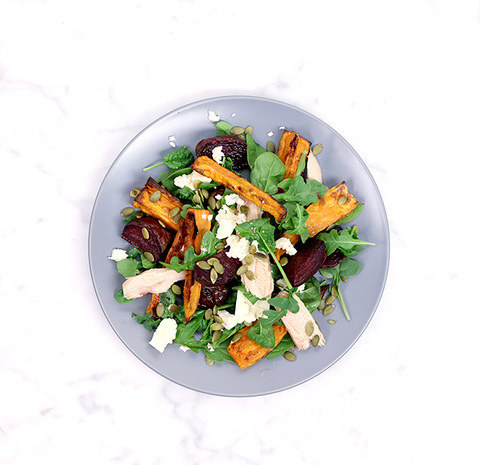 Tuesday: Wholegrain Wrap With Hummus, Smoked Salmon and "Easy Tabouli"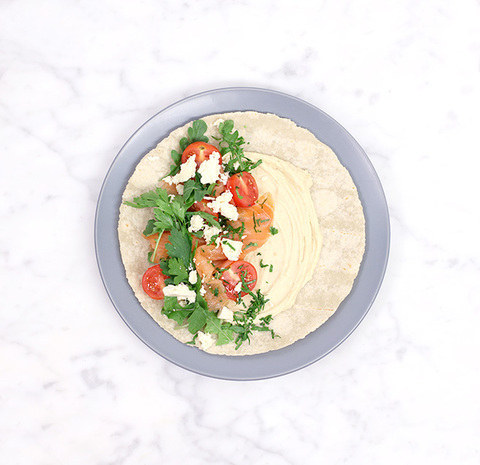 Wednesday: Rice and Bean Salad With Yoghurt Dressing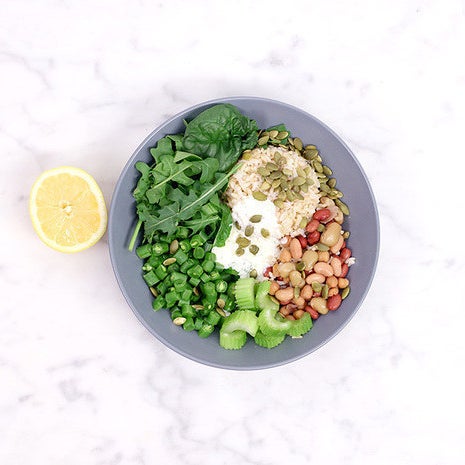 You will need:
Brown rice (instant sachets are a quick, easy option)
4 bean mix
Chopped celery
Green beans
Baby spinach
Pumpkin seeds
Natural yoghurt mixed with lemon juice
De-seeded olives (optional)
Directions: Toss all ingredients together in a bowl. Or arrange neatly, whatever takes your fancy. Top with the lemon-yoghurt dressing.
Thursday: Easy Slaw With Ham On Crackers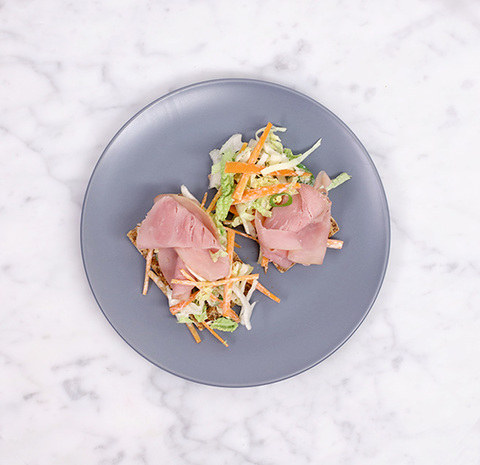 Simple Leftovers Frittata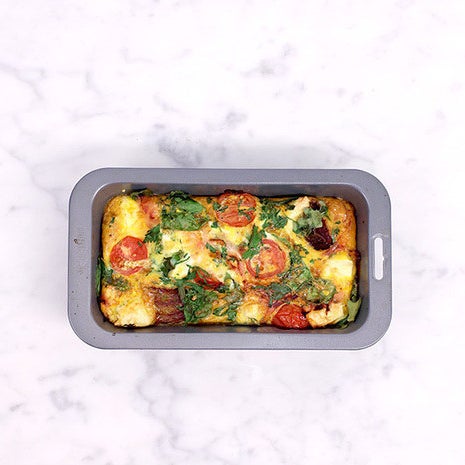 You will need:
Eggs (around 6-8 depending on the size of your baking dish)
Leftover roast vegetables
Leftover ham or smoked salmon
Baby spinach and/or rocket
Cherry tomatoes
Feta
Anything else that needs using up!
Directions: In a bowl combine your eggs with a good dash of milk and season with salt and pepper. Arrange all your leftovers in a baking dish, then pour over the eggs and cook for around 30 minutes in an oven pre-heated to 180 degrees celcius. This will make around three to four serves.