An Entirely Vegan Fish 'N' Chips Shop Has Opened In Sydney
There's even a vegan deep-fried "Mars Bar".
Newtown is known for its many vegan-friendly eateries. There's even a vegetarian butcher. Now, the quirky inner-west suburb is also home to Sydney's first vegan fish 'n' chip shop.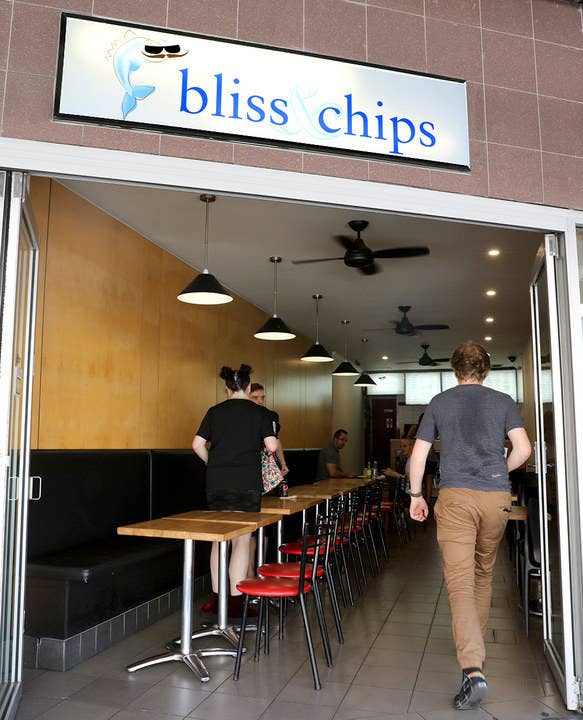 Everything on offer is totally plant-based, though judging by appearances, you wouldn't know it.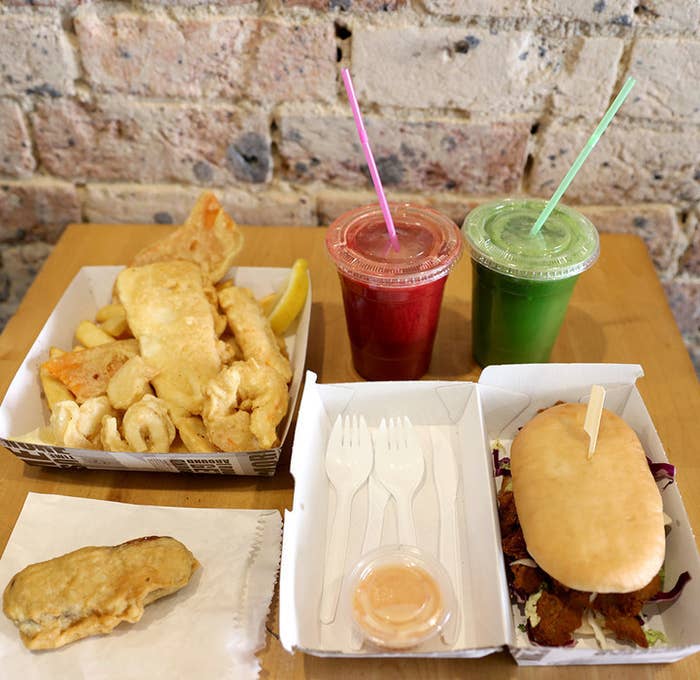 Owner Liss Harry told BuzzFeed Life that she came up with the idea during Vispassana, a 10-day silent meditation.
The "seafood" basket gives you a taste of the calamari, crabstick, prawn, and bliss fish.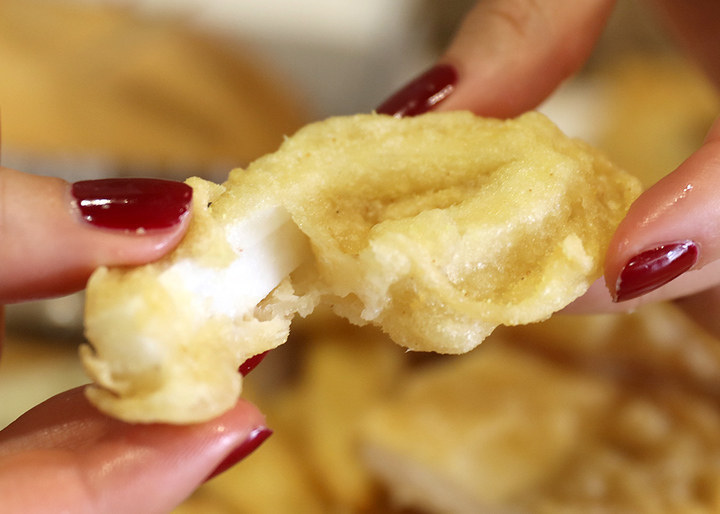 Burger options include faux fish, prawn, and chicken, with customisable toppings.
For dessert, there's even a deep-fried "Mars Bar".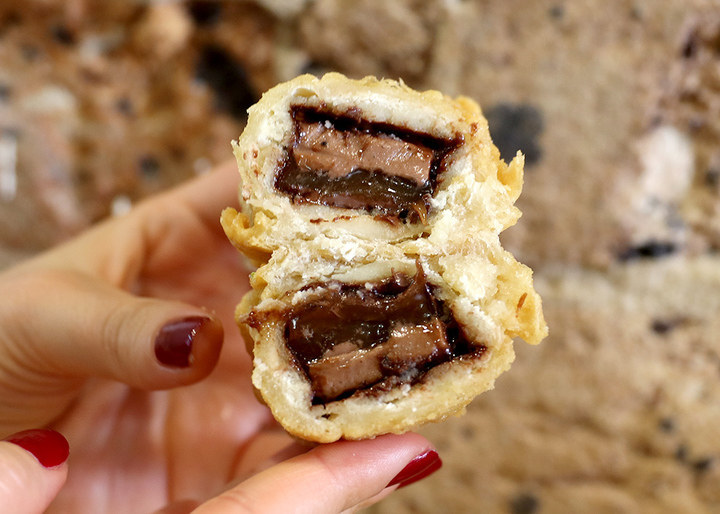 In the future, Harry wants to expand the menu and improve on her current offerings.
Like BuzzFeed Oz on Facebook