Yesterday, the United States endured an unprecedented attack on democracy in the form of a pro-Trump riot on the Capitol while Congress was certifying Joe Biden and Kamala Harris's electoral win.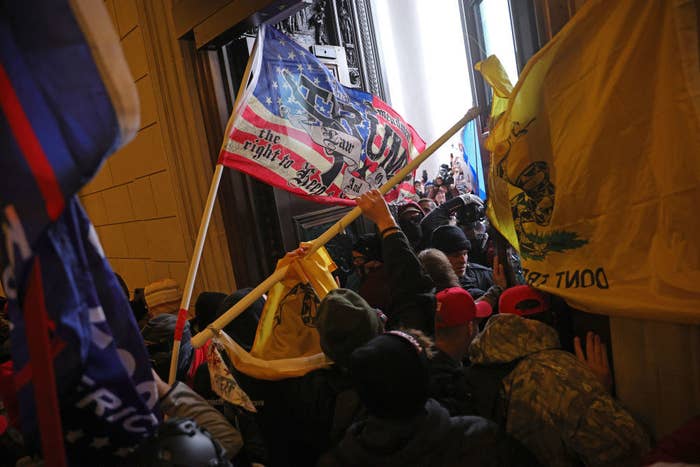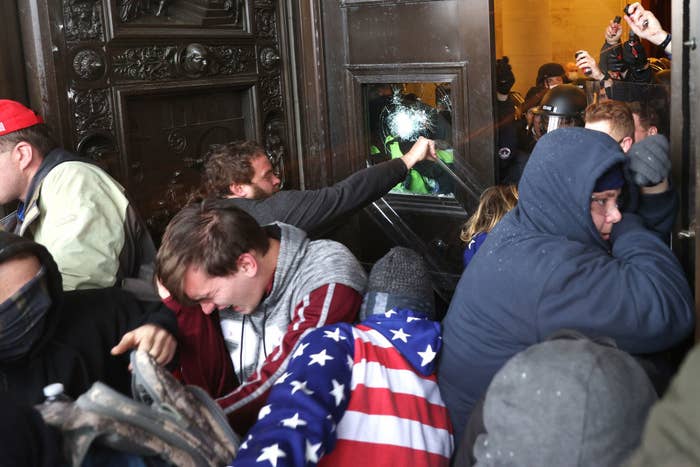 People have looked for any small symbols of hope from Wednesday. One set of photos, show female senate pages and chamber assistants carrying the Electoral College ballot boxes, went viral.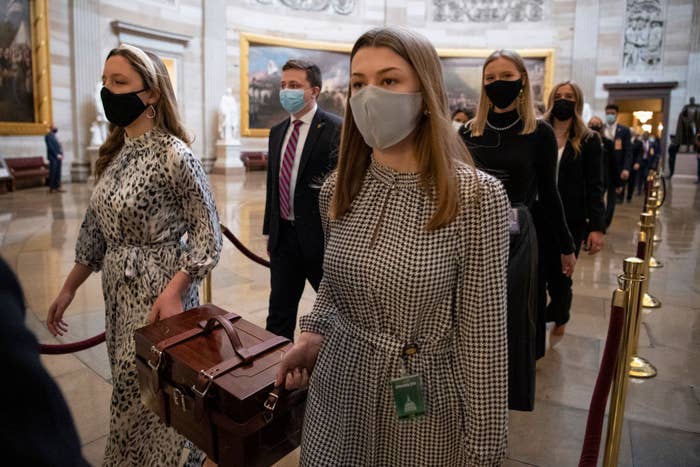 Some people incorrectly thought the photo depicted the women saving the boxes from the attempted coup. It has since become clear that the photos of the Senate pages were taken before the riot breached the Capitol.
Many remarked that losing these ballots would have allowed people to cast further doubt on the legitimacy of the election, and were likely a target for the rioters.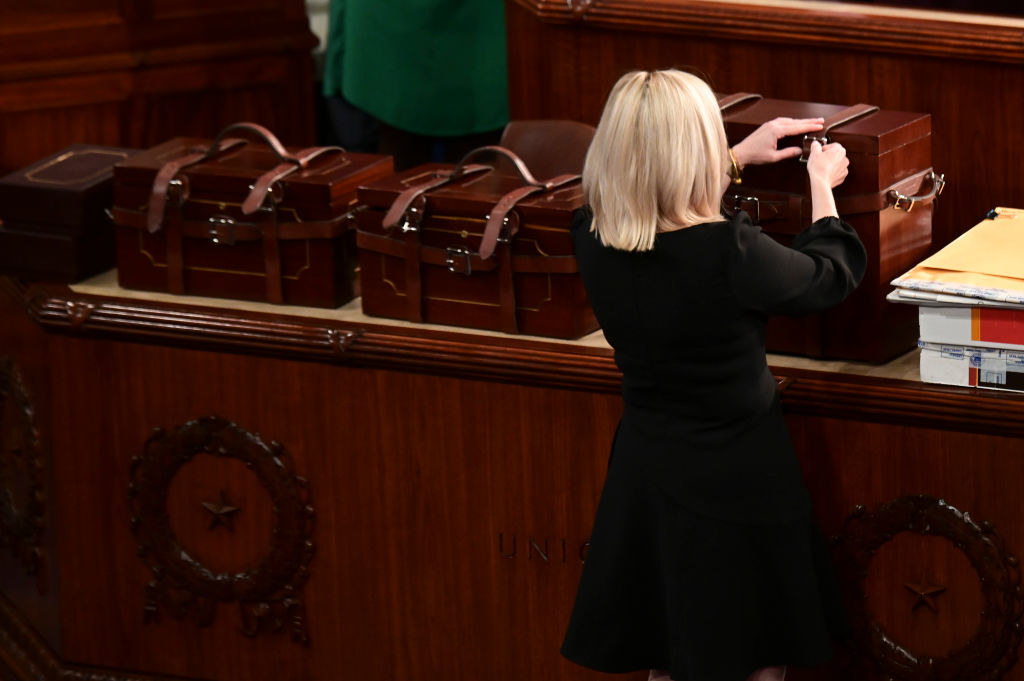 UPDATE
This post has been updated to reflect new information about the timeline of the ballot boxes being moved.