1.
This pepper that was chili: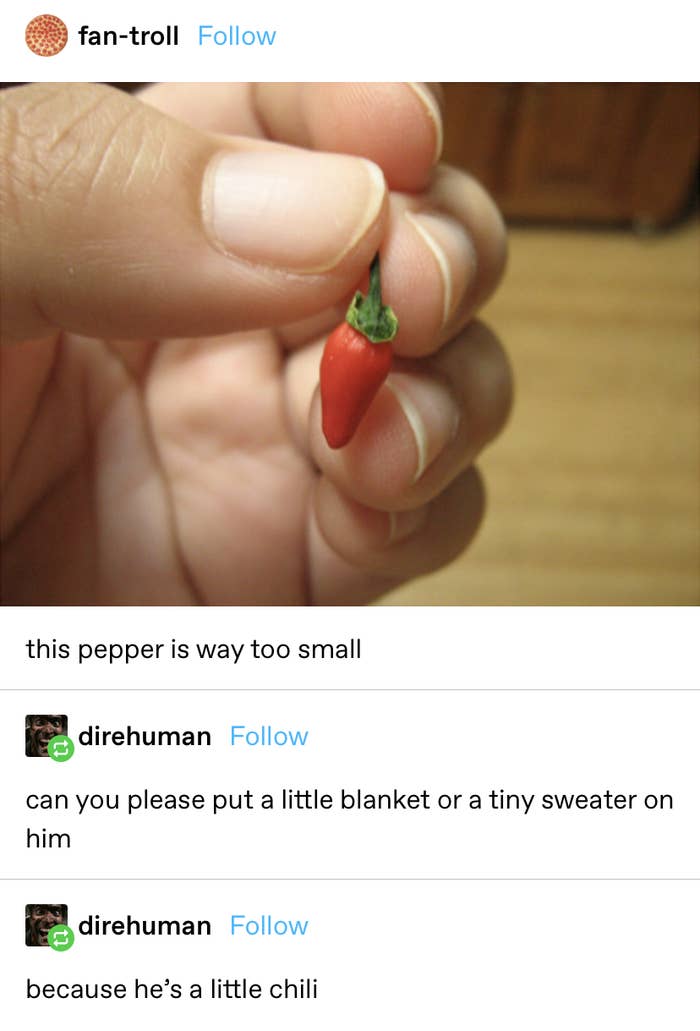 2.
This answer we should've seen coming: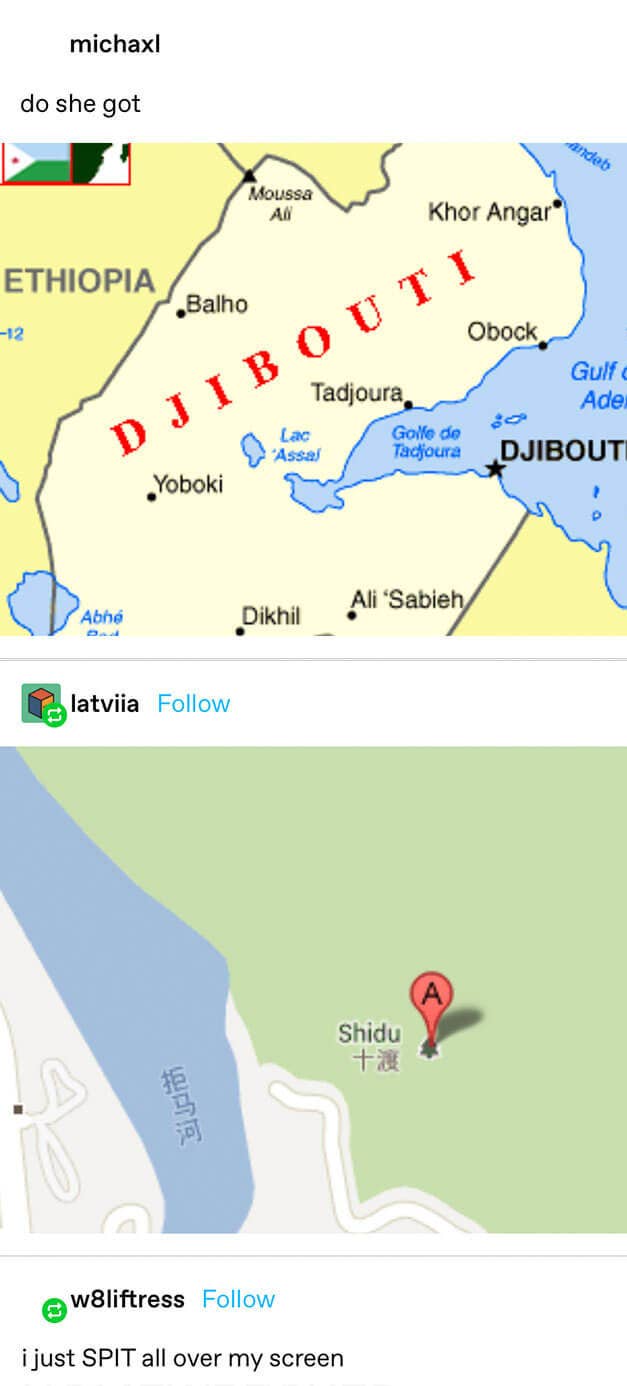 3.
This series of puns that just got better and better: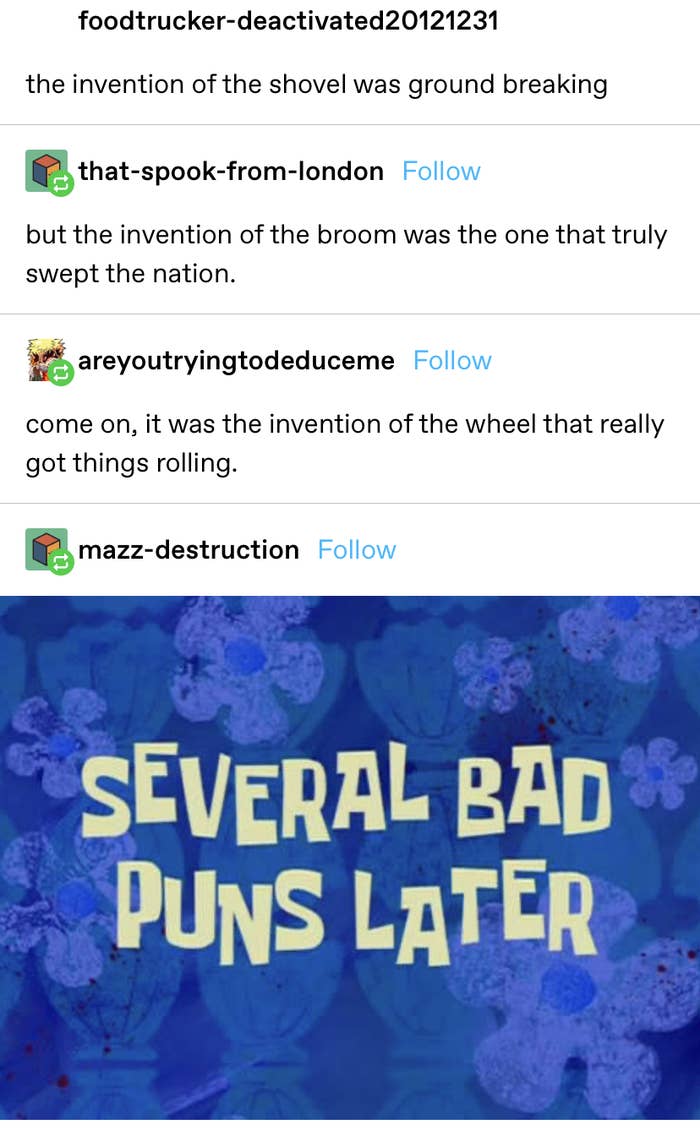 4.
This one that made me go SMH: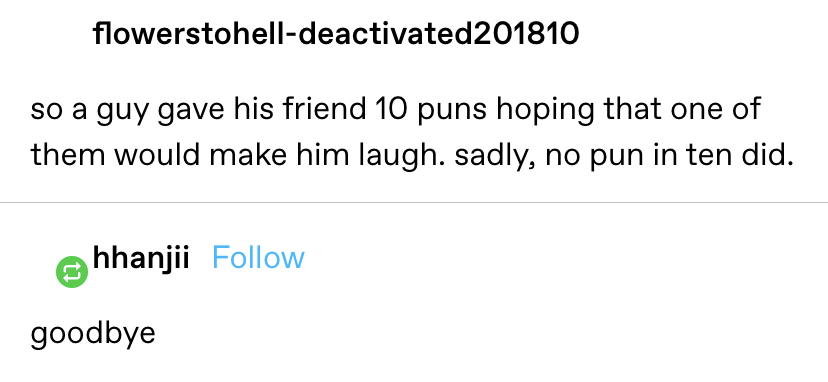 5.
This simple yet effective pun:

6.
This classic pun that deserves to go down in history: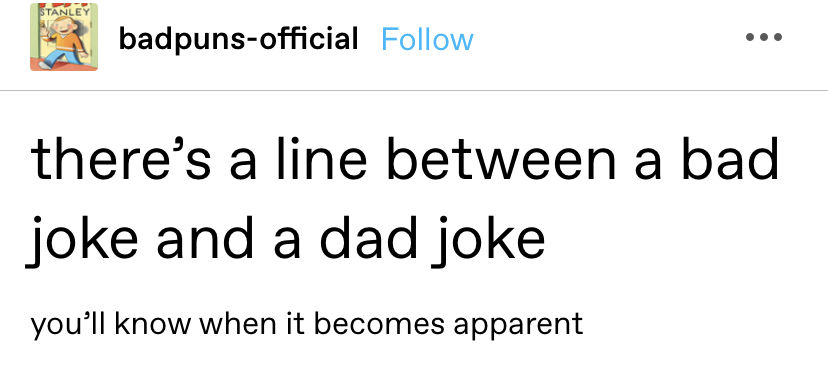 7.
This fun font joke: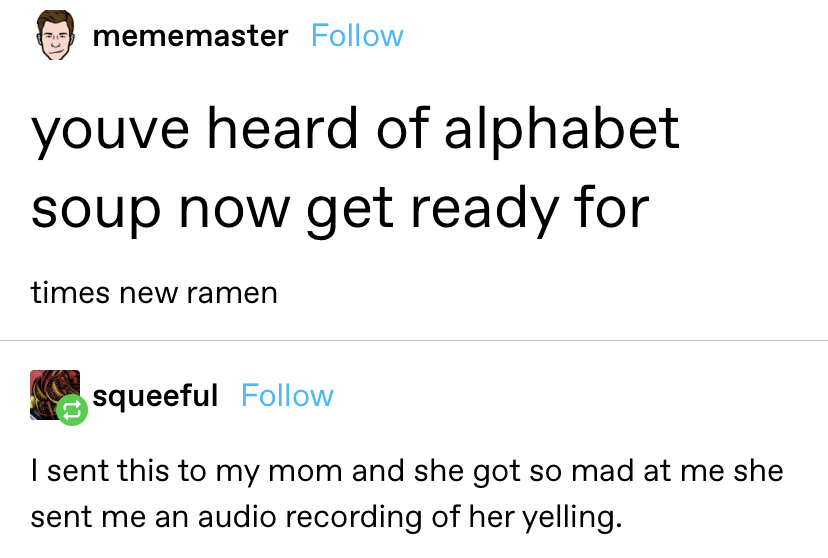 8.
This bench that set a pun into stone:
9.
This series of Russian puns that were just so great: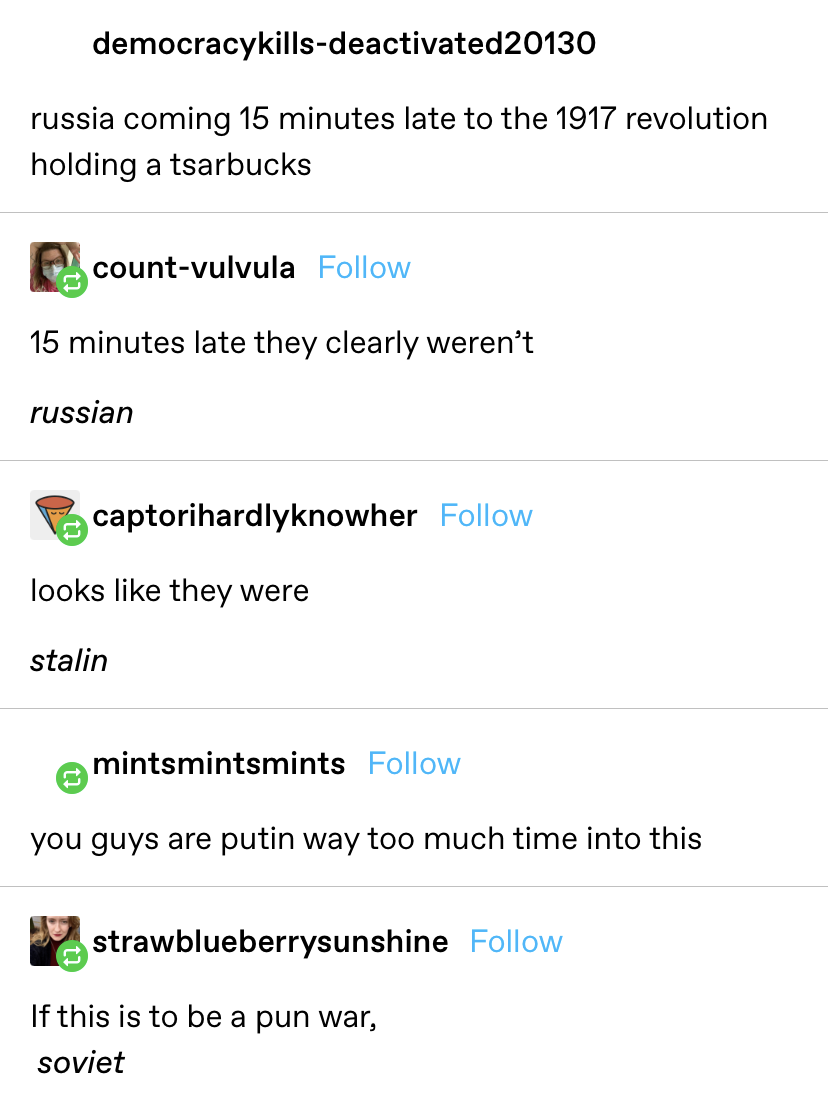 10.
This predictable ending to a post: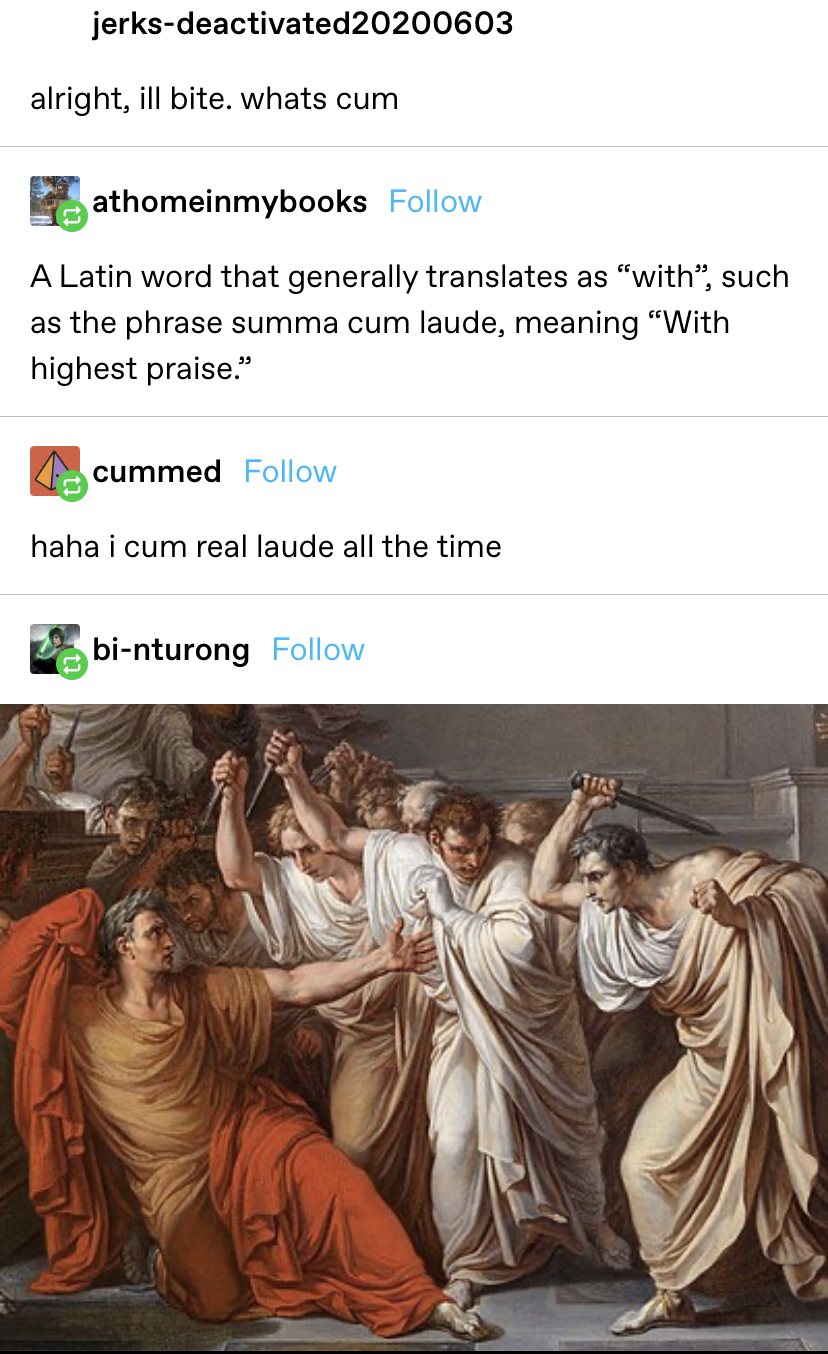 11.
This time a pun hater got punned:
12.
This absolutely delightful Muppets pun:

13.
And this even better history one: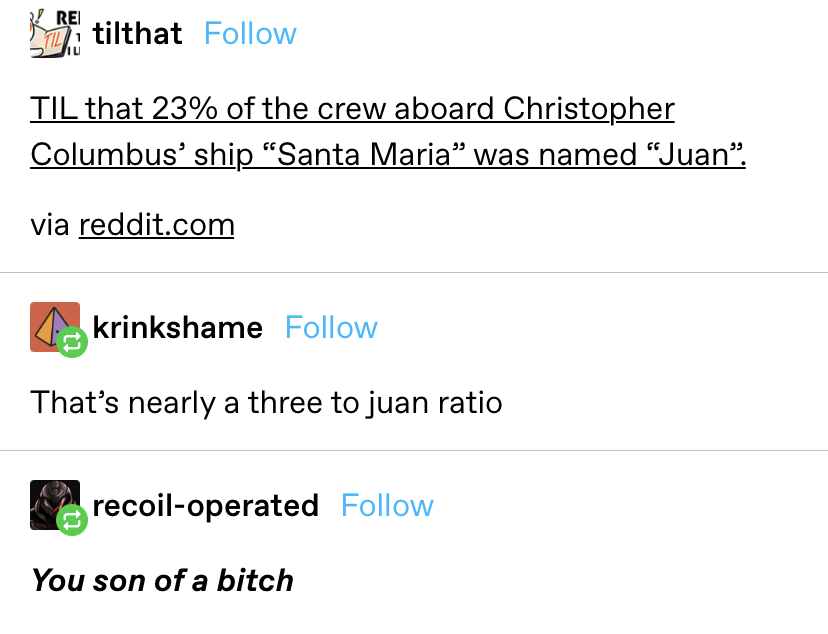 14.
This pun that reminded us how old we are: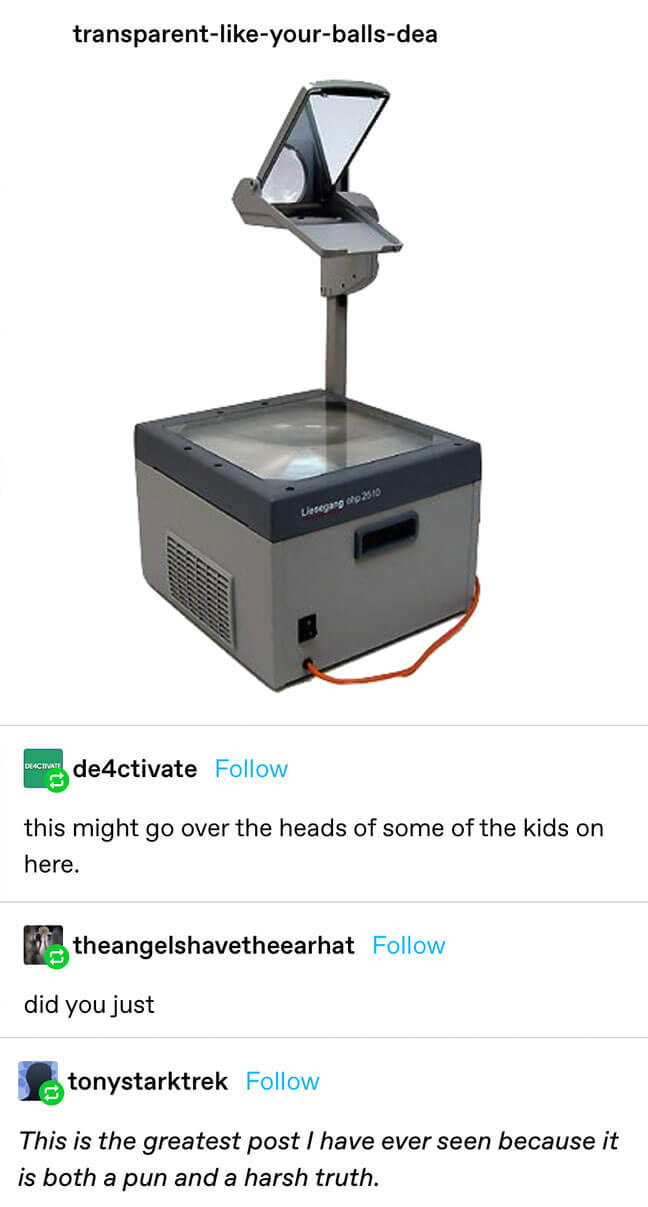 15.
This low-hanging fruit that still made me chuckle: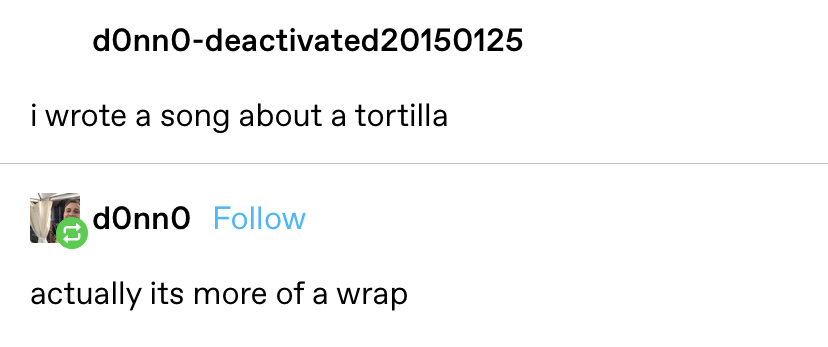 16.
This time when someone saw the opportunity and took it: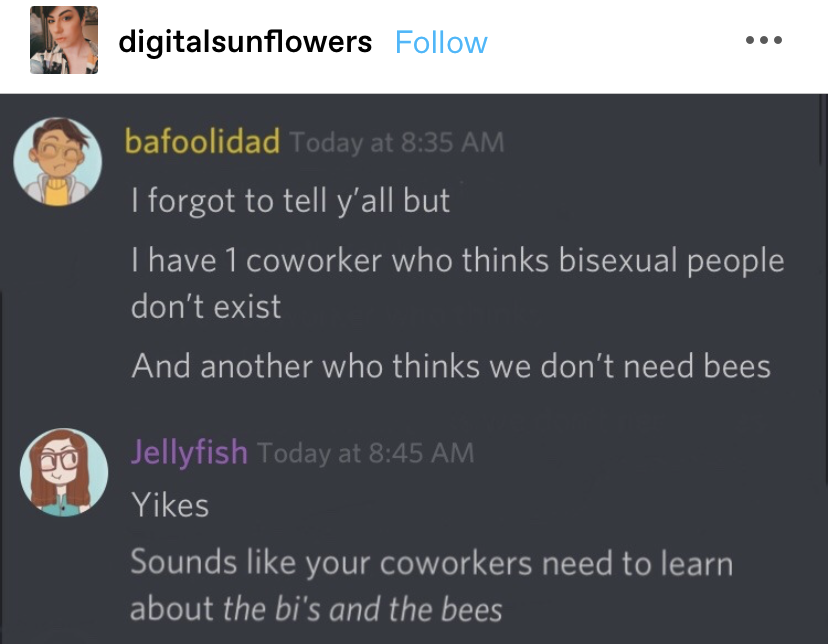 17.
This fun religious pun that made the rounds on Catholic Tumblr: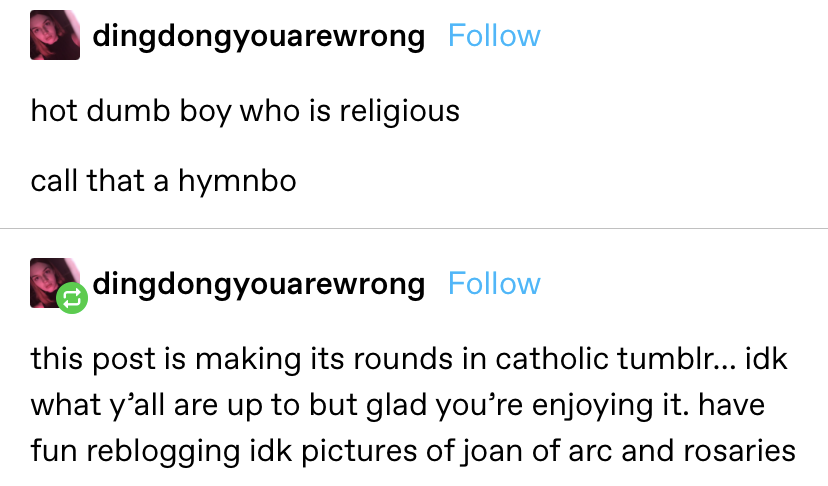 18.
This story with an ending that literally made me shut my computer: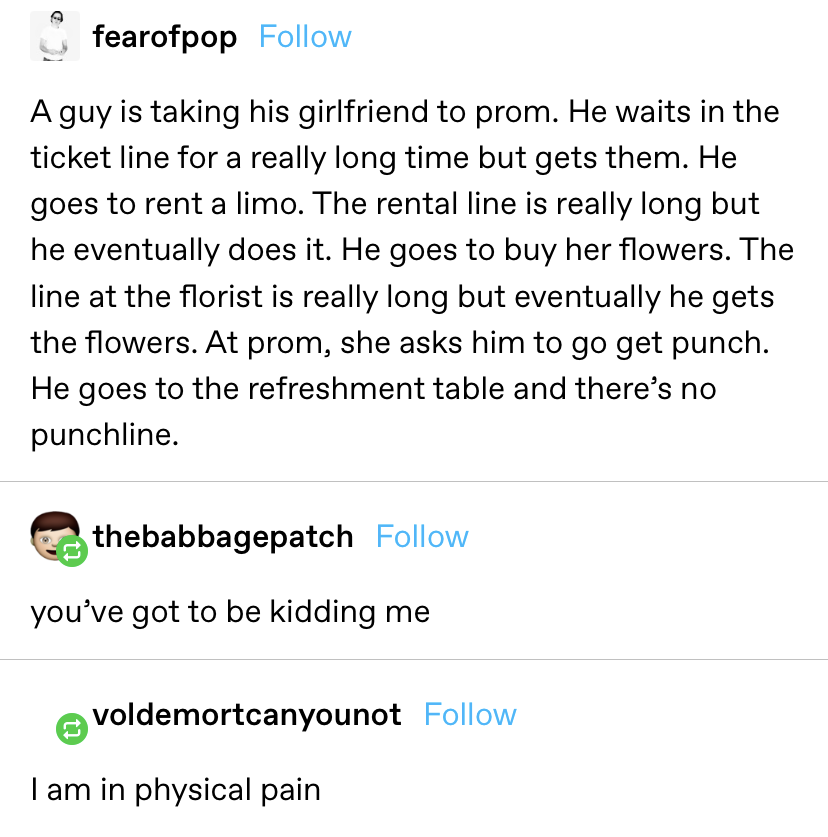 19.
This pun we should've seen coming: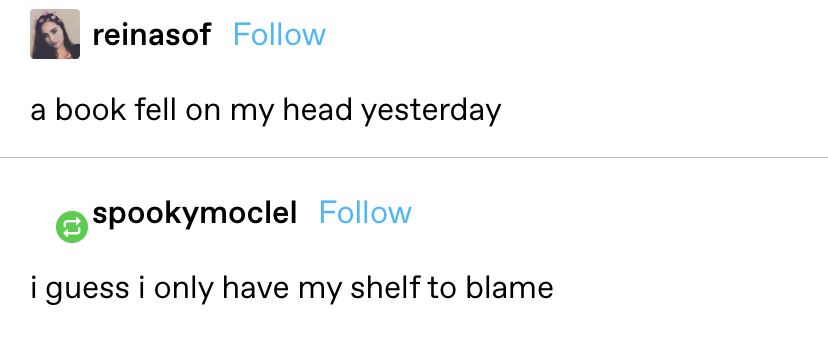 20.
This bird pun that was so fly (sorry):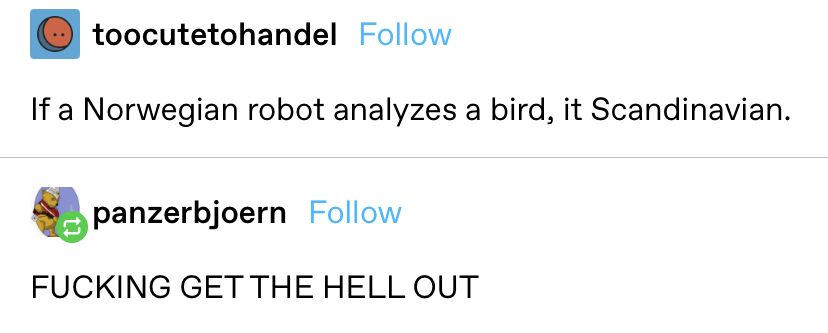 21.
This very compelling reason for Dolly Parton to become president: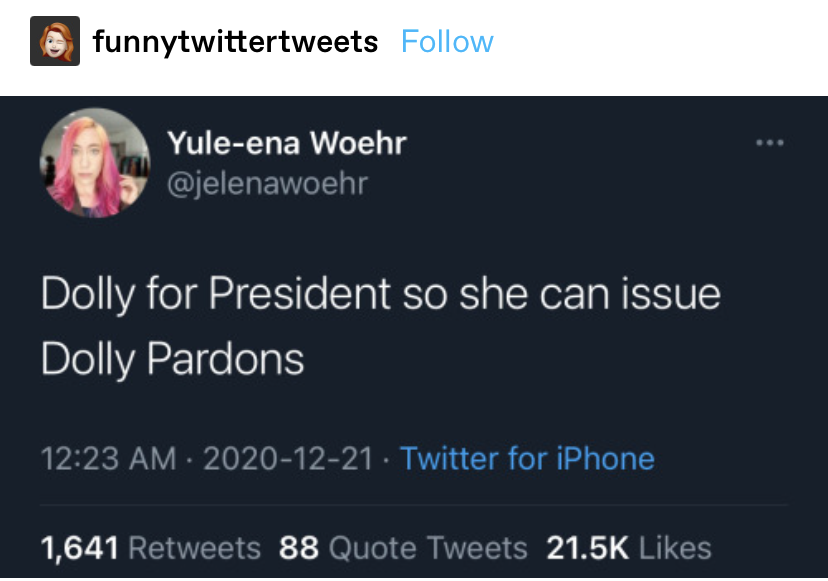 22.
The jokes this giant pineapple arrangement spawned: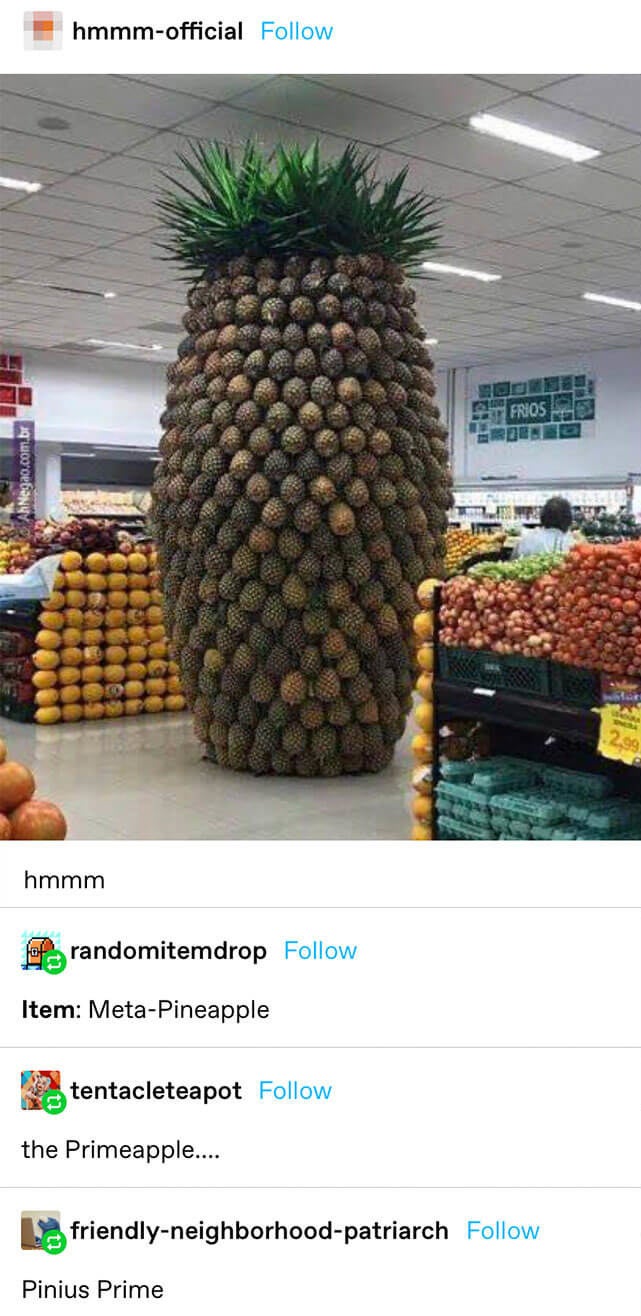 23.
This shirt that I actually need: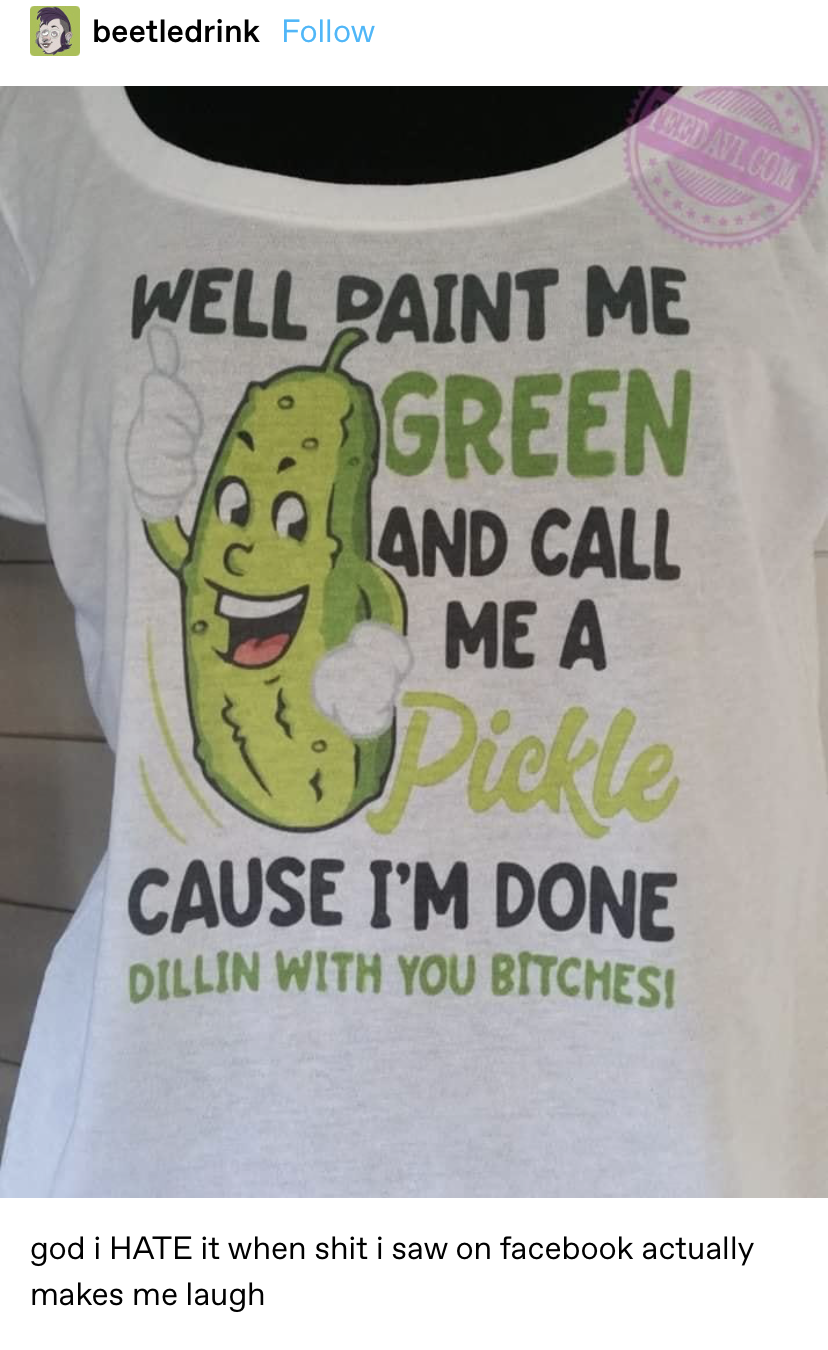 24.
And finally, this absolutely sinful collection of Satan puns: