Alright, guys. It's been almost a year since we started serious lockdowns in the US, and over a year since the first COVID case. We're in this for the long run.
But...we didn't know that when this started. We certainly didn't know what we would face and how long this would last BEFORE it started. In light of that, here are 22 Tumblr posts that I simply cannot believe were posted before/at the start of the pandemic.
1.
This vivid mental image that proved prophetic: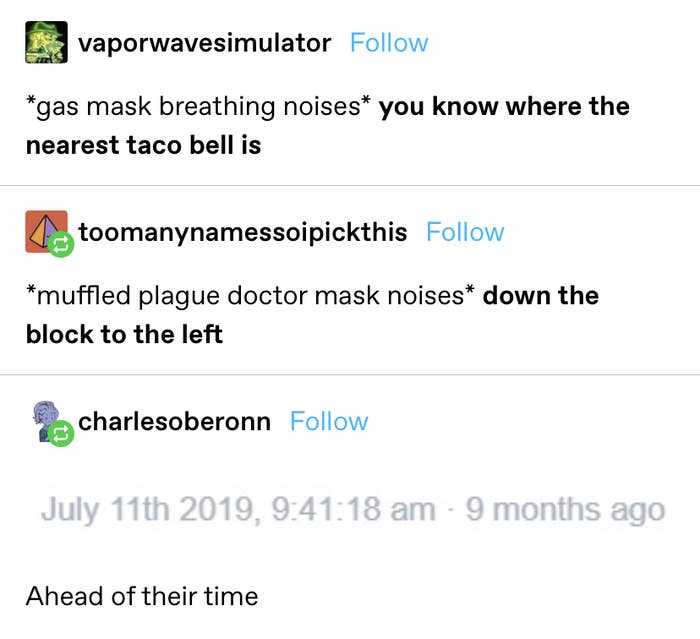 2.
And this statement from a bot that proved more true than anyone would've thought: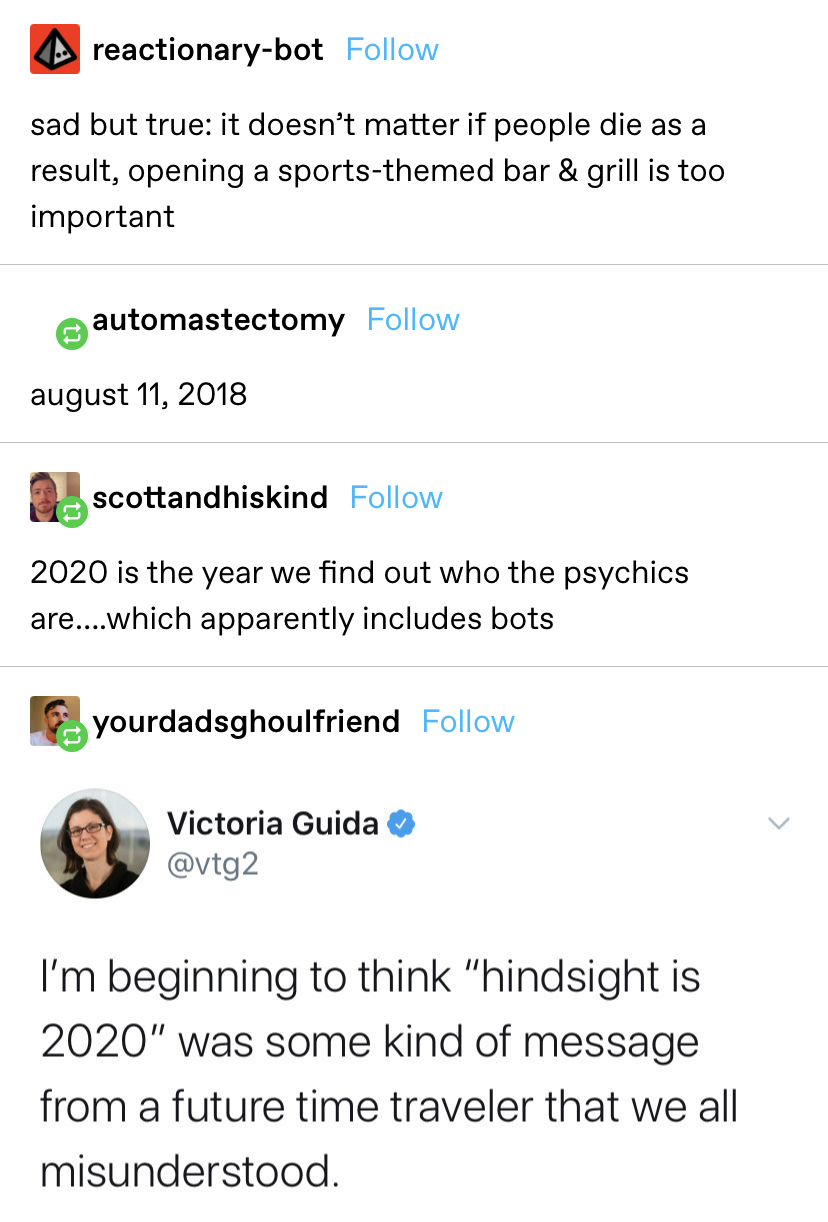 3.
This sentiment from a sweet summer child who was so young, so naive: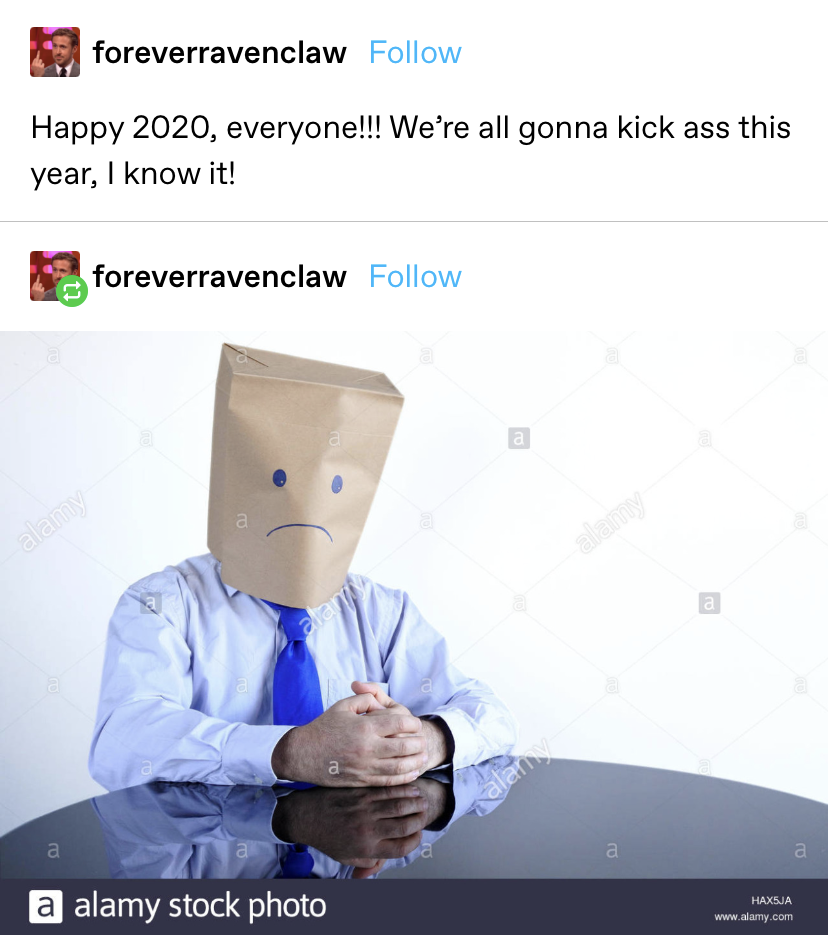 4.
And this other hopeful post that was basically the equivalent of saying "what could possibly go wrong?":

5.
This strange clickbait that seemed to see into the future: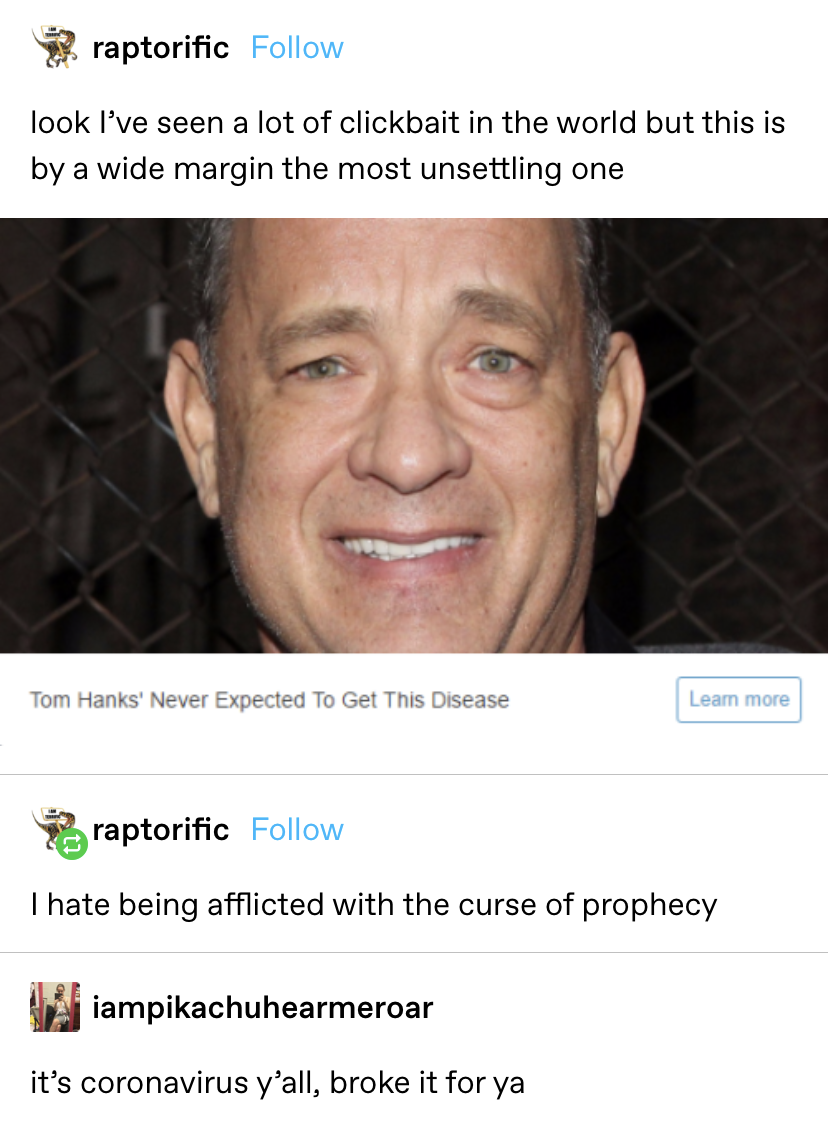 6.
This wish for April, which unfortunately was not granted: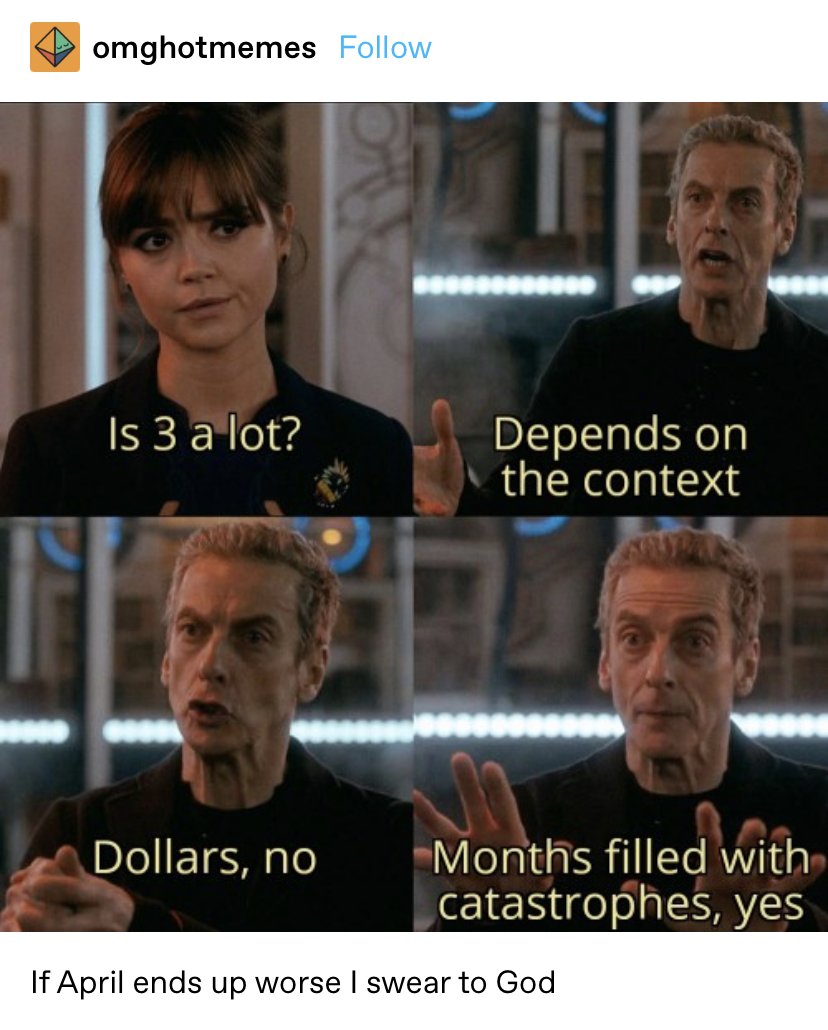 7.
This post about a careful pharmacist who seemed ready for all of this back in 2016: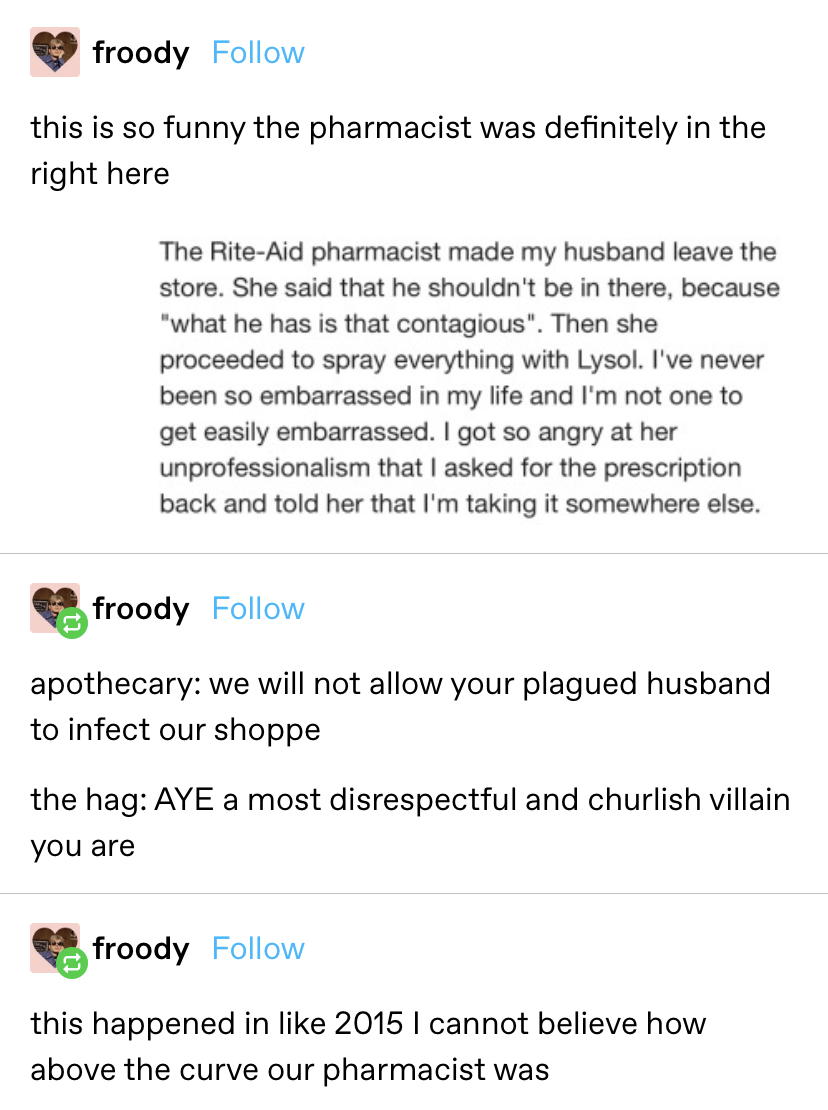 8.
This post that was supposed to be about Animal Crossing but took on a whole new meaning: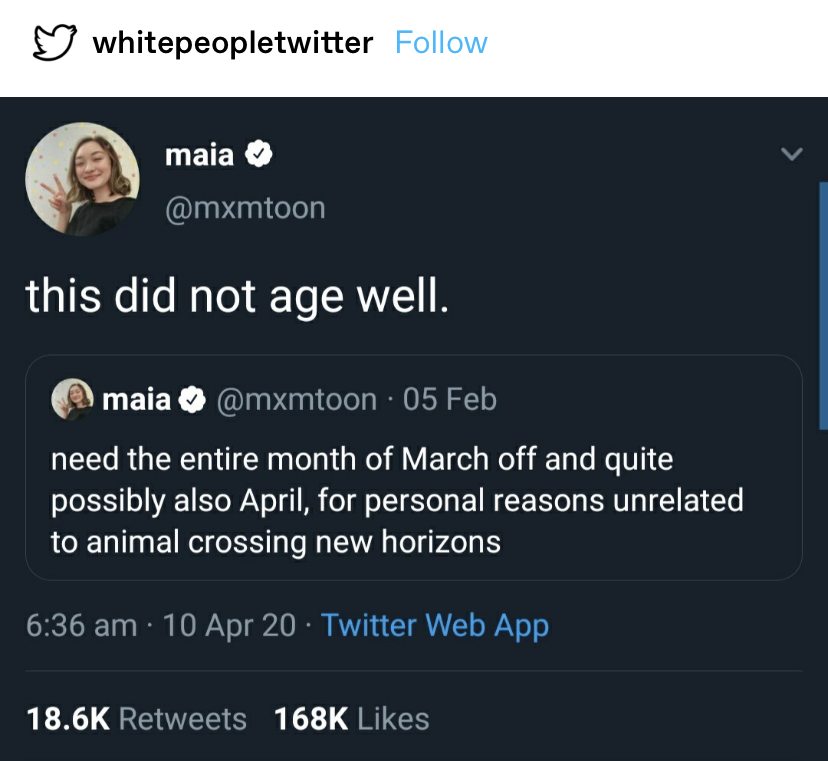 9.
And this sentiment, which was a bit premature considering where we are now: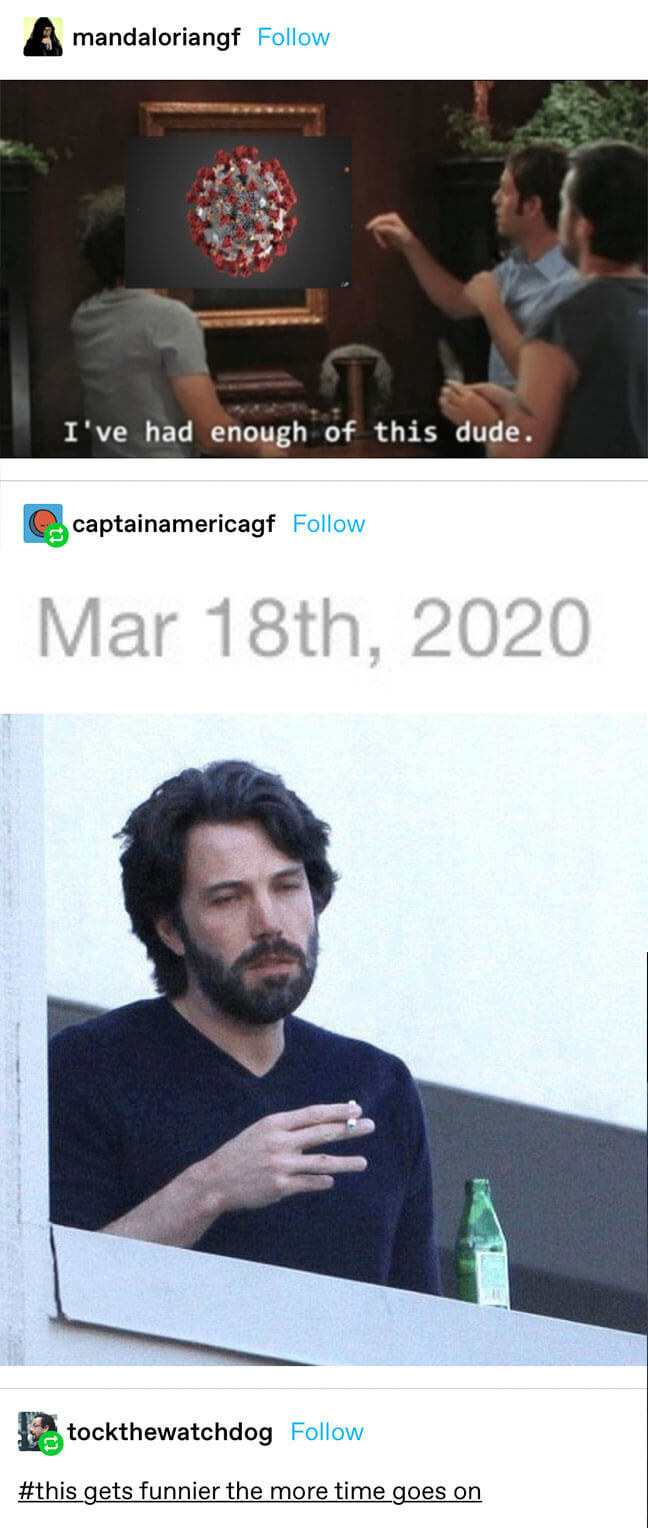 10.
This post from the start of the pandemic, when this poor innocent soul simply had no idea just how many centuries of March 2020 we would have:

11.
This post that became offensive four years later: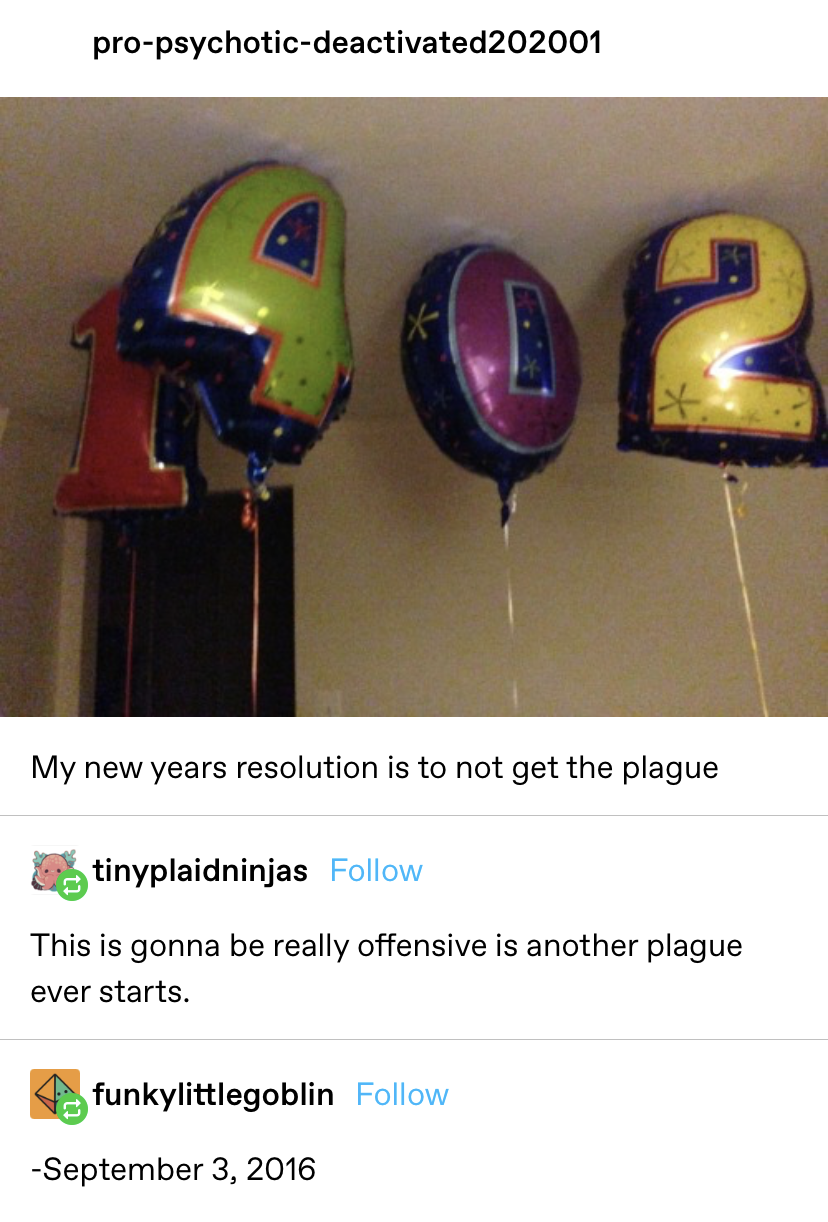 12.
This prediction which was, sadly, true: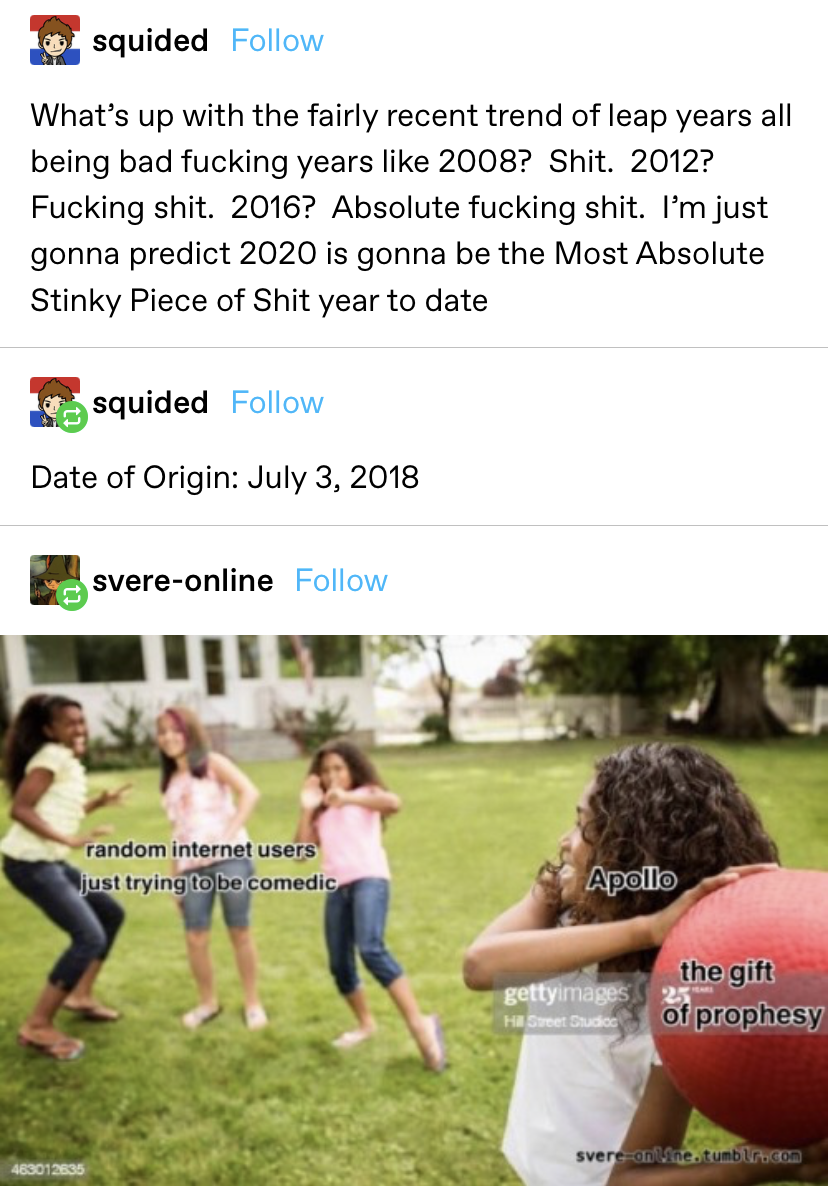 13.
This meme, which had no idea how many months it would go through:
14.
This post about vaccination that could also have been said last weekend, except about grandparents and healthcare workers instead of children: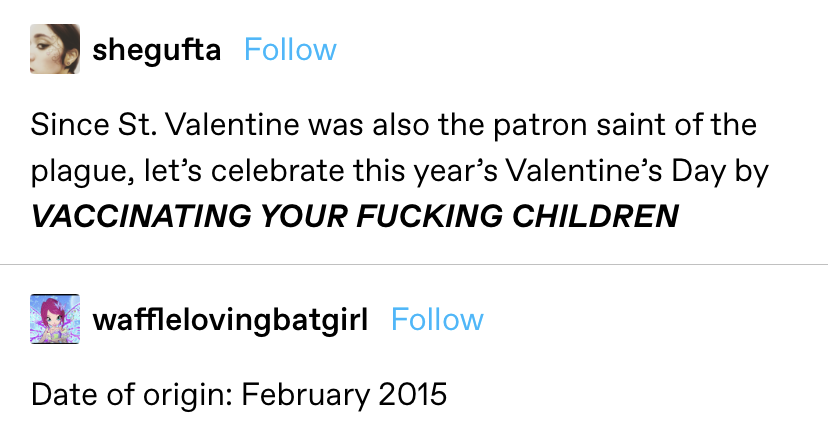 15.
This post that was probably about mono or something but has a whole new meaning now: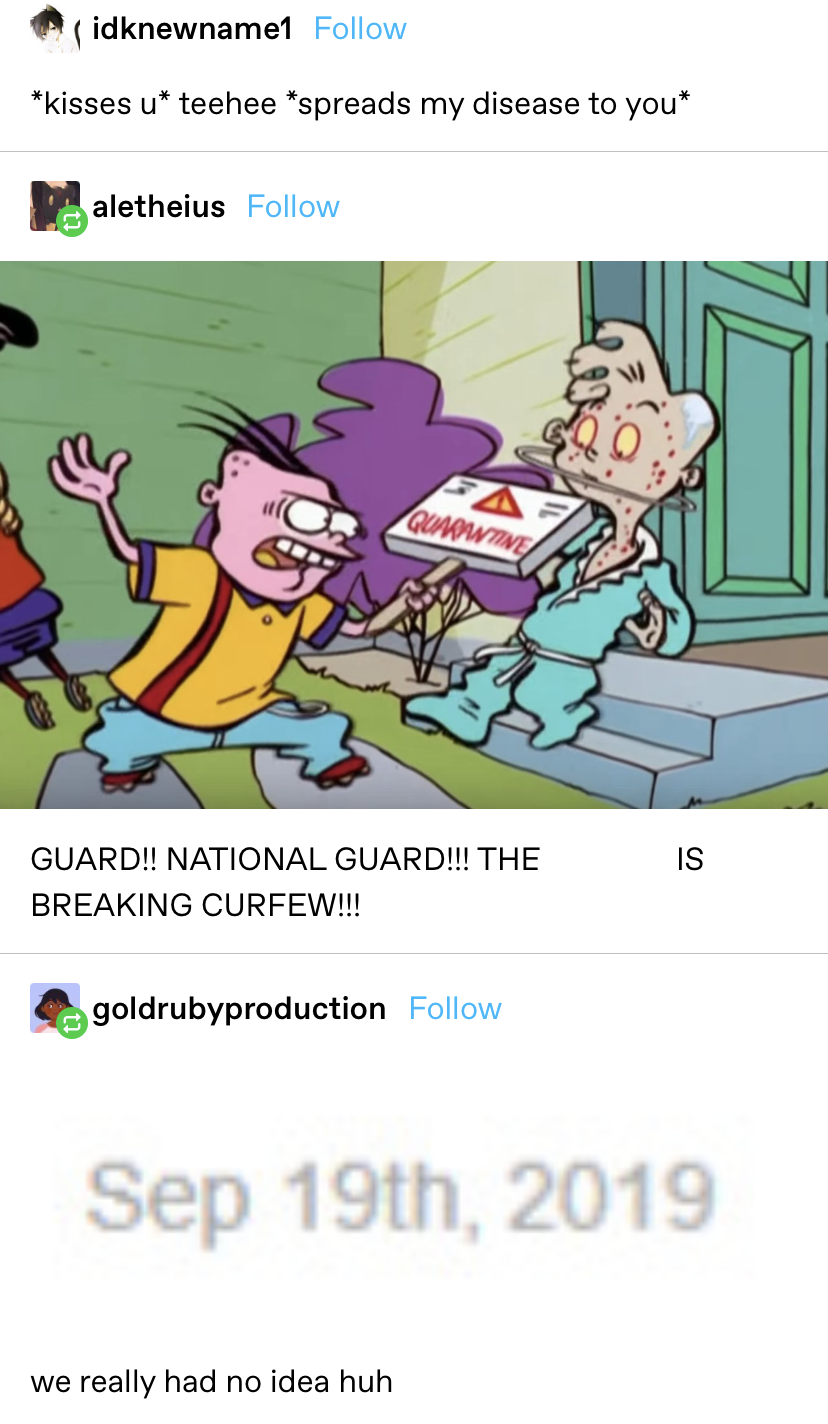 16.
This joke which now rings a little too close to home: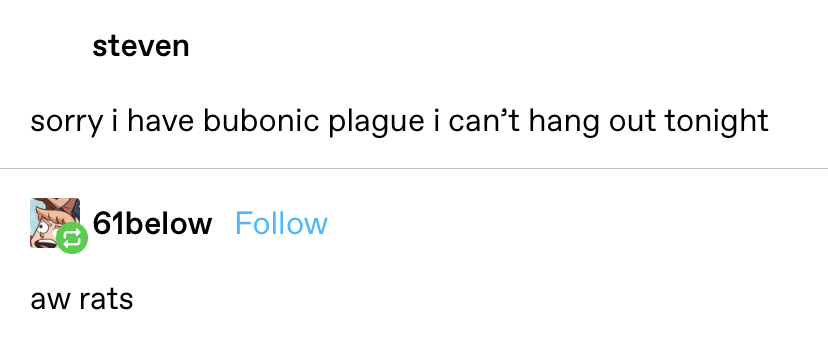 17.
This dark joke that turned out to be far too true: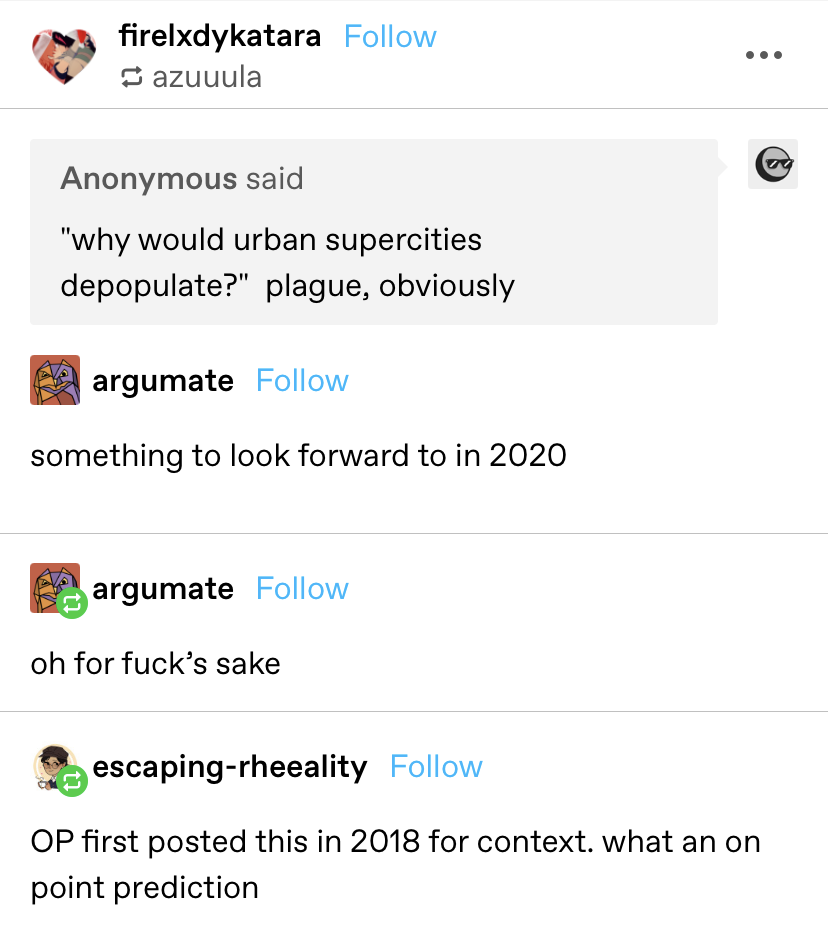 19.
And finally, this joke that we probably thought was funny at the time but now makes me wonder who had a crystal ball: