Recently, we asked the BuzzFeed Community to tell us the most shocking TV betrayals. Here are some of the most memorable!
🚨🚨SPOILERS AHEAD!🚨🚨
1.
On Sherlock, when Mary shot Sherlock:
2.
On Gossip Girl, when Dan revealed himself to be Gossip Girl:
3.
On One Tree Hill, when Dan shot Keith: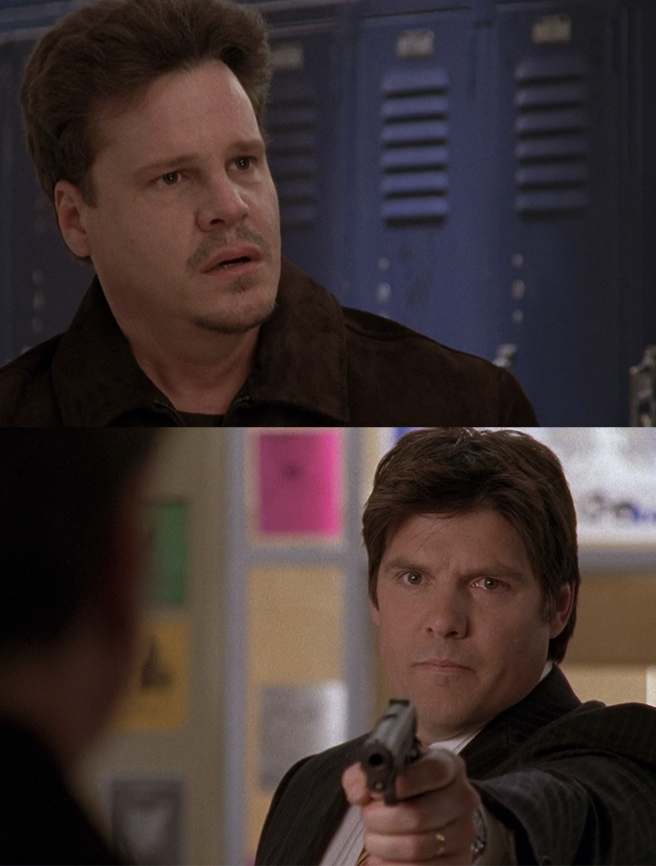 4.
On Buffy the Vampire Slayer, when Giles injected Buffy with a serum that took away her Slayer powers: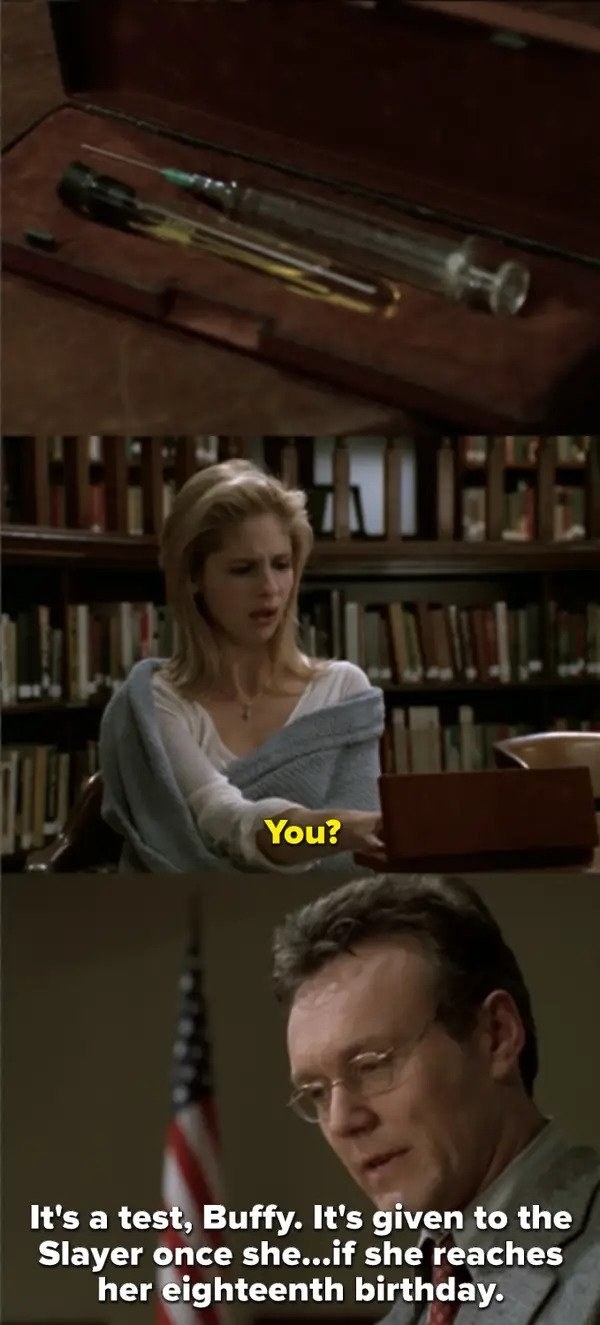 5.
On Pretty Little Liars, when Toby was revealed to be working with the A Team (though it was later revealed he was only doing it to protect Spencer):
6.
On The 100, when Clarke killed Bellamy: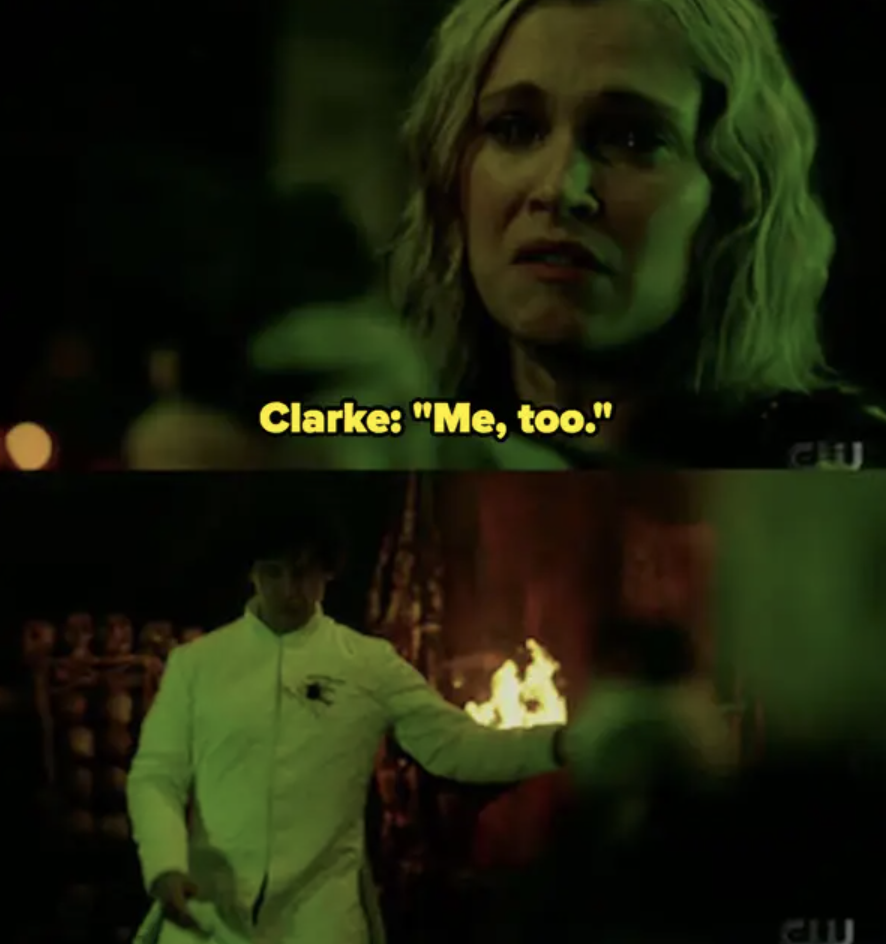 7.
On Lost, when Michael shot Libby and Ana Lucia:
8.
On Killing Eve, when Eve stabbed Vilanelle right when you thought they might kiss:
9.
On Game of Thrones, when a bunch of the Night's Watch (including Olly) stabbed Jon to death:
10.
On Agents of S.H.I.E.L.D., when Grant Ward was revealed to be part of Hydra:
11.
On The Good Place, when Eleanor figured out they were actually in The Bad Place, and that Michael was actually a demon:
12.
On Elementary, when Irene Adler is revealed to be Moriarty:
13.
On Game of Thrones, when Roose Bolton worked with the Freys and killed Robb during the Red Wedding:
14.
On Supernatural, when Chuck was revealed to be God, then turned out to be really manipulative and selfish:
15.
On Angel, when Wesley betrayed Angel Investigations and took Angel's baby: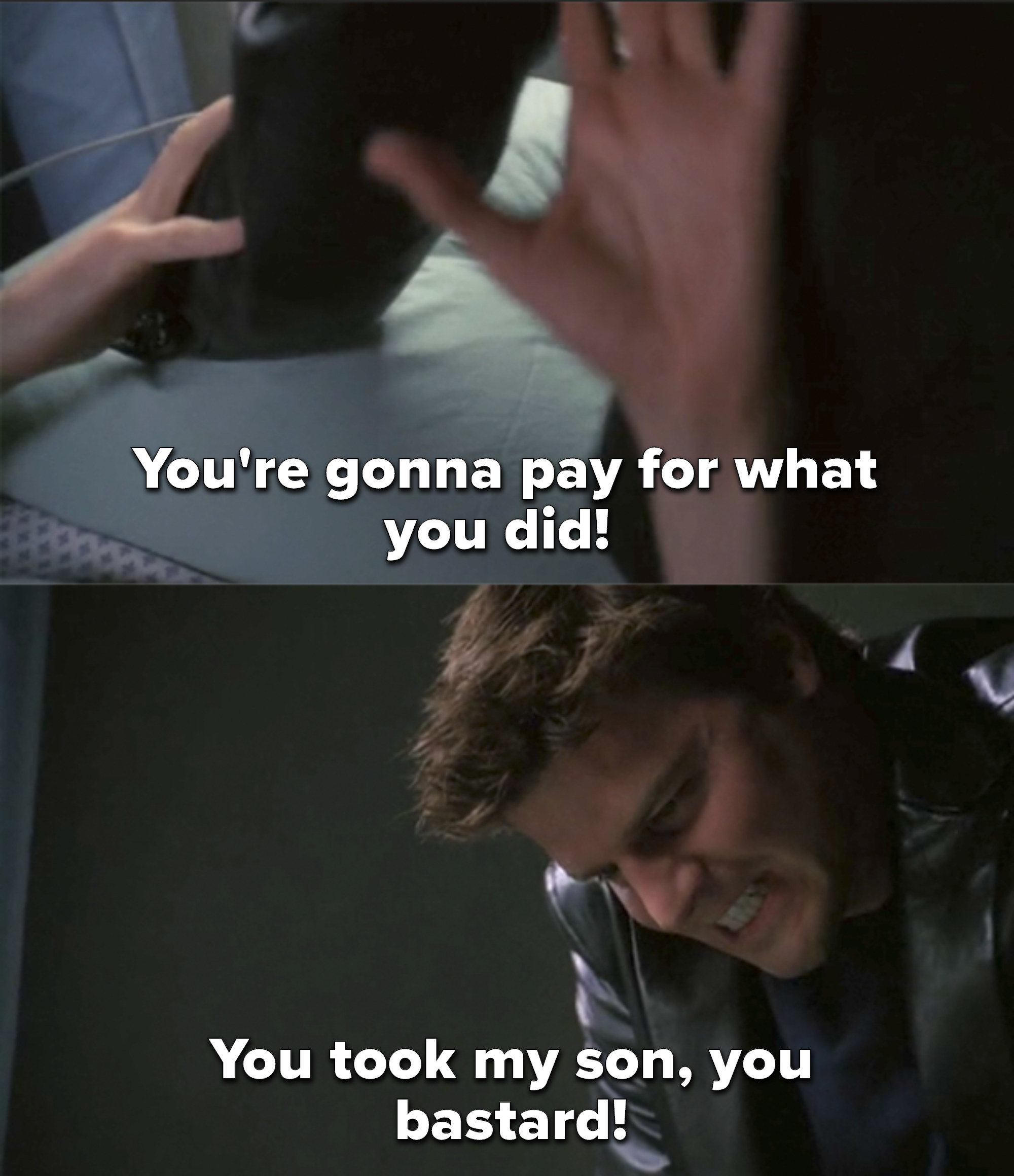 16.
On Dollhouse, when Boyd was revealed to be the head of the Rossum Corporation and tried to kill Echo:
17.
On The Flash, when Jay turned out to be Zoom:
18.
On 24, when Nina killed Jack's wife:
19.
On Glee, when Jesse revealed he'd been spying on New Directions:
20.
On Alias, when Vaughn's wife, Lauren, was revealed to be working for The Covenant:
21.
On The Office, when Dwight went behind Michael's back and tried to get him demoted/fired:
22.
On Jane the Virgin, when it was revealed that Rose was Sin Rostro:
23.
On Downton Abbey, when O'Brien planted soap for Lady Cora to slip on, causing her miscarriage: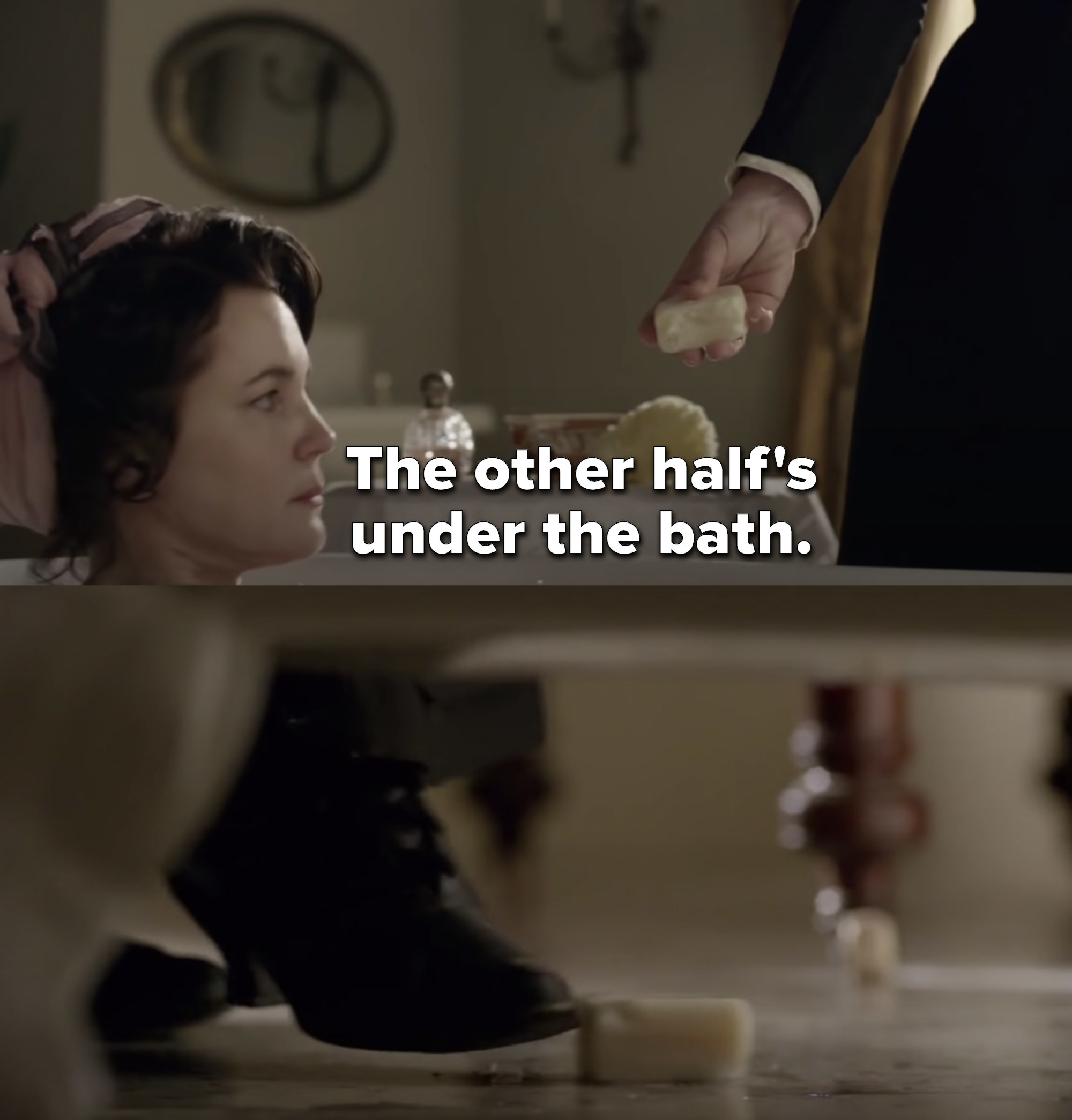 24.
And finally, to end on a positive note...on Game of Thrones, when Sansa betrayed Littlefinger:
Did we miss any? Let us know in the comments!
Note: Submissions have been edited for length/clarity.