Let's face it: Serena was one of the worst characters on Gossip Girl.
I have to admit I took a certain pleasure in seeing her put in her place. (Don't pretend you didn't.) Allow me to present to you the best times the other characters showed Serena no mercy.
1.
When Blair reminded Serena of the state of her life: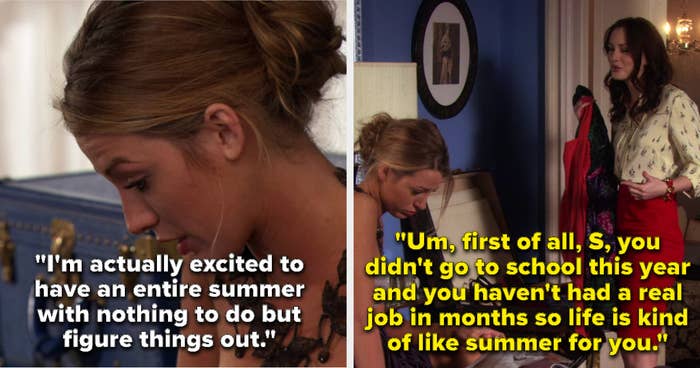 2.
...And then didn't even let her recover before burning her again: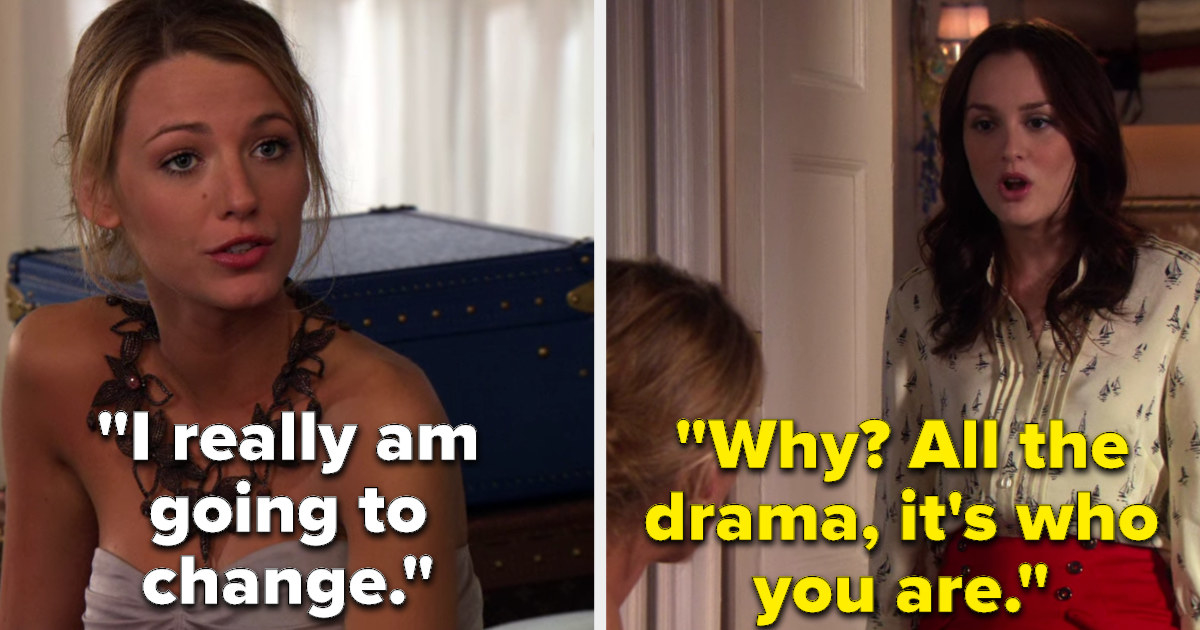 3.
When Georgina made her feelings clear: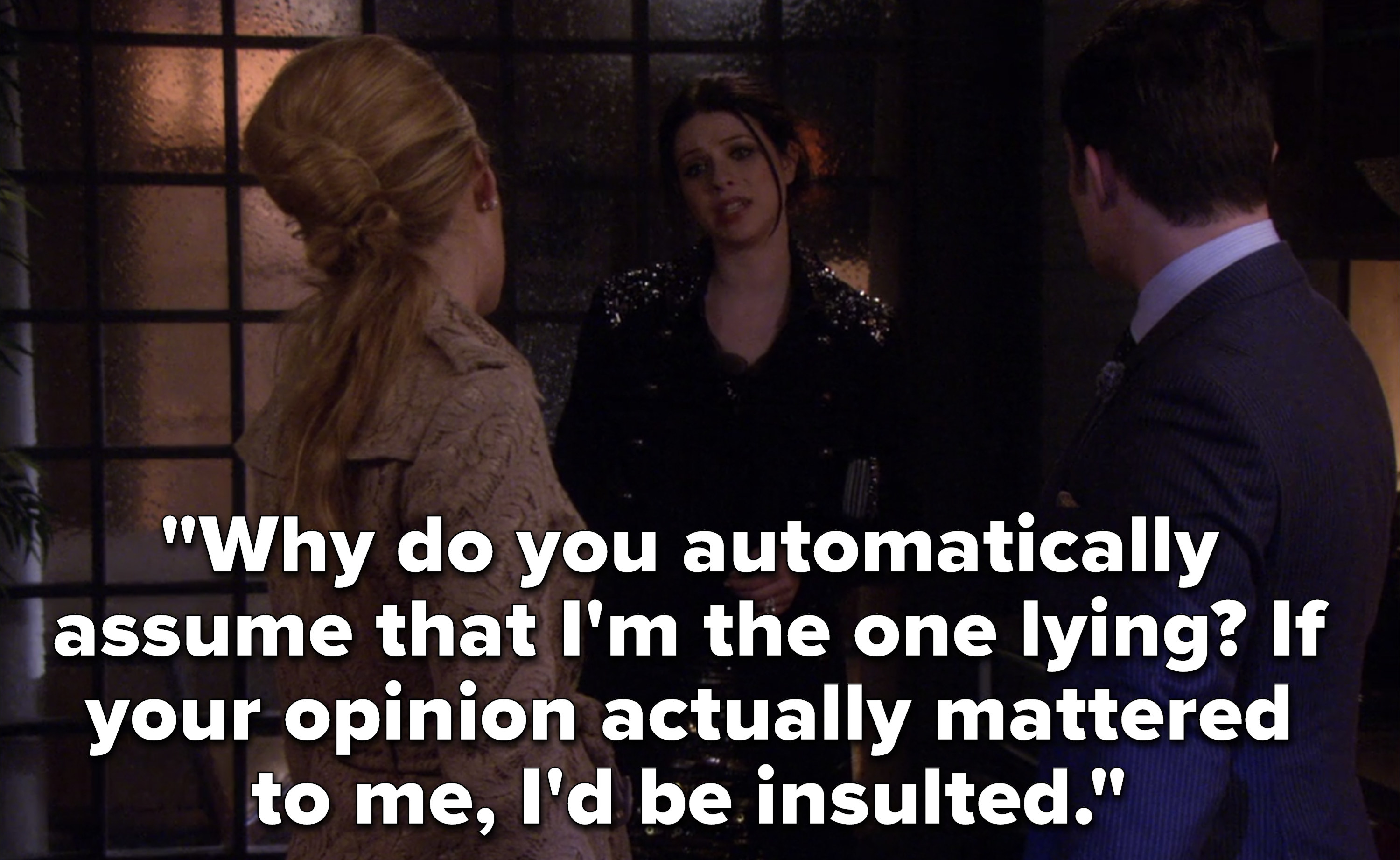 4.
And so did Nate: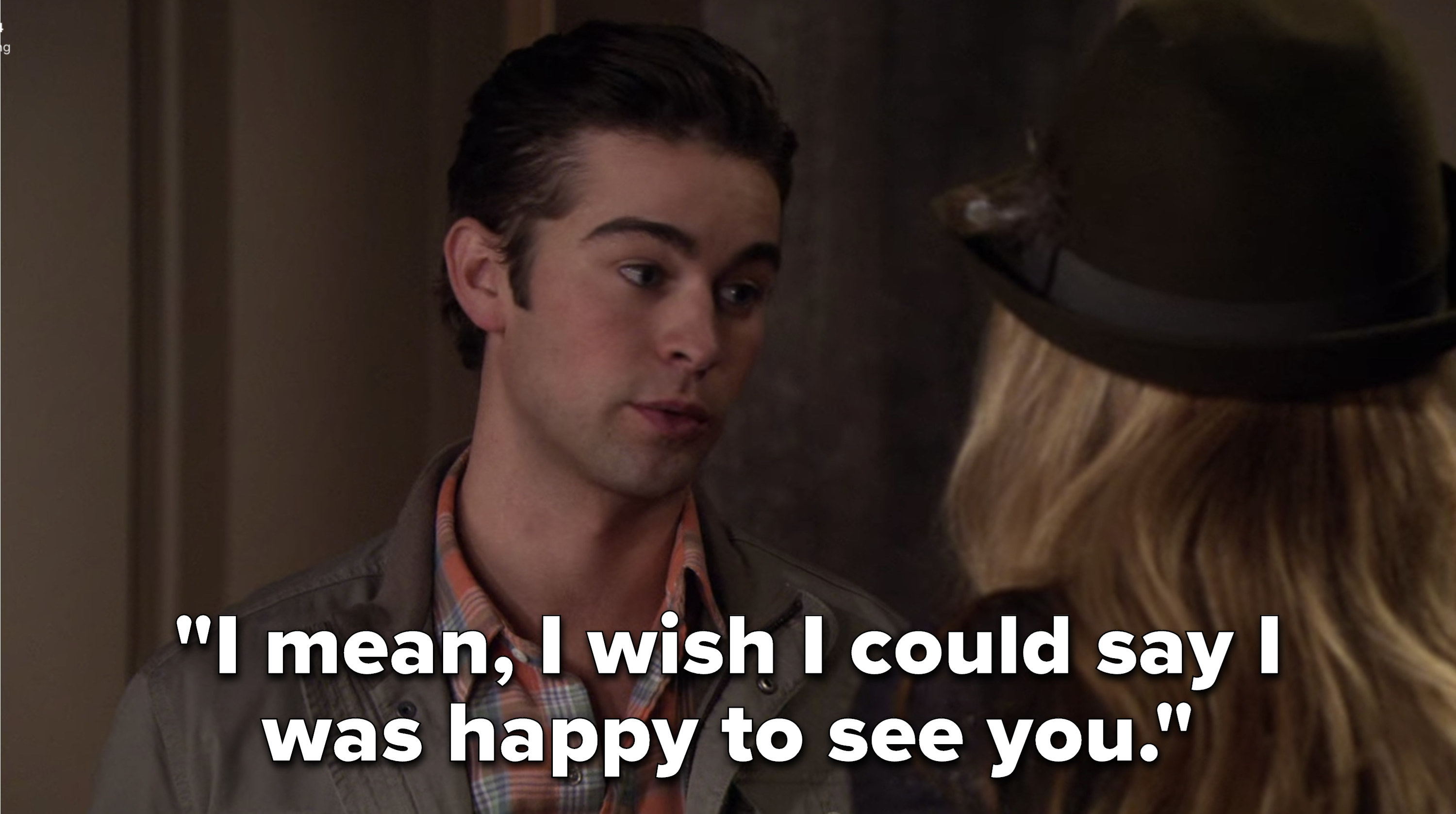 5.
When Dan made fun of Serena's pampered upbringing: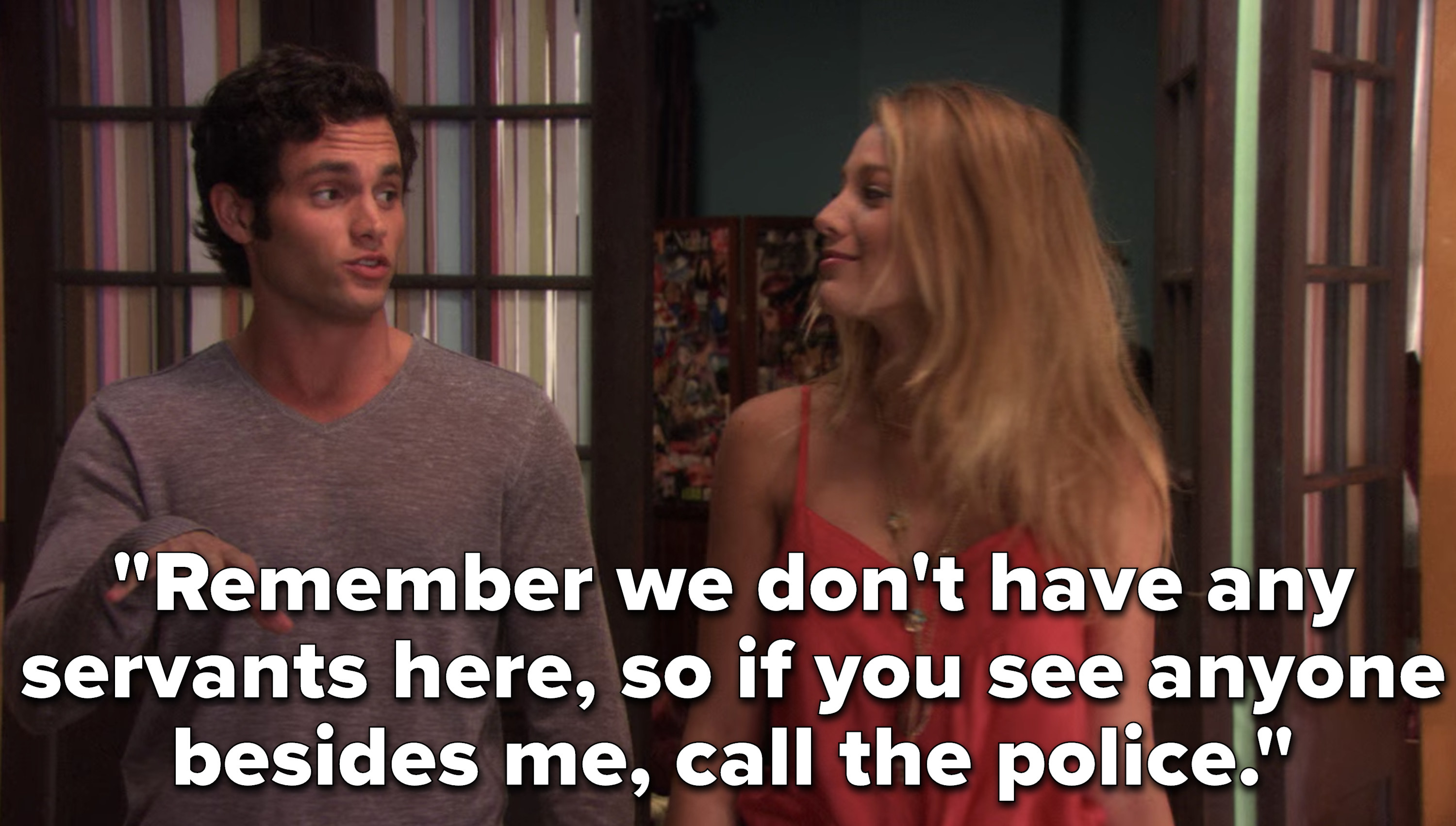 6.
When Blair was not afraid to tell Serena the truth: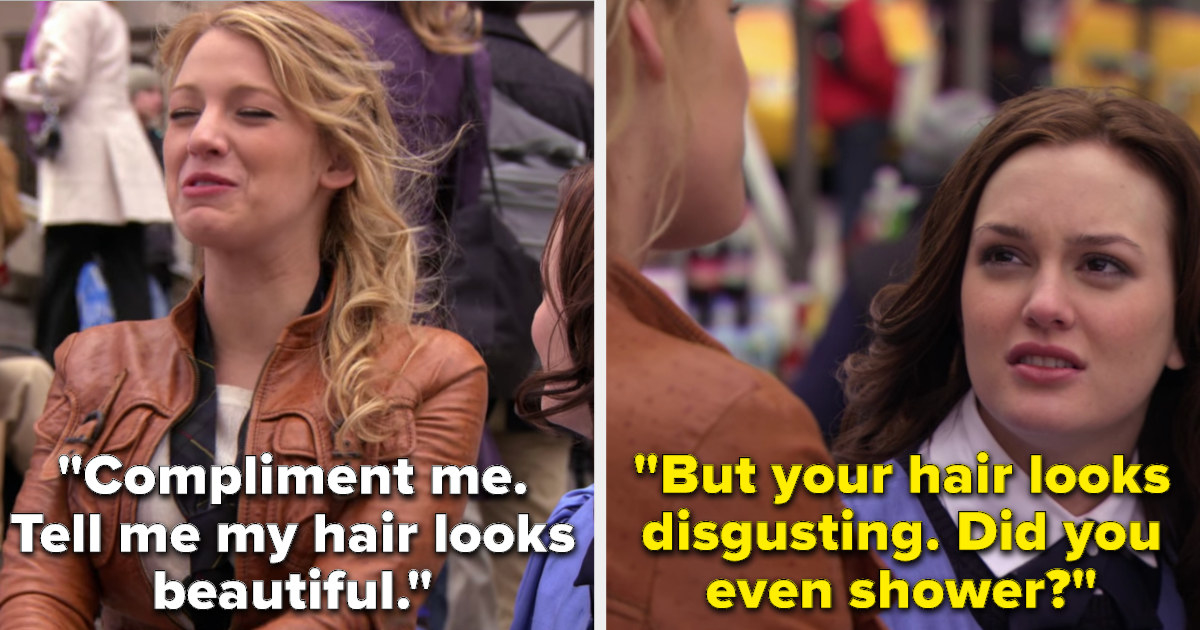 7.
...More than once: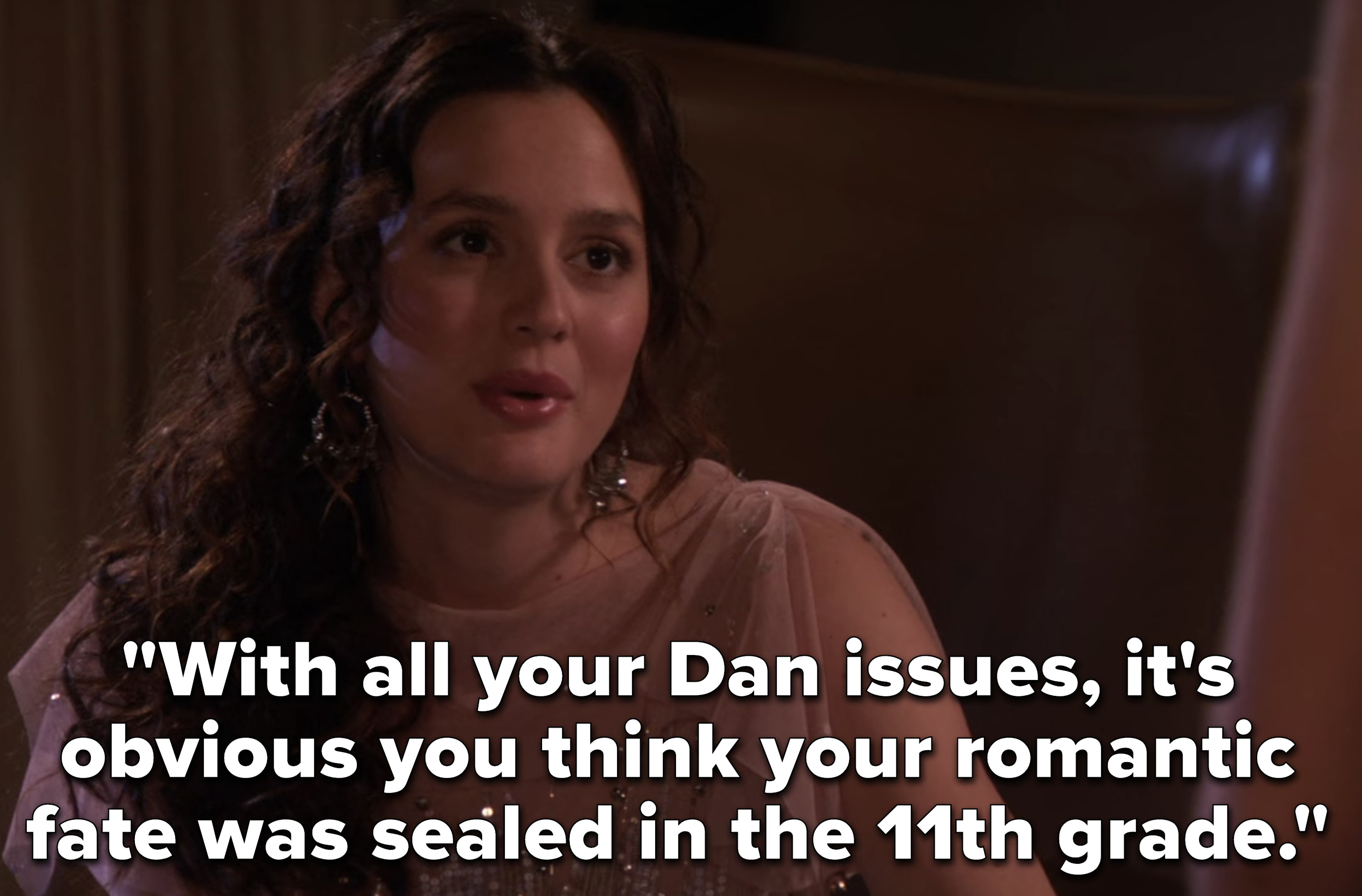 8.
When she again called Serena out for being the same person she was in high school: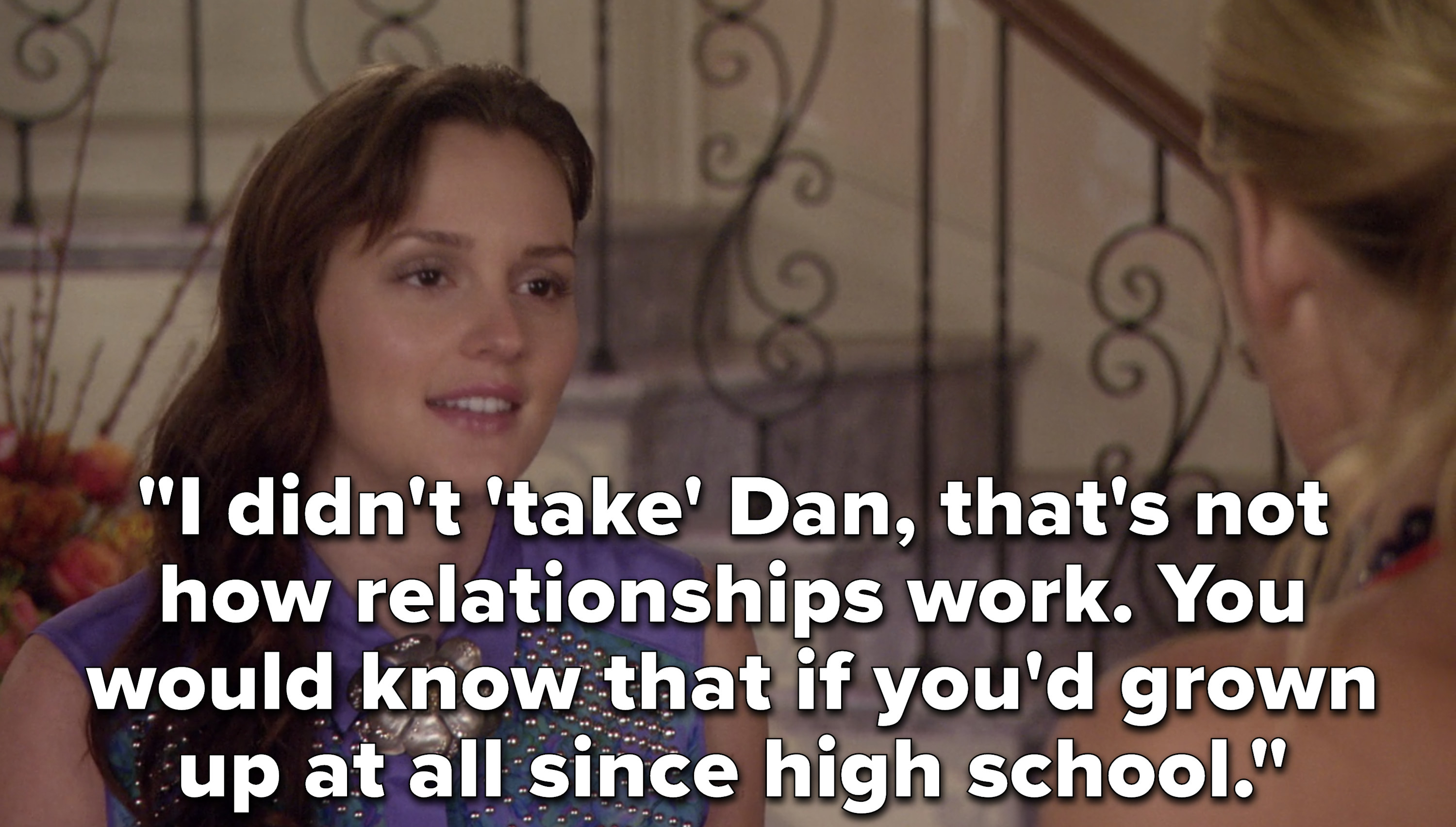 9.
When Nate didn't let Serena get off so easily when she broke up with him: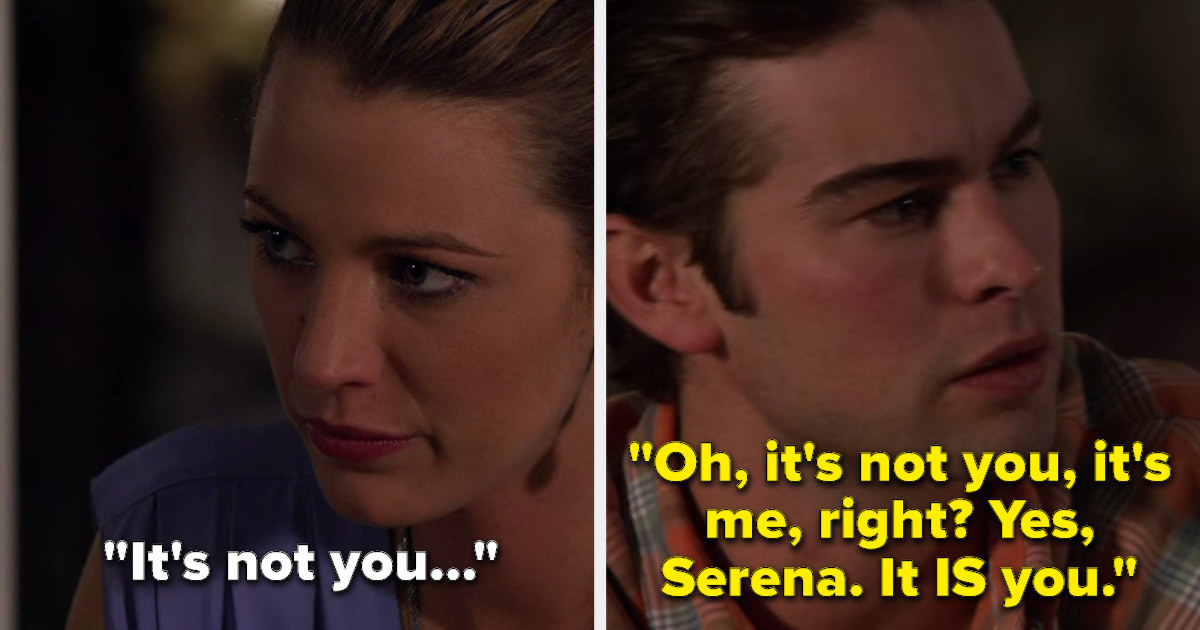 10.
When Serena's high school headmistress came up to roast her choice in college: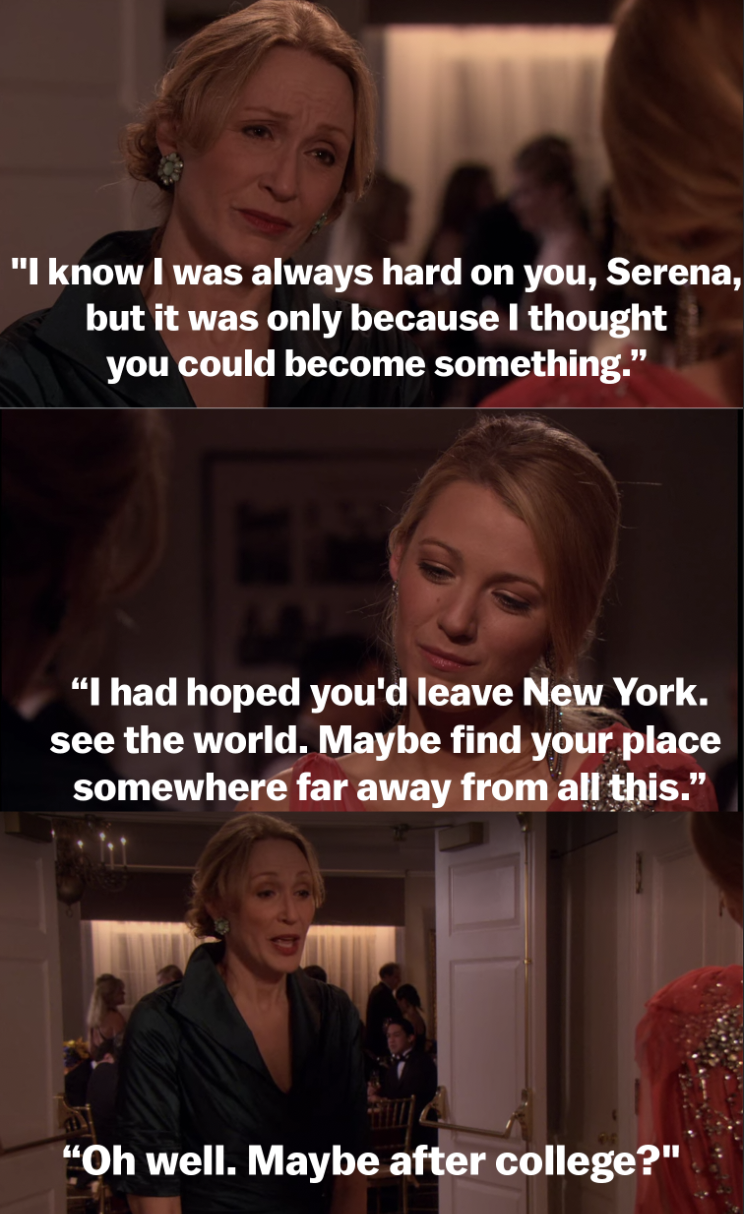 11.
When Blair roasted Serena's taste in men: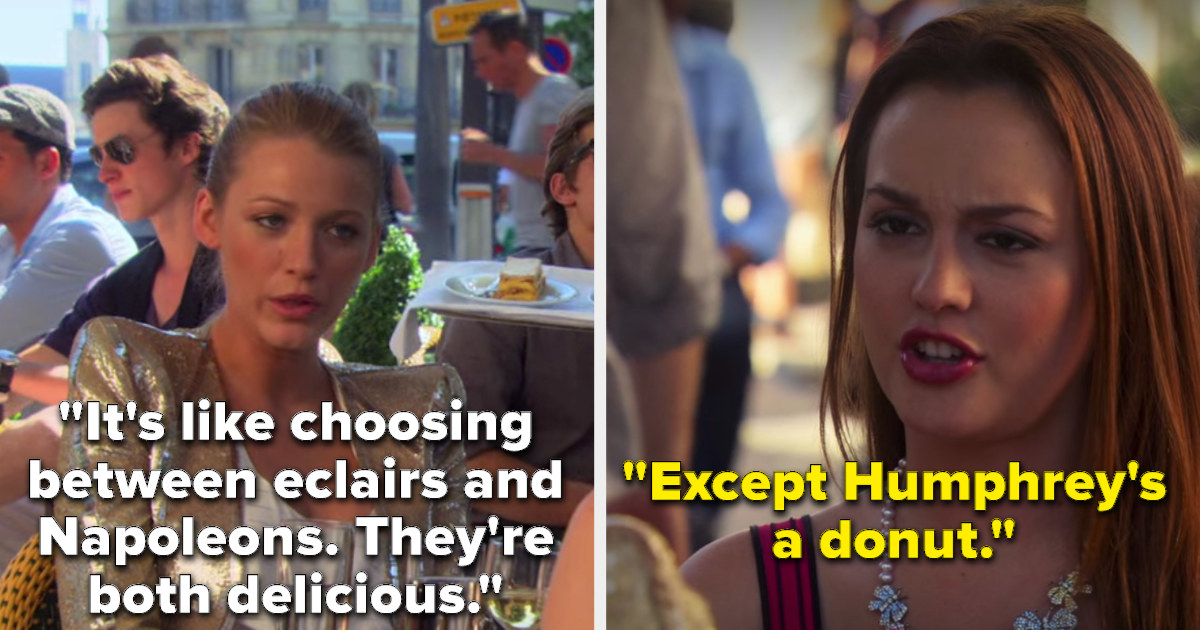 12.
And again, when she found out Dan and Serena were back together: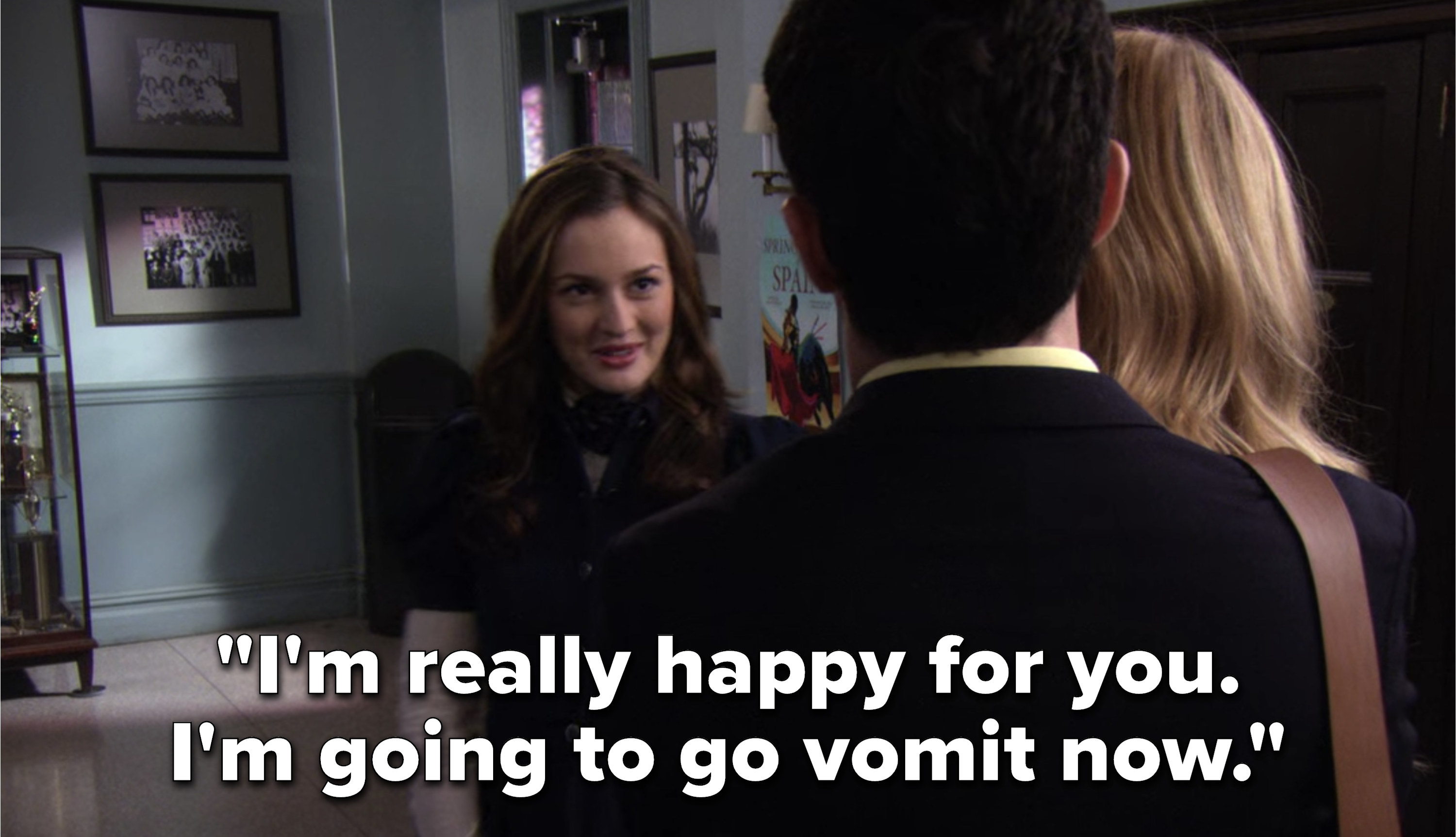 13.
When Serena filmed Dan while they were having sex without his consent so she could send it to Gossip Girl and get revenge on Blair, and then had the audacity to use it to say she and Dan were meant to be: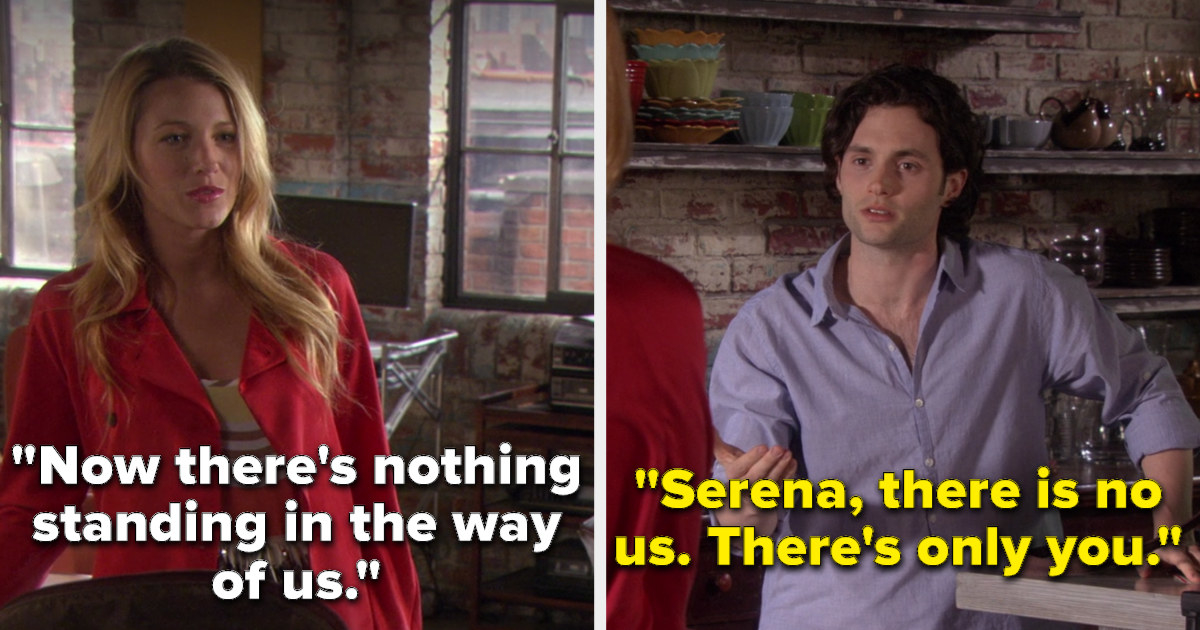 14.
When the gang found out Serena was faking her identity, so they played along while also hinting the truth to her new beau: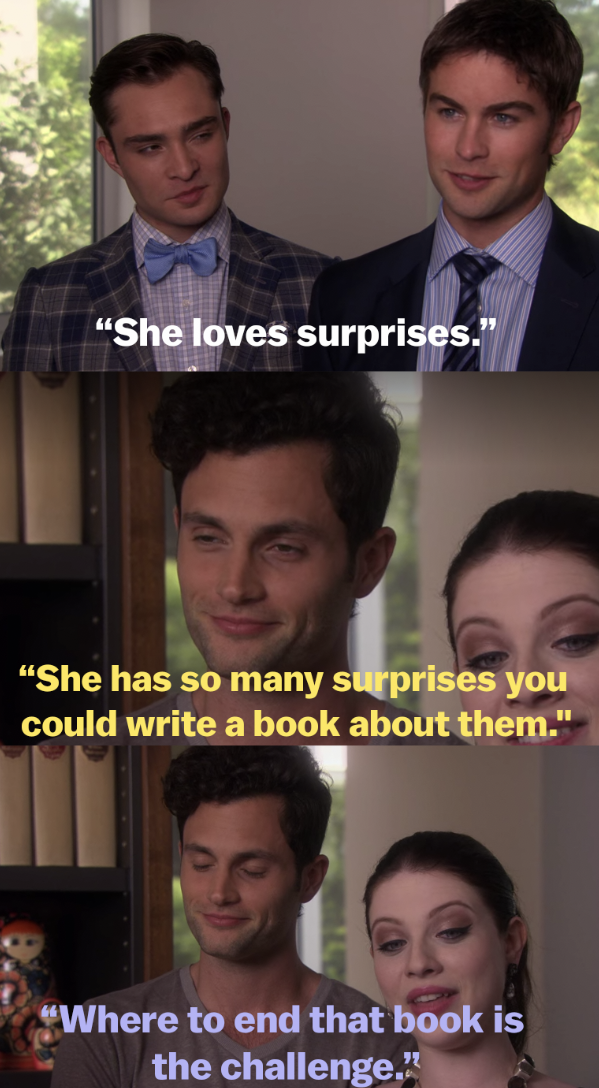 15.
When Serena wasn't even within earshot and Chuck felt the need to roast her for tricking him into meeting up with his mother: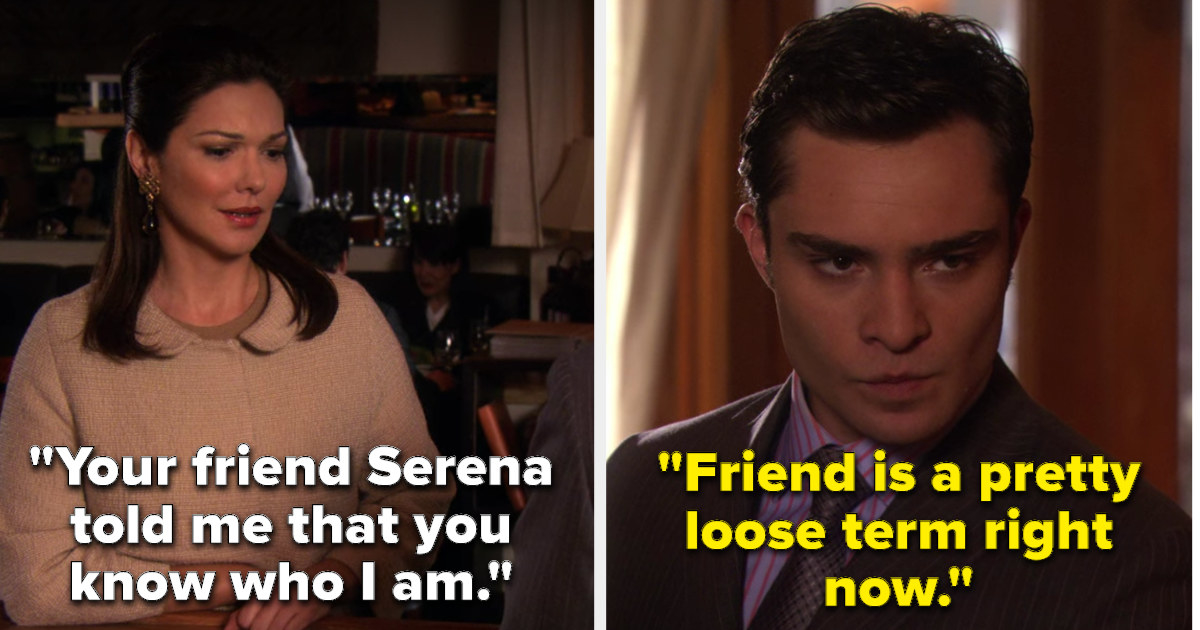 16.
And then Serena tried to intervene and force Chuck to speak to her, and Blair put her in her place: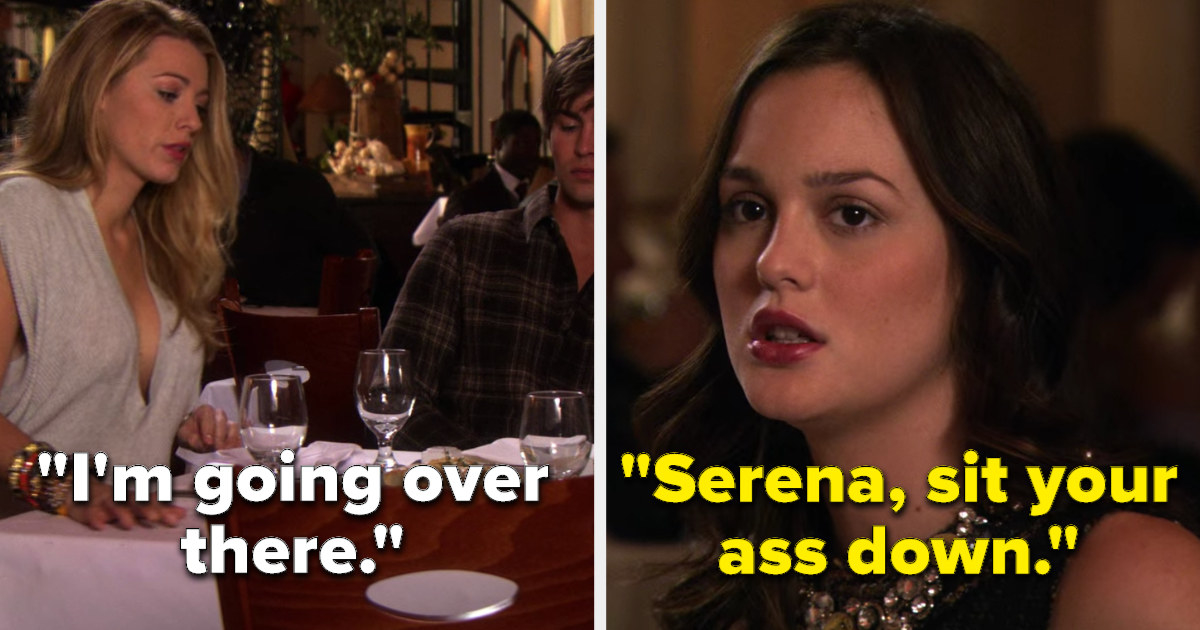 17.
When Serena (rightfully) claimed she hadn't kissed both Nate and Dan, and they (rightfully) called her out for all her past wishy-washy behavior: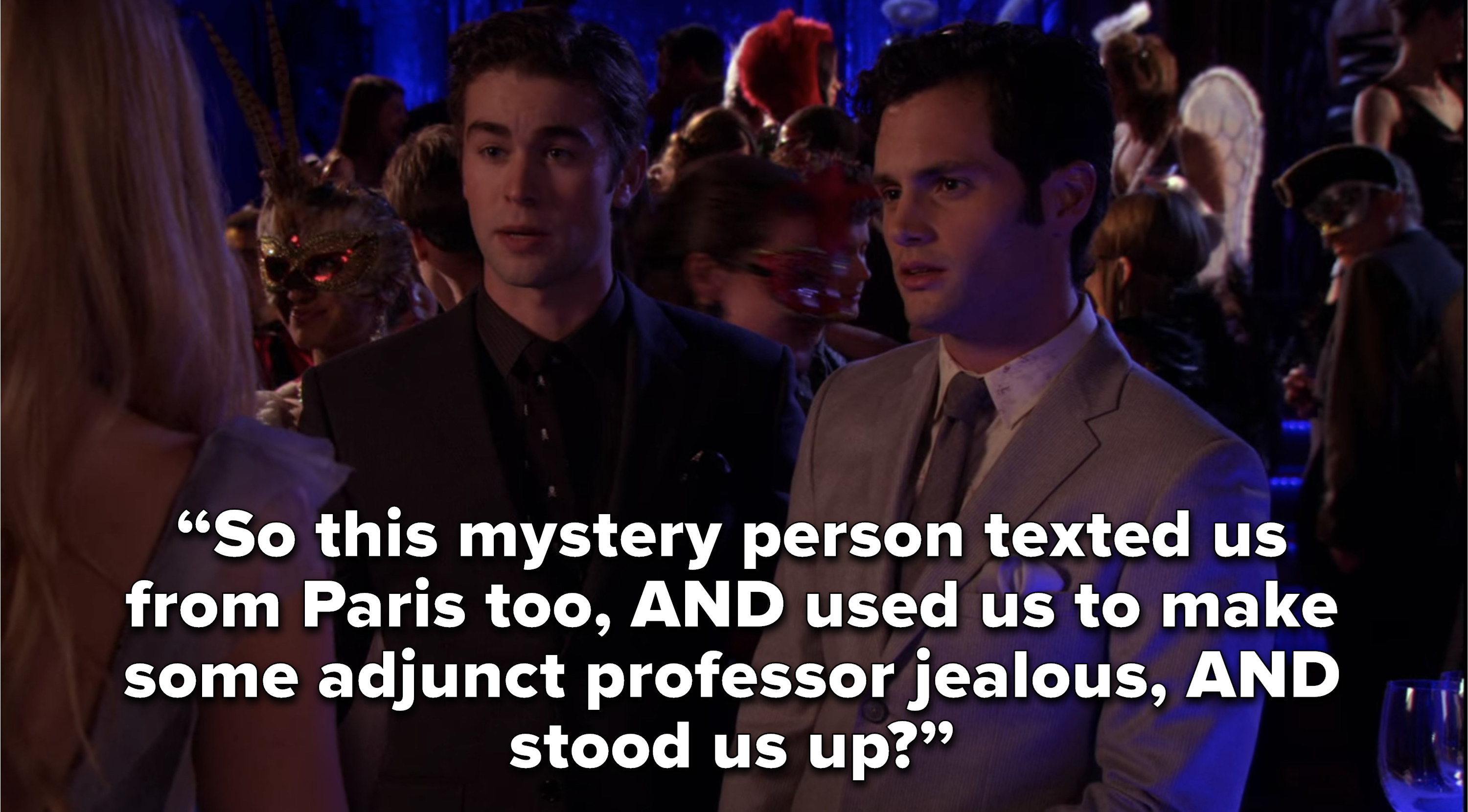 18.
And then Blair dragged her to hell for always putting the blame on others: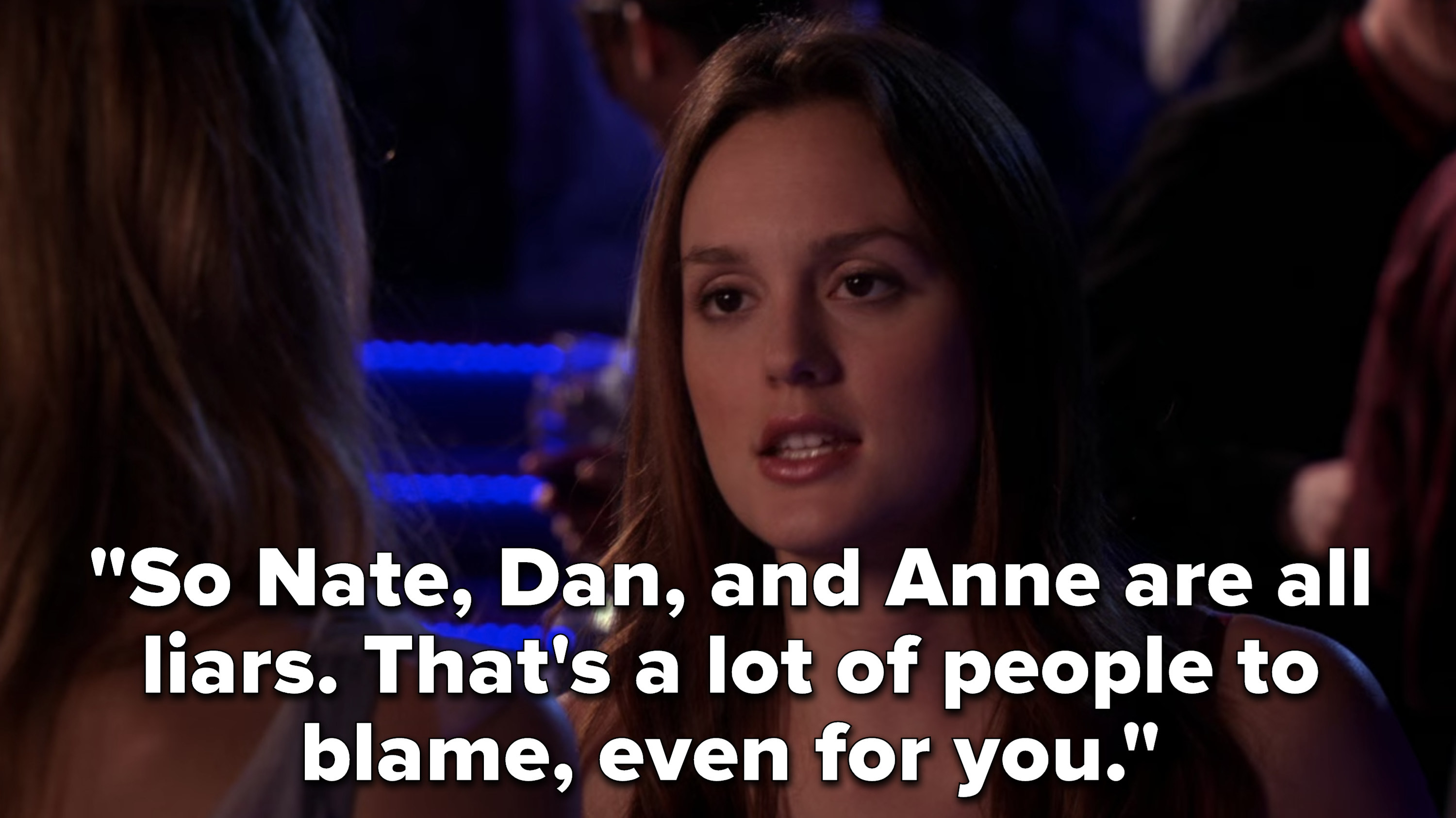 19.
When once again, Serena wasn't even there and Eric literally read her life: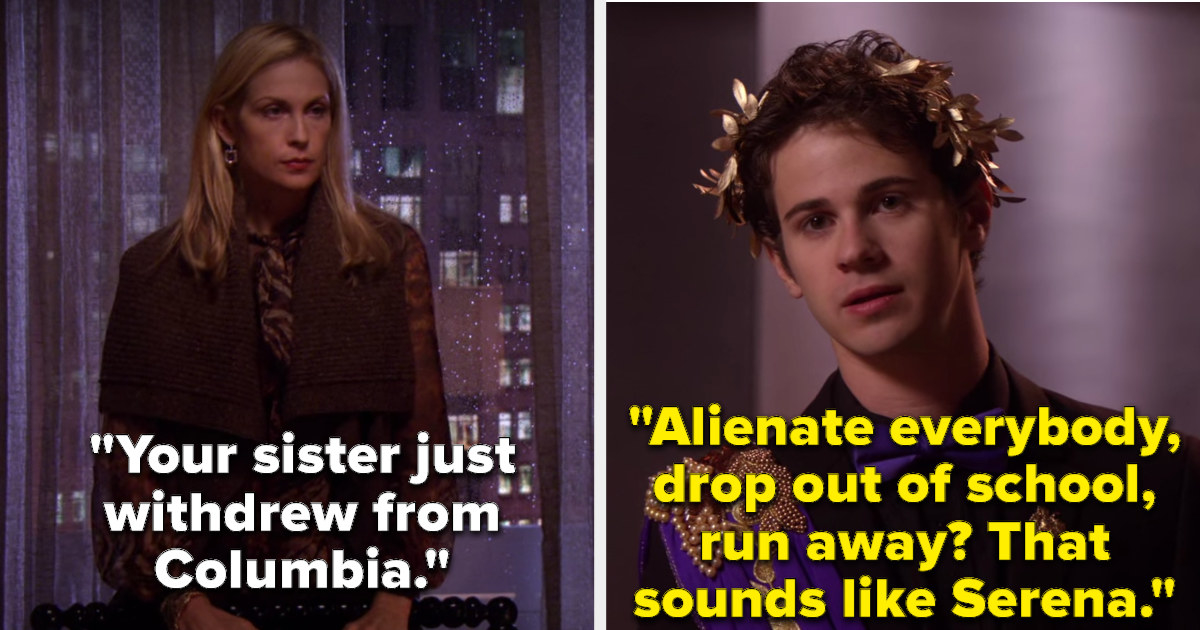 20.
When Blair called Serena OUT for showing up everywhere randomly: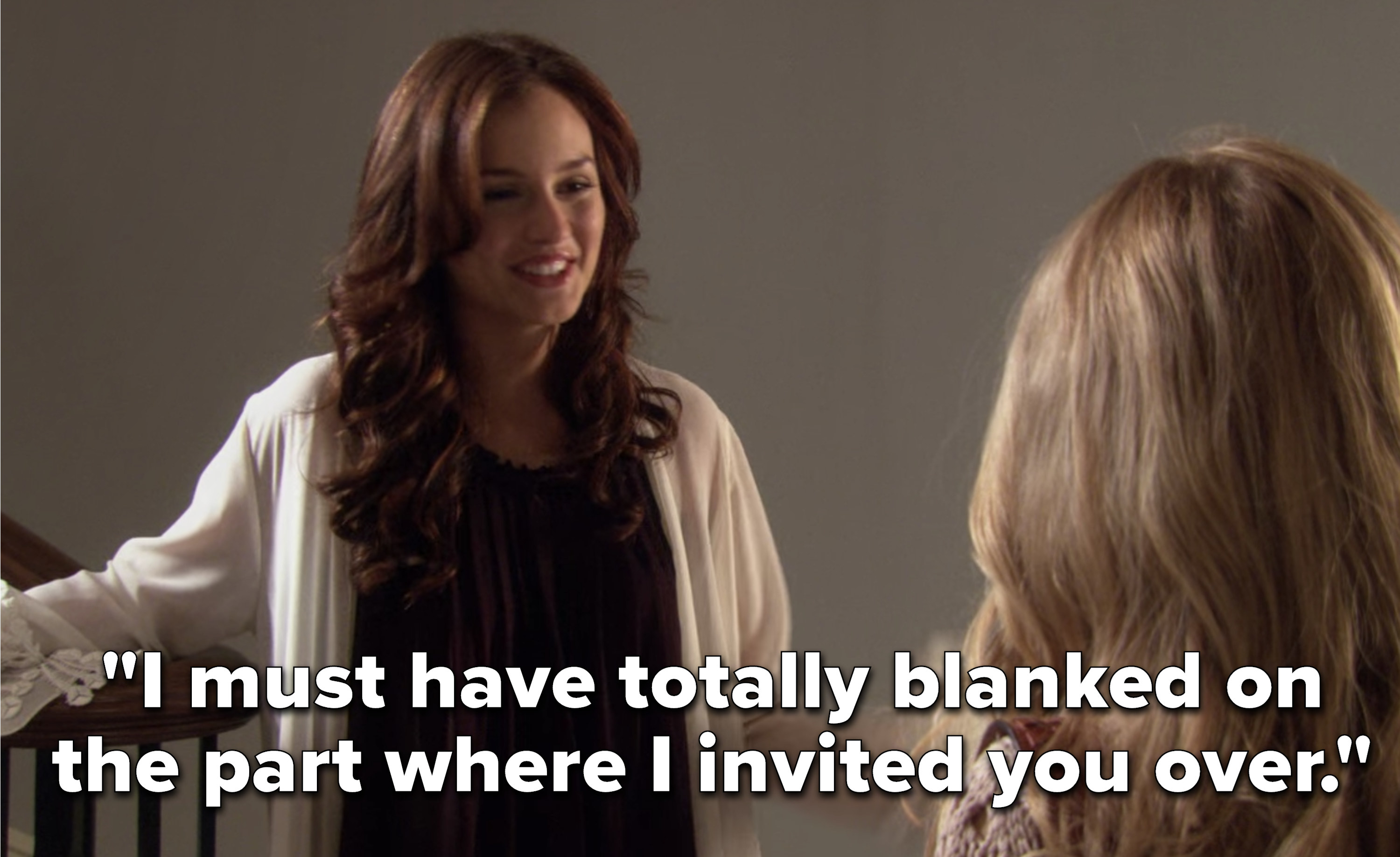 21.
And so did Dan, albeit a little more playfully: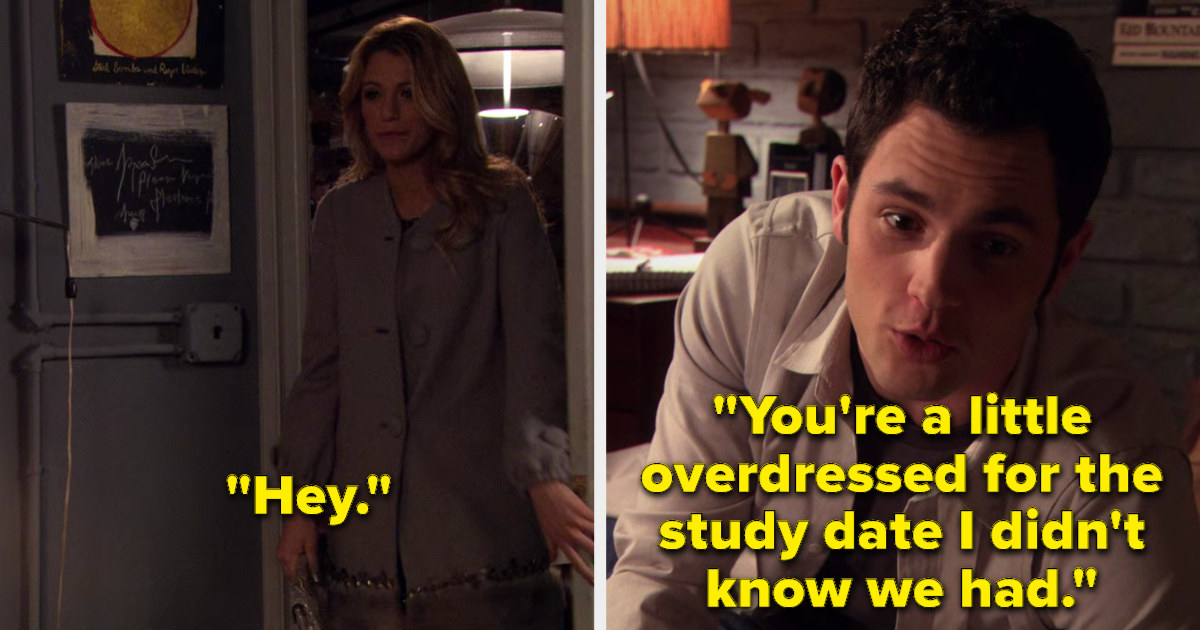 22.
When Serena got eviscerated by her own mother: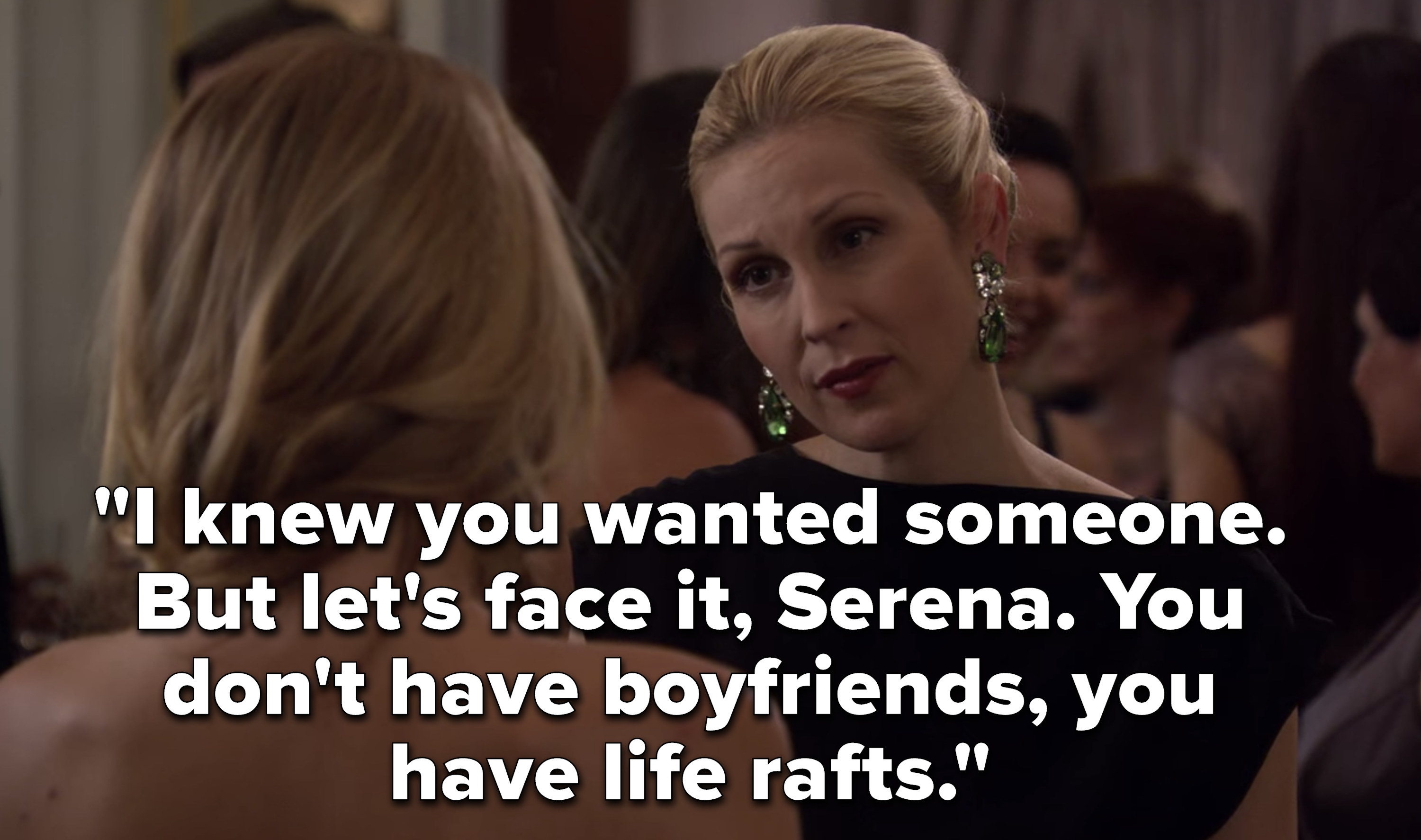 23.
When Blair made her feelings clear about Serena's new profession: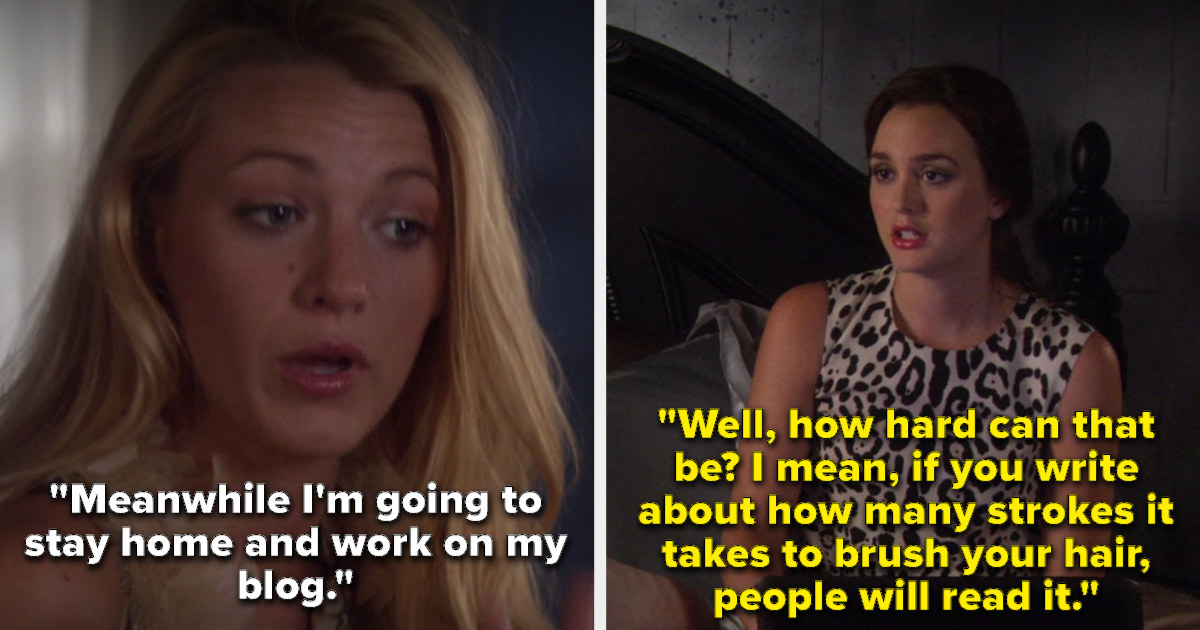 24.
And then gave her a backhanded compliment a breath later: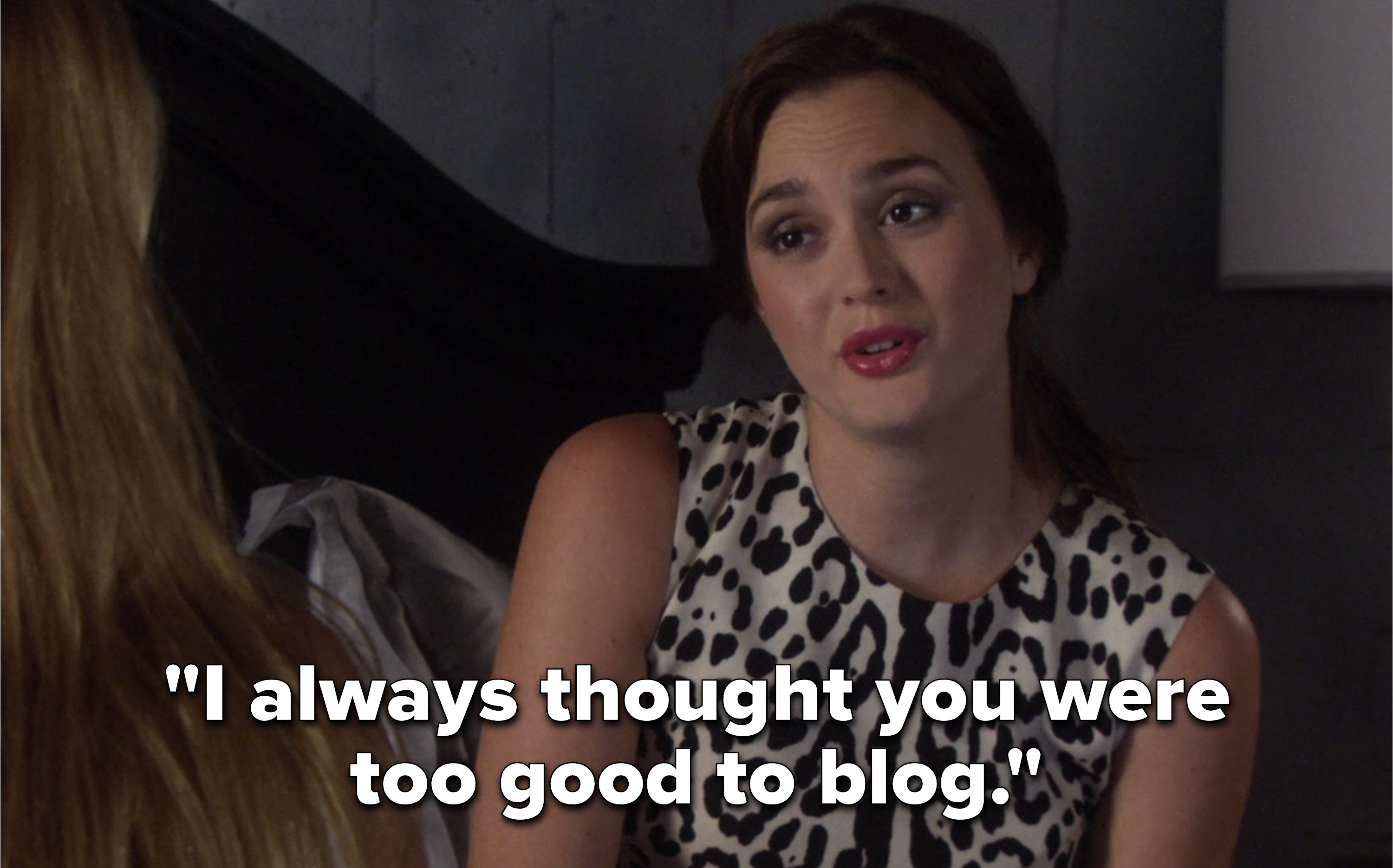 25.
When Dan straight up destroyed Serena's entire life in a single sentence: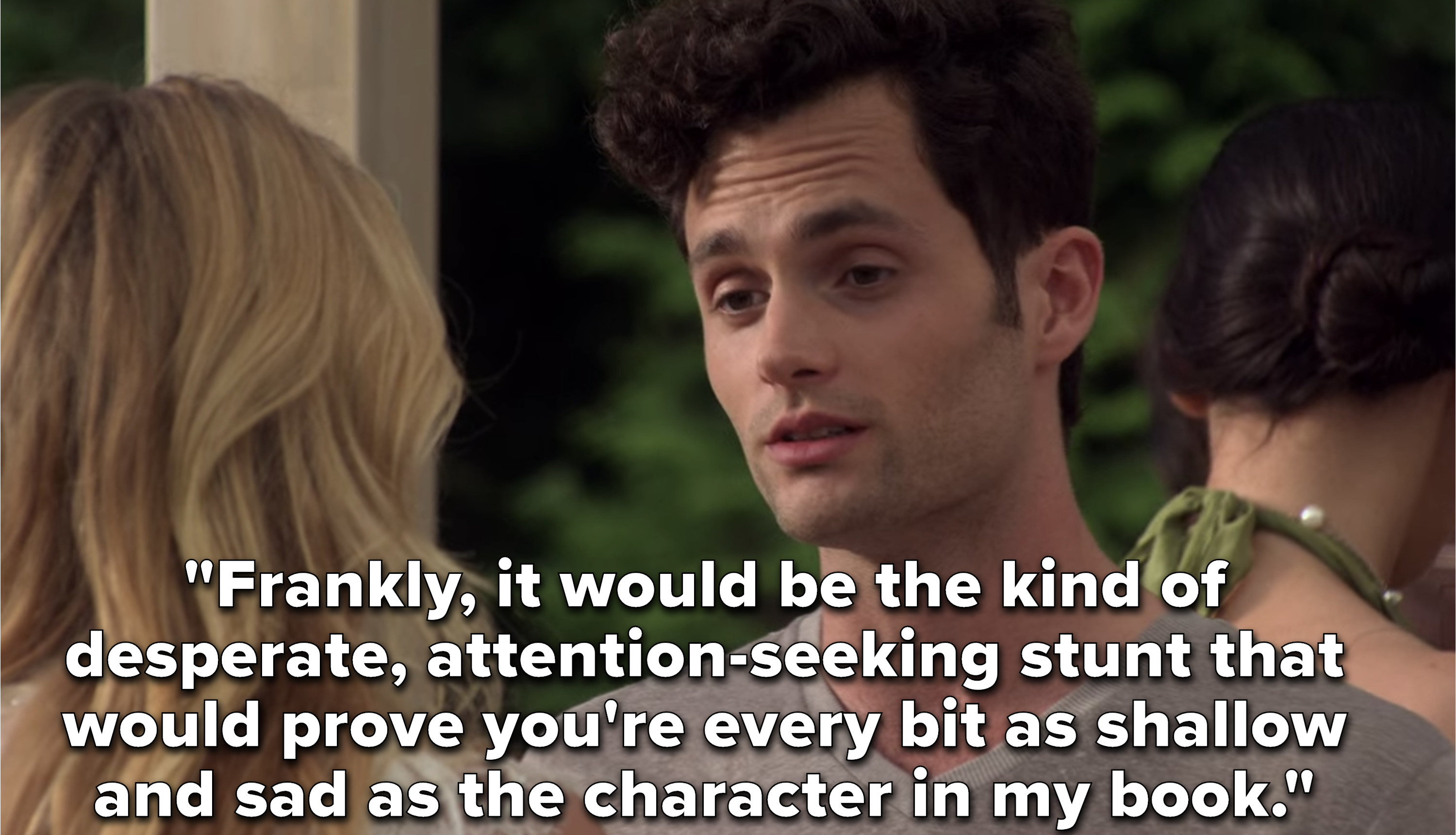 26.
When Blair was straight up with her: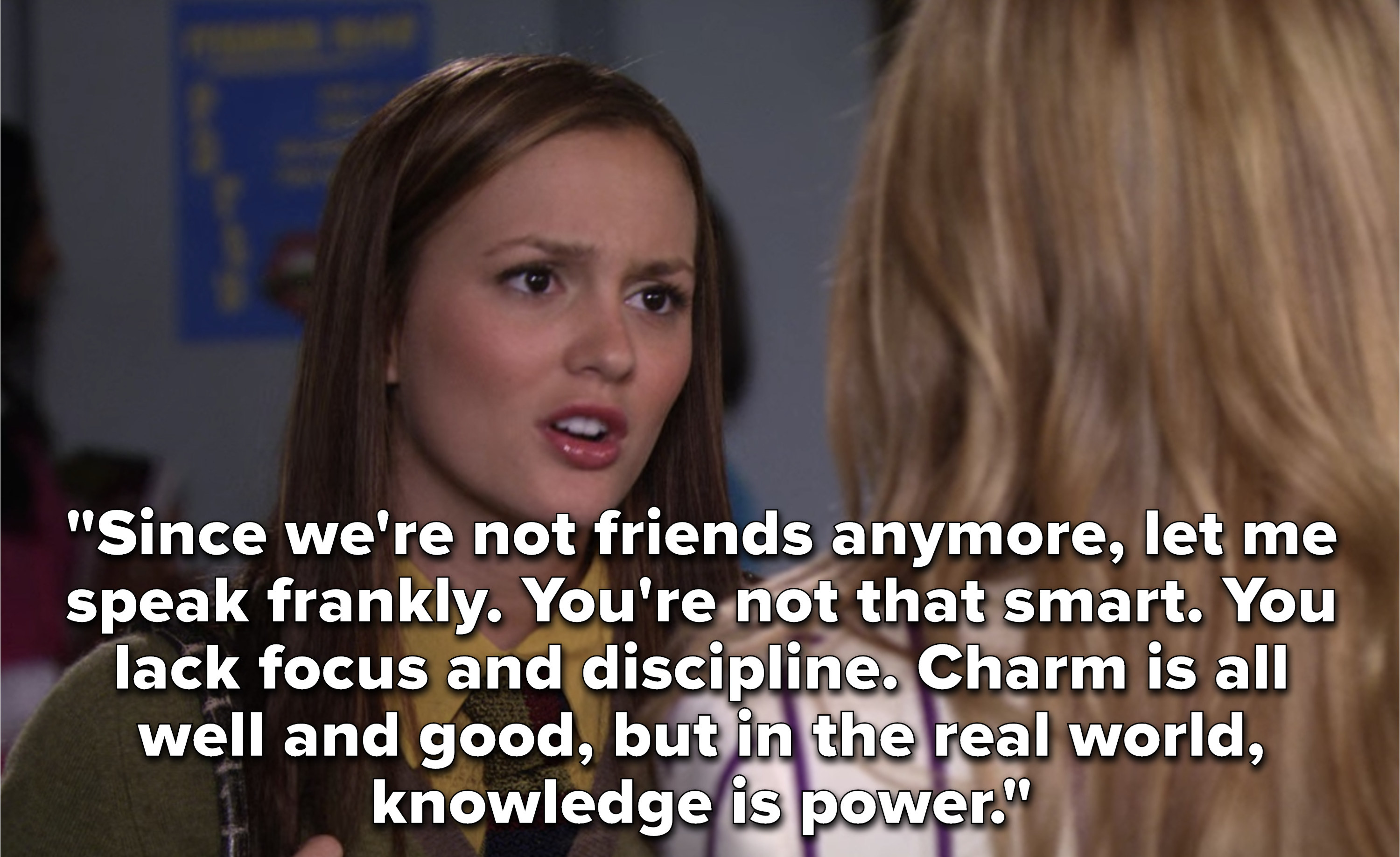 27.
And also basically summed up Serena's personality in a few words: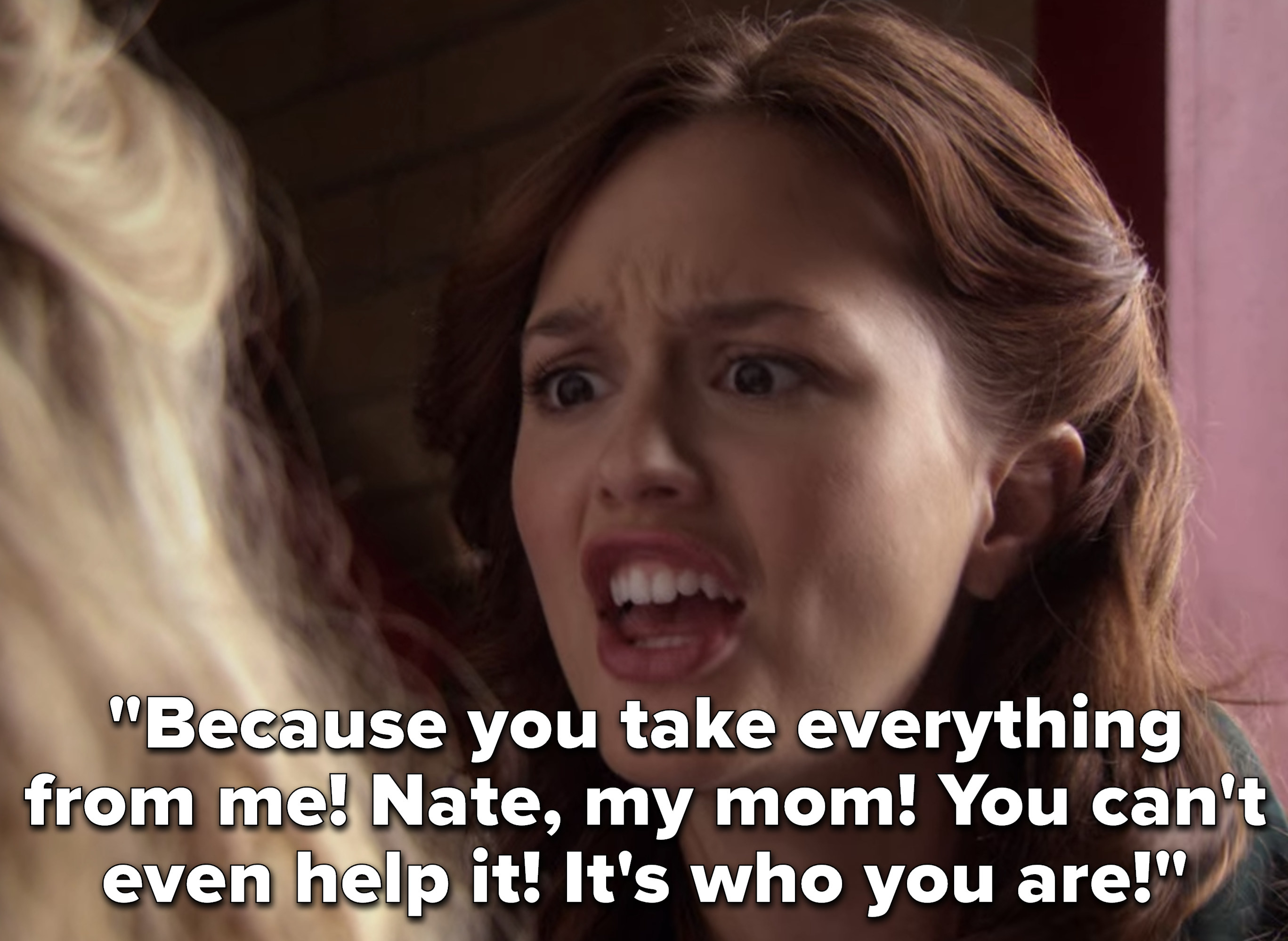 28.
When Serena gave Gossip Girl pages of Blair's diary and Blair succinctly summed up her feelings about it: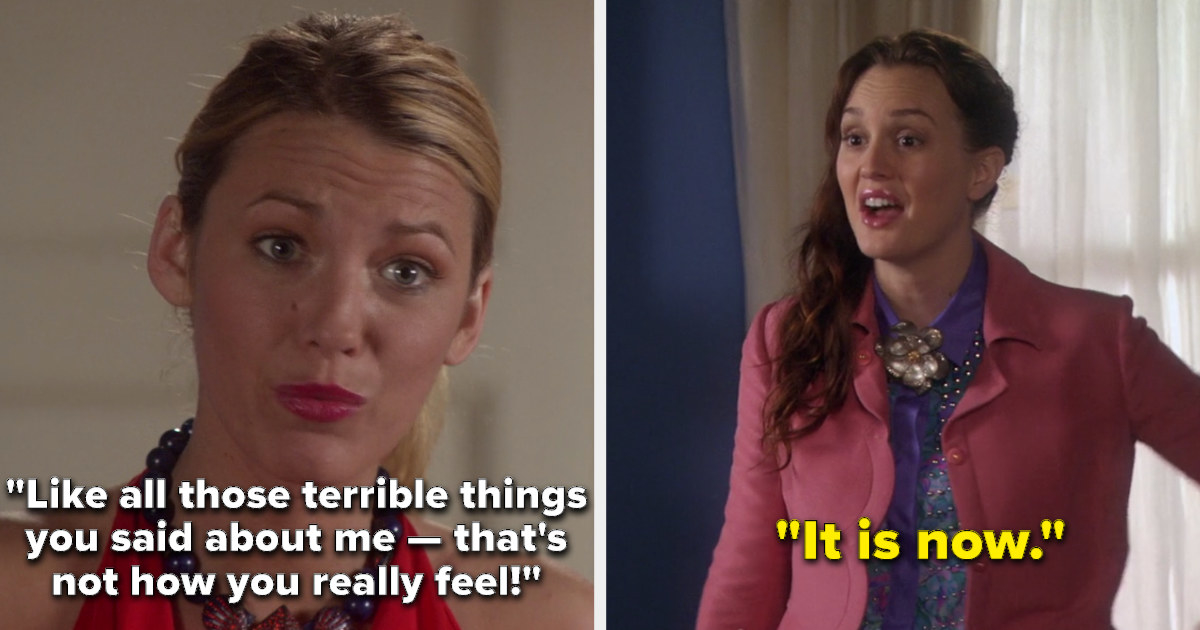 29.
And finally, when Dan simultaneously complimented Serena and brought up her issues: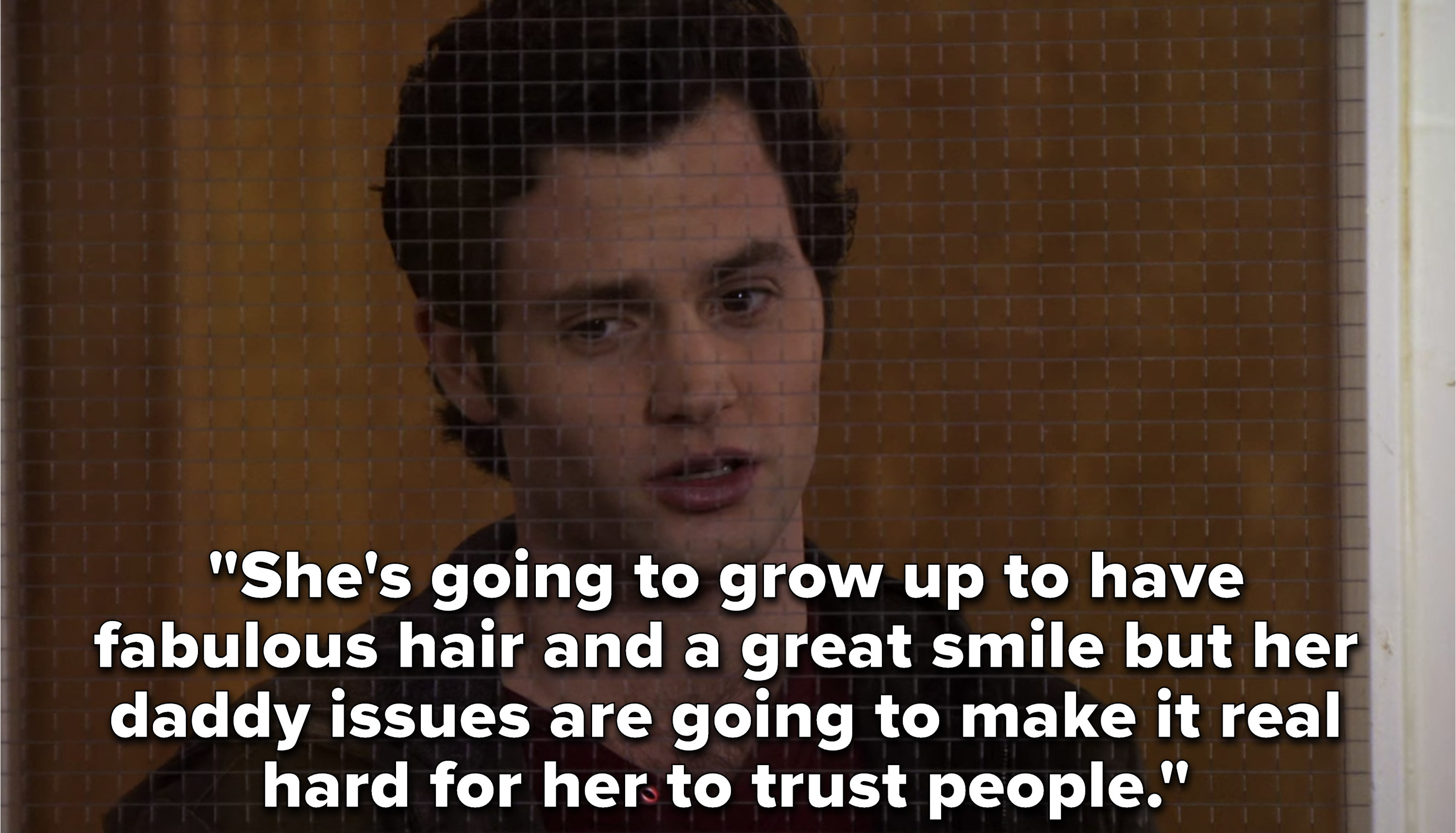 Me after reading all these: