I'm Literally Weeping At This Letter Miley Cyrus Wrote To Hannah Montana 15 Years After The Pilot Aired
"Breathing life into you for those 6 years was an honor."
Fifteen years ago today, the absolutely iconic television show Hannah Montana premiered.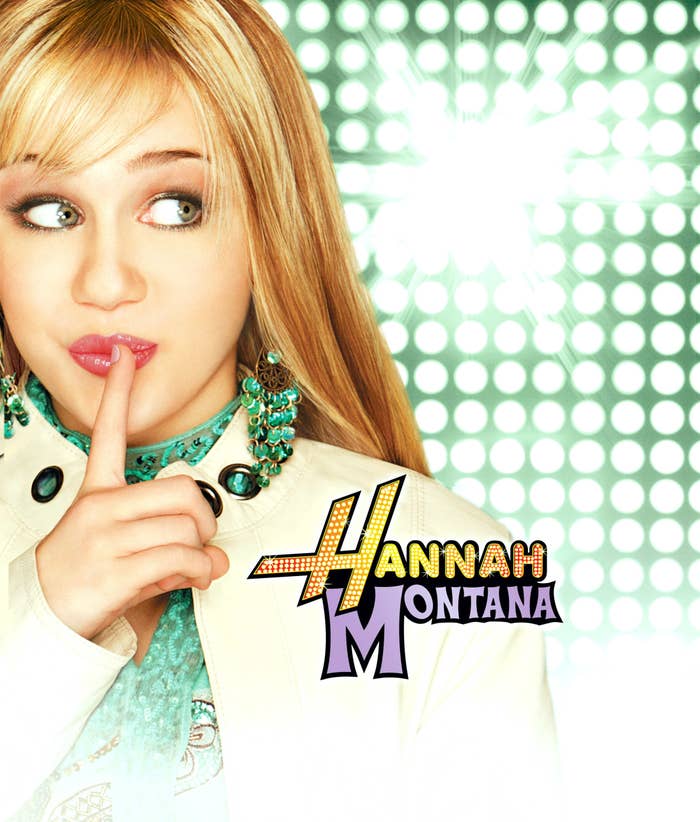 It's been a full decade since Hannah last appeared on our screens, but she's been forever in our hearts.
Miley Cyrus has changed a lot since her Hannah days, but that doesn't mean she's forgotten her roots — in honor of the 15th anniversary, Miley posted this handwritten letter to Hannah on her instagram.
"Hi Hannah," Miley begins. "It's been a while. 15 years to be exact. Since the first time I slid those blonde bangs over my forehead in the best attempt to conceal my identity. Then slipped into a puke pink terrycloth robe with a bedazzled HM over the [heart]."
"Although you are considered to be an 'alter ego,' in reality there was a time in my life when you held more of my identity in your glove than I did in my bare hands."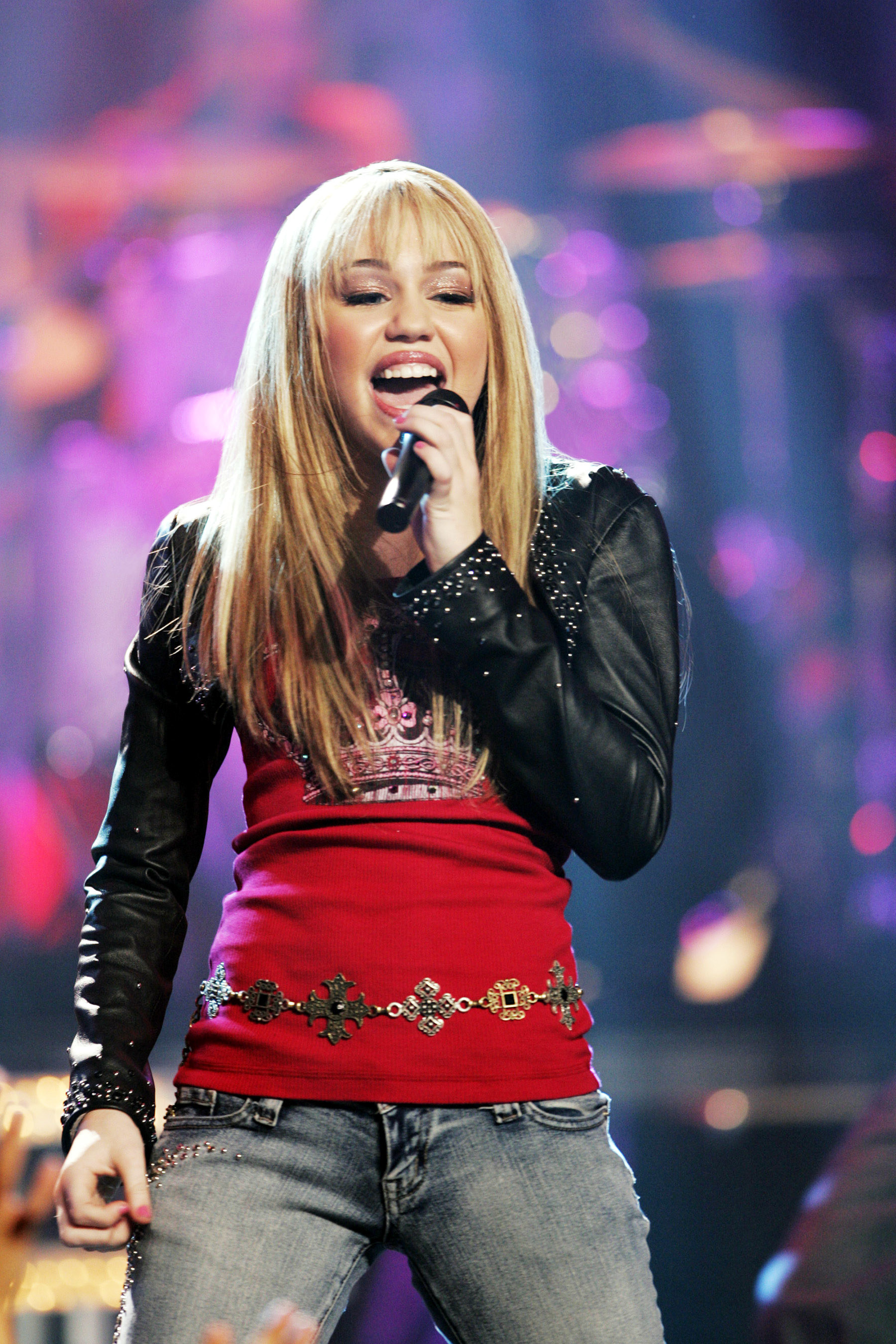 Miley also speaks about how many firsts she experienced on set — including falling in love and getting her period — and the family she made with castmates Emily Osment, Mitchel Musso, and Jason Earles.
And, of course, getting to work every day with her dad.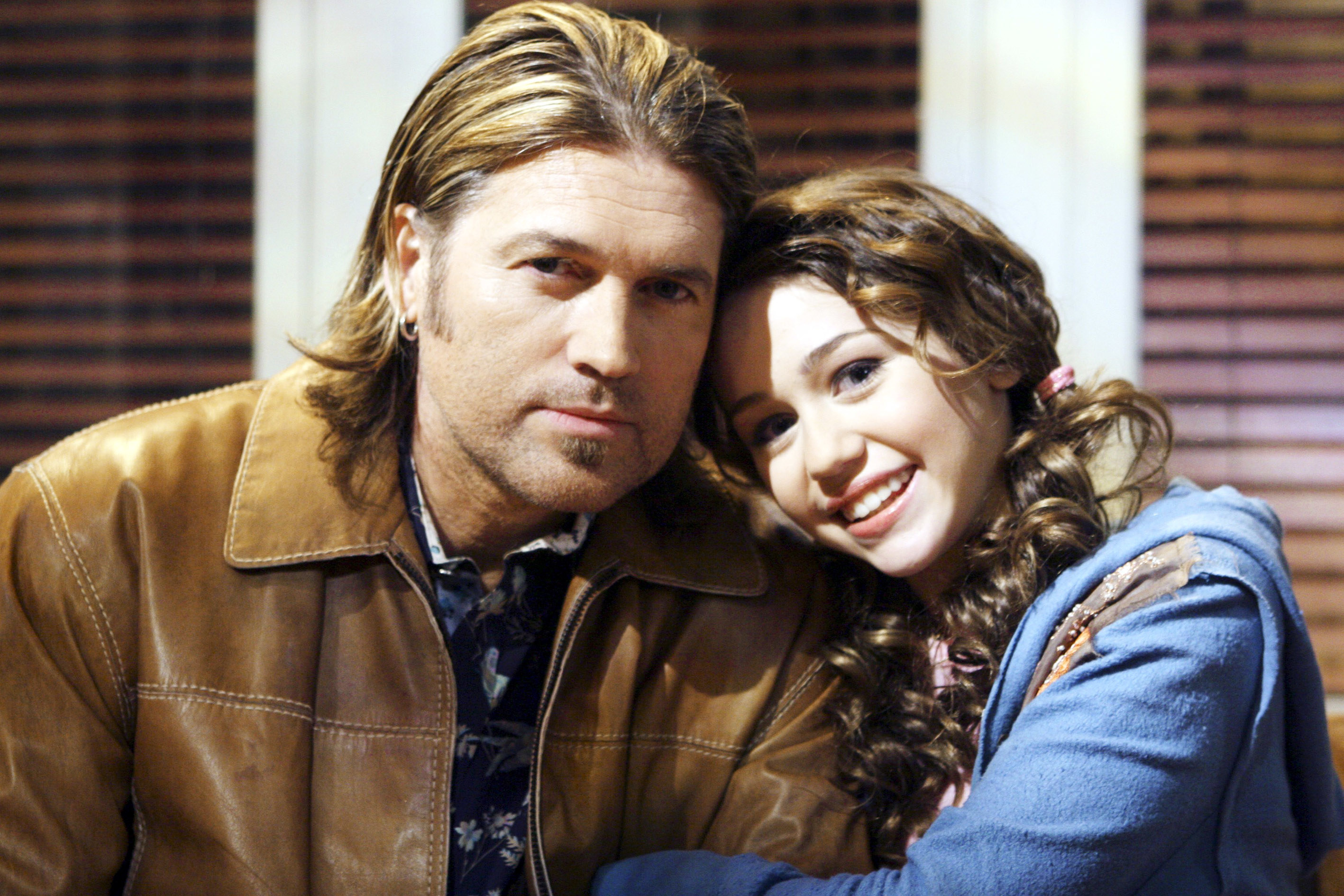 Miley then mentions the last episode and the song "Wherever I Go."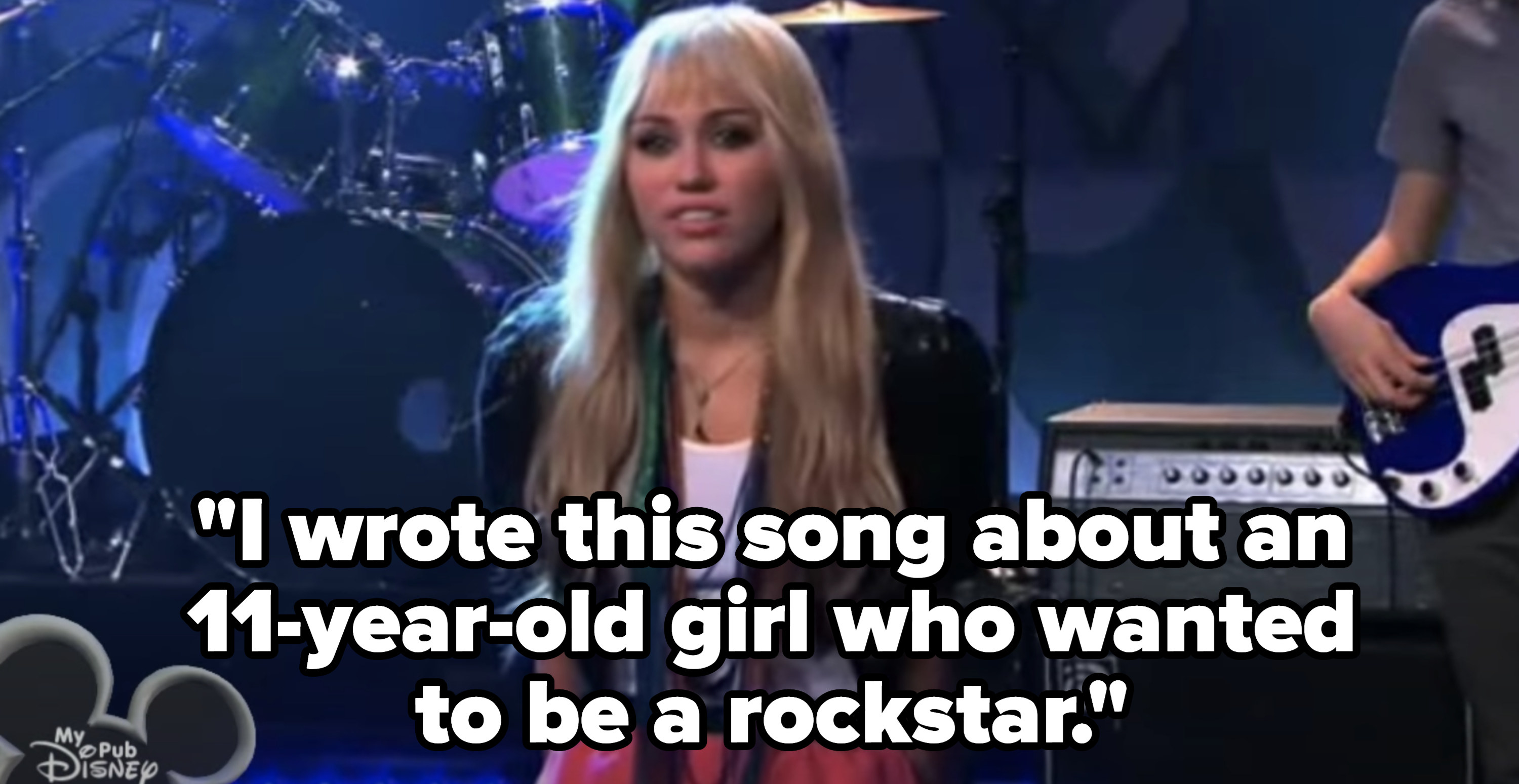 And finally, she expresses her gratitude to Disney, the cast and crew, her agents and managers, and her "mommy," who took her to "every lesson and audition even when it required leaving town or making a cross country move," saying she never forgets where she came from.
Miley then calls Hannah "the greatest gift a girl could ask for," and finishes the letter, "I love you, Hannah Montana. Forever, Miley."
It's safe to say people were pretty emotional.
With some just hoping Hannah would make a comeback.
And me? Well, I'm just sitting in the corner crying and reliving my youth. We love and miss you, Hannah!!