So today marks the 15th anniversary of Hannah Montana's debut on Disney Channel.
And to celebrate, we wanted to see just how much the cast members have changed over the years and what they're up to nowadays.
Miley Cyrus as Miley Stewart/Hannah Montana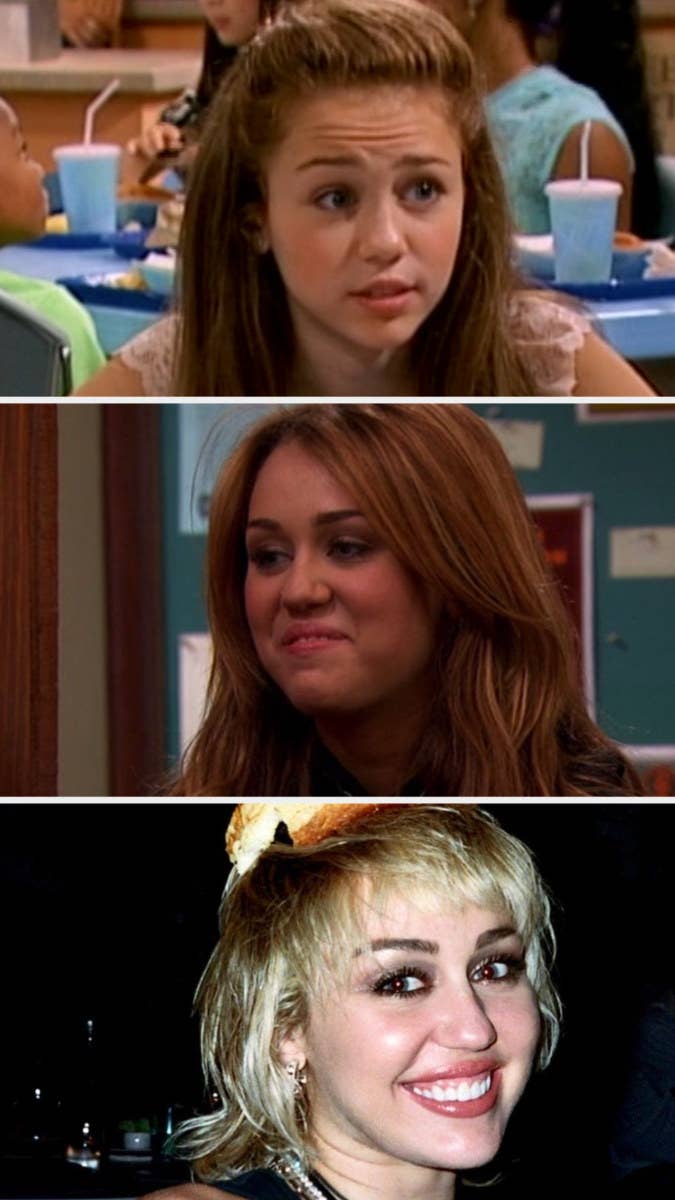 Emily Osment as Lilly Truscott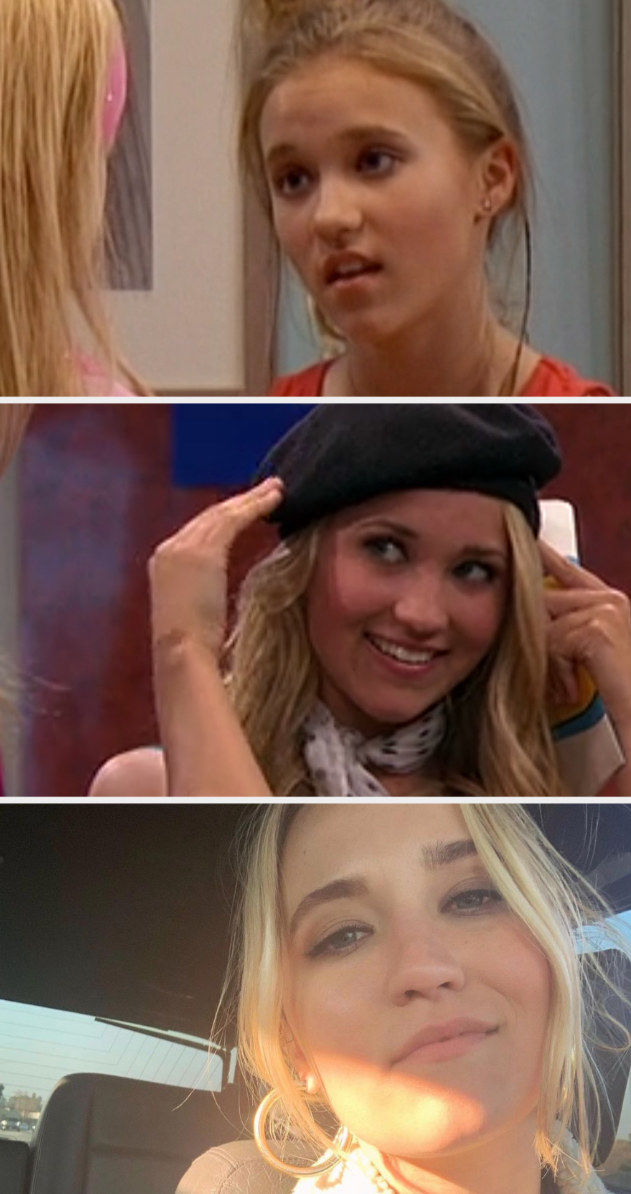 Mitchel Musso as Oliver Oken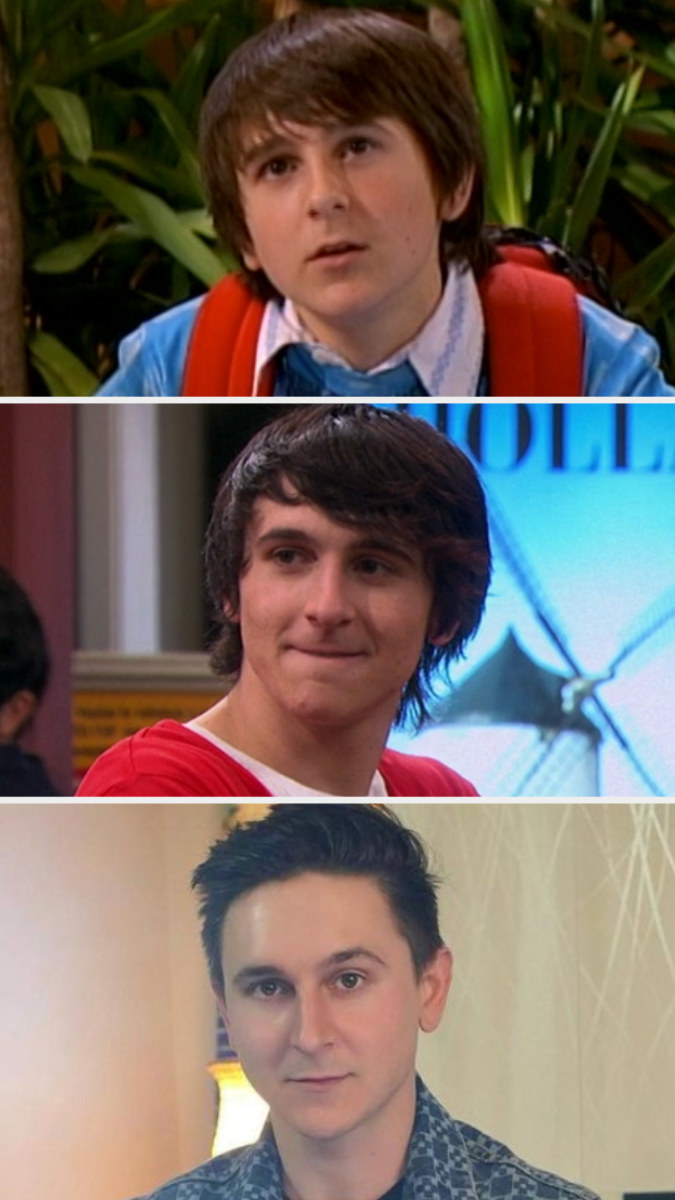 Billy Ray Cyrus as Robby Ray Stewart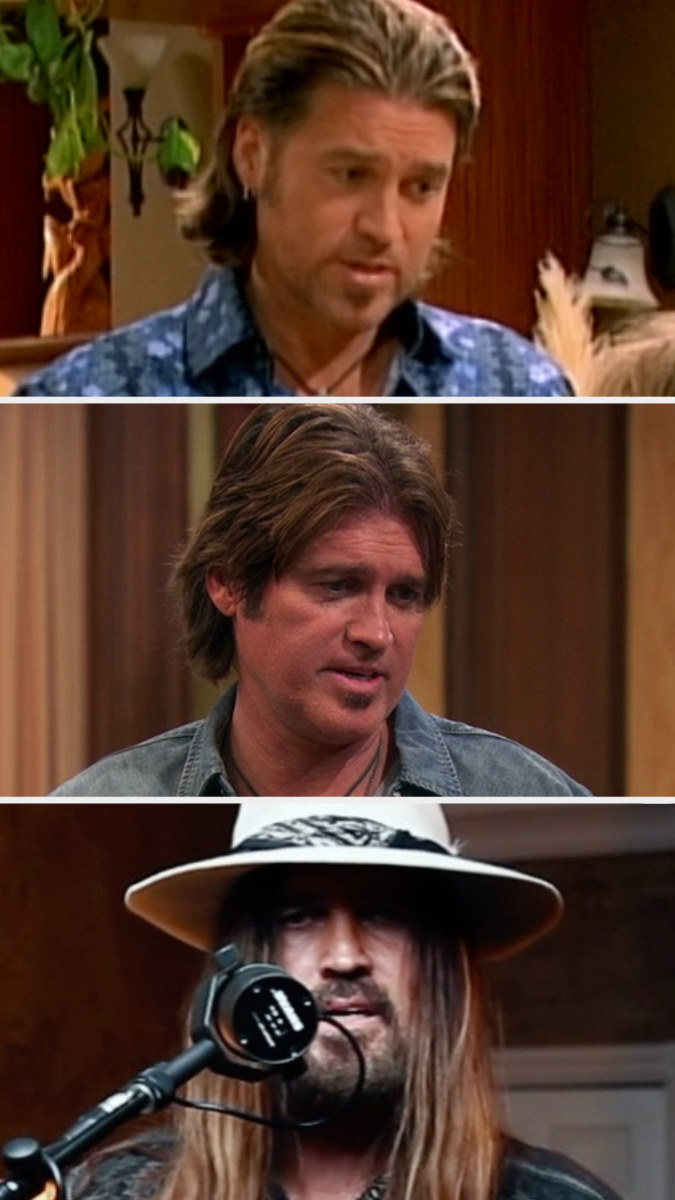 Jason Earles as Jackson Stewart
Moisés Arias as Rico Suave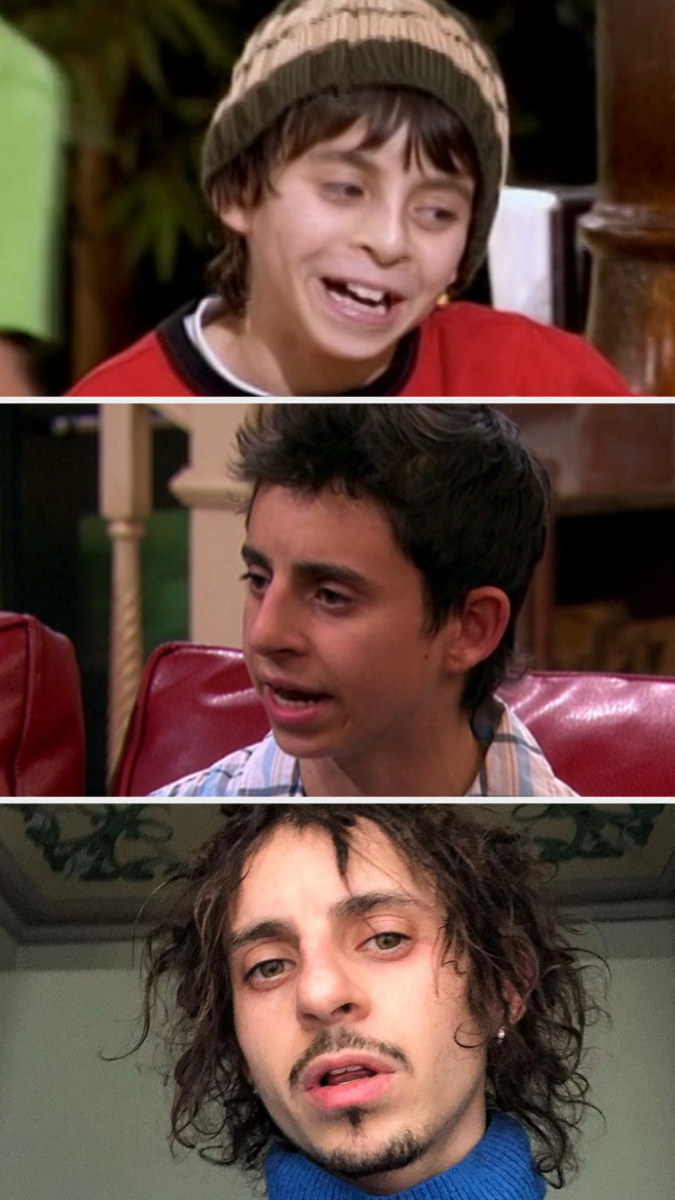 Cody Linley as Jake Ryan
Shanica Knowles as Amber Addison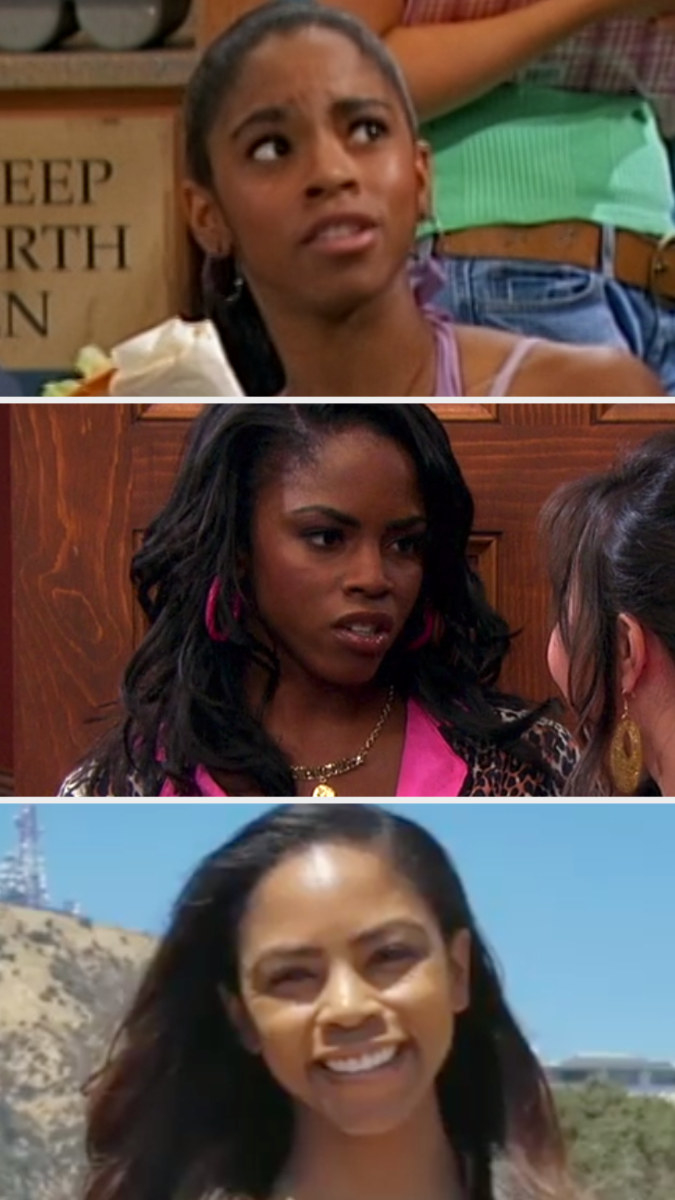 Anna Maria Perez de Tagle as Ashley Dewitt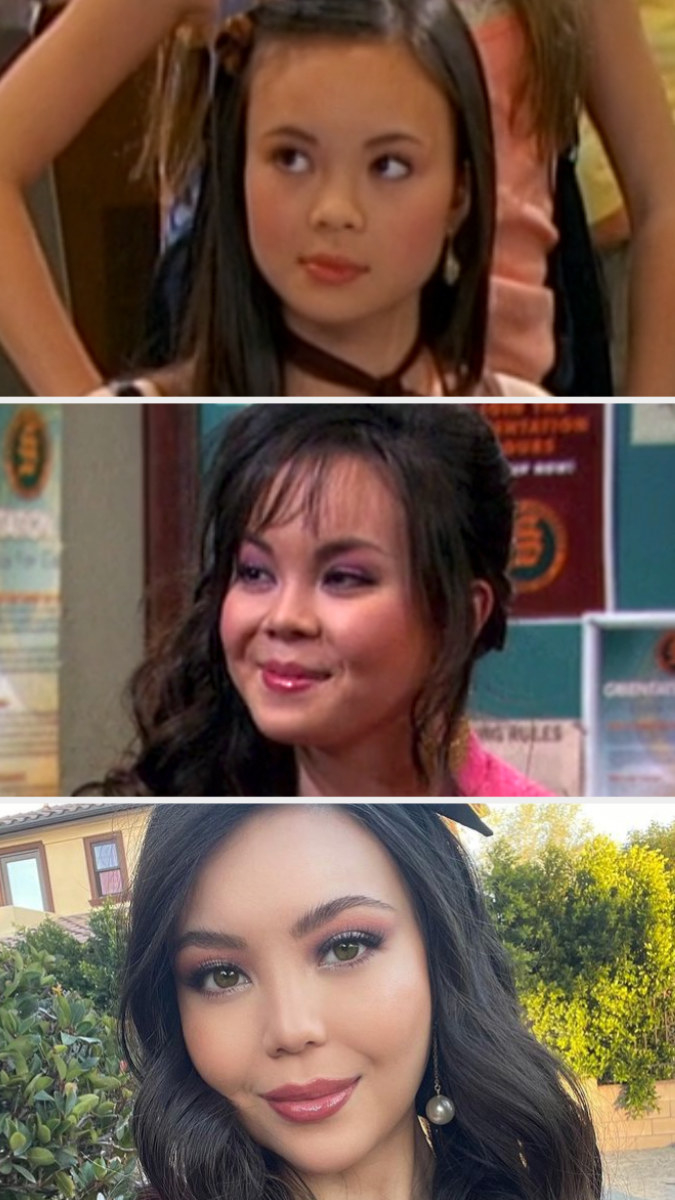 And if you're feeling extra nostalgia for Hannah Montana today, just know all the episodes are currently streaming on Disney+!