We all know Malala Yousafzai. Human rights activist, Nobel Prize laureate, champion of girls' education...she's one of the most amazing figures of her generation.
But today, Malala added a new line to her list of accomplishments: social media savagery.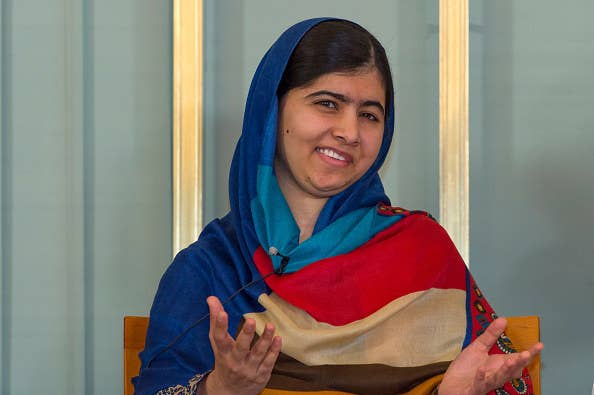 Yesterday, Twitter user @sharjeelmusic_ tweeted this message about his friend allegedly showing his thirst traps to Malala.
AND👏👏MALALA👏👏CAME 👏👏BACK👏👏TO👏👏HUMBLE HIM👏👏A👏👏SECOND👏👏TIME!!
People on Twitter promptly lost it.
Some worried if the man was alright.
The Among Us references were gold.
Most people were just impressed.
And just happy to have another reason to stan.
Even the man she humbled seemed to find it funny.
Some have even suggested he needs to put this on his resume.
Absolutely iconic. Thank you, Malala, for giving us yet another reason to love you.