COVID is by no means over, but many people have had their unemployment benefits cut short or been forced to return to an office. Surprisingly (sarcasm), some employers have struggled to get employees to come back to work, or recruit new ones, leading to the oft-repeated "nobody wants to work."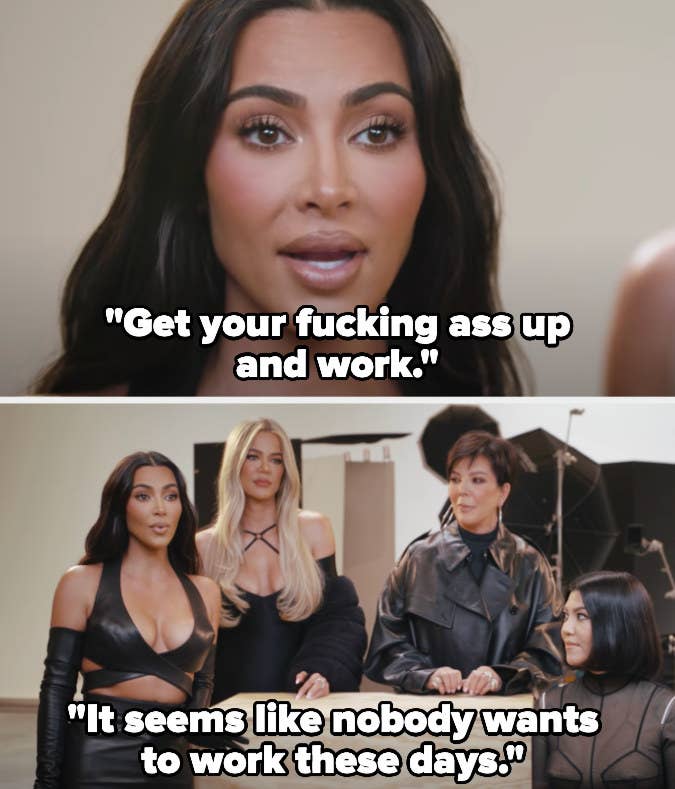 Basically, it's hard out there! And to prove it, we've gathered some utterly horrible job descriptions that offer dirt pay (sometimes below minimum wage) for roles that encompass multiple jobs, but don't offer multiple salaries.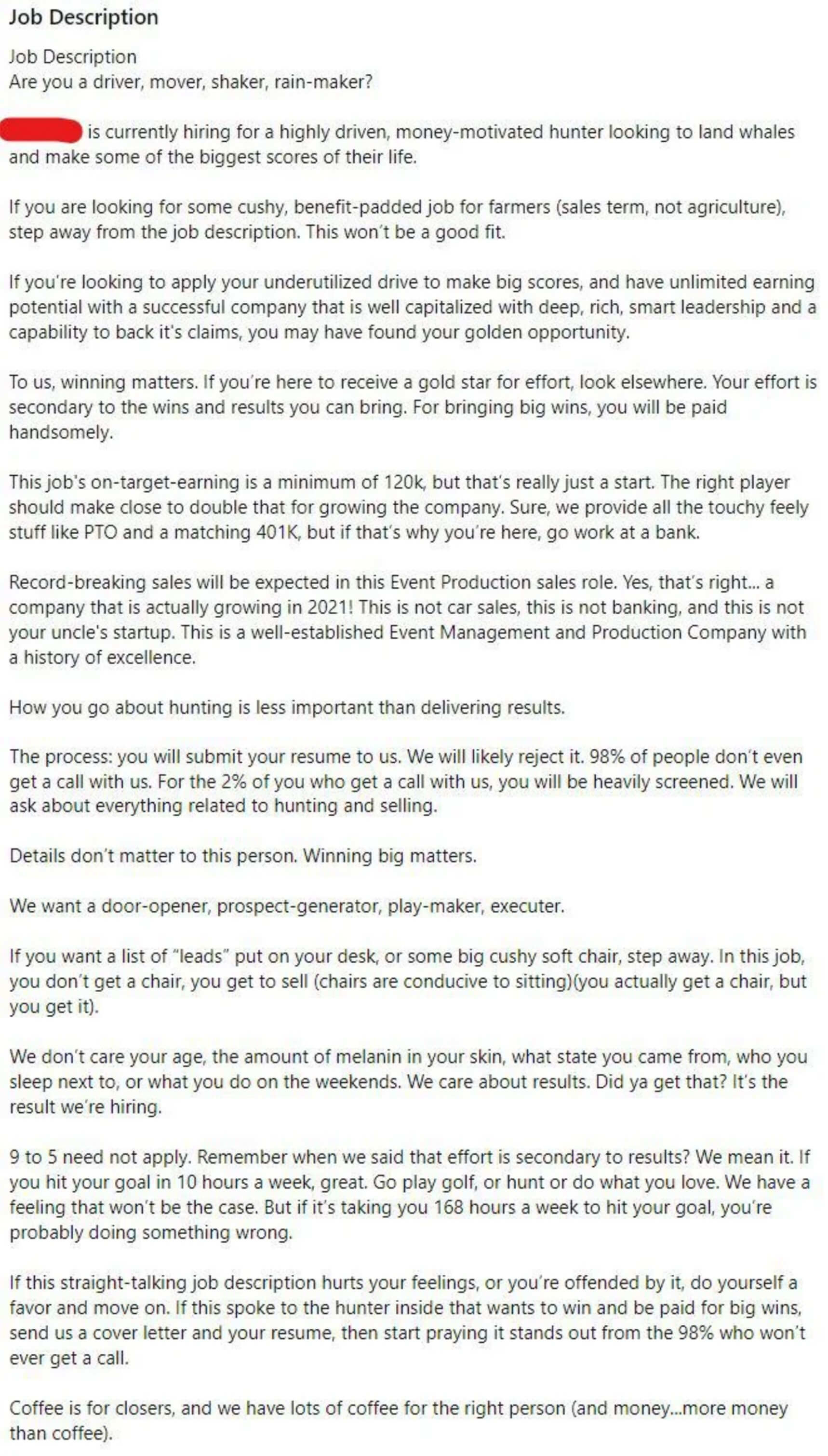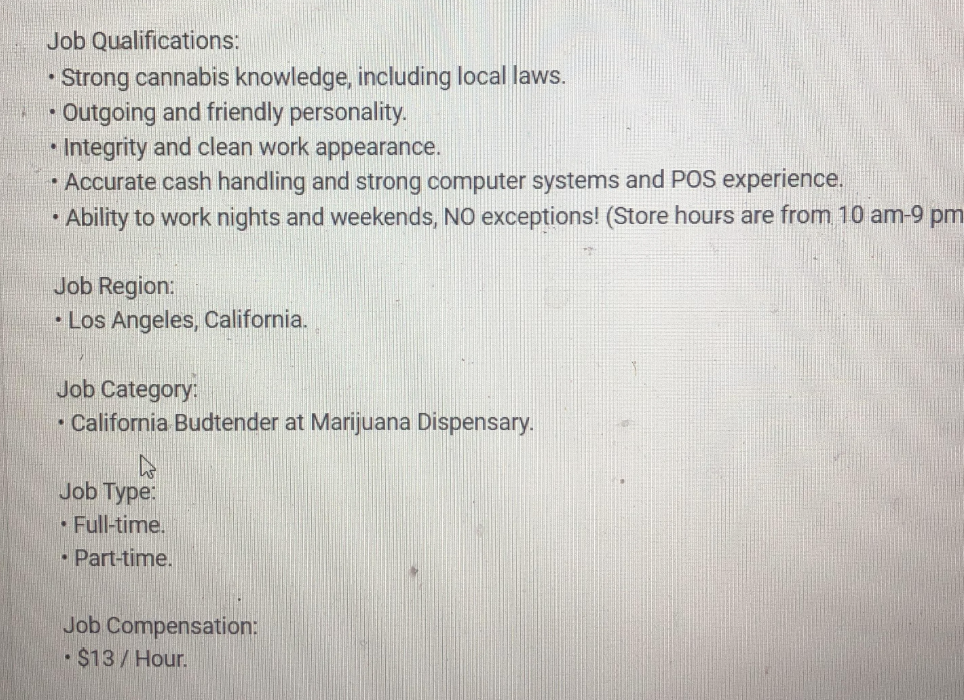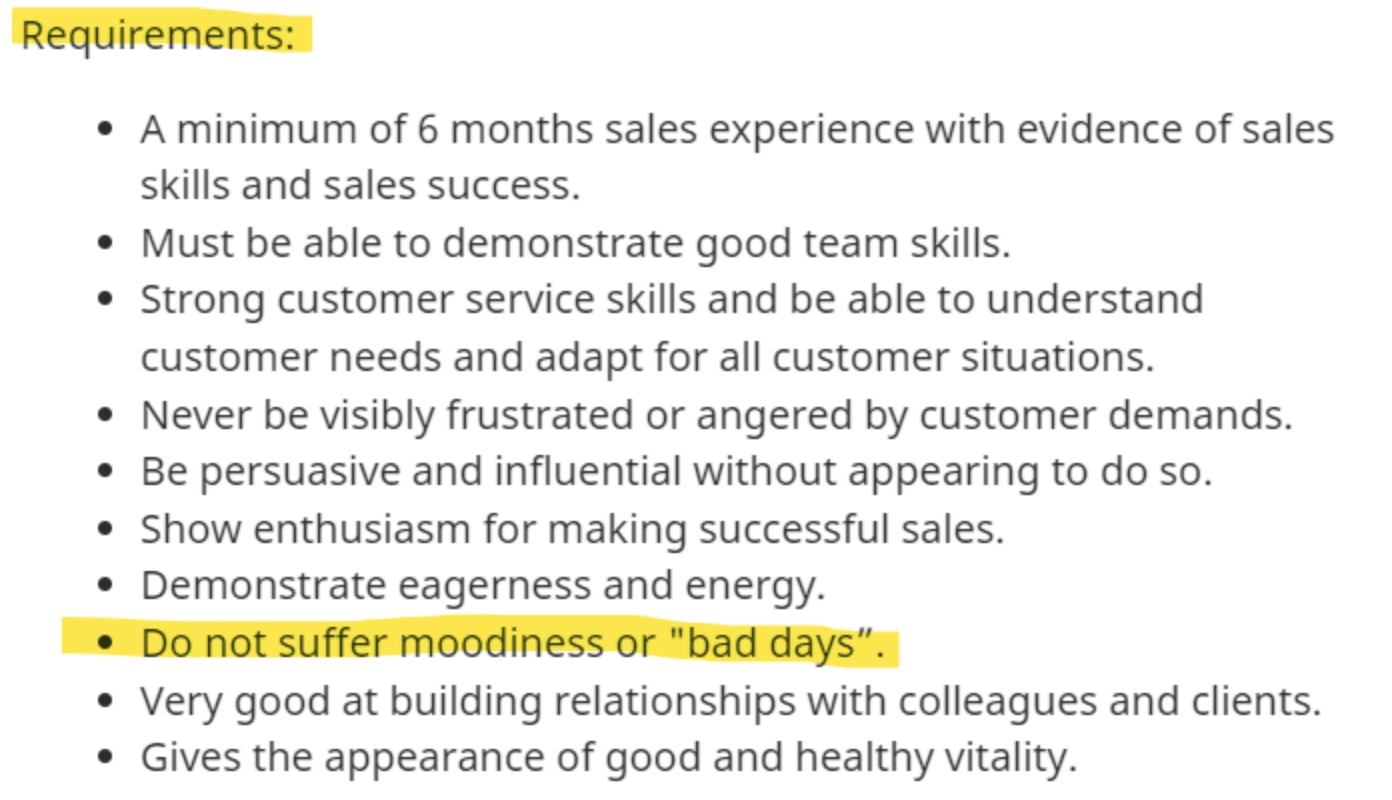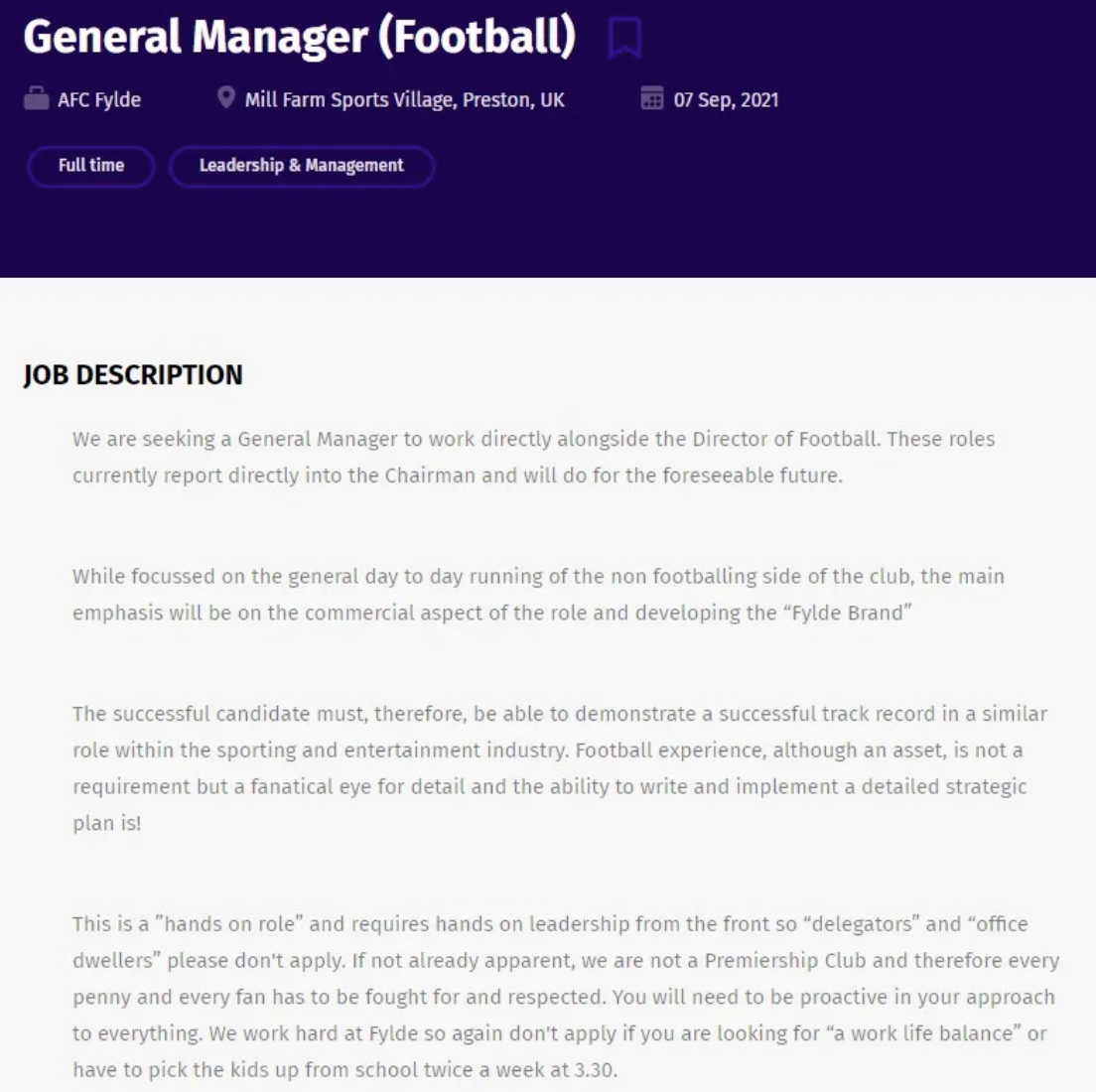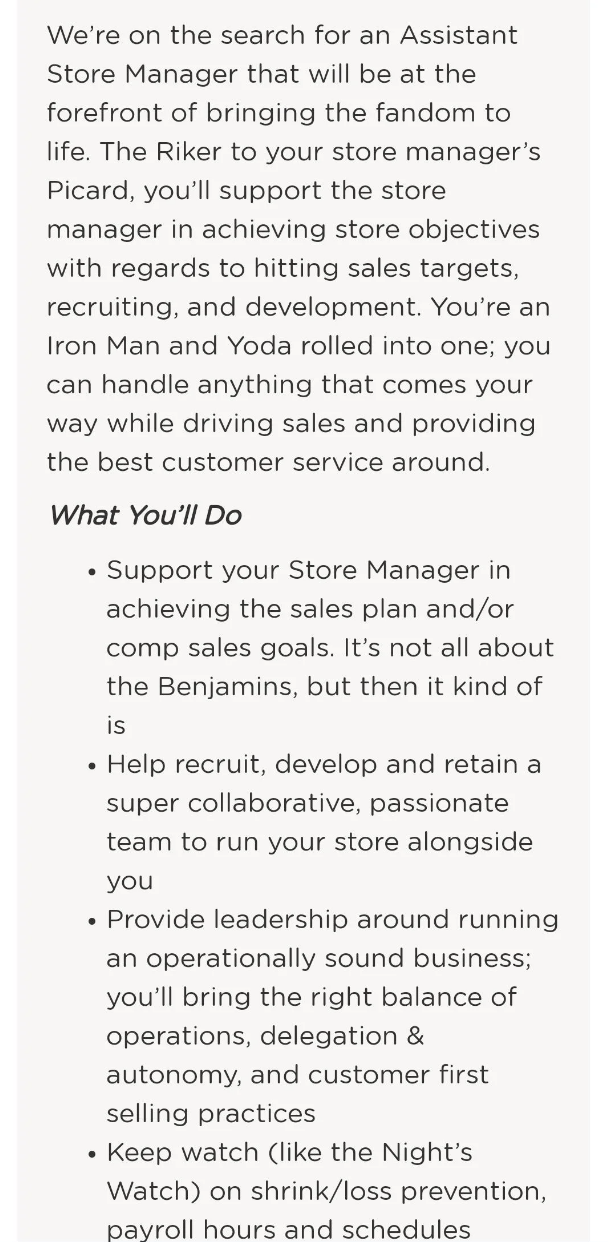 What difficulties have you faced in the job market recently? Let us know in the comments below!