Joss Whedon Allegedly Told Ray Fisher That If He Didn't Take Notes From Robert Downey Jr., He Wouldn't Take Notes From Fisher
A tale of lies, gaslighting, and manipulation. #IStandWithRayFisher
This morning, the Hollywood Reporter published an interview with Ray Fisher detailing his abuse and mistreatment allegations against Joss Whedon on the set of Justice League, as well as the handling of the issues by Warner Bros. executives.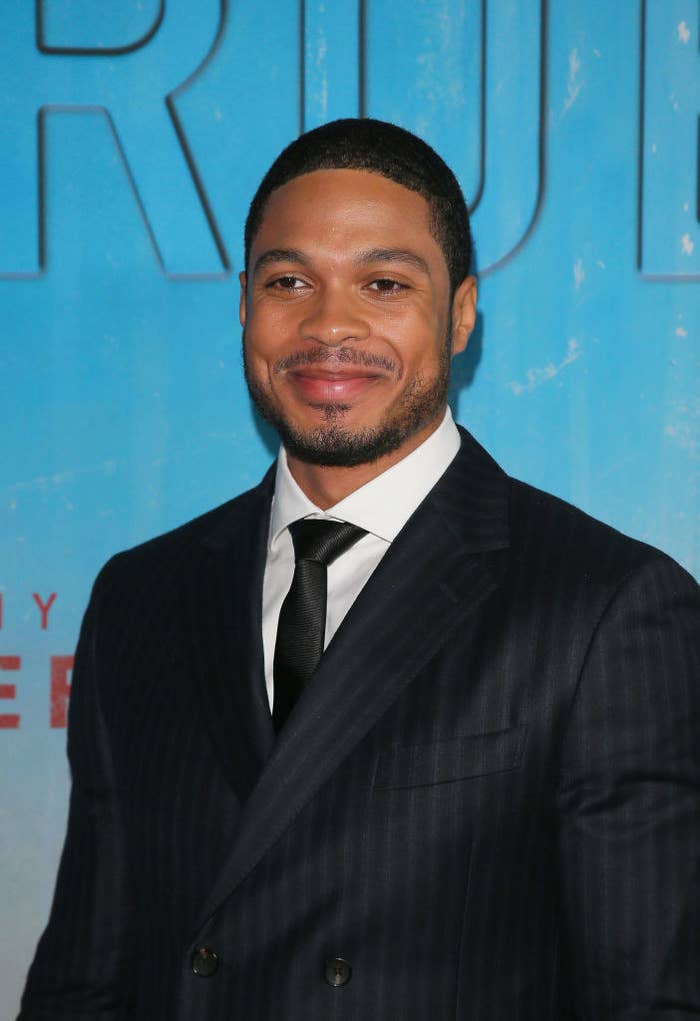 It's all pretty darn messy, so let's dive right in — Fisher starts with talking about changes made to his character, Cyborg, after Whedon took the reins of the film following Zack Snyder's departure, as well as Whedon's responses when he tried to bring up these issues.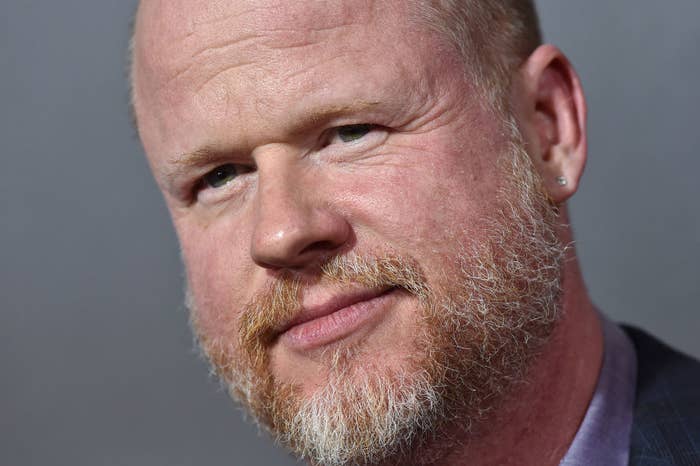 He also discusses claims that Warner Bros. execs thought Cyborg should smile more and that they didn't want "an angry Black man" leading the film.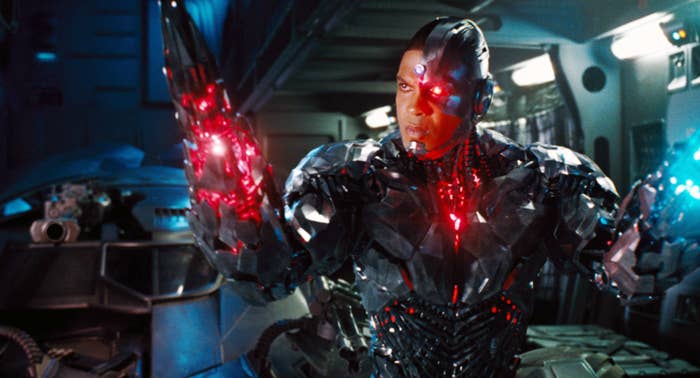 The article then gets to the divisive "booyah" line — Fisher took issue with the catchphrase (which was not in the original comic, only the cartoon), especially since none of the other characters had one. He was taken out to dinner by Berg, who allegedly said he could lose his job if the line wasn't put in.
The article brought up alleged mistreatment of other stars on set, including Gal Gadot, reporting that Whedon forced Gadot to film lines she wasn't comfortable with, threatened Gadot's career, and spoke against Wonder Woman director Patty Jenkins.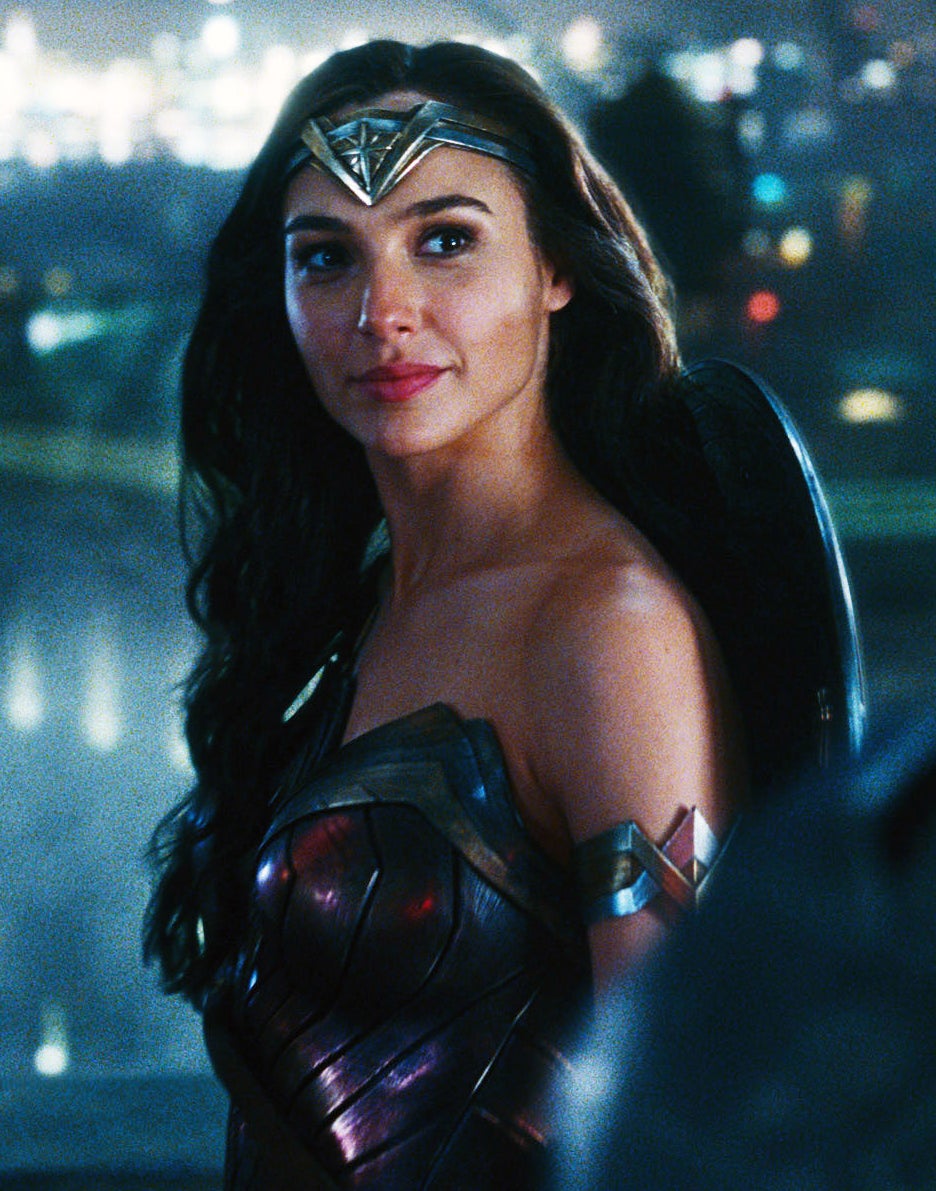 Jason Momoa was also mentioned — in particular, in relation to an announcement Warner Bros. made on the day Fisher first started tweeting about his mistreatment, which Fisher took as a method to distract from his allegations. The announcement in question? A Frosty the Snowman film starring Jason Momoa, which Momoa called "fake," backing up Fisher's claims.
Fisher also elaborated on his firing from the upcoming The Flash film, saying he was offered only a cameo rate for two weeks of shooting.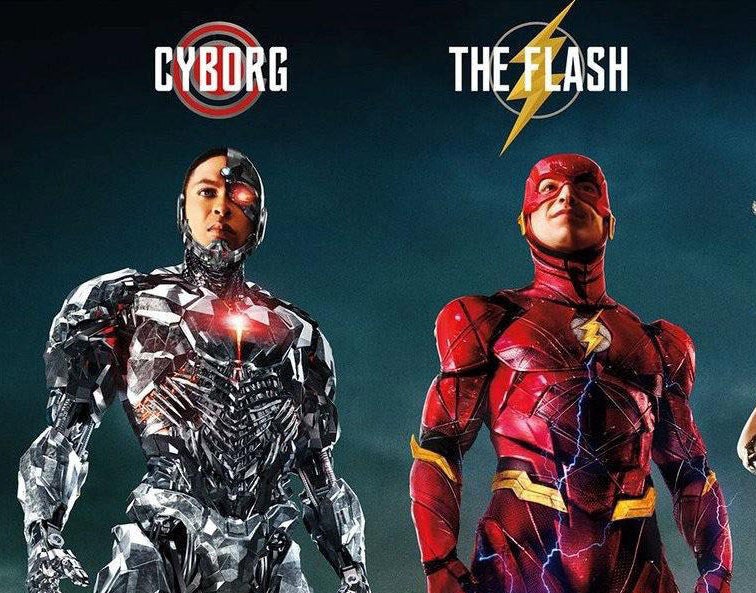 Several of the allegations concern co-chairman of DC Films Johns specifically, with Fisher saying he was told, "I just don't want you to make a bad name for yourself in the business" after his agent called Emmerich to discuss Fisher's mistreatment, which Fisher took as a threat.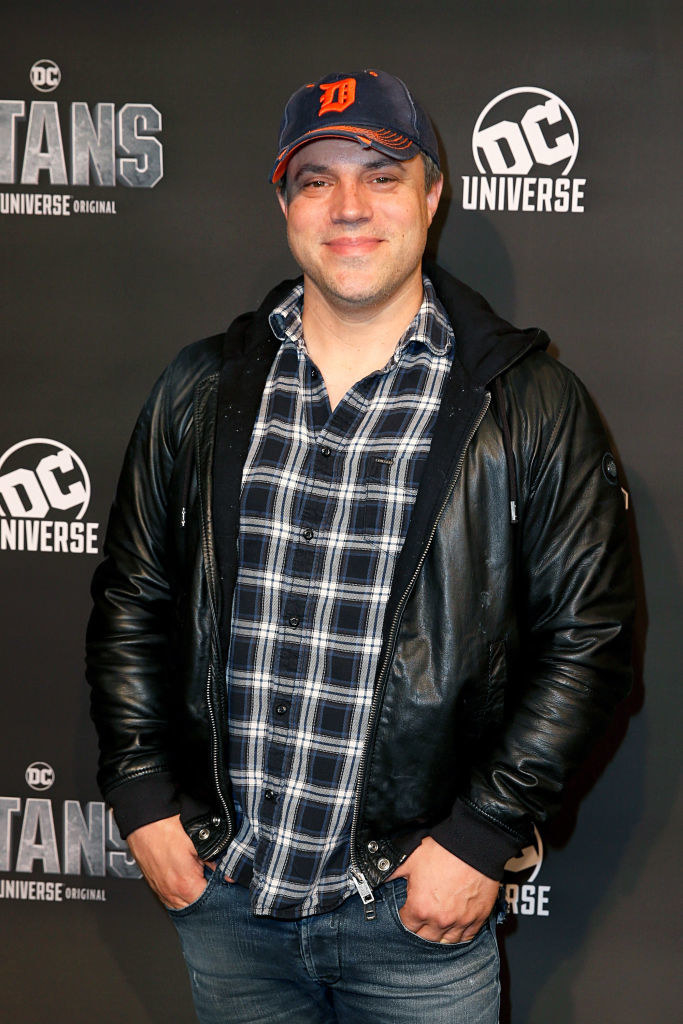 Much of the article discusses Fisher's problems with the ensuing investigation, including claims that witnesses weren't contacted and concerns that the investigator had helped sweep Warner Bros' misconduct claims under the rug before. When Fisher asked for the name of who was overseeing the inquiry, Fisher was eventually given the name of a random Black lawyer who had no involvement in the investigation.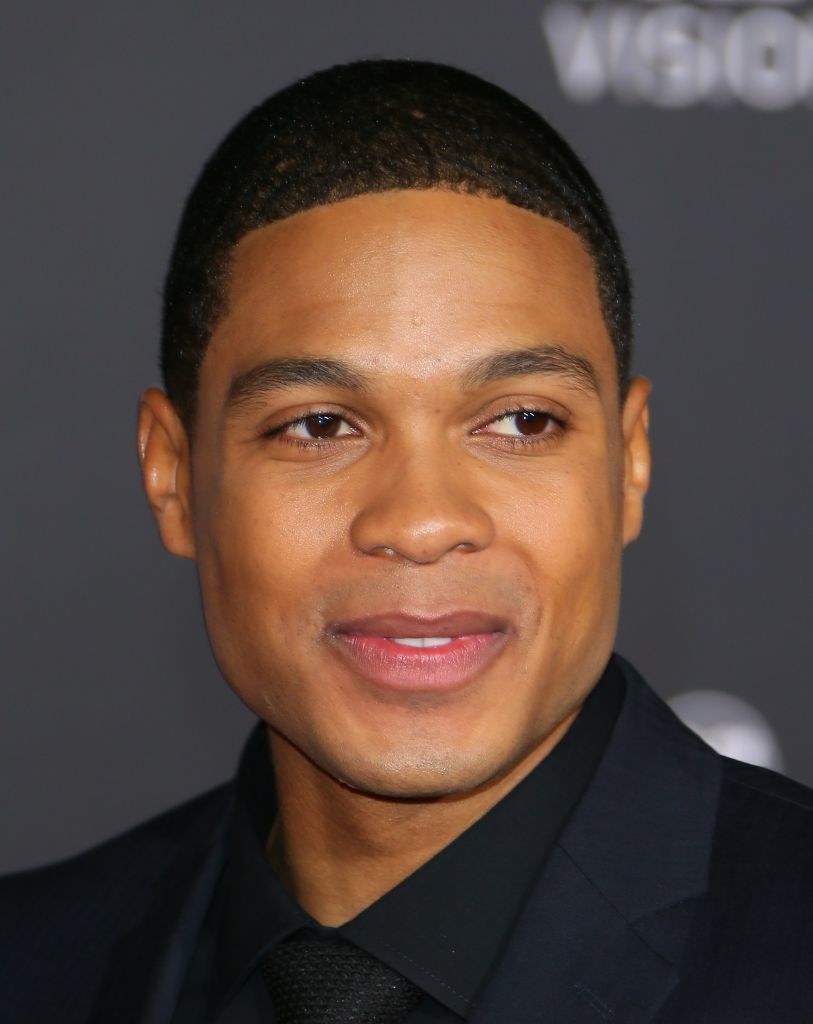 You may have heard claims that Fisher did not cooperate with the investigation — according to the WarnerMedia head of communications Christy Haubegger, this was an emotional response based on "third-hand" information. AKA, it was not true.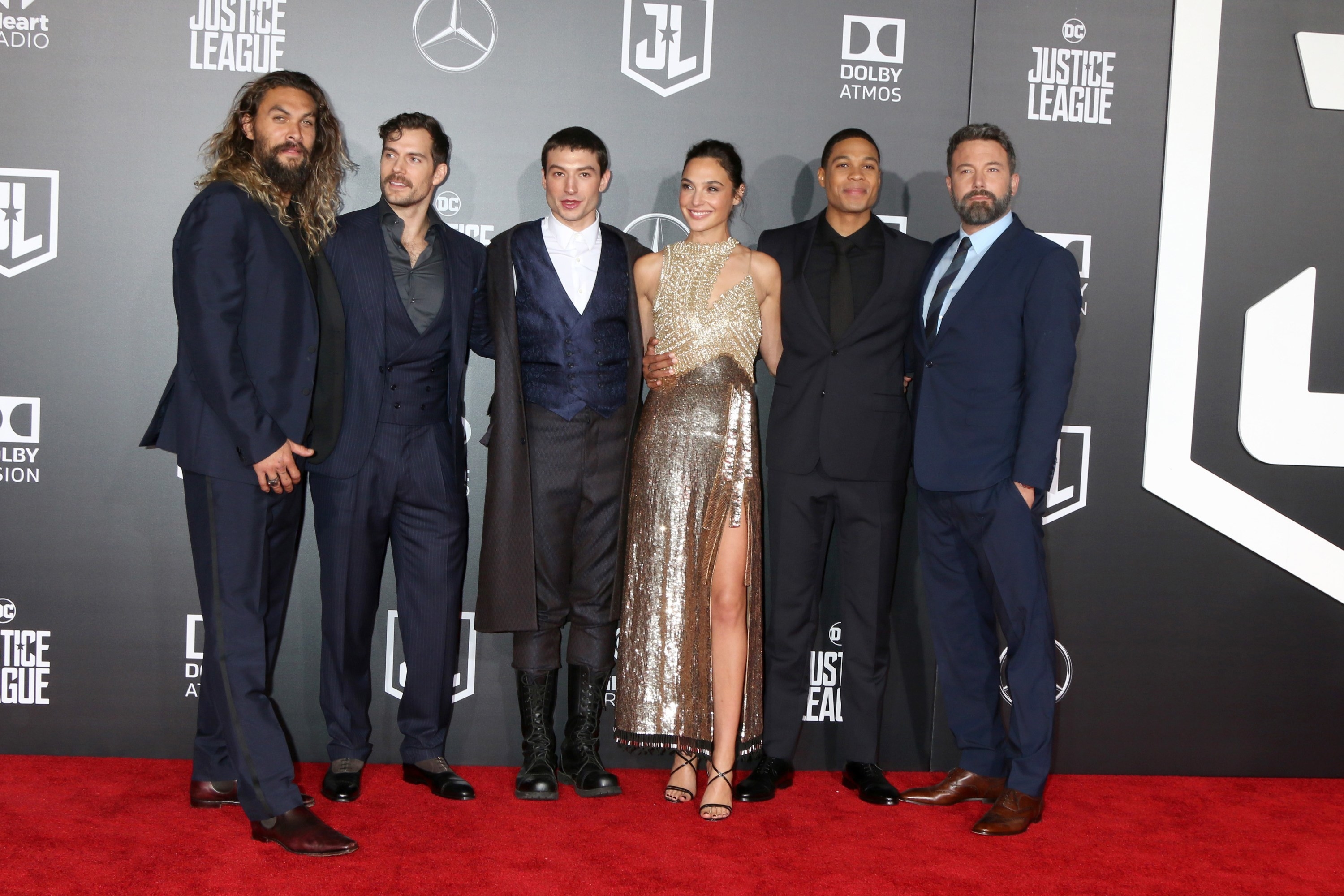 Claiming that many of the people named in the article are "not fit for leadership," Fisher stresses that he's come forward both as a result of the Black Lives Matter movement and also to "make people aware of who they're dealing with" when it comes to Whedon, Johns, Berg, and Emmerich.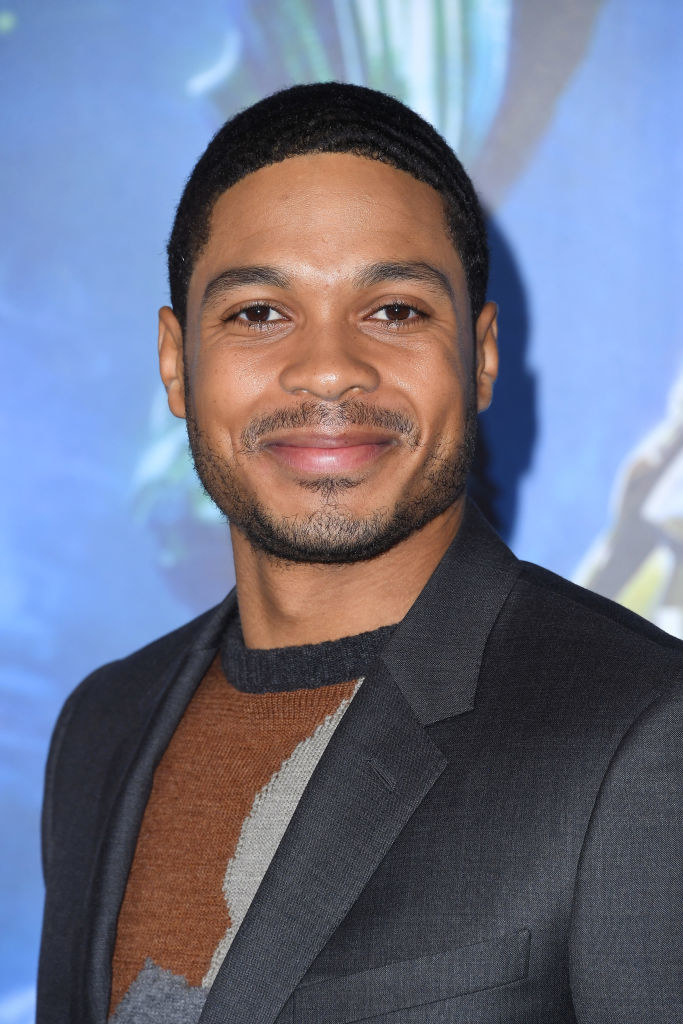 #IStandWithRayFisher quickly began trending on Twitter, with many voicing their support of Fisher and outrage over his treatment.
Many praised Fisher's actions and words, with one person calling him a "real life hero."
Others brought up past rumors of Joss's behavior on the set, stating they all "came true."
Oh, boy. This is all pretty damning. If you've got the time, please read the full article over at the Hollywood Reporter. It's absolutely worth a read and further details the dodgy elements of the investigations that took place after Fisher's claims.
It's also important to note that there's been no comment from Joss Whedon at this time and that Warner Bros. has stated their investigation did not uncover proof of these allegations.