Hi, I'm Hannah, and I'm a huge musical theater fan!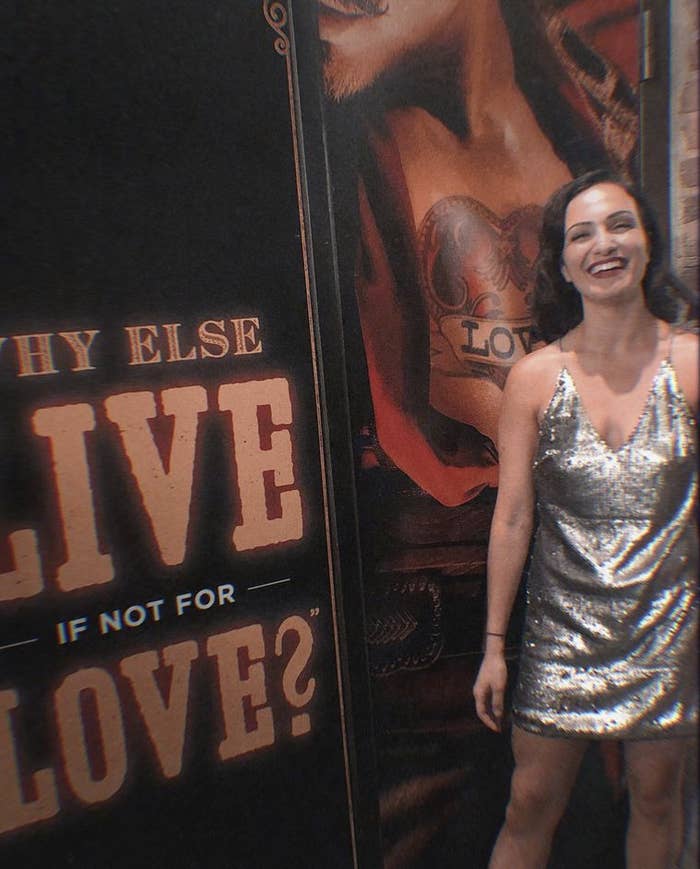 I would've thought I'd heard of them all, but since quarantine one of my hobbies has become discovering somewhat obscure musicals (especially based on movies or books) like Jekyll & Hyde and Titanic.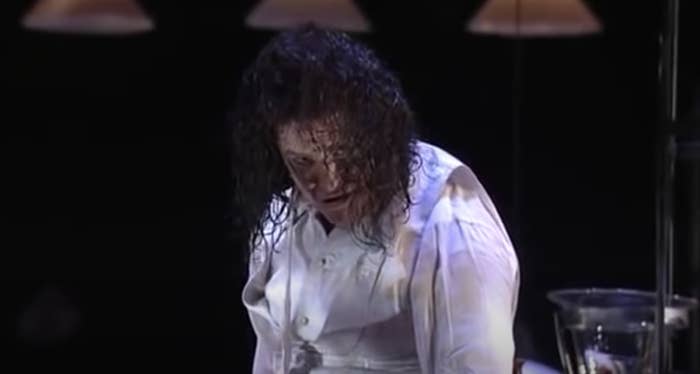 Most of them are just interesting in a fun, but there have been a few my friend and I have discovered that are...well, frankly, bizarre.
In case you're curious about the horrors I discovered, read on to learn about the most bizarre musicals I've ever had the misfortune of stumbling upon.
1.
A Slenderman Musical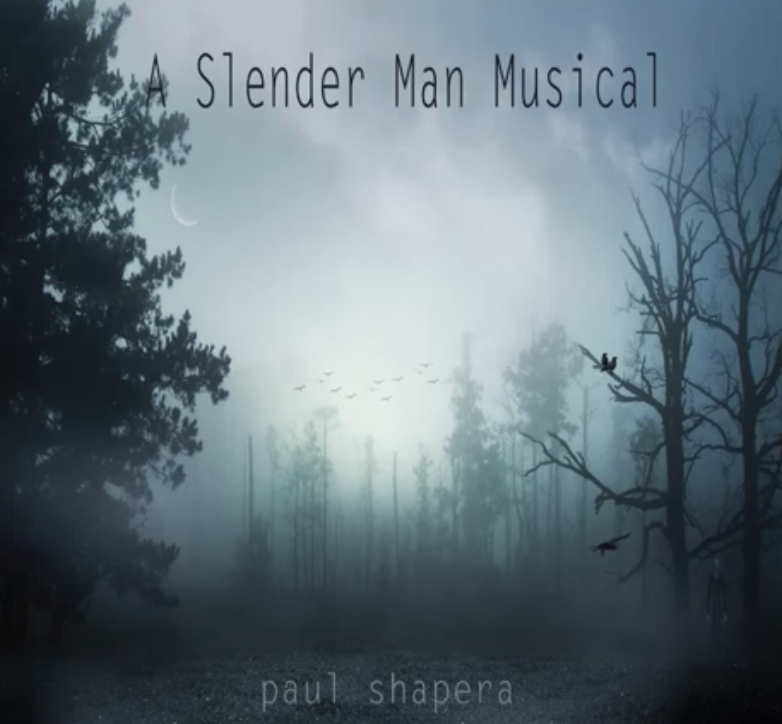 2.
Human Centipede: The Musical!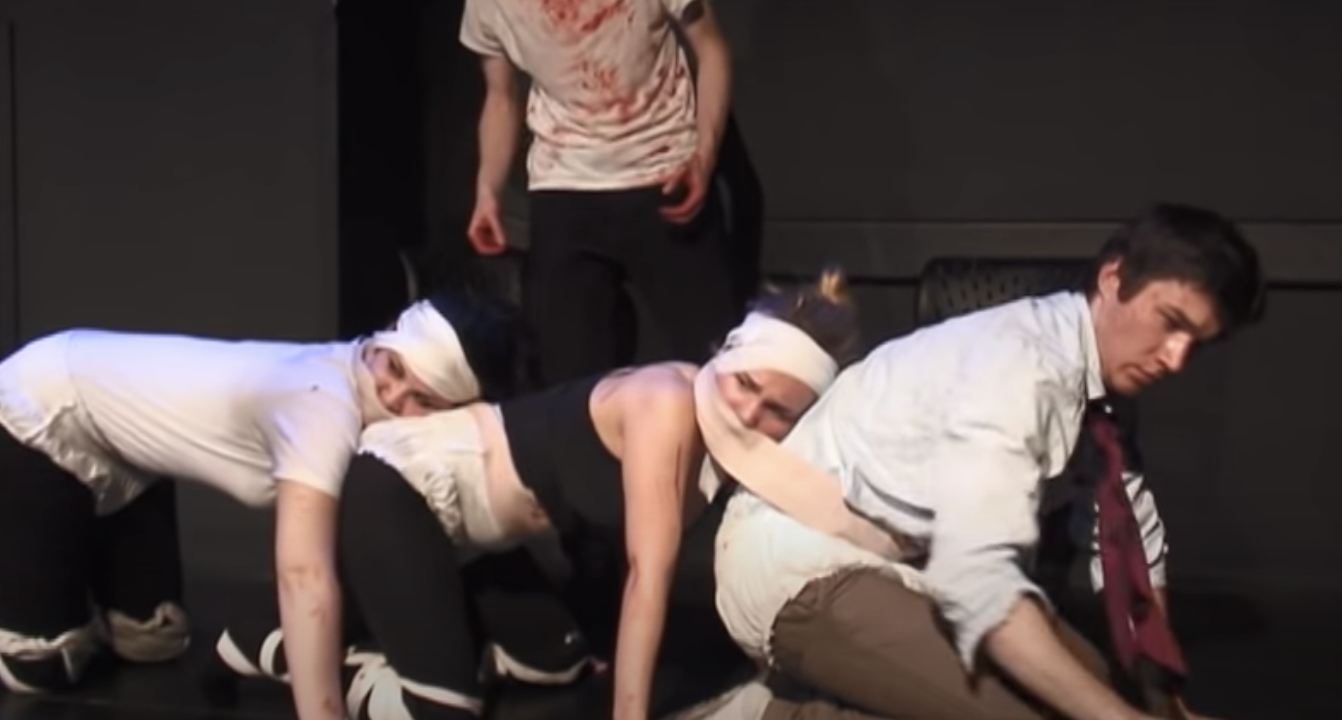 3.
Me and My Dick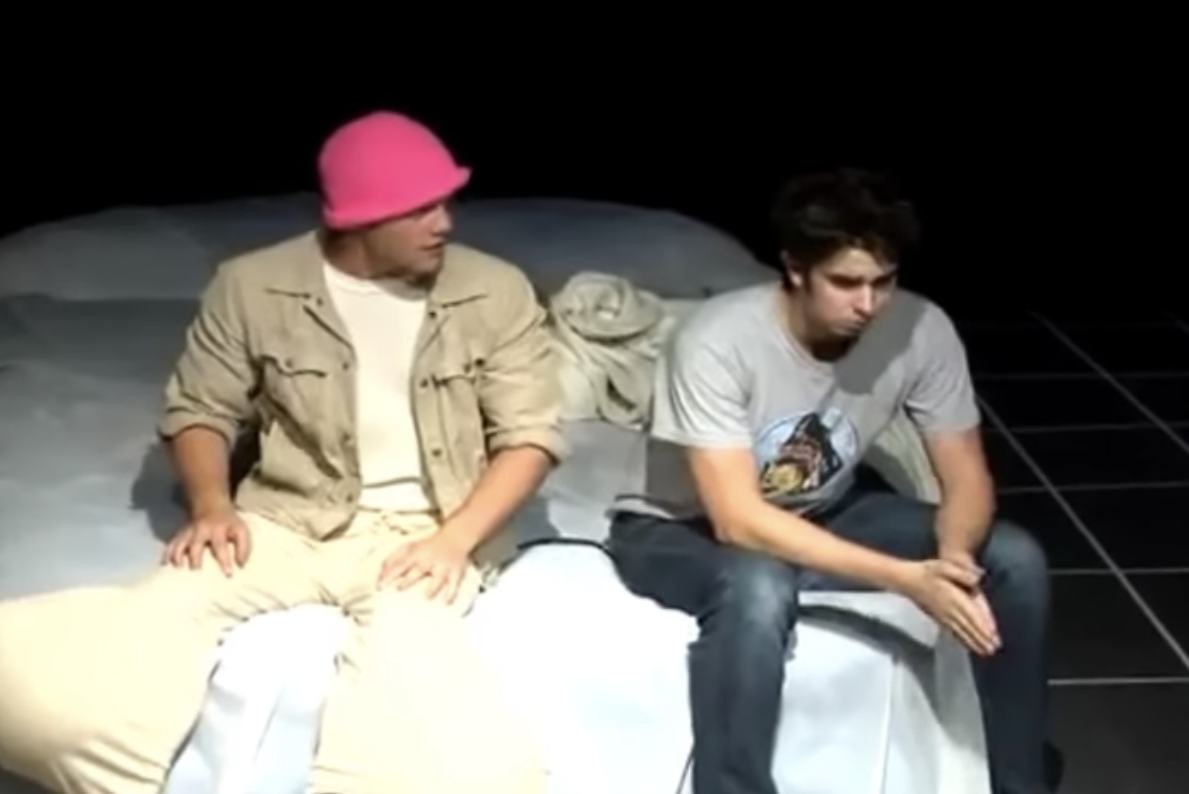 4.
Silence! The Musical
5.
Evil Dead the Musical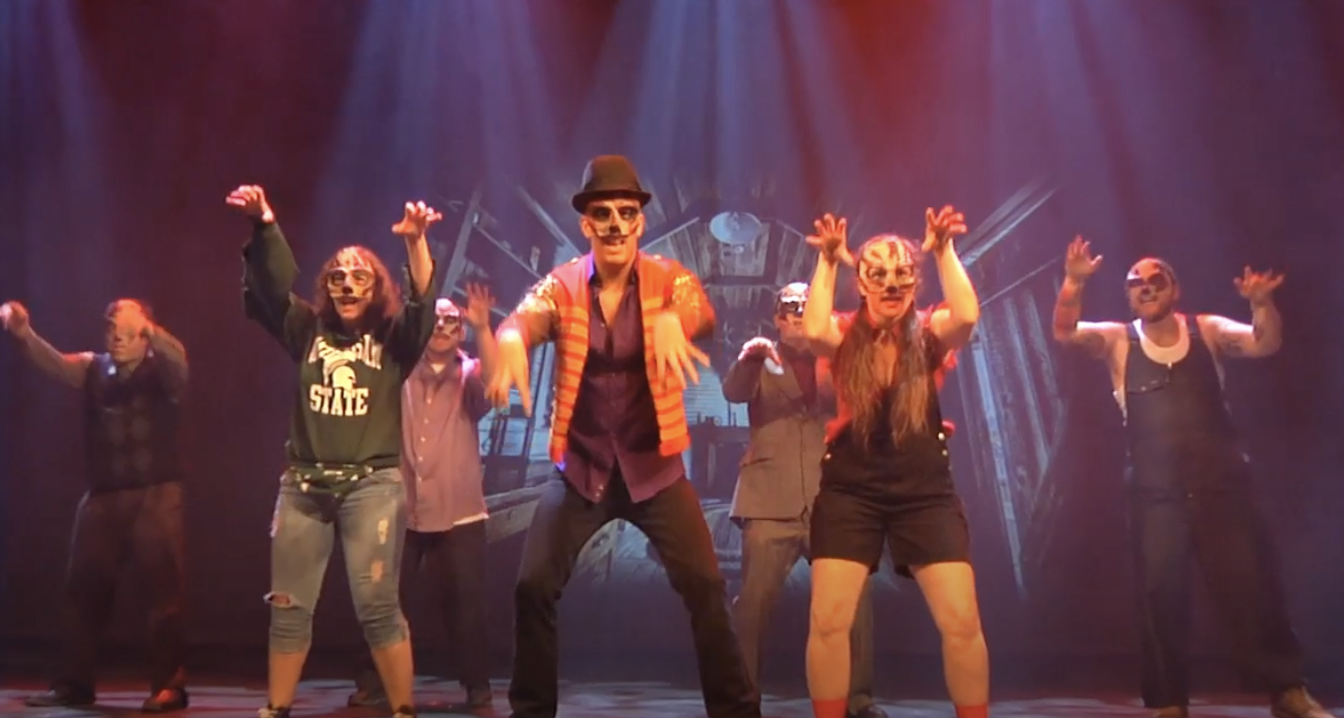 6.
Raggedy Ann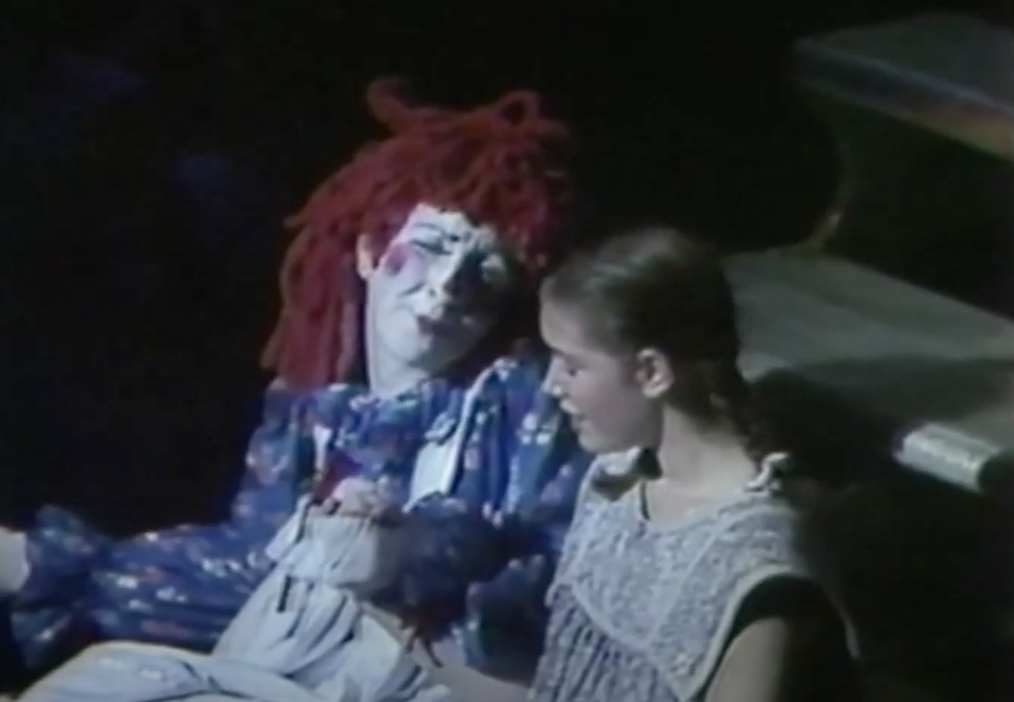 7.
The Dolls of New Albion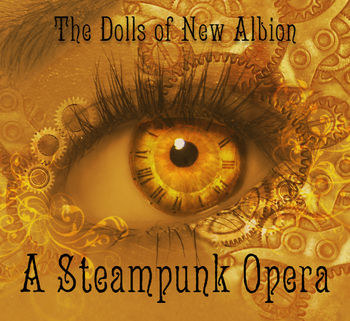 8.
Bring Back Birdie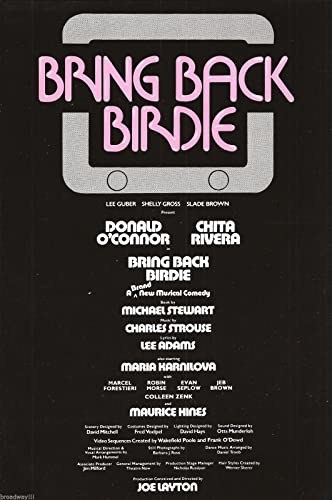 9.
Scarrie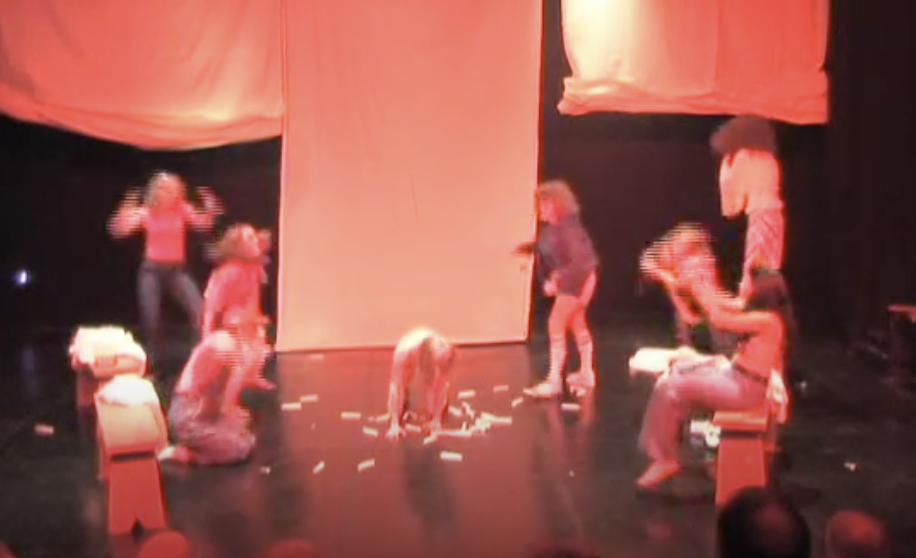 10.
Moose Murders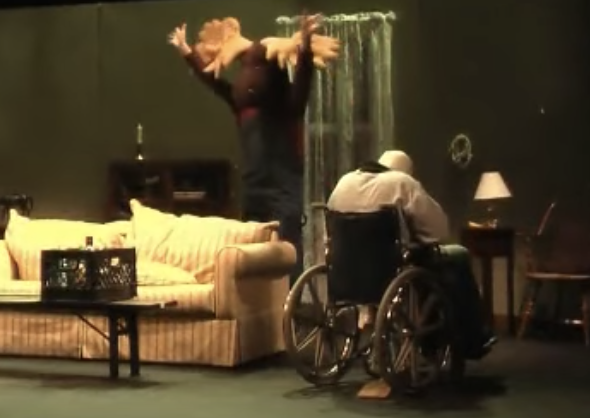 11.
Let My People Come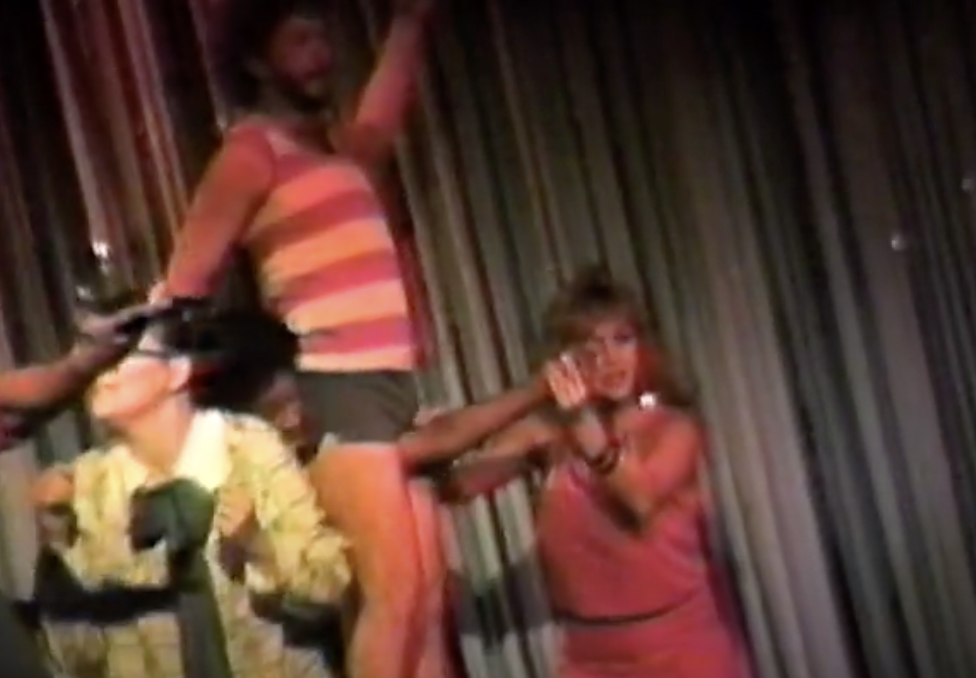 12.
Via Galactica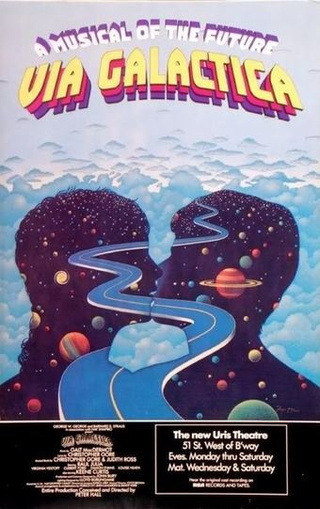 13.
Love Never Dies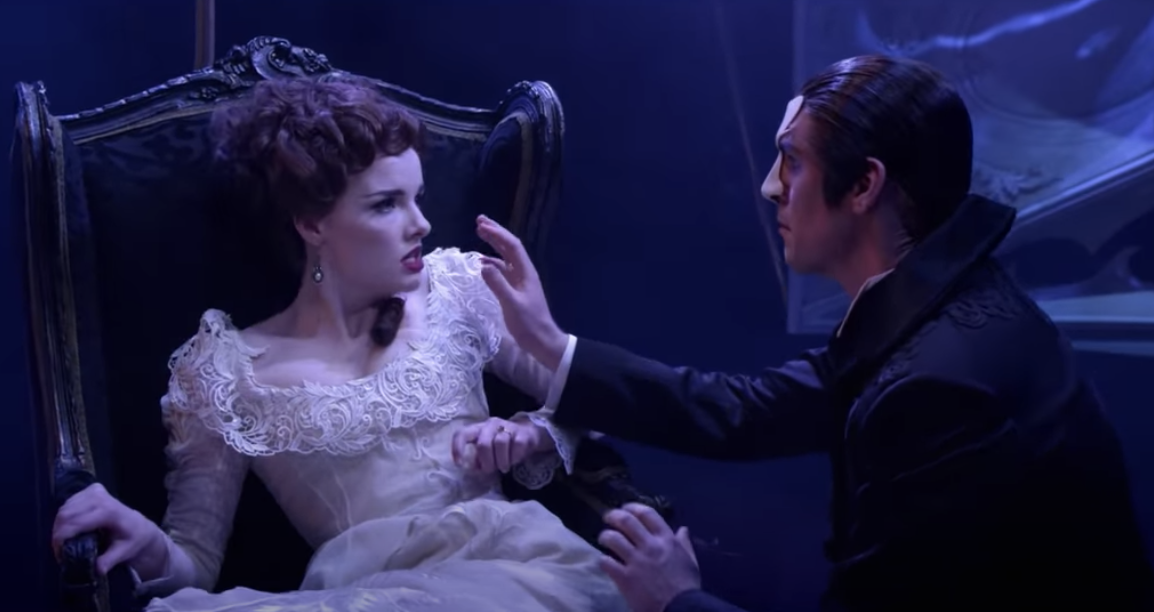 14.
The Best Little Whorehouse Goes Public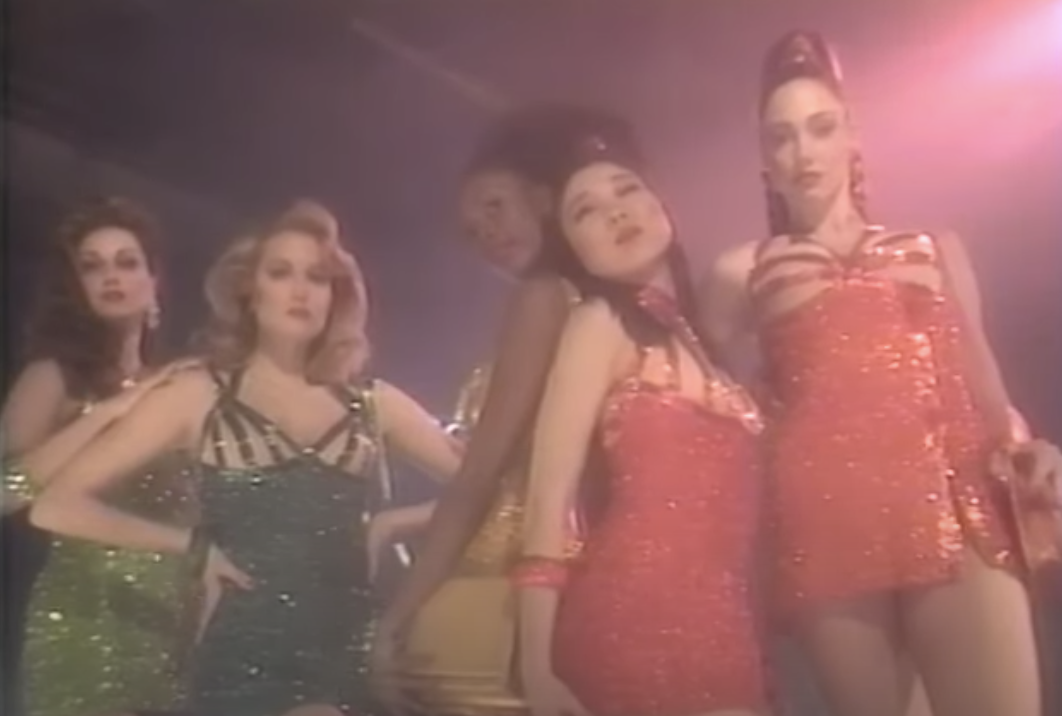 15.
And finally, Rockabye Hamlet