Getty Images
Tell Us Your Favorite Cocktail And We'll Tell You What Wine To Drink Instead
Stop! Don't order that margarita. Opt for a refreshing glass of albariño instead. This zesty white wine from Spain is a little bit tart, a little bit sweet, and very citrusy making it a similar taste profile to your classic marg. Plus, like margaritas, albariño is a perfect summer sipper and it just so happens to go great with tacos.
If you've never heard of torrontés before, it's a dry white wine from Argentina, and it's a great substitute for mojito lovers. A glass of torrontés is super aromatic, but when you take a sip you'll taste zesty lemon and a little white peach, adding a bit of sweetness. If you're looking for a light summer sipper at a happy hour or by the beach, order the torrontés.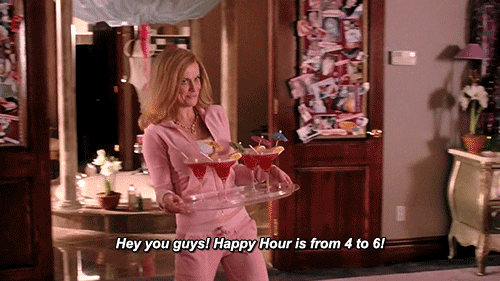 Before you order another Moscow mule, give chenin blanc a try. This full-bodied white is an interesting wine with tons of flavor — it's slightly fruity and honeyed with notes of apple, but it can also often be super acidic and make your taste buds stand up. If you love the bubbly taste of ginger beer, you can even find sparkling chenin blanc.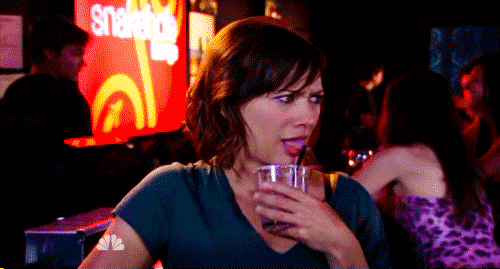 Put down that Negroni and opt for another Italian beverage: amarone. Unlike any other wine, amarone is a red wine grown in Veneto. The word amarone actually translates to "bitter," which should come as a delight to Campari drinkers. Similar to a Negroni, amarone is intense and complex. In a single sip you might taste everything from cherry to cola.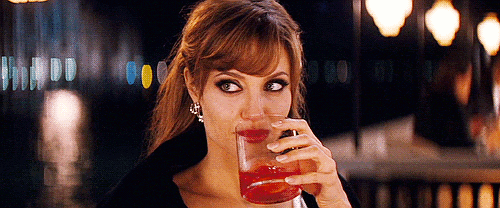 You there, at the bar ordering the Long Island iced tea. Ask for a glass of riesling instead. Riesling can be dry, super sweet, or anywhere in between, which should satisfy any cocktail lover with a bit of a sweet tooth. But it can also be very crisp and refreshing. Be warned though: Just like your favorite cocktail, the sugar in riesling is known to cause quite the hangover if you drink too much of it.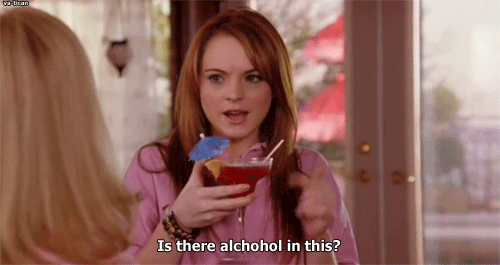 Refreshingly acidic with lots of citrus, pinot gris (also called pinot grigio) is the perfect drink for gin and tonic lovers. It happens to be a great starter wine because it's not too overpowering, fruit-forward, or floral. It's an easy drink perfect for sipping on a hot summer day...just like your favorite G&T.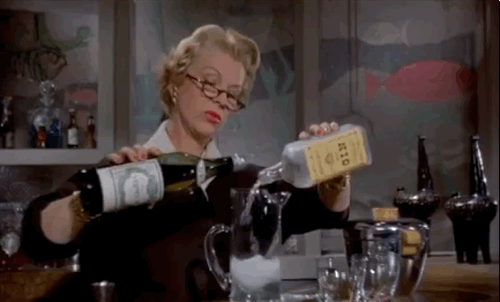 If there's one thing you like in a drink, Bloody Mary lover, it's spice — so you'll love Syrah. Also called Shiraz, this red wine is savory, herbaceous, and spicy. Just like your Bloody Mary, it can have notes of olive, pepper, and even bacon fat. Hey, come to think of it, Syrah just might be the newest brunch drink.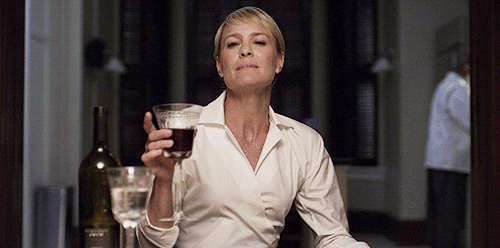 You got:

Cabernet Sauvignon
You there, sipping on the Old-Fashioned. Why don't you do yourself a favor and trade it in for a glass of full-bodied cabernet sauvignon? If you're a fan of this classic Southern cocktail, you certainly aren't afraid of big flavor. A glass of cab may taste like black fruit, pepper, vanilla, tobacco, and even leather.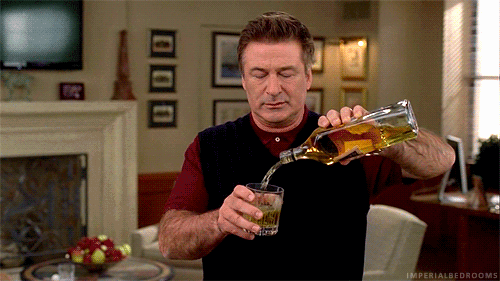 Instead of ordering another dirty martini, how about you try cabernet franc? Clearly you don't shy away from strong flavors... especially if you typically order your martini extra dirty. You'll love this red wine, which is more earthy than fruity with flavors of bell pepper and herbs.