Via Getty Images

Via Getty Images

Via Getty Images

Via Getty Images

Via Getty Images

Via Getty Images

Via Getty Images

Via Getty Images

Via Getty Images

Via Getty Images

Via Getty Images

Via Getty Images

Via Getty Images

Via Getty Images

Via Getty Images

Via Getty Images

Via Getty Images

Via Getty Images

Via Getty Images

Via Getty Images

Via Getty Images

Via Getty Images

Via Getty Images

Via Getty Images

Via Getty Images

Via Getty Images

Via Getty Images

Via Getty Images

Via Getty Images

Via Getty Images

Via Getty Images

Via Getty Images

Via Getty Images

Via Getty Images

Via Getty Images

Via Getty Images

Via Getty Images

Via Getty Images

Via Getty Images

Via Getty Images

Via Getty Images

Via Getty Images

Via Getty Images

Via Getty Images

Via Getty Images

Via Getty Images

Via Getty Images

Via Getty Images

Via Getty Images

Via Getty Images

Via Getty Images

Via Getty Images

Via Getty Images

Via Getty Images

Via Getty Images

Via Getty Images

Via Getty Images

Via Getty Images

Via Getty Images

Via Getty Images

Via Getty Images

Via Getty Images

Via Getty Images

Via Getty Images

Via Getty Images

Via Getty Images

Via Getty Images

Via Getty Images

Via Getty Images

Via Getty Images

Via Getty Images

Via Getty Images

Via Getty Images

Via Getty Images

Via Getty Images

Via Getty Images

Via Getty Images

Via Getty Images

Via Getty Images

Via Getty Images

Via Getty Images

Via Getty Images

Via Getty Images

Via Getty Images

Via Getty Images

Via Getty Images

Via Getty Images

Via Getty Images

Via Getty Images

Via Getty Images

Via Getty Images

Via Getty Images
Plan Your Perfect Meal And We'll Tell You What Wine To Drink
Versatile Pinot Noir goes with just about any food, but it's also light enough to be drank on its own. Treat yourself to a glass (or three or four).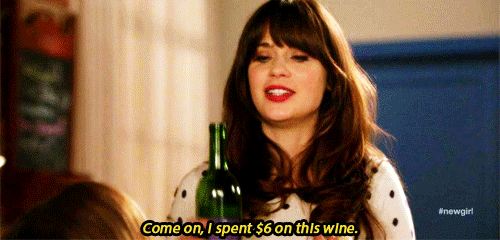 The perfect sip for a summer day, Sauv Blanc can be crisp and mineraly (like a bottle from Sancerre) or full of tropical fruit (think: Napa valley). You should probably refill your glass.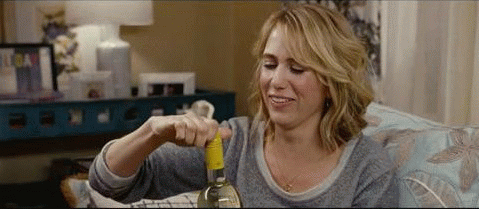 You got:

Cabernet Sauvignon
This belly-warming, full-bodied red goes best with a hearty steak and a cozy fire. Go ahead and pour yourself a glass...you seem thirsty.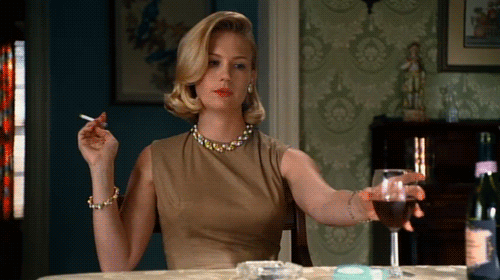 Look for dry Rieslings from Alsace or German bottles labeled "Trocken," but Riesling can also be a delicious sweet wine. So go ahead: Drink a bottle and call it dessert?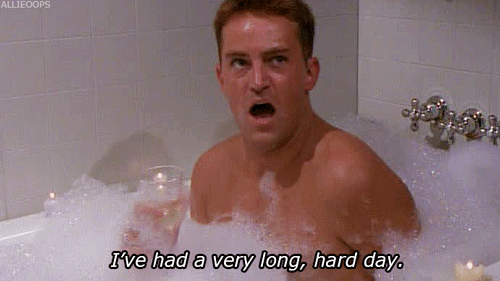 You love wines loaded with dark fruit and smokey flavors. Bonus: Tons of Malbecs are super affordable (so you can buy three bottles, without feeling too guilty).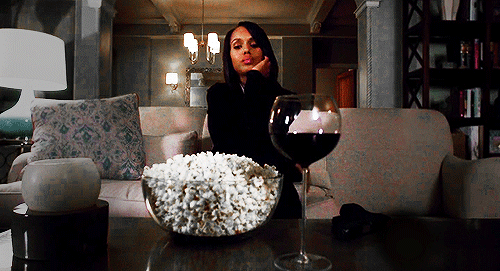 This popular white varies from rich, buttery Sonoma Chardonnays to zesty, acidic bottles from Chablis. Try not to hoard the whole bottle to yourself.